'One Day at a Time': Are Valerie Bertinelli and Mackenzie Phillips Friends?
Actresses Valerie Bertinelli and Mackenzie Phillips were co-stars on the 1970s hit comedy One Day At A Time. They practically grew up together on the show.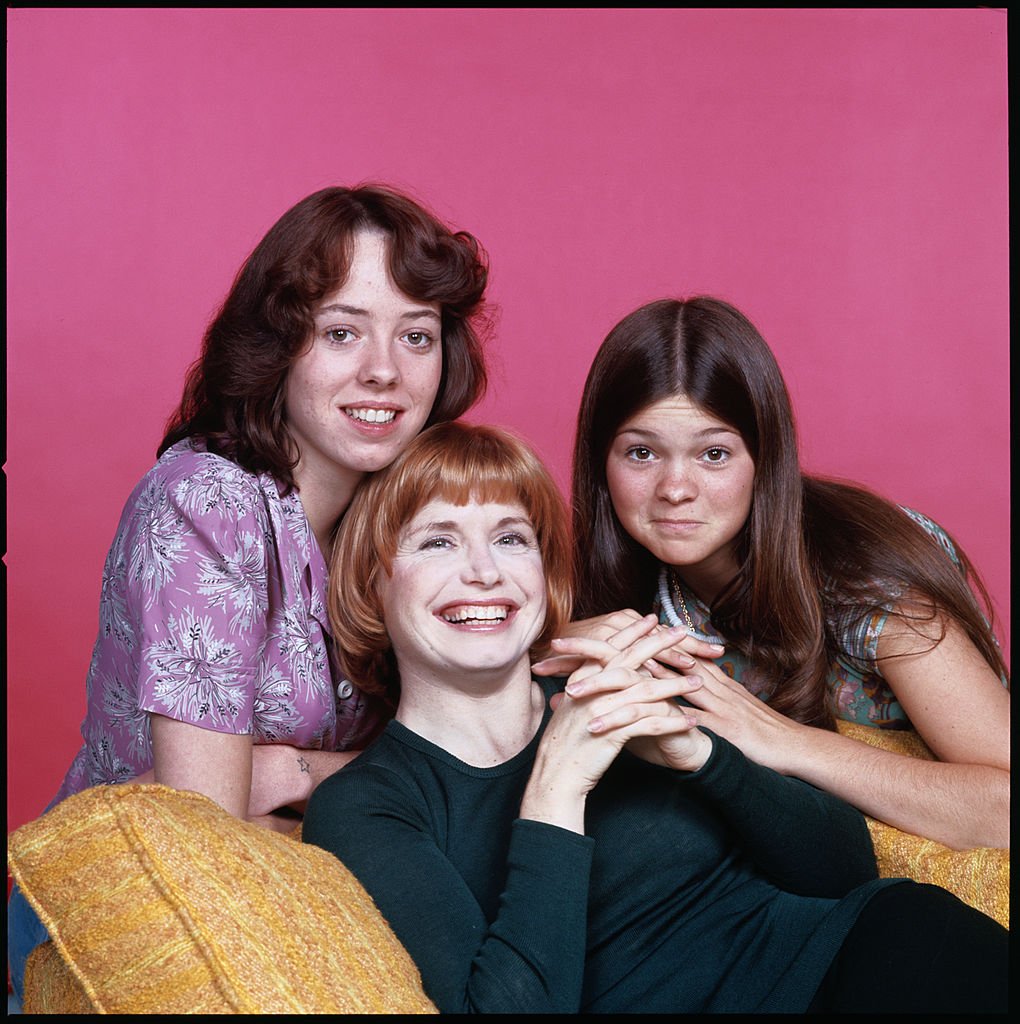 When Phillips left the series in 1980 and the sitcom was cancelled in 1984, everyone went their separate ways. But have the two show sisters kept in touch and remained friends?
How long did 'One Day at a Time' run?
The comedy series ran almost ten years, from 1975 to 1984. Bertinelli was 15 and Phillips, 16, when the show premiered. By 1980, Phillips was admittedly having issues with drugs and showing up on set high. Finally, she was fired from the show, twice.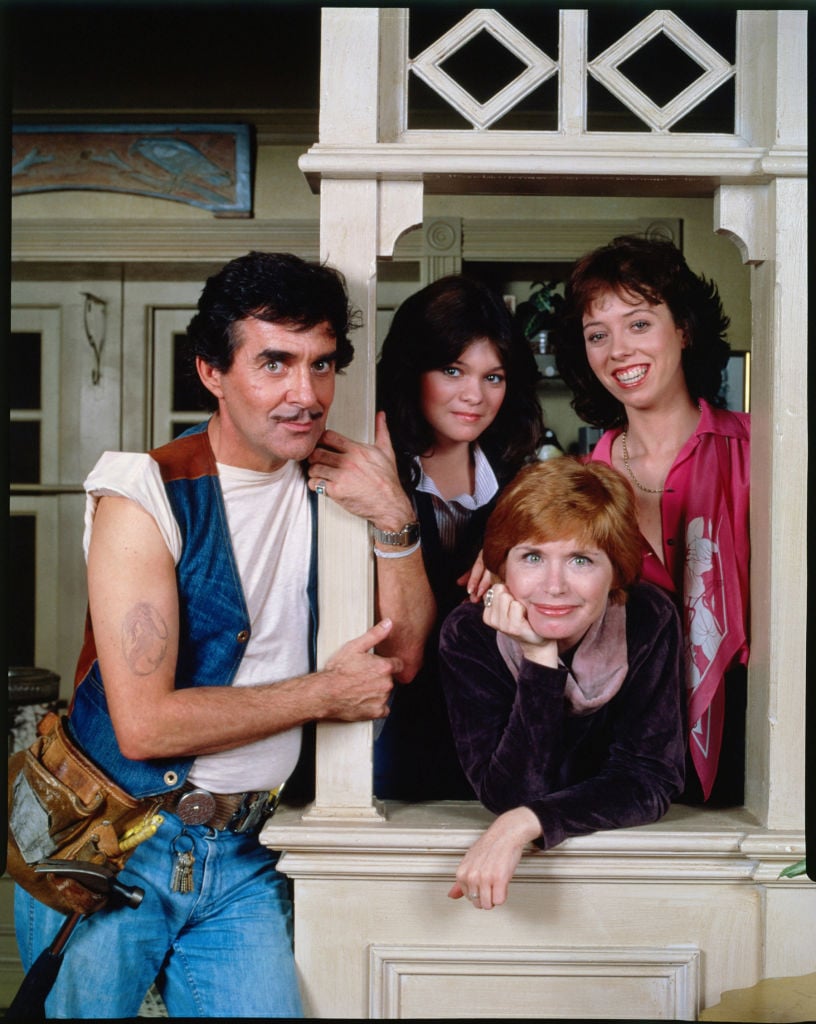 Phillips, now a drug recovery counselor, has been having her comeback moment in the new One Day At A Time reboot as recurring character Pam as well as in Orange is the New Black. She spoke with The Seattle Times in 2018 about her resurgence as an actress and a role on the latter series that called for her character, Barbara, to snort cocaine.
"People said, 'Weren't you triggered by snorting fake drugs?' I was like, 'No, I was absolutely filled with the deepest gratitude that I don't live that way.' It's very bleak, and there's nothing to look forward to but the next hit for Barb. So when she she's not getting high, she starts focusing all that beautiful energy that you could focus on wellness or helping people on revenge and resentment. It's pretty textbook that energy needs to be focused somewhere purposeful or you're going to get high again."
Mackenzie Phillips' memoir and painful childhood
In her 2009 memoir, High On Arrival, Phillips made the shocking admission that she and her father, The Mamas and The Papas singer John Phillips, had had an incestuous relationship, beginning when he sexually assaulted her at age 18 after a drug binge. After that, Phillips has said their sexual relationship, lasting ten years, was consensual.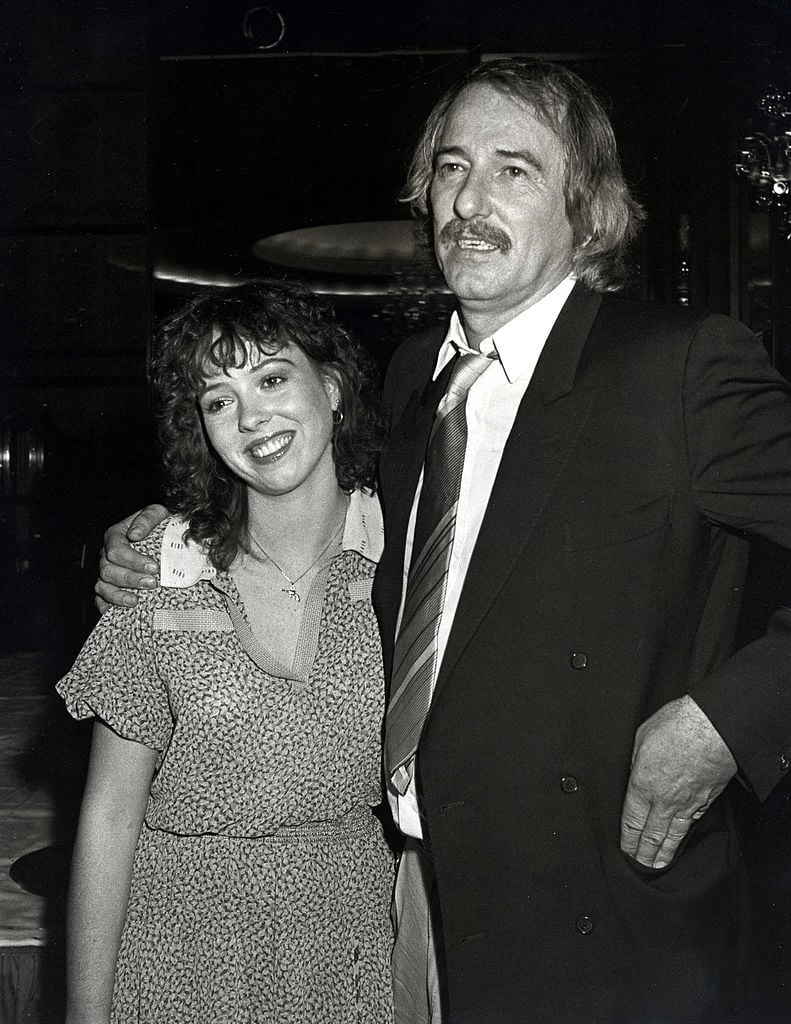 She told People in 2017, "I've come to understand that some in my family have chosen to hold on to the pain and anger they felt when I came out with the truth about my dad," she says.
"I understand that they're still caught in a textbook response of devaluing the victim and holding up the perpetrator."
Are Valerie Bertinelli and Mackenzie Phillips friends?
The actresses have kept in touch over the years and Phillips has appeared on Bertinelli's TV Land sitcom, Hot In Cleveland in 2015 and on her Food Network show, Valerie's Home Cooking in 2016, as well.
When Phillips made her admission about her relationship with her father on The Oprah Winfrey Show, Bertinelli surprised her old friend on the talk show.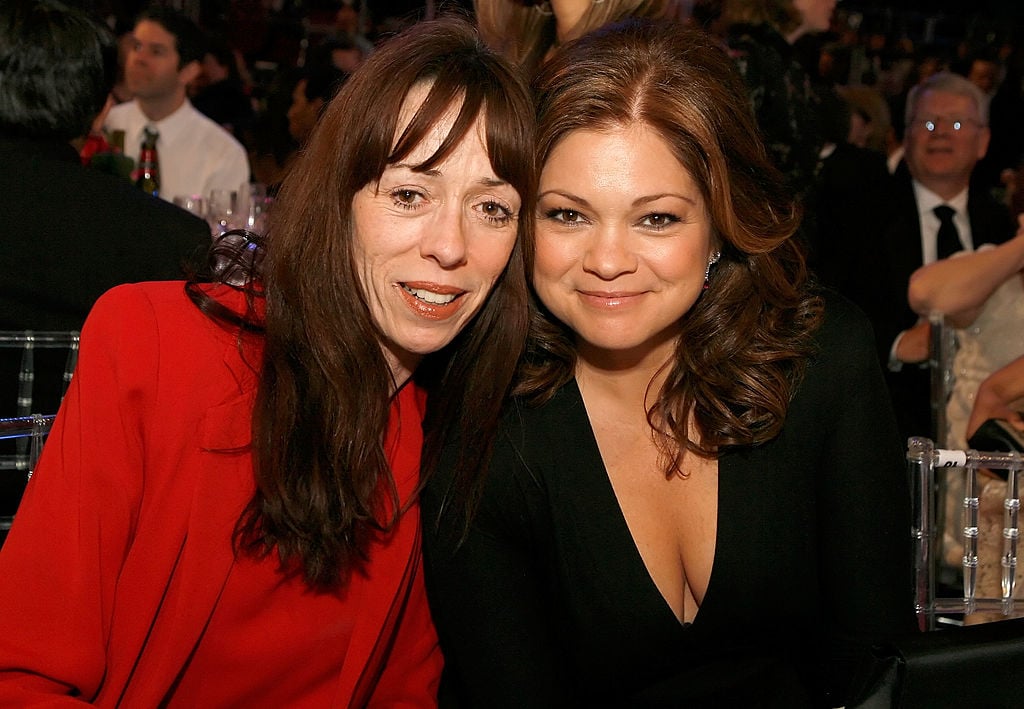 "Oh, Val, I'm so happy you're here," Phillips said. "I can't thank you enough. You cannot imagine what this means to me."
Bertinelli, for her part, was horrified to learn of what her friend had lived through and wished she had been there to support her.
She told Phillips, "I feel regret that I wasn't there for you as much as I could have been. I was so wrapped up in my own life. So I wasn't paying attention to [Mackenzie], my sister."
Read more: Are Valerie Bertinelli and Eddie Van Halen Still Friends?