'One Day at a Time' Star Mackenzie Phillips Said the Show Was 'Loosely Based' on Norman Lear's Daughters
One of the 1970s and early '80s most popular TV comedies, One Day at a Time was produced by prolific television producer Norman Lear. The series followed the formula of Lear's other successes, including All in the Family and The Jeffersons, dramatically and humorously confronting the issues of the day in each episode.
Starring Bonnie Franklin as single mom Ann Romano and her two teenage daughters Julie (Mackenzie Phillips) and Barbara (Valerie Bertinelli), One Day at a Time was a ratings hit.
Phillips described her take on the show's appeal and the characters' resemblance to Lear's own children.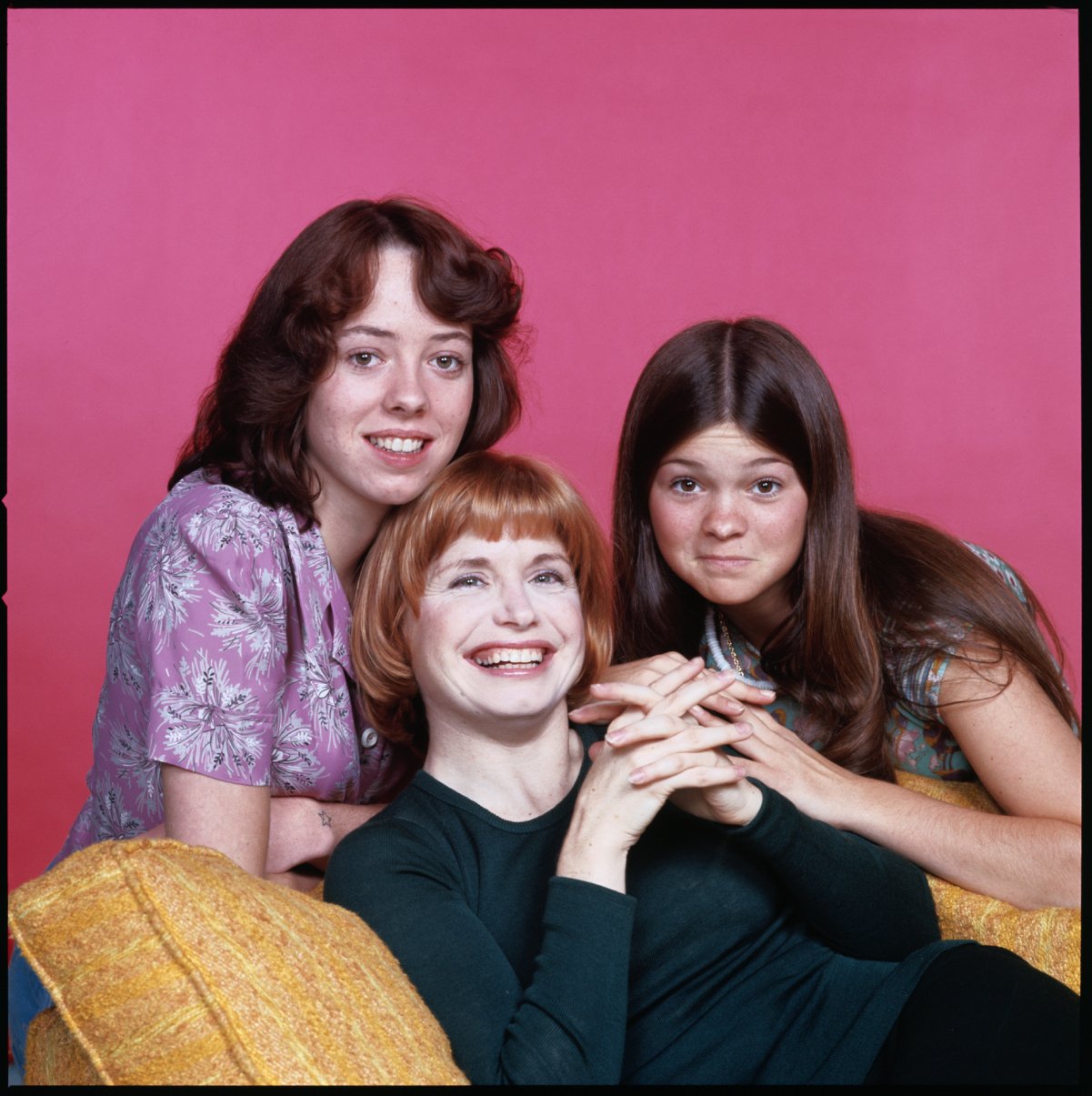 Mackenzie Phillips said the appeal of 'One Day at a Time' was in the disparity between her character and Valerie Bertinelli's
In a video for Shout! Factory, Phillips and another show star Glenn Scarpelli, who portrayed Alex on the series, reminisced about the CBS comedy's run.
"I have guys come up to me of the same age as me," Phillips said. "And they'll go, 'Oh my God, I had the biggest crush on Valerie Bertinelli!'"
The Julie Cooper actor remarked that those kind of comments tell her "what kind of person that person is, or at least I'll think I know." On the other hand, she continued, fans will approach her to tell her, "Julie was the hottest!"
These comments, she said, "tell you a little bit about our audience and the appeal of the two different girls. Because you have this sort of wild child and then you have this very beautiful cherubic-looking child. I think it hit an interesting balance. The imbalance of it was balance in itself."
Norman Lear 'loosely' based the show on his own daughters, Phillips said
"Norman's daughters, my understanding is that the girls were loosely based in the development of the series on Norman's daughters," Phillips continued. "Which I thought was really interesting."
Lear recalled in his book that he embraced the premise for the show when it was presented to him.
"As the father of three daughters, two of them teenagers, I loved the idea," Lear wrote. "…For the part of the younger daughter, Barbara, 15-year-old Valerie Bertinelli came in to audition. Although she had little professional experience, she read the part well and was winning and eager. She also bore a certain resemblance to my youngest daughter, Maggie. I couldn't resist offering her the role."
Bertinelli recently revealed that she and Phillips are good friends today
In a 2021 remote visit on talkshoplive Bertinelli, while promoting her memoir Enough Already, was asked by a fan if she "still kept in touch" with Phillips.
"Yes, I adore Mackenzie Phillips," the actor said. "She just texted me the other day. She knew I was going through a little trouble, so she was just sending me a virtual hug … It was her birthday recently … I adore Mackenzie. She is my sister from another mister, love her."
RELATED: 'One Day at a Time': Valerie Bertinelli Revealed She Felt Insecure in the 1970s Next to Co-Star Mackenzie Phillips