'One Day at a Time': Valerie Bertinelli 'Hated Kissing' This 'Brady Bunch' Guest Star on the Comedy
Actor Valerie Bertinelli had to kiss this 'Brady Bunch' actor in his guest appearance on the 1970s sitcom 'One Day at a Time' — and she ha
Valerie Bertinelli became a star almost instantly at the age of 15 when she played Barbara Cooper on the CBS comedy One Day at a Time in the 1970s and '80s. She revealed in a memoir that she grew up on the show experiencing many of the awkward feelings of adolescence right on set, including an aversion to kissing a hunky guest actor from The Brady Bunch cast. Here's what Bertinelli had to say.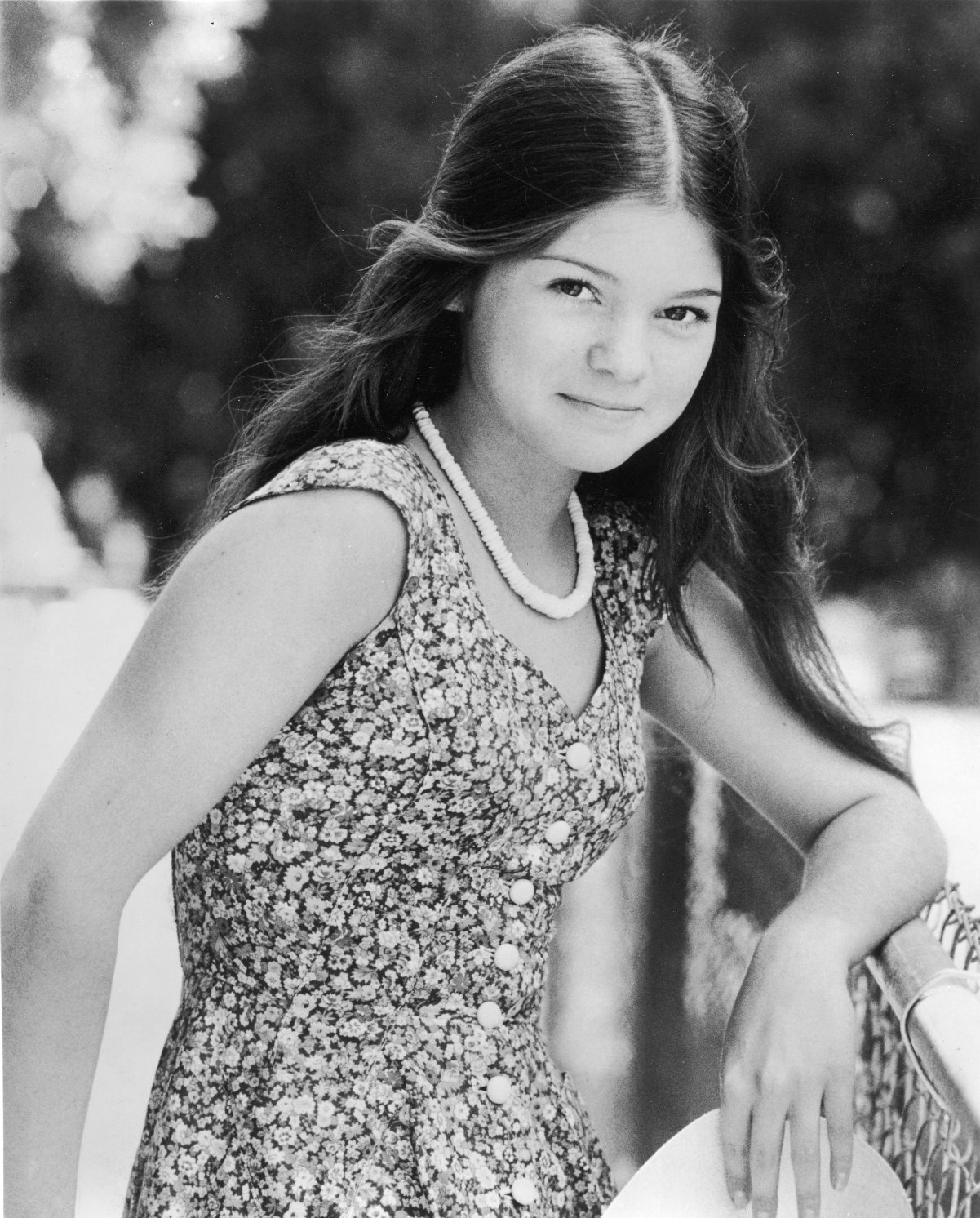 Valerie Bertinelli had 'irrational concerns' about her body as a teen actor
In her 2008 memoir Losing It, the actor opened up about the thoughts she was dealing with as a teen on a hit comedy in the 1970s. While average teenagers might privately struggle with their body image, Bertinelli did so on a national platform, which only made her feel worse.
"I had no perspective in what was normal or healthy," she wrote. "I didn't have a weight problem. If I had any problem, it was in my head. At any rate, like most 16-year-olds, I was concerned with the superficial. I was stepping into the spotlight, getting my picture taken, showing up at events, and wanting to be thought of as desirable, if not sexy. I wanted to turn heads as the 'blue jean baby / L.A. lady' Elton John sang about. What did that fox look like? I don't know. All I knew was that she wasn't me."
The actor was uncomfortable with kissing scenes, even with this former 'Brady Bunch' star
Being on the sitcom only drew more attention, Bertinelli wrote, to her body and magnified her negative view of herself. One particular episode remained with the actor, particularly because it placed a bulls-eye target on her feelings of inadequacy: "In the second season's fifth episode, a show titled 'Barbara's Emergence,' my character tried to attract boys by tarting up her appearance." Acting out those moments, she said, "were difficult and uncomfortable for me."
The episode guest-starred Christopher Knight, most famous for his portrayal of Peter Brady from The Brady Bunch. The show's more affectionate scenes between her and Knight were simply awkward for Bertinelli. It didn't help that kissing him was her first-ever on-screen smooch.
"There was also a kissing scene, my first one," she continued. "The producers brought in Christopher Knight — Peter on The Brady Bunch — as the guy. Nothing against Chris, who seemed nice, but I hated kissing him. The moment my scene ended I hurried to my dressing room and brushed my teeth as if erasing the experience from my memory bank."
As the actor put it, "it creeped me out to be intimate with a stranger — and it still does."
The one scene Bertinelli refused to do throughout her career
Next to not really enjoying being affectionate with a stranger on camera, the future Food Network host also expressed her dislike for nude scenes, declaring in an interview her refusal to appear without clothes on camera.
One person who was thrilled to hear her say so was her father: "My dad clipped [the interview in a newspaper], as he did every one of my articles and photos, and in the margin, he wrote, 'Yes! Hold fast to this statement.' It hasn't been a problem. The only place I'm apt to be seen naked is in my bedroom — and then it's got to be with the lights out."