One Direction: Liam Payne Dishes on Zayn Malik's 'Performance Anxiety'
One Direction inspired the public's fascination. Even years after the band broke up, many fans feel like they're still learning new things about them. Recently, Liam Payne discussed Zayn Malik's feelings about performing live.
While he was a member of One Direction, Malik had a reputation for being a consummate performer. However, even the best performers get stage fright. Payne has discussed how Malik has "performance anxiety."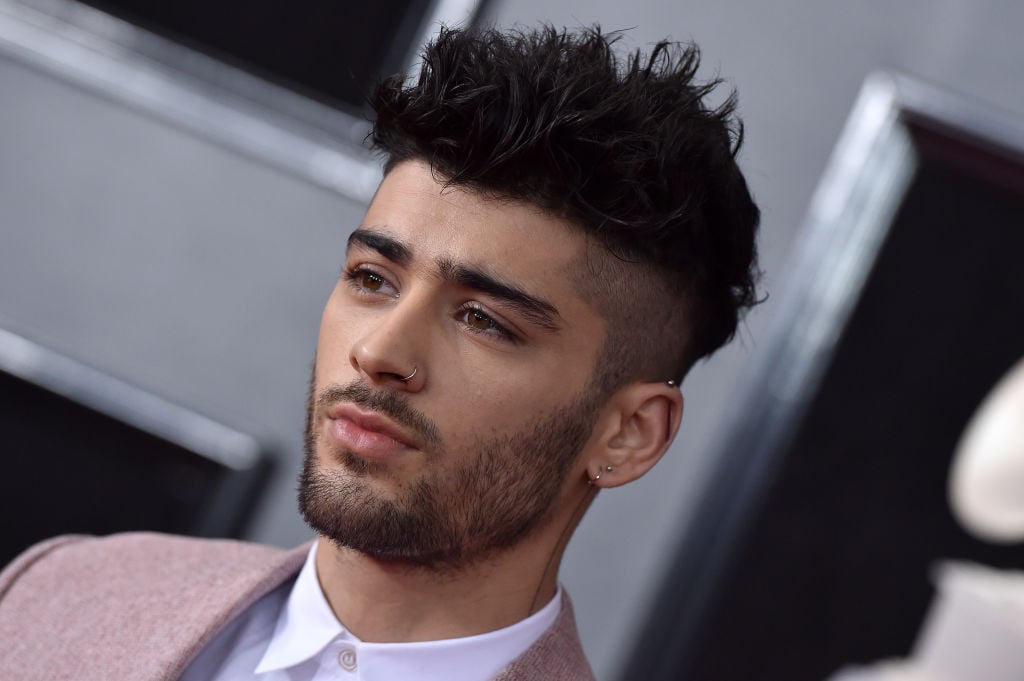 Liam Payne of One Direction on Zayn Malik's struggles and triumphs
Sometimes former bandmates like to trash each other. When it comes to Payne, this isn't the case. Payne had some nice things to say about Malik's talents as a performer. However, he did get honest about Malik's experiences with stage fright.
Payne said "Zayn makes music but he doesn't really perform. For him, he had such performance anxiety that he just couldn't put his head around it. I remember watching his first solo performance it went really great. The graphics they did around him and everything else."
Malik might have stage fright. However, Payne said that doesn't mean he isn't enjoying other elements of his musical career. Payne noted Malik doesn't need to perform live to make money.
Discussing Malik, Payne said "I think he is just kind of happy. He likes going to the studio, making the songs, he just doesn't want to do anything that happens after that. But he is streaming hugely."
Zayn Malik on his struggles with anxiety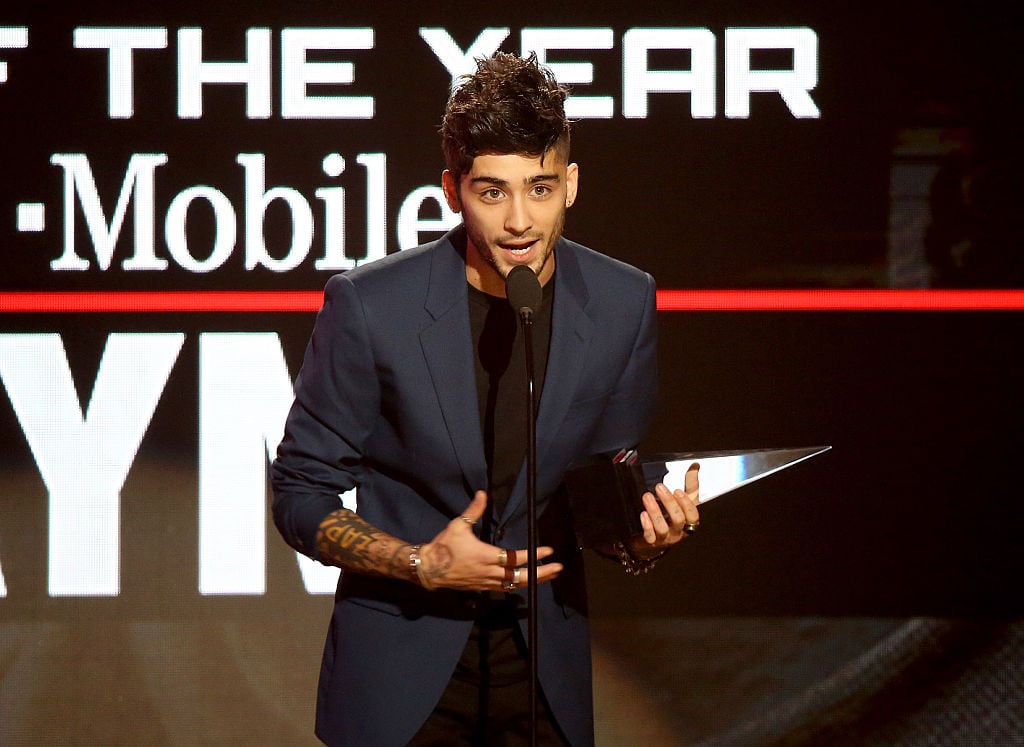 To some, Payne's words might seem a little too revealing. After all, not every performer wants their anxieties to be public. However, Malik has been just as open about his performance anxiety as Payne.
For example, in 2016, Malik canceled his scheduled performance at the Summertime Ball in Wembley Stadium. The Summertime Ball is a huge event within the U.K.'s music scene. He explained his decision on his Instagram.
Malik said he canceled the performance because he felt the pressure to perform at a major music event like the Summertime Ball was overwhelming. He apologized for disappointing his fans. At the same time, Malik said he hoped others would empathize with his situation.
Is performance anxiety holding Zayn Malik back?
However, Malik's relatable performance anxiety doesn't seem to have gotten in his way too much. Elle Hunt of The Guardian spoke with Payne about Malik's performance back in 2019. Payne noted how Malik was able to get the crowds at One Direction concerts cheering. Payne also revealed fans saw Malik as a heartthrob while they dismissed him as boring.
In addition, Malik said he won't let his anxieties stop him from performing. Following the release of Malik's album Icarus Falls, he said he wanted to take the stage and do the best he can as a performer. "This anxiety isn't going to get the better of me."
He continued "I want to play live. I will play live. And when I do, I want to give everyone the greatest show I can." Hopefully, when the coronavirus (COVID-19) pandemic is over, we can all look forward to some great performances from Malik.
Also see: One Direction: Were They More Successful With or Without Zayn Malik?