One Direction: This 1 Detail Makes Fans Think They Will Reunite in 2020
One Direction went through the most high-profile band breakup of the 2010s. Could the group reunite soon? Here's why fans think they will.
In the 2010s, no other band breakup mattered more than One Direction's break up. The news that the members of the band with no longer perform together shocked millions around the world. Since then, fans have hoped the group will reunite. Here's why people think a One Direction reunion is on the horizon.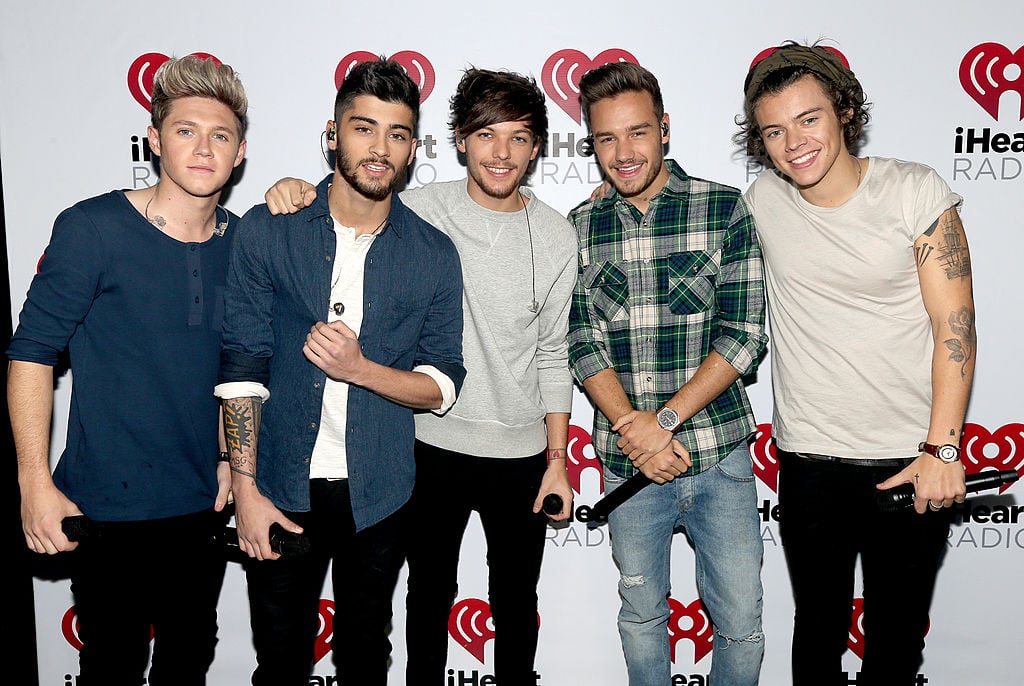 What is behind all the fan speculation
For years, the idea of One Direction reunion has been the stuff of fantasy and even fan fiction. Some One Direction fans are so dedicated they still visit the group's website. Capital FM reports fans notice something about the website which caused them to think One Direction will start performing together again soon.
One Direction's official website has been updated. Rarely would a simple update cause an uproar, but for some, this is enough to believe the group will reunite. The bottom of the band's page now reads "2020 Sony Music Entertainment."
What does this mean for One Direction?
This could be simple website maintenance. It could be a clue regarding the long-awaited reunion. Perhaps Sony wanted to bring the band back to the headlines through fan speculation.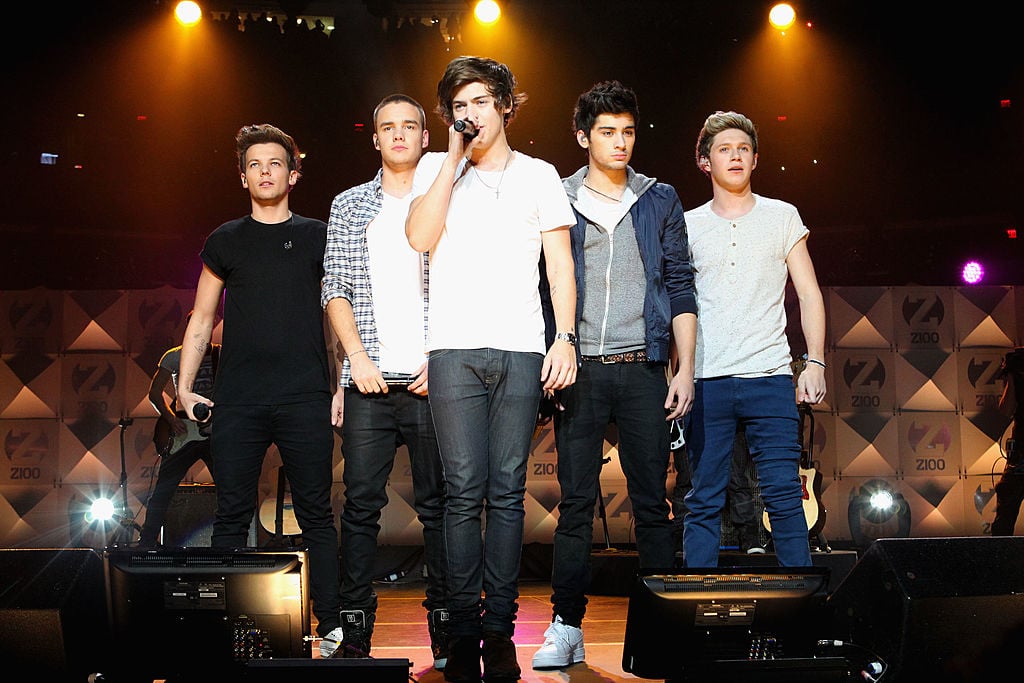 This speculation mirrors casual comments former member Liam Payne made. J-14 reports that in 2019, the Daily Star asked Payne when the group would reform. He responded "Last time I said a date it was 2020 and we're still not there yet so I'm just going to go with that and we will have to wait. Everyone's enjoying doing their own thing." Payne's remarks seemed off-the-cuff and unserious, but it's possible they could come true.
However, Capital FM notes the One Direction website is updated yearly. Maybe nothing can be gleaned from the changed to the site. The reunions seems less likely when one examines the state of the band member's solo careers.
Does a One Direction reunion make sense at this point?
According to Elite Daily, Niall Horan and Louis Tomlinson are both scheduled to release albums this year. Why would One Direction reunite when Horan and Tomlinson are trying to promote their new records? It would be a confused and unprofessional career decision. Tomlinson, Horan, and Harry Styles are each going on tour in 2020. Would these three singers even have time for a reunion?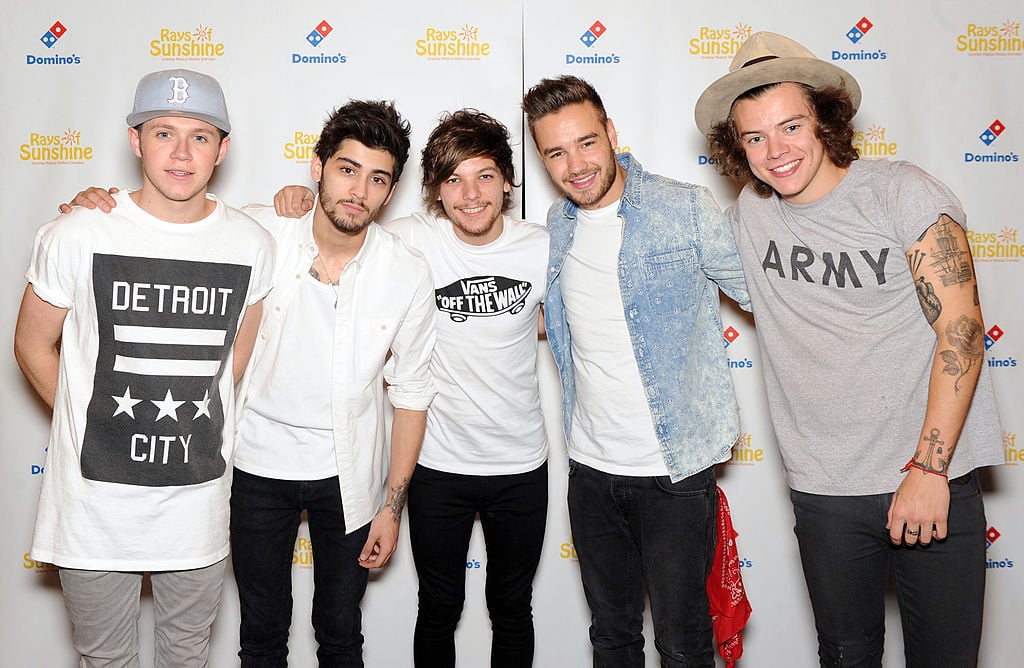 Maybe they would. After all, there is a huge market for a One Direction reunion. It's possible all the members of the band would make more money together than apart.
At the very least, some members of the group have discussed the prospect. A reporter from Gulf News asked Payne about the possibility of a reunion. He said "We have been talking a lot more recently and I can't imagine we wouldn't finish the story where we did. However, the guys are doing so well individually and they are experiencing new things like film and TV, so it will probably be a little while if it ever happens."
A One Direction reunion might just happen. Maybe not today, maybe not tomorrow. But when it does happen, it'll certainly be a major music event.
Also see: Harry Styles' Favorite Songs From (Almost) Every One Direction Album