One Direction Turned Down a Hit Song Written by a Famous Rock Star
One Direction wasn't known for collaborating with other artists much, however, they came close to recording a song written by a famous rock star. However, they ultimately decided the track didn't work for them for a very specific reason. Here's what happened when that rock star kept the song for his own band.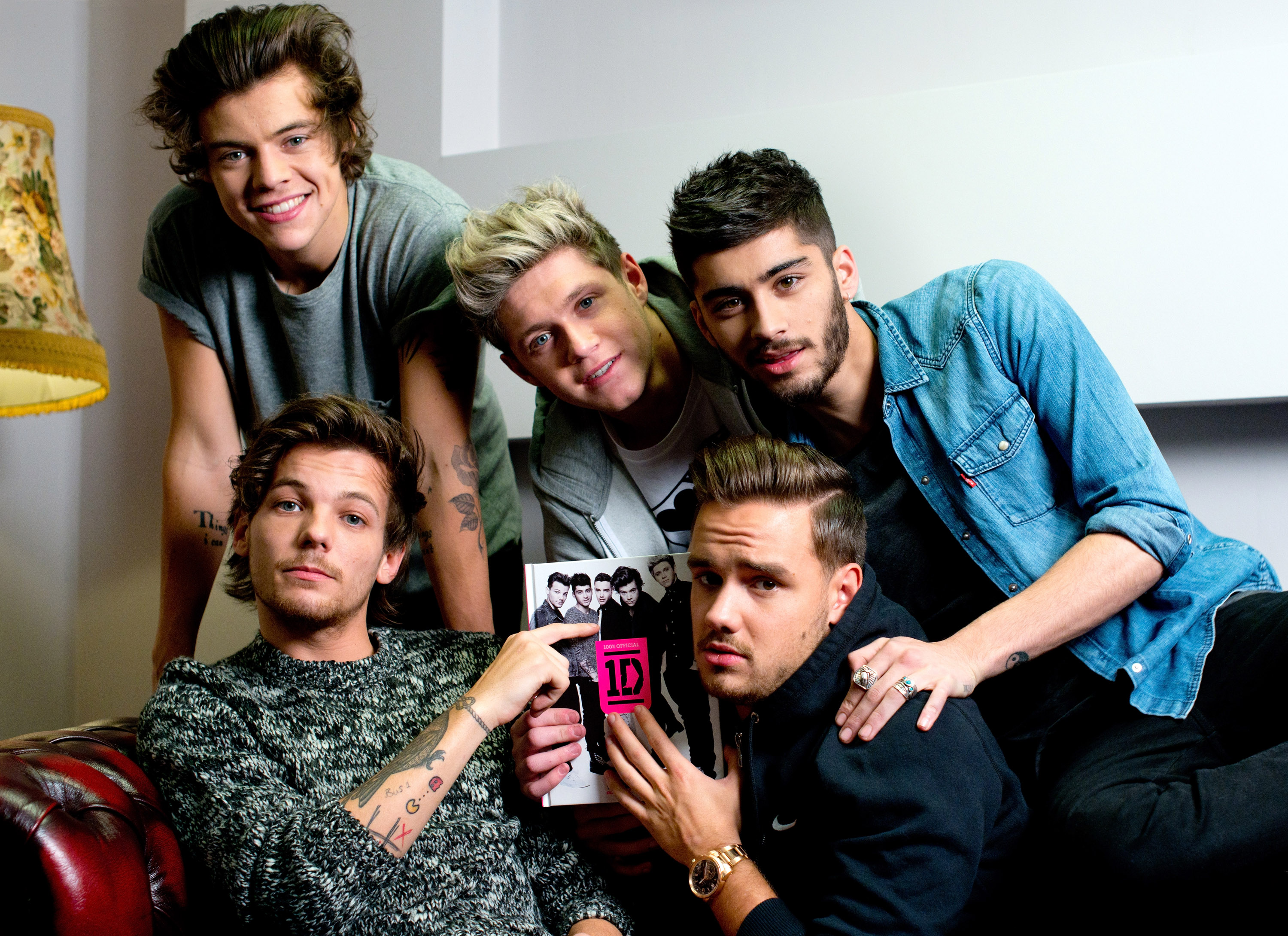 How One Direction reacted to a pop song written by a famous rock star
The 1975 are one of the most eclectic bands around. While they're generally known for making rock music, they've also dabbled in folk, country, electronica, and pop music. According to the BBC, The 1975's lead singer, Matty Healy, crossed paths with One Direction in the studio and tried to give them a song that suited their poppy musical sensibilities.
"One Direction were doing some recording in London, they were really into our album," Healy revealed. "So they invited me to come down and said 'let's work on a tune.'" Healy added "I was like 'Kerching,' free money!"
Healy was excited to give the group a song — but that doesn't mean he had a plan. "I turned up and I didn't know if I had anything," he recalled. "I was working on the record and I thought, 'what are the poppier demos' so I played them 'The Sound.' They were like 'it's alright' but they wanted to do a song that sounded like one of our other songs." Healy didn't specify which of The 1975's song he discussed. Healy added that "The Sound" "wasn't close to being a One Direction song, but they did hear it."
Did 'The Sound' become a successful song without the help of One Direction?
Ultimately, The 1975 included "The Sound" on their second album I Like It When You Sleep, for You Are So Beautiful yet So Unaware of It. This raises an interesting question: How did their version of the song perform? According to The Official Charts Company, the track reached No. 15 in the United Kingdom. However, it did not reach the Billboard Hot 100 at all, merely peaking at No. 3 on Billboard's Bubbling Under Hot 100 chart. The 1975 were able to make "The Sound" successful in their native United Kingdom without One Direction's help, however, the song didn't catch on in the United States.
The 1975 performed a famous One Direction song
While One Direction never performed "The Sound," The 1975 performed one of One Direction's most famous songs: "What Makes You Beautiful." Specifically, they performed the track for BBC's Live Lounge. Live Lounge often features famous musicians performing covers of pop hits.
The 1975's emotional version of "What Makes You Beautiful" is considerably more melancholy than the peppy original. Their cover draws a lot more from indie rock than One Direction's pop-rock sound. The 1975 and One Direction have very different discographies, however, they are connected in multiple ways.