One Direction: Were They More Successful With or Without Zayn Malik?
Zayn Malik leaving One Direction was very upsetting to fans. Many of them found the band lost a major talent when he decided to split from the group. Despite this, One Direction managed to have a few more hits in his absence.
However, just because the band had hits doesn't mean it was as successful as it would have been with Malik's involvement. This raises an interesting question: Did One Direction's album without Malik sell better or worse than their previous albums?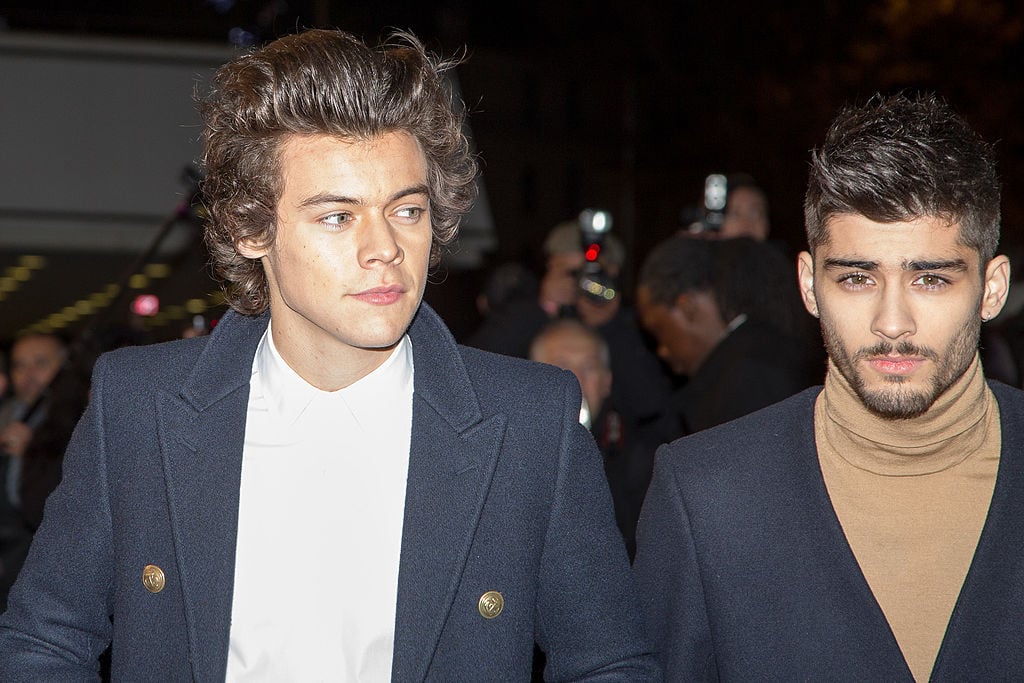 The early days of One Direction
Billboard reports the band's 2012 debut album was called Up All Night. This is the album which includes the group's most famous song, "What Makes You Beautiful." Up All Night was a pretty big commercial hit, selling 2,095,000 copies. The album ushered in a new era of boy bands, paving the way for the success of The Wanted and BTS.
Apparently, the band's record label wanted to strike while the iron was hot. Their sophomore album, Take Me Home, was also released in 2012. It sold a comparable 2,043,000 copies. The slight drop in album sales could be attributed to overexposure. It's very rare for a major artist to release two full-length albums over the course of one calendar year. However, it wouldn't be until One Direction's next album that they started to see a significant drop in sales.
Midnight Memories was the group's third album. It was the first album where the band tried to shake up their formula by incorporating genres like soft rock and folk. Songs like "You & I" and "Story of My Life" have more mature lyrics than people generally expect from boy bands.
A steady commercial decline
Deviations from an artist's formula can pay off. Just look at the careers of David Bowie and Madonna! However, Midnight Memories sold a mere 1,552,000. While folk music was having a bit of a revival at the time thanks to The Lumineers and Phillip Phillips, many One Directions fans apparently weren't too interested in the genre.
The band's next album, the aptly-titled Four, continued their commercial decline. It sold 1,064,000 copies. This is attributable to its lack of hit singles. On another token, maybe some One Direction fans felt they were outgrowing the group.
Made in the A.M. was the final full-length One Direction album. It's the only one without Malik. It sold 853,000 copies. Could the performance of the album be the result of Malik's absence? Yes. At the same time, the band's album were selling fewer and fewer copies as the years went on.
Shockingly, One Direction were on a commercial decline from their second album onward. The performance of their final album, Made in the A.M., could have something to do with Malik's departure from the band. However, fans had every reason to expect Made in the A.M. to sell fewer copies than its predecessors.
Also see: This One Direction Member Is the 'Antichrist Version' of Harry Styles