One Direction: Why the Video For 'Steal My Girl' Was Controversial
Certain artists like Madonna and Marilyn Manson have created music videos that were obviously designed to spark controversy. One Direction were not video artists like that. Music videos by Harry Styles and company tended to be bright, fun, and kid-friendly.
However, they still courted controversy. To many, their video for "Steal My Girl" seemed harmless enough. However, the fairly brief use of exotic animals in the video inspired condemnation.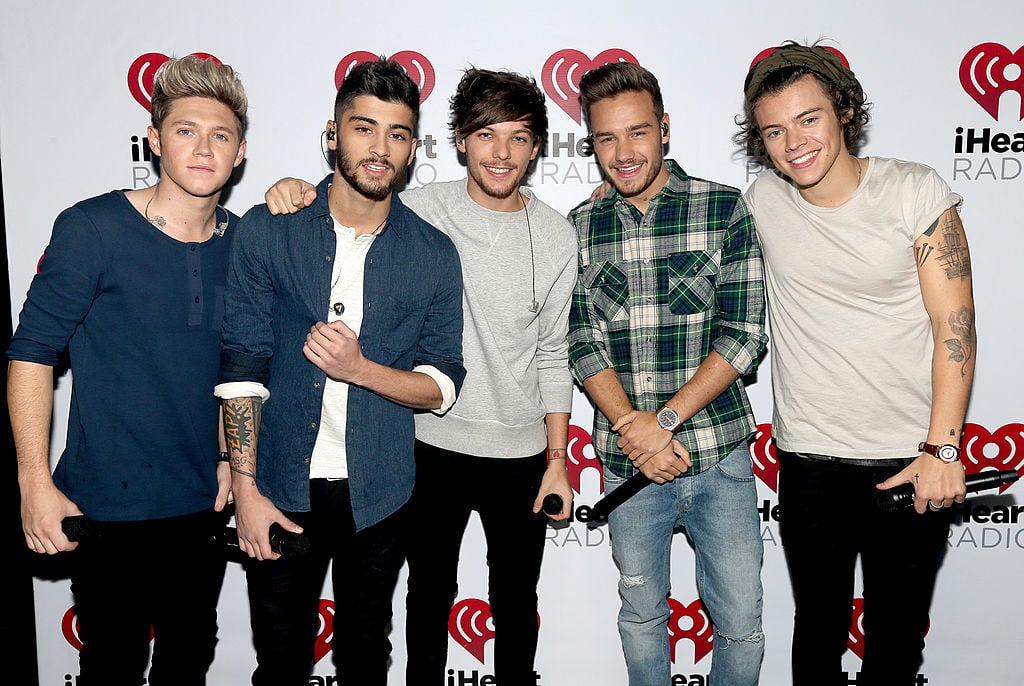 One Direction's 'Steal My Girl' and animal rights
The use of animals in television, film, and music videos is contentious. Some feel it is ethical so long as the animals are treated well. On the other hand, some feel it is simply wrong to force animals to work to entertain people.
Circuses often spark controversies over animal welfare. The video for One Direction's "Steal My Girl" features some sort of outdoor circus. A lion and a chimpanzee appear in the video, sparking inevitable outrage. PETA, a.k.a. People for the Ethical Treatment of Animals, were upset by the video.
PETA tell One Direction to take action
In response to the video for "Steal My Girl," PETA paid for an advertisement in The Hollywood Reporter decrying the treatment of animals in the entertainment industry. According to NME, the ad said "Most people don't know that wild animals used in film and television are routinely subjected to abusive training methods, such as beatings, electric shocks, psychological torment, and food deprivation."
The BBC said PETA asked One Direction to take action. "PETA is asking the boys [to] immediately cut the scene with the chimpanzee and the other wild animals, pledge never to work with animals again and donate a percentage of the proceeds from the song to an organisation that rescues chimpanzees and cares for them properly." It's been six years since the release of the "Steal My Girl" video and no such action has been taken. The clip remains unchanged, its scenes with exotic animals still intact.
Fulwell 73, the organization behind the video, responded to PETA's criticism. They said the animal trainer who worked on the video, Steve Martin, was known for treating animals well. Martin has worked on movies like Dances With Wolves, The Bourne Legacy, and The Zookeeper. Members of One Direction do not appear to have commented on the controversy publicly.
Why PETA later praised Harry Styles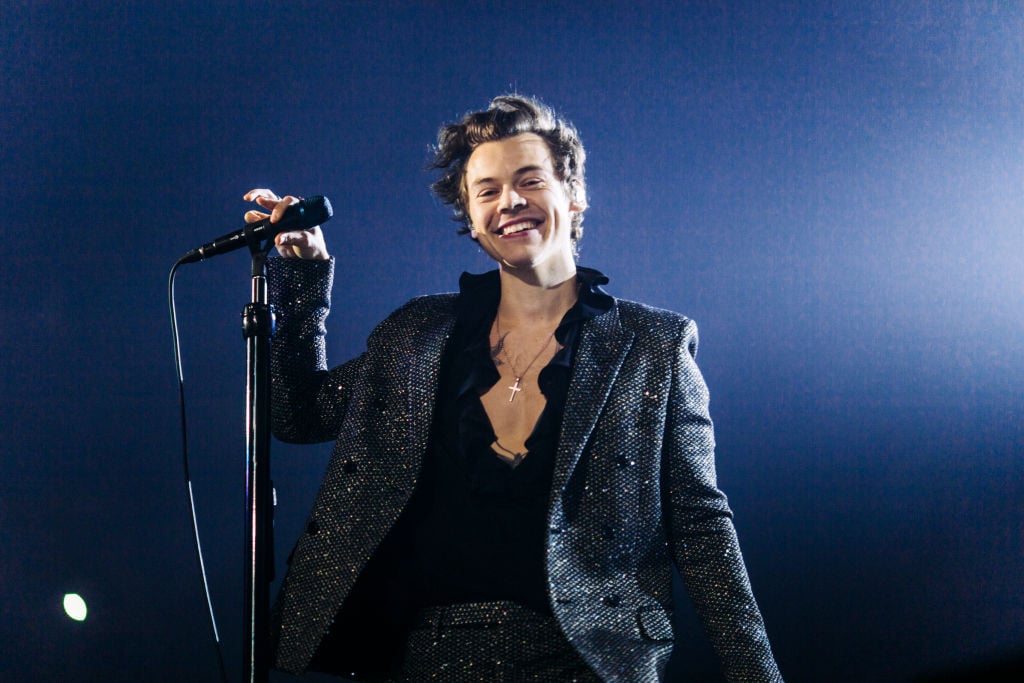 Interestingly, PETA would later praise One Direction member Harry Styles for condemning SeaWorld at a concert. In recent years, SeaWorld has come under fire for allegedly mistreating their captive animals. In a statement, the organization said "PETA is sending Harry a stylish 'SeaWorld Kills' shirt and a box of vegan dolphin-shaped chocolates." Subsequently, Styles hasn't commented on PETA or what he thought of their gifts.
Also see: This One Direction Member Is the 'Antichrist Version' of Harry Styles