One Direction: Zayn Malik Discusses the Evolution of His Religious Views
Zayn Malik was raised Muslim and was open about his faith. Have his religious views changed over time? What does the singer think of religion now?
Though he's mostly known for singing and dating supermodels, Zayn Malik of One Direction has discussed his religious views. However, Malik – like his music – has changed over the years. What does he have to say about his religious beliefs now?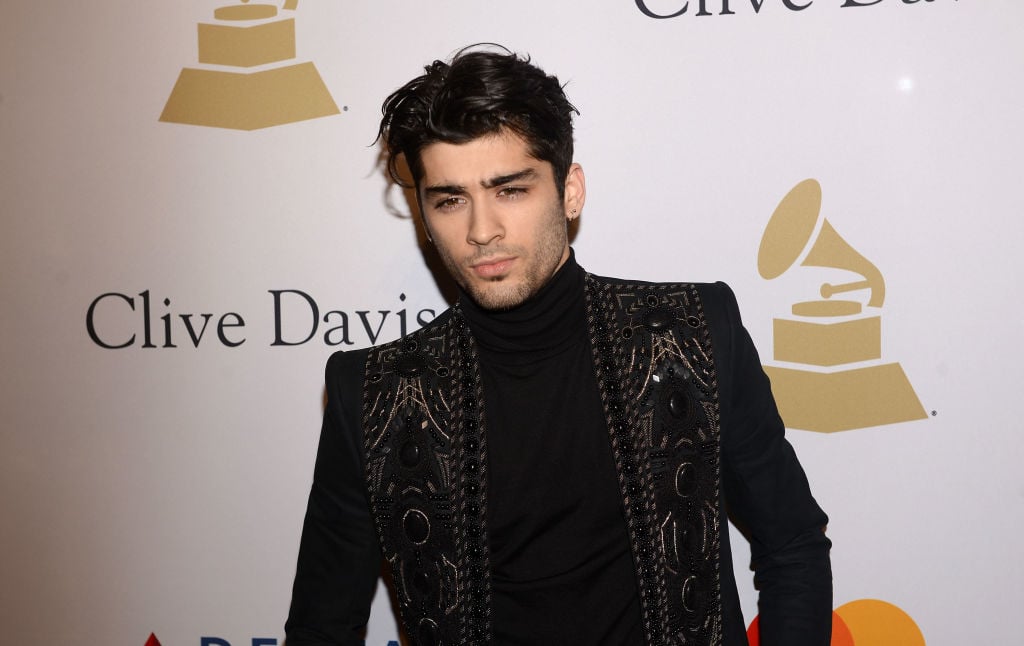 Zayn Malik's early religious views
Vogue reports Malik was raised by his father, Yaser, and his mother, Trisha, a convert to Islam. As a child, he spent time at a mosque. However, Malik's religious views have not been stagnant. 
In 2017, he told The Evening Standard "I'm not currently practising but I was raised in the Islamic faith, so it will always be with me, and I identify a lot with the culture. But I'm just me. I don't want to be defined by my religion or my cultural background."   
In the same interview, he spoke out against religious extremism, saying "I don't know how to figure out the psychology of why people do it. And I don't know the remedy for it. I just wish people had more love and care and compassion for other human beings."
How his religious views have changed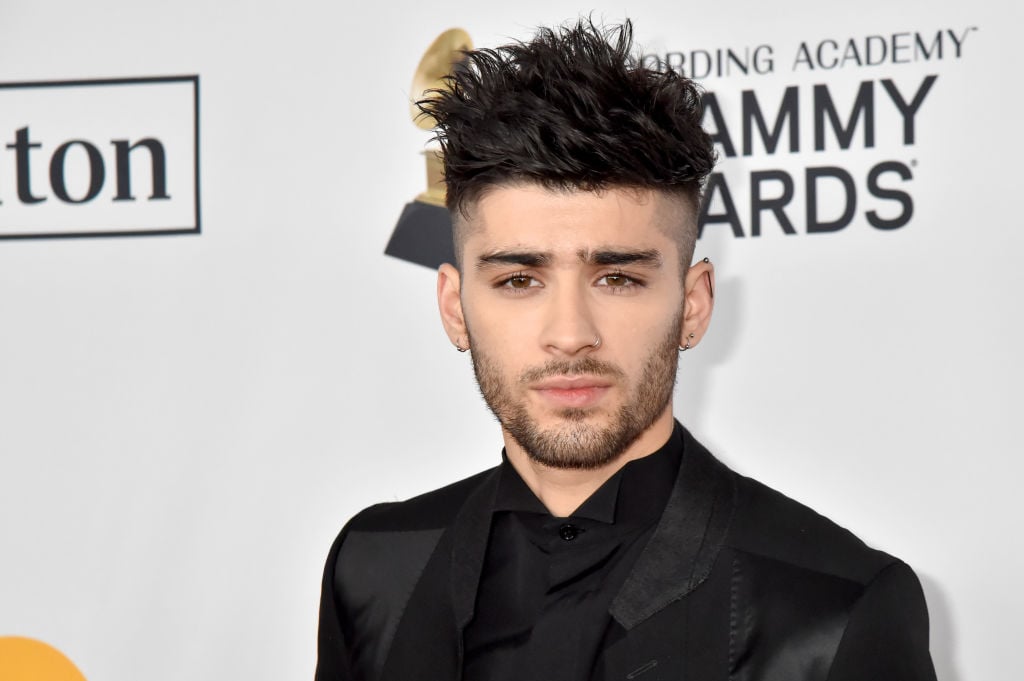 Malik's religious beliefs evolved by the time he spoke to Vogue in 2018. "To be honest, I've never spoken publicly about what my religious beliefs are." He added that he is not a Muslim, though he has not completely abandoned a belief in the supernatural.
He elaborated about what he does believe. "I believe whatever people's religious beliefs are is between them and whoever or whatever they're practising. For me, I have a spiritual belief of there is a god. Do I believe there's a hell? No."
Malik is annoyed that discussing faith "becomes a religious f*cking debacle of philosophers. I just want to keep it between me and whatever I believe. I feel like that makes me move through life in a nice way. If I behave well, I will get treated well. That's it."
What does Zayn Malik believe?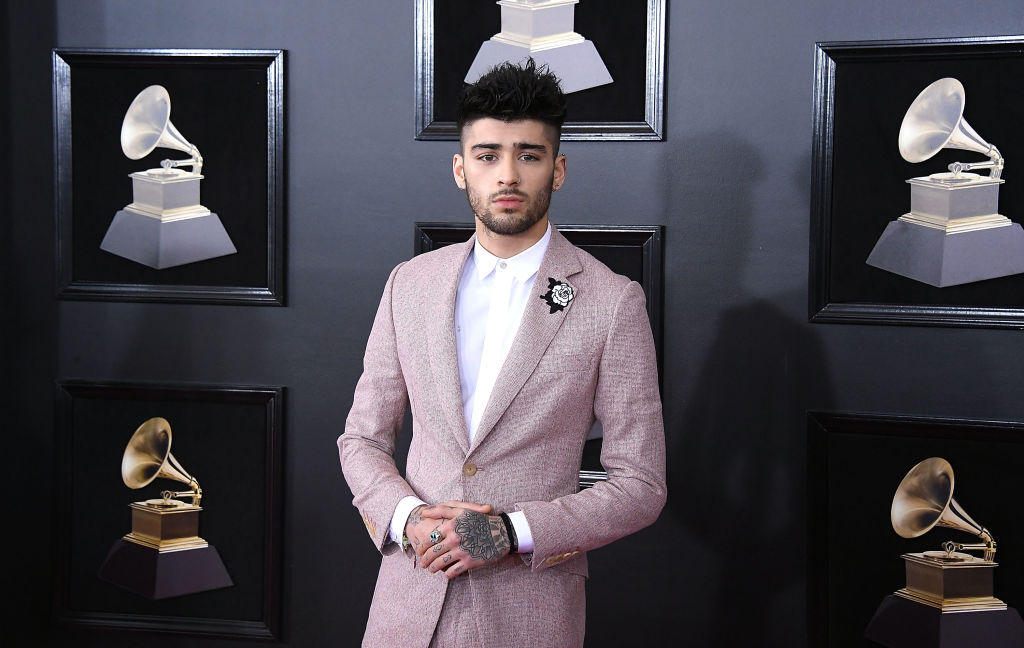 Discussing certain tenants of Islam, he said he doesn't "believe you need to eat a certain meat that's been prayed over a certain way, I don't believe you need to read a prayer in a certain language five times a day. I don't believe any of it."
He added "I just believe if you're a good person everything is going to go right for you." He had no issue leaving the religion despite coming from a Muslim family. He said his apostasy was "Really easy for me. With my mum and dad, they were always there to educate us – I did go to mosque, I did study Islam – but they gave us the option so you could choose for yourself."
He doesn't regret his Islamic upbringing, though. In fact, he has some kind words for all faiths. "There's definitely beautiful parts to every religion."
Also see: What Does Harry Styles Think About God & Religion?