One of the Beatles Said 'Waterfalls' by TLC Ripped Off His Song
"Waterfalls" by TLC remains one of the most iconic songs of the 1990s. The track became a massive success due to its socially conscious themes and memorable vocal melody. What might surprise many music fans is one of the Beatles accused the song of plagiarism.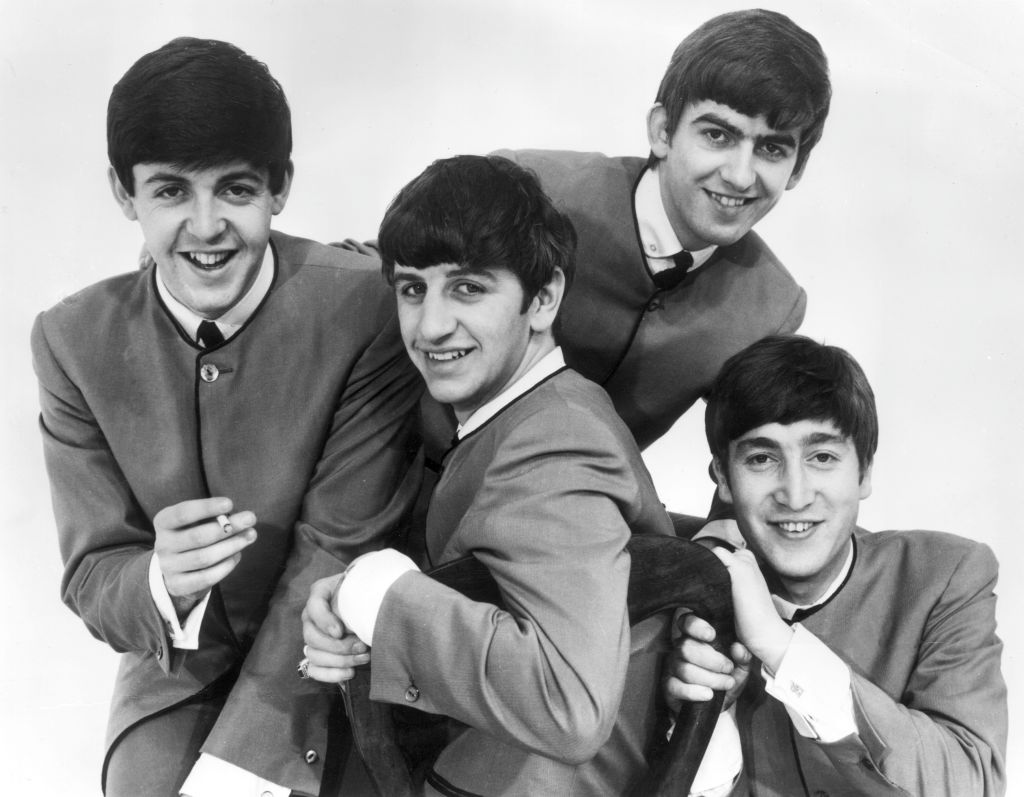 This Beatle claims TLC ripped off one of his tracks
The Beatles Encyclopedia: Everything Fab Four says Paul McCartney released a song in 1980 called "Waterfalls." The song features no instrumentation besides Paul's Fender Rhodes Electric Piano. Although the song failed commercially in the United States, it was a hit in Europe. Although Americans weren't open to the song, they would embrace a somewhat similar song ten years later.
The A.V. Club asked Paul if any of his songs deserved to be bigger hits than they were. Paul replied "There's quite a few, actually. I like… There's one called 'Daytime Nighttime Suffering,' which I think's really cool. One called 'Waterfalls,' I think is nice."
On the subject of his song "Waterfalls," Paul said "In fact, somebody had a hit, a few years ago, using the first line [of my song], 'Don't go jumping waterfalls / Please stick to the lake…' And then they go off into another song. It's like, 'Excuse me?'"
Did TLC rip off Paul McCartney?
When asked if he believed TLC's most iconic hit ripped him off, Paul said "I think so." Is this actually the case? Paul thinks TLC's song rips off his lyrics. Paul's song begins with "Don't go jumping waterfalls/Please keep to the lake/People who jump waterfalls/Sometimes can make mistakes."
On the other hand, TLC's song begins with "Don't go chasing waterfalls/Please stick to the rivers and lakes that you're used to." The line is similar. Its central metaphor is similar. Is TLC's song a rip-off? It's up to listeners to draw conclusions of their own.
On a purely musical level, the songs are drastically different. Paul's song is a very slow ballad. Due to its gospel undertones, it feels like a subdued version of late-stage Beatles ballads like "Let It Be" or "The Long and Winding Road." It's a Paul song which could very easily have been a Fab Four song, if only it was released a decade prior.
Despite the song's rather abstract opening lyrics, it's a love song. What do you expect from Paul? He wrote a major hit single about the joy of writing love songs.
What TLC's 'Waterfalls' is about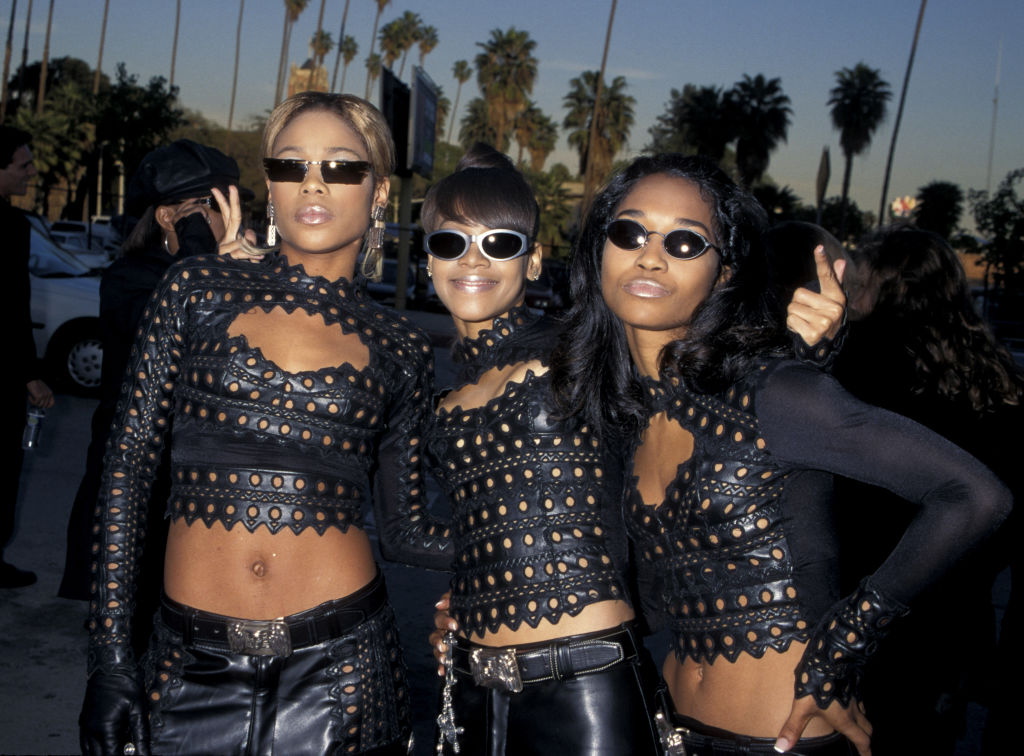 TLC's "Waterfalls" is a very different track. It's a slow R&B song with hints of funk in its instrumentation. It has much more serious lyrics. As TLC member Rozonda "Chilli" Thomas told The Guardian, "We wanted to make a song with a strong message – about unprotected sex, being promiscuous, and hanging out in the wrong crowd. The messages in 'Waterfalls' hit home. I think that's why it's our biggest hit to date."
Maybe TLC's "Waterfalls" takes some inspiration from Paul's song of the same name. Maybe the lyrical similarities between the two tracks are coincidental. If the similarities aren't coincidental, TLC certainly wouldn't be the first group to take inspiration from a Beatle.