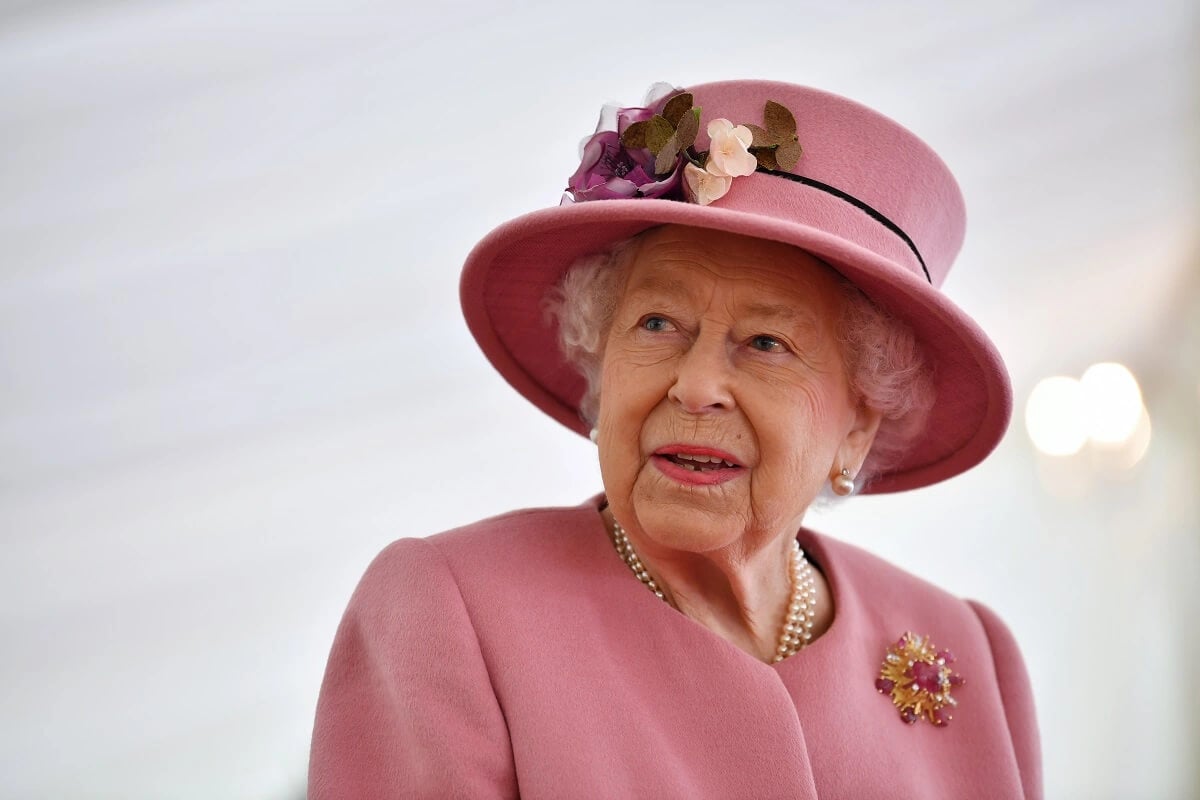 One of Queen Elizabeth's Children Was Left Heartbroken After Monarch Forgot Their Birthday, Royal Author Reveals
Here's what happened when Queen Elizabeth II didn't remember it was one of her kids' birthdays.
To some parents, it seems unimaginable to forget any of their kid's birthdays, but then again, everyone is human, so it can happen. And according to a longtime royal author, even Queen Elizabeth II didn't remember one of her children's birthdays one year.
Here's whose special day the monarch forgot.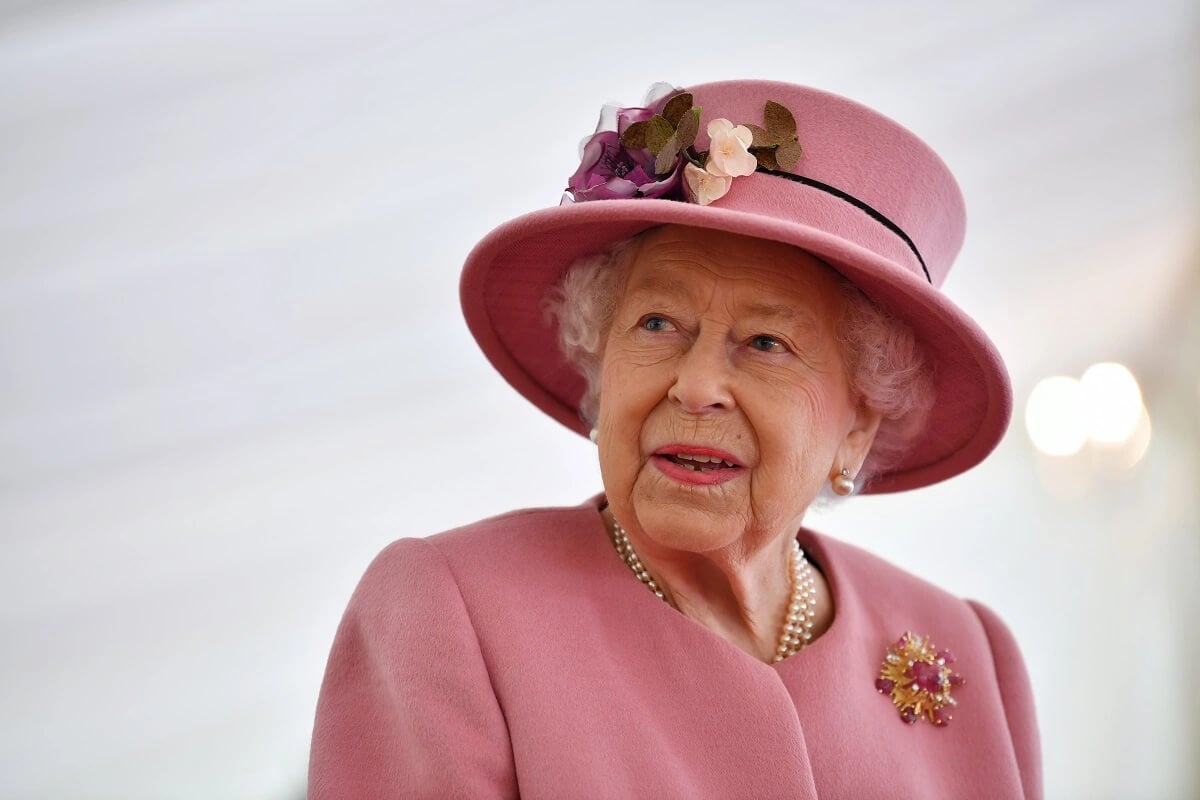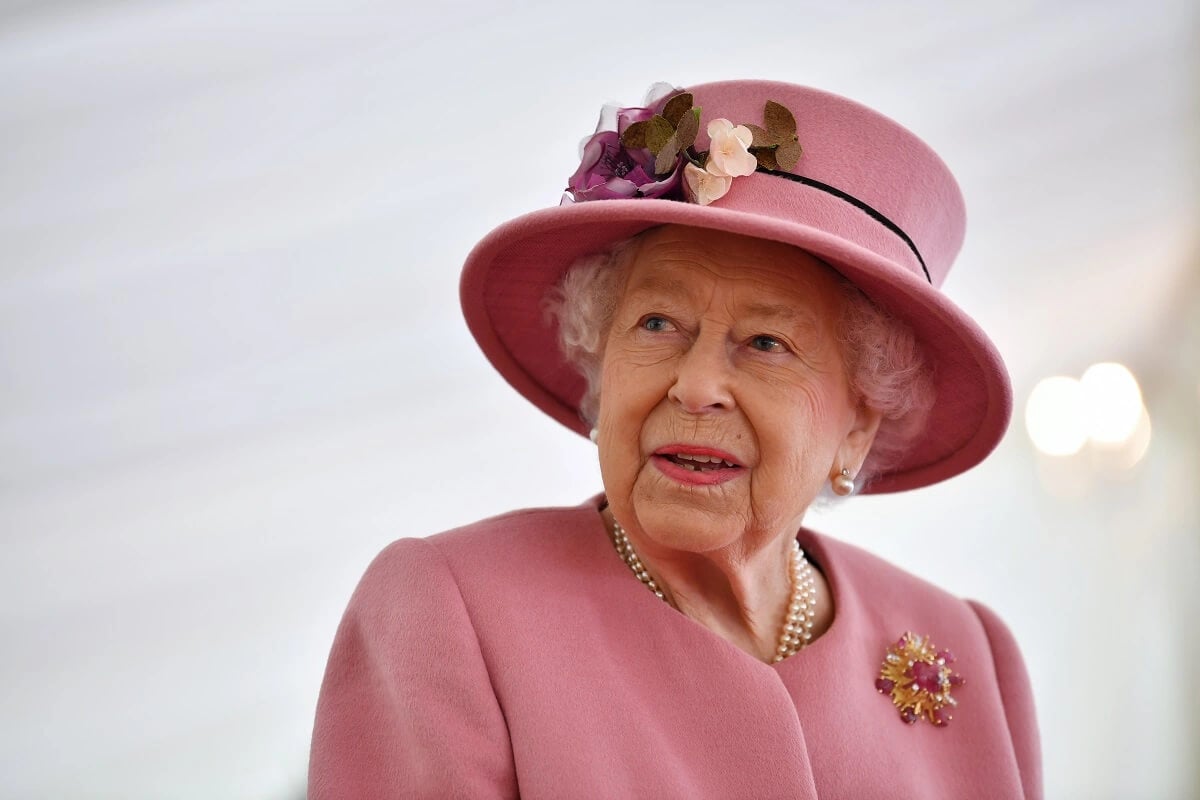 How many children does Queen Elizabeth have?
Queen Elizabeth and her late husband, Prince Philip, have four children together.
On Nov. 14, 1948, then-Princess Elizabeth gave birth to her first child, Prince Charles Philip Arthur George. Two years later, the royal couple welcomed their only daughter, Princess Anne Elizabeth Alice Louise, on Aug. 15, 1950.
The queen and Philip waited over a decade before having another child. Their second son, Prince Andrew Albert Christian Edward, was born on Feb. 19, 1960. After his arrival, Prince Edward Antony Richard Louis was born on March 10, 1964.
So which date did Queen Elizabeth forget that she delivered one of her children?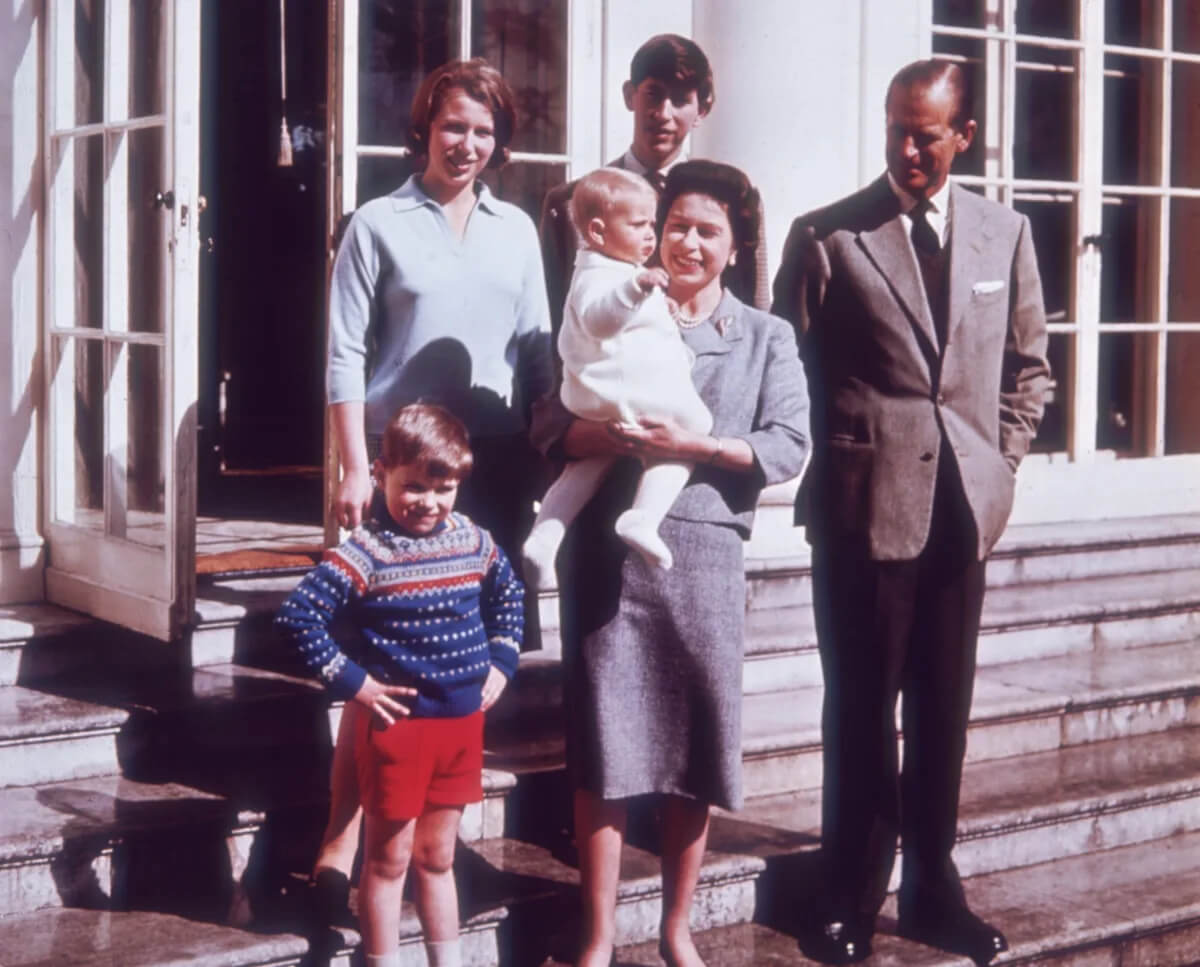 Here's whose birthday the monarch forgot
The birthdate that apparently slipped the queen's mind was that of her youngest son, Prince Edward.
Royal expert Ingrid Seward spoke about what happened during the documentary Paxman on the Queen's Children. She recalled the royal family matriarch forgot the Earl of Wessex's birthday when he was in his twenties.
"One year on [Edward's] birthday, he went to have breakfast with the queen, and nothing was said," Ingrid revealed (per Express). "No card, no present. She didn't know it was his birthday."
Seward also wrote about the prince being heartbroken over his mom not remembering in the book titled Prince Edward: A Biography. She explained that Edward sat down for breakfast with his mother as she "ate her toast and marmalade and sipped her special blend of tea" but made no mention of his birthday whatsoever.
Seward added that a royal aide later alerted the monarch that she had forgotten Edward's important day, and a "hasty" phone call was made. And hours after that call, Edward had a present in his hands.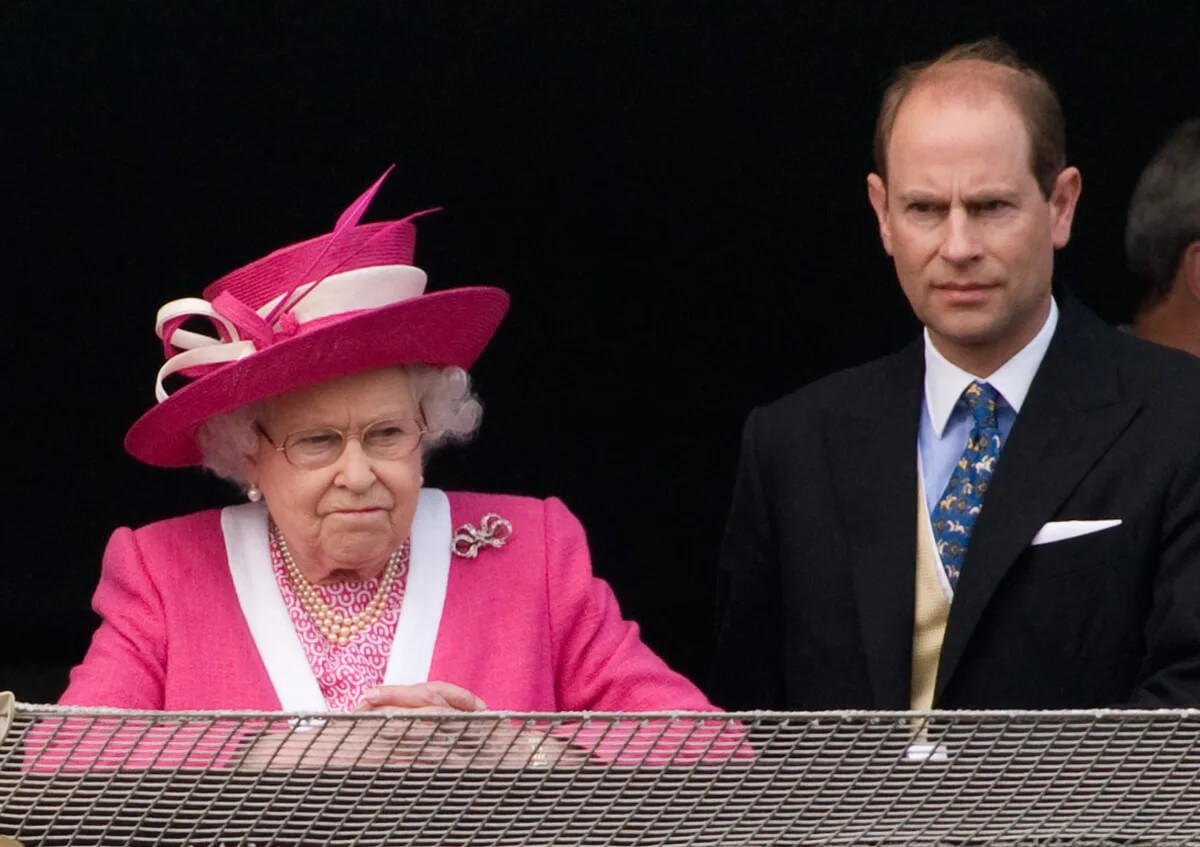 When did Prince Edward learn his mother was the queen?
Many people over the years have wanted to know what it's like to be one of Queen Elizabeth's children, and a question that has come up in the past is: How and at what age did Edward begin to understand that his mother was the queen?
In an interview with Sky News, journalist Rhiannon Mills asked him that very question. Edward revealed that he couldn't pinpoint one specific moment when it registered because growing up in the environment he did, it was "just what your parents do." He and his wife Sophie, Countess of Wessex, however, did share that their daughter, Lady Louise, did not come to realize who her grandmom was until other kids at her school had told her, and even then, she was in disbelief about it.