'One Tree Hill': Sophia Bush Was Told She Wasn't Sexy Enough — and 'Too Sexy' — For Brooke Davis
Actor Sophia Bush had a tough time while trying to audition for the show One Tree Hill and was almost passed over for the role of Brooke. In fact, she was forced to audition three times just to secure the part. In fact, after the first audition she was rejected for not being "sexy enough" and the second time for being "too sexy."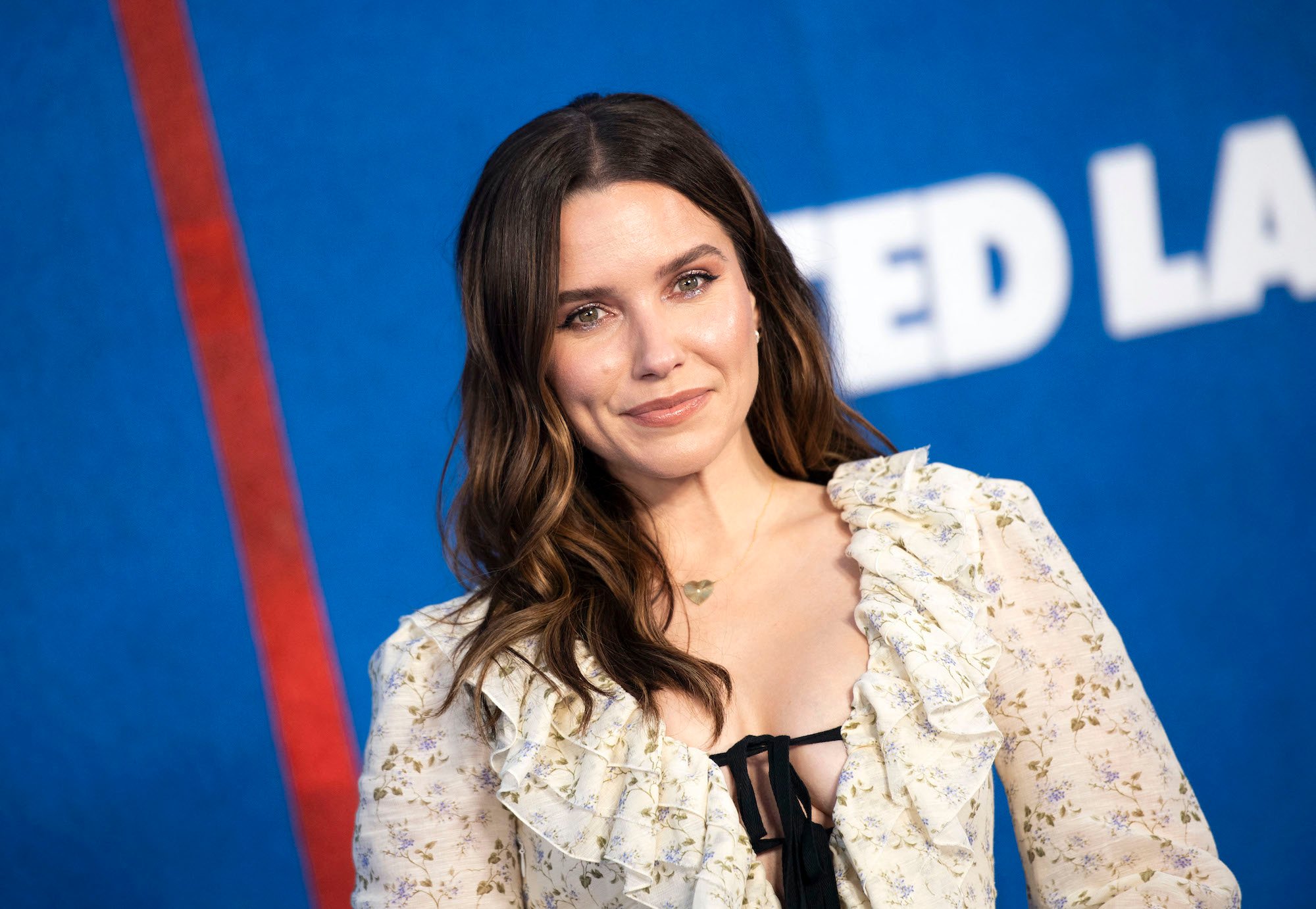 She finally secured the role after a third audition. It's a good thing she never gave up trying because it's hard to imagine anyone else playing the role of Brooke. Let's look at Brooke and Sophia's shared experiences with the show.
Brooke Davis
The character of Brooke Davis is a fashion designer and entrepreneur who originated from Tree Hill, North Carolina. The daughter and only child of Robert ("Ted") and Victoria Davis, Brooke is among the original core five characters in the show One Tree Hill. Originally portrayed as bubbly and promiscuous, she fell for Lucas early in season one and revealed herself to be insecure.
She was heart broken by him due to the complicated relationship he had with her best friend, Peyton. She tried to move on from the situation by creating Clothes Over Bros, presumably inspired by her relationship with Lucas, a fashion line that soon became a million-dollar business after graduation. She forged a friendship with former rival Rachel Gatina and also started a new relationship with a new character named Chase. 
Sophia Bush's experience on the show
Bush recounts her experience on set and describes it as toxic. She also made sexual harassment allegations against creator Mark Schwahn. When describing her experience, she remembers that the other cast members were intentionally kept apart to keep them from discussing their shared experiences.
Sophia said working on the series brought "so much joy and so much confusion" simultaneously. However, because of her experience on the show, she admits that she's extra diligent about creating a positive atmosphere whatever set she is on. According to CBS8, Bush said this about her time on OTH:
"I want my sets to be really professional—we're not here to tolerate a bunch of dilly-dallying or bulls— … I want sets that I work on to be places that people can ask any question and get it answered, where we can hold ourselves to a degree of excellence as a challenge, not as a threat, and where it can just be fun."
Sophia makes a stand on the set
The actor stated that many times on the set of One Tree Hill she was forced to push back on scenes that she felt were in poor taste, such as scenes when her teenage character was supposed to be in her underwear. She stated that some of the scenes were not realistic and that it was basically an older man's gross fantasy. 
She also felt that this is where much of the "fetishization" came from — having adults play teenagers and thus seeing children through an adult lens. Refinery29 reports Bush saying:
"In some ways, we were treated like adults. Looking back on it, we can see the ways in which we were fetishized and, you know, we had this sort of lens of 'adultification' put over us. This idea that we were supposed to know everything and have answers and be ultimately professional when we didn't even know what the technical terms were."
In the end, One Tree Hill helped launch Sophia Bush's career and was an important lesson for the actror for her future work. As for the experience of the show, Sophia says that she cherished her co-stars and stays in touch with them thanks to their shared experience on the set.