There's Only 1 Copy of These Unreleased Michael Jackson Songs and It's Private
Michael Jackson wrote a series of songs which he never released. Only once copy of these songs exists. here's what we know about them.
Michael Jackson made songs in many genres, however, he generally isn't associated with classic music. Despite this, he composed an album of classical songs the world never got to hear. Here's the story behind the only copy of his classical album.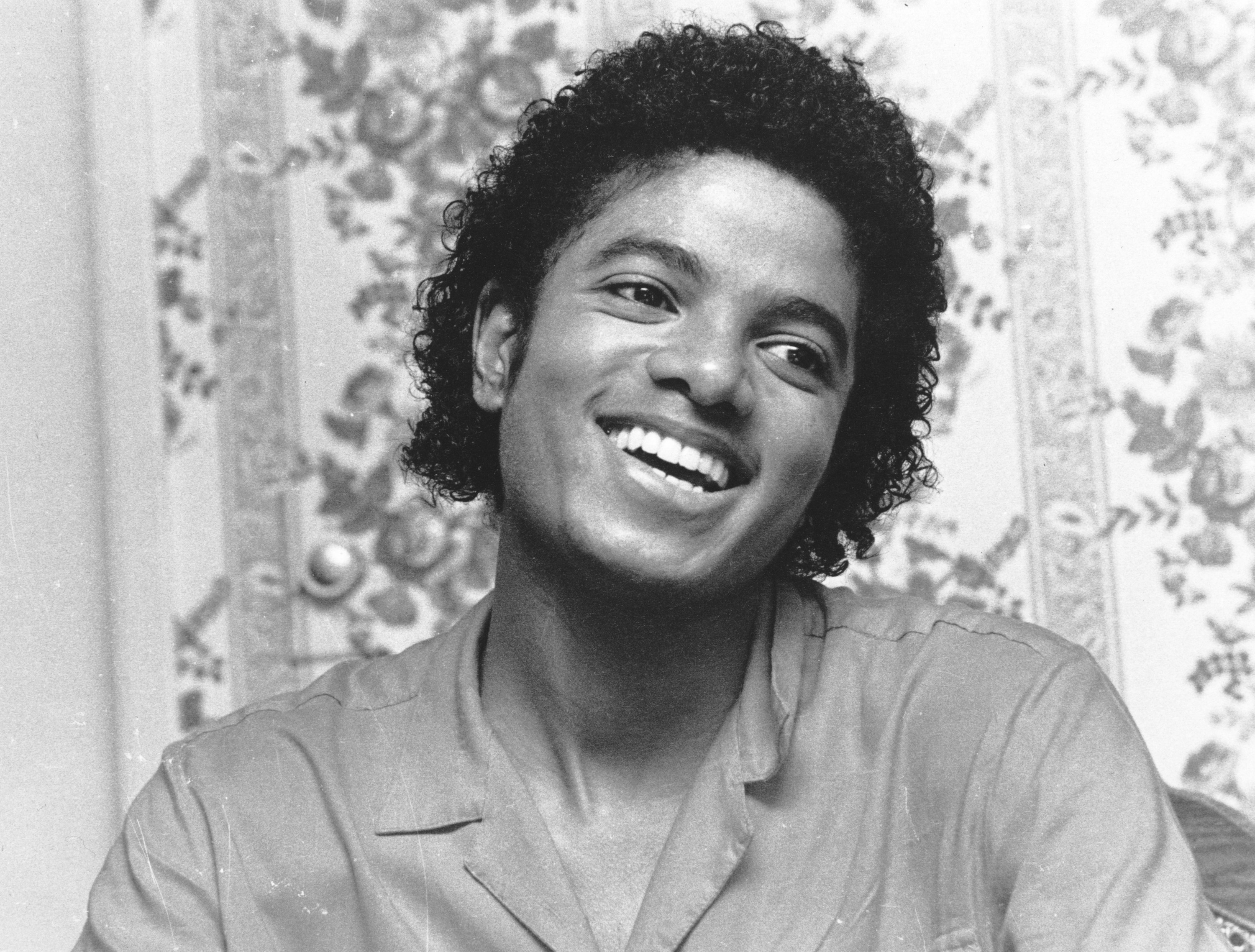 Michael Jackson revealed classical music inspired his songs
During an interview with The Guardian, Jackson discussed his feelings about classical music. "I love classical music," he said. "I've got so many different compositions. I guess when I was real small in kindergarten and hearing Peter and the Wolf and stuff – I still listen to that stuff, it's great, and Boston Pops and Debussy, Mozart, I buy all that stuff. I'm a big classical fan. We've been influenced by all kinds of different music – classical, R&B, folk, funk – and I guess all those ingredients combine to create what we have now."
Jackson said he wanted to create music for everybody. At the same time, he didn't really like labeling different types of music. He said that sort of categorization was akin to racism.
A look into the unreleased classical songs Michael Jackson wrote
Jackson's connection to classical music went beyond appreciation. According to Digital Spy, Jackson discussed classical music with composer David Michael Frank. "He had two demos of two pieces he'd written, but they weren't complete," said Frank.
Frank owns the only copy of one of the pieces Jackson made. "One of them, he had a whole section of it done in his head," Frank revealed. "He had not recorded it. He hummed it to me as I sat at the keyboard in his pool house and we figured out the chords – I guess this recording I made is the only copy that exists of this music."
Frank said Jackson was also working on a jazz piece around the time of his death. Frank hopes the Jackson family will release these compositions to the public. He said such a release would help people understand the depth of Jackson's artistic achievements.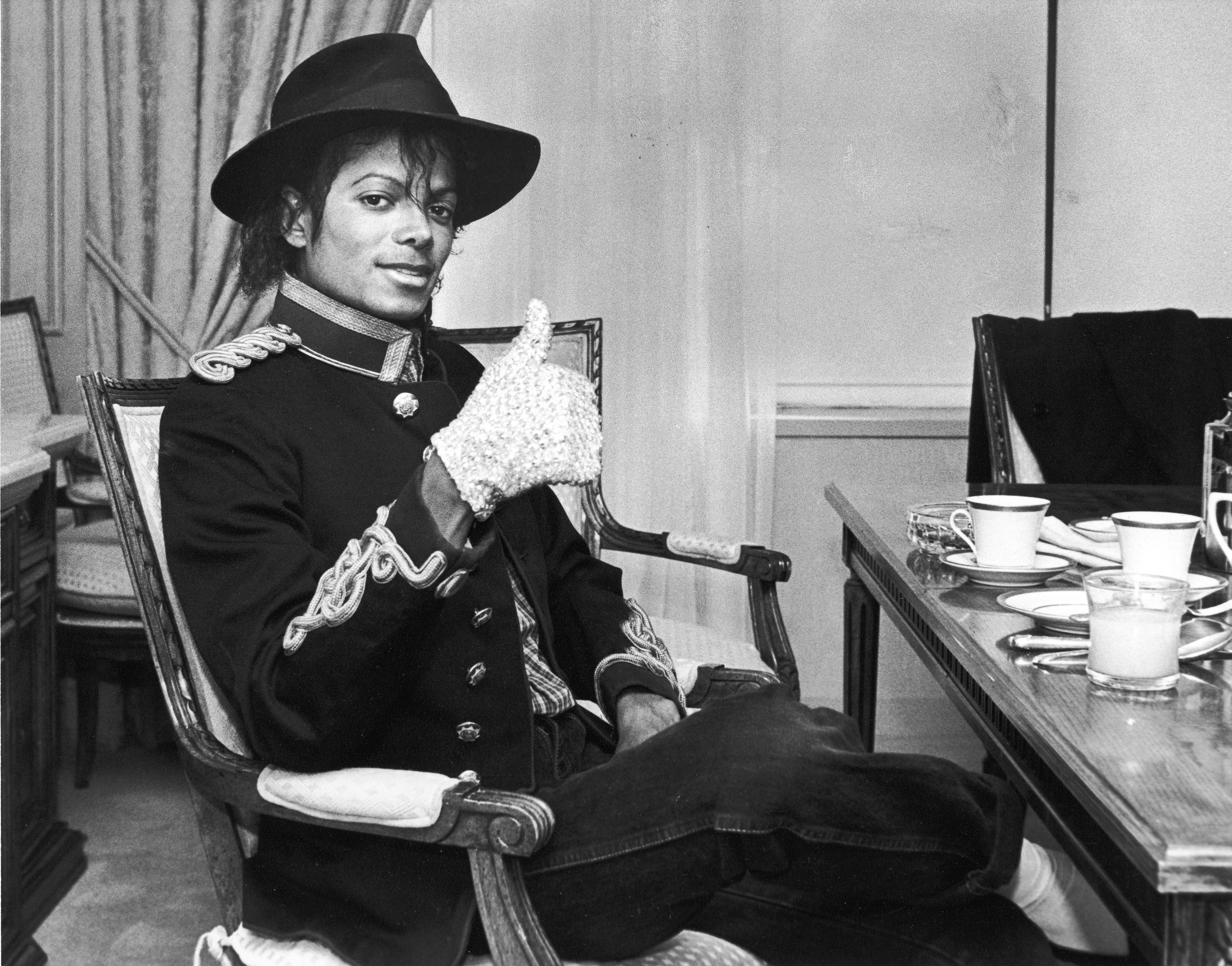 Has the Jackson family released new Michael Jackson songs after he died?
Jackson's family has released a handful of Jackson's recordings following his death. They are included on the albums Michael and Xscape. Neither of these albums include classical compositions, instead going for the combination of pop, R&B, and funk that Jackson's fans expect.
While these albums don't fulfill Frank's wishes, they were commercially successful, both reaching the top five of the Billboard 200. Xscape even includes "Love Never Felt So Good," which reached No. 9 on the Billboard Hot 100. While there doesn't appear to be any plan to release Jackson's classical recording in the future, the fact Jackson was able to make music in so many styles speaks to his eclectic talents.