Only Certain Royal Family Members Need Queen Elizabeth's Permission to Get Married — Here's Why
Queen Elizabeth has a lot of sway when it comes to what royal family members are allowed to say and do. That's a big part of the reason Prince Harry and Meghan, Duchess of Sussex decided to step back as senior royals — under Her Majesty's rule, they couldn't make their own free choices without her say so.
This influence even extends to royals who want to get married, too. Some royals, including Prince Harry, must have the queen's blessing before they can wed. However, a 2013 change to the law made it so that certain family members, such as newlywed Princess Beatrice, do not need her permission.
Here's who must get Queen Elizabeth's approval to validate their engagement.
Some royal marriages require Queen Elizabeth's formal consent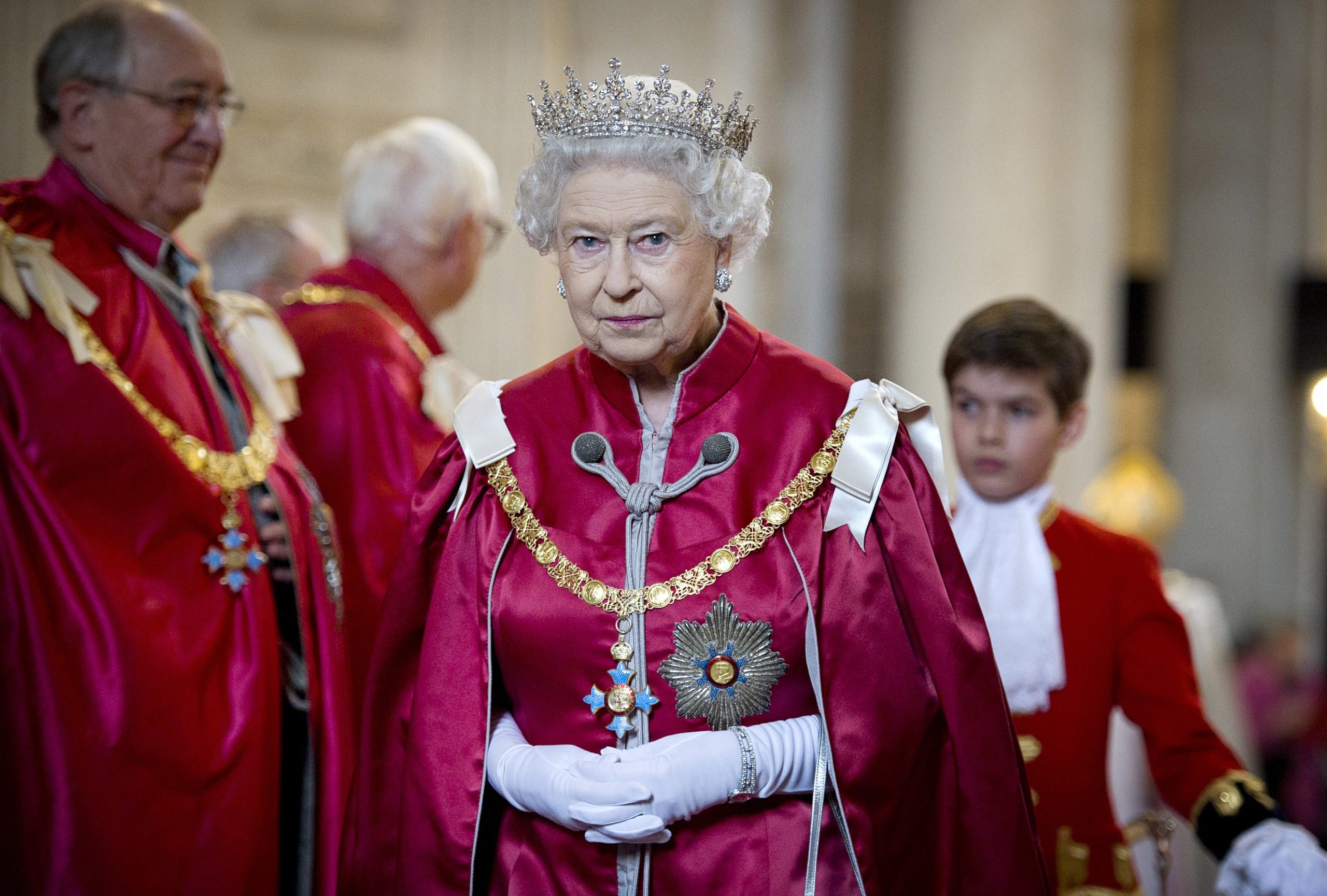 Most of Her Majesty's close family would consult the queen before making a commitment to a future spouse, Mental Floss reported. However, not everyone is legally required to get it. Queen Elizabeth released a formal statement of consent on March 15, 2018, announcing her support of the union between Harry and Meghan, Duchess of Sussex, therefore making their engagement official.
It all goes back to the 1772 Royal Marriages Act. The rule states, "… every marriage, or matrimonial contract, of any such descendant, without such consent first had and obtained, shall be null and void to all intents and purposes whatsoever."
In other words: without the queen's "yes," the engagement isn't valid.
Why Princess Beatrice did not require the queen's approval to wed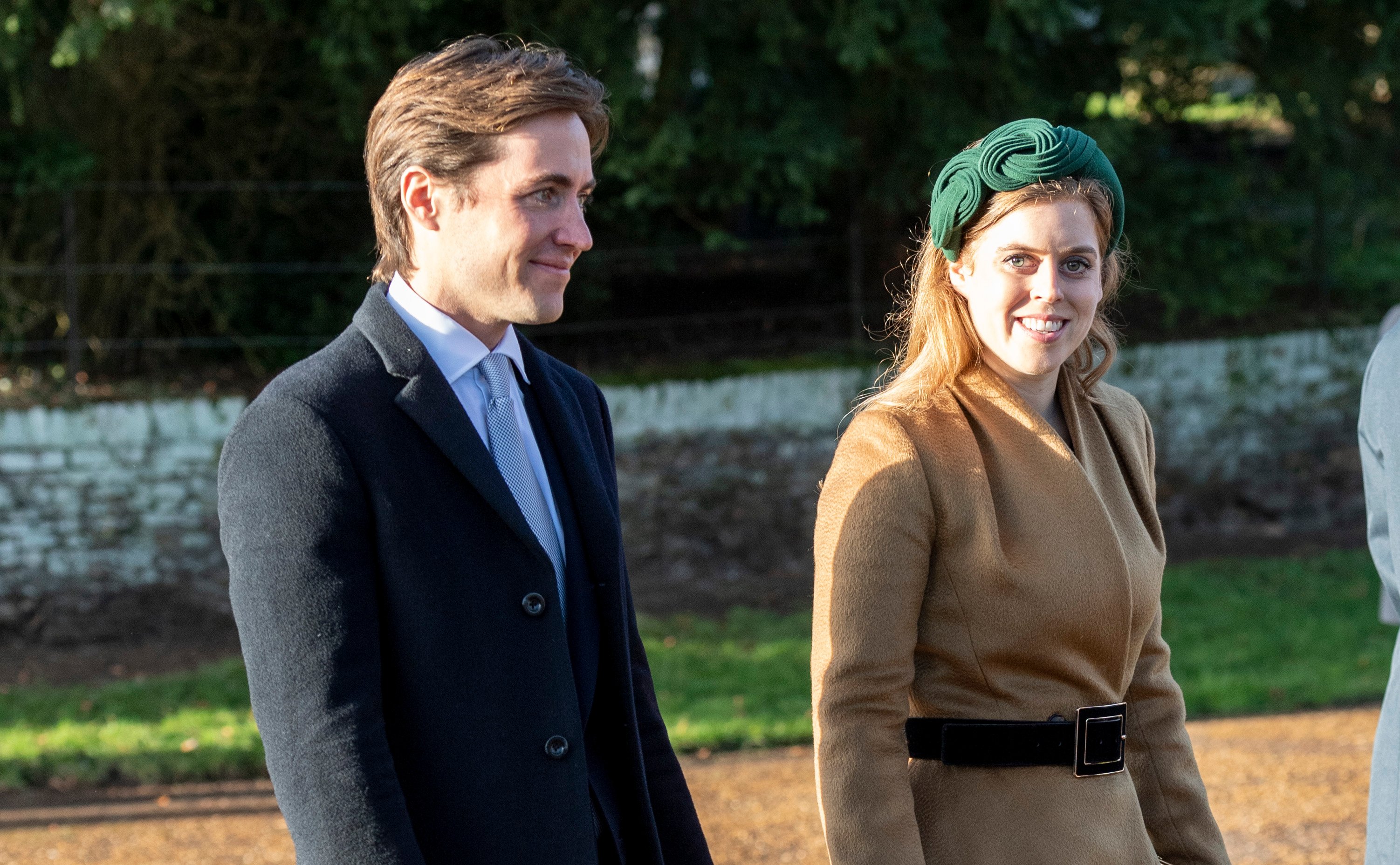 Meanwhile, Prince Andrew and Sarah, Duchess of York's daughter Beatrice did not need the same formal document. That's because a 2013 update to the Succession to the Crown Act made it so that only the six closest royals to the crown needed the reigning monarch's permission to marry.
There's a good chance the queen would have given her blessing to Beatrice and Edoardo Mapelli Mozzi. The couple scheduled a May 29, 2020 nuptial ceremony until the coronavirus (COVID-19) pandemic ruined their plans. They married privately on July 17, 2020.
The queen discouraged her sister Princess Margaret from marrying Peter Townsend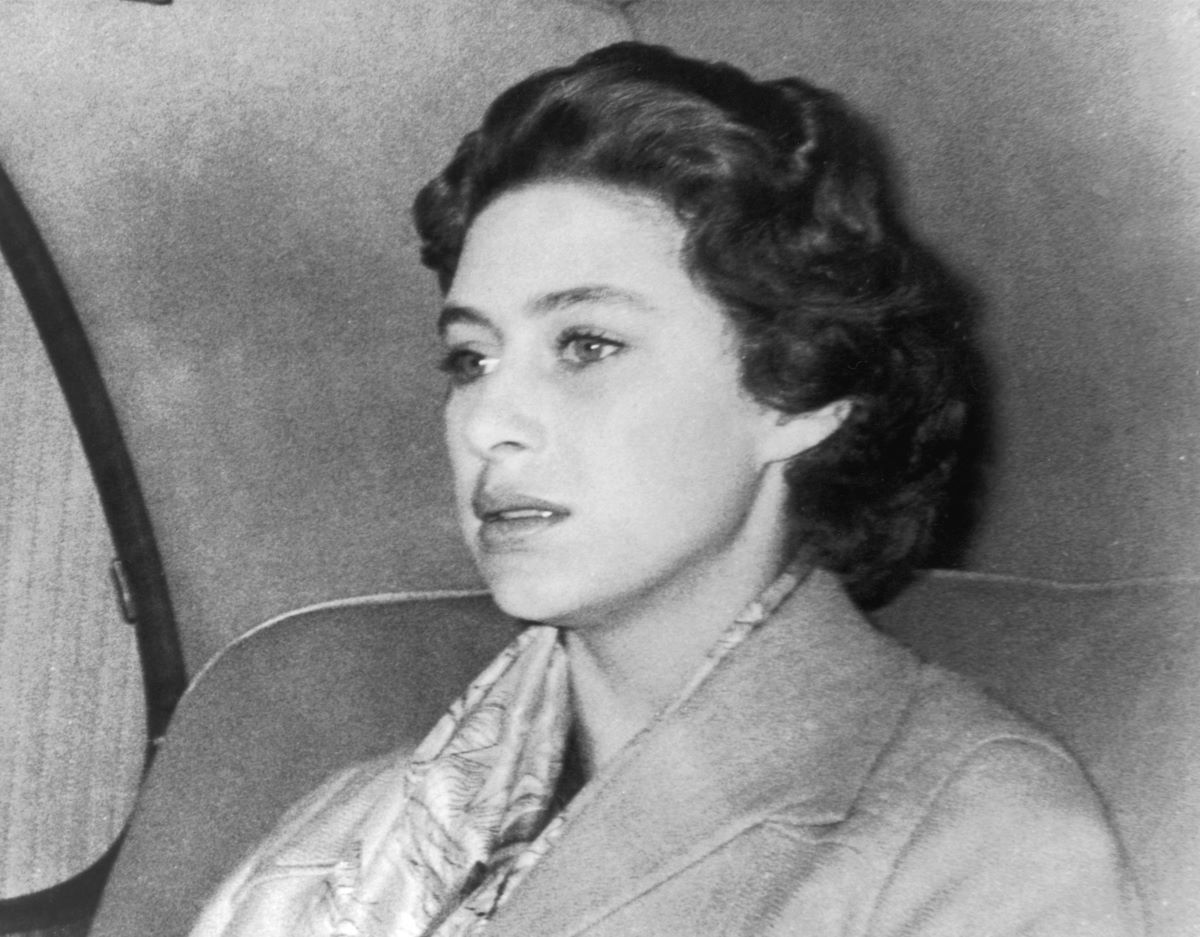 Royal followers caught wind of Princess Margaret's affair with former royal employee Peter Townsend on Queen Elizabeth's coronation day when a camera caught them sharing a private moment that made it clear they were secret lovers.
This was scandalous because Townsend was divorced with children, making him an unsuitable partner for the princess according to customs of the time. The queen had Townsend reassigned to the British embassy in Brussels hoping their love would fade over time. It did not.
Ultimately, Princess Margaret decided not to marry Townsend anyway and instead chose photographer Antony Armstrong-Jones. The pair wed in 1960 and divorced in 1978.
Queen Elizabeth still provides guidance to newlywed couples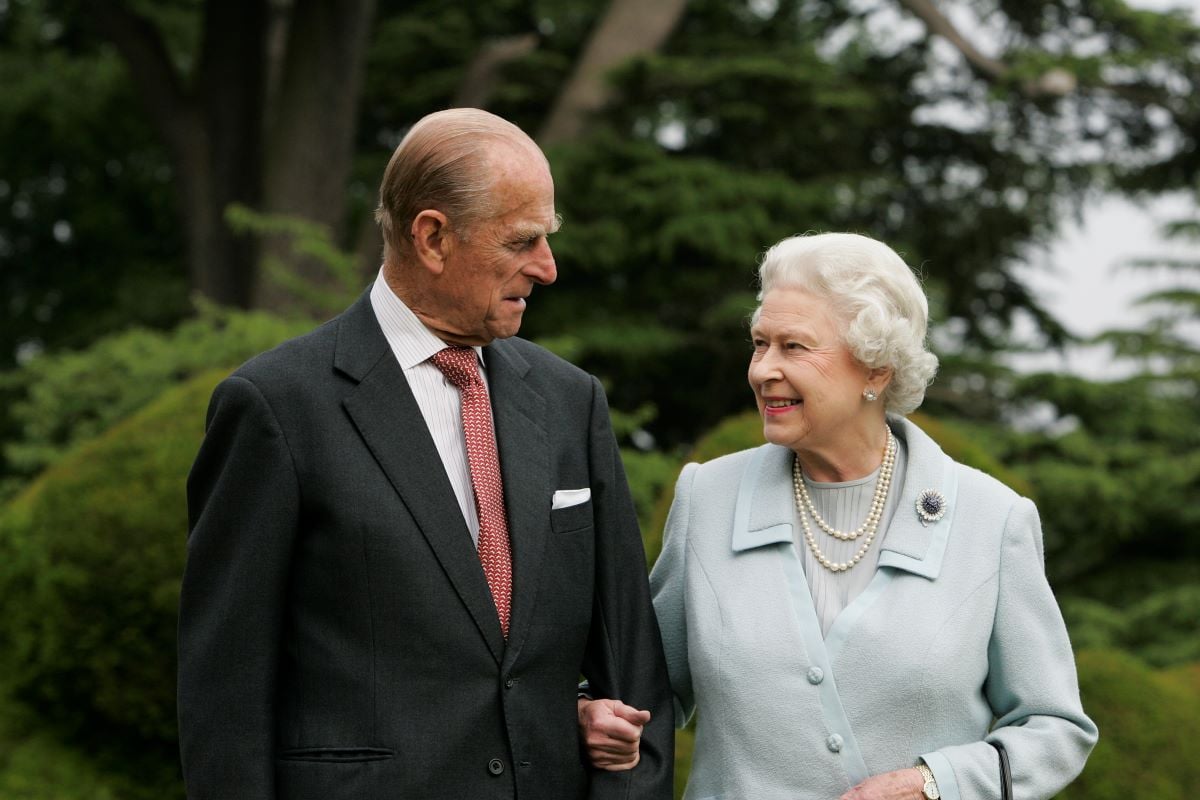 The queen is rumored to hate divorce and sees it as a personal failure whenever her family members decide to end their marriages. Even though she's not expressly required to approve every marriage, she does offer guidance to couples, hoping to assist them in forming strong partnerships.
She and Prince Philip also set an example with their marriage. They've been married for more than 70 years.