'Only Murders in the Building' Season 1: How Many Episodes Is It? Will There Be a Season 2?
Season 1 of 'Only Murders in the Building' arrives on Hulu after much fanfare. Could a second season already be in the works?
Only Murders in the Building is a new show on Hulu. It combines elements of a murder mystery with the comedy of Steve Martin and Martin Short, two legendary performers. Season 1 of the show looks like it will keep viewers guessing while also making them laugh, if the history of Short and Martin is any indication. 
If you've seen a preview or commercial for the show, you may be wondering how long it will last. Let's take a closer look at how many episodes Only Murders in the Building Season 1 is, as well as whether there will be a second season. 
'Only Murders in the Building' puts a new spin on the murder mystery genre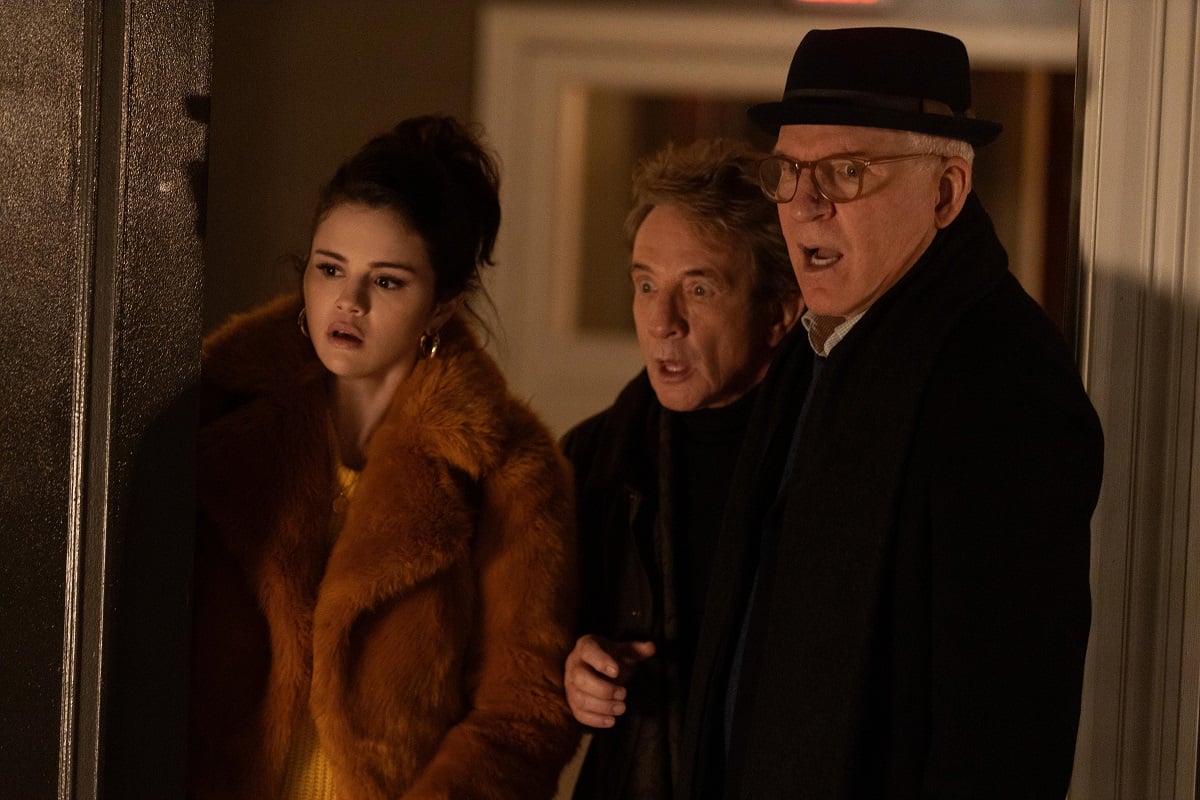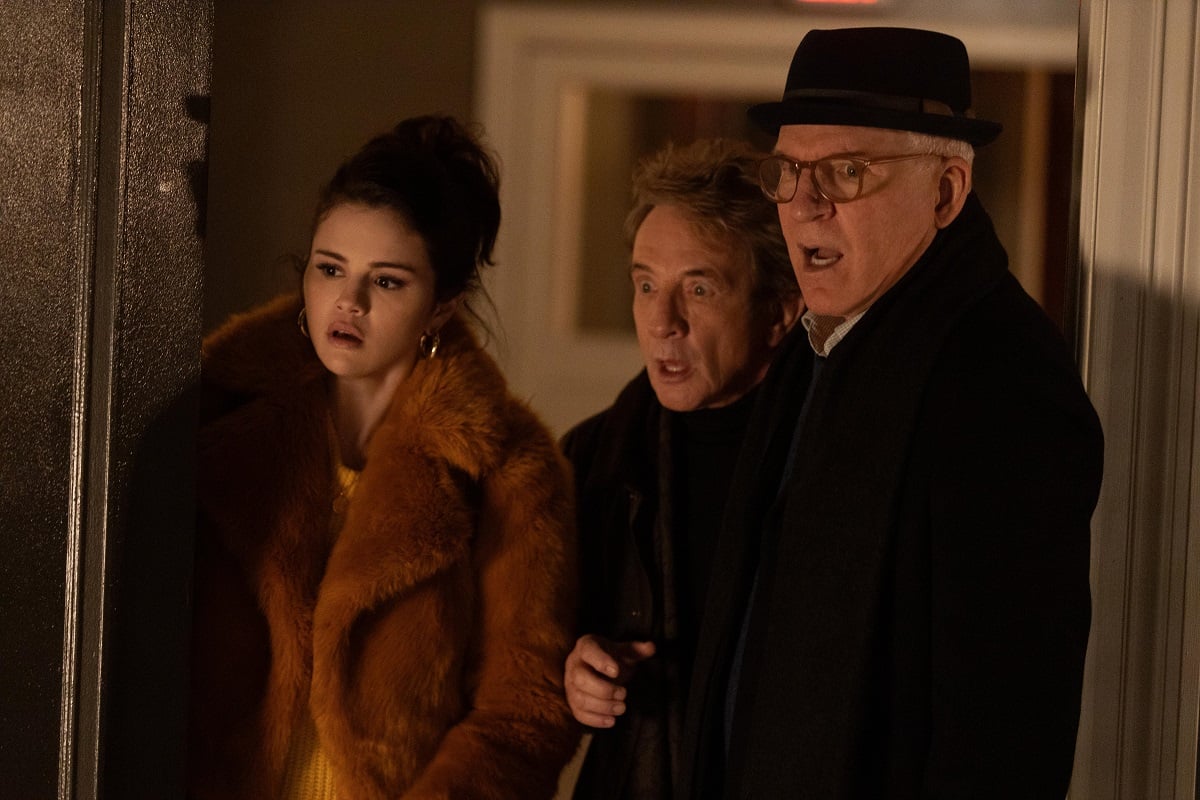 With the popularity of true crime and investigation TV shows and podcasts, there's never been a better time to put out a show centering on a murder mystery. That's what this show will do, putting a comedic spin on a popular genre. 
Martin co-created the show alongside John Hoffman. It's a series about three people who live in the same building but don't know each other. After connecting over their love of true crime, they actually get involved in one as one of their neighbors is murdered in their New York City apartment building. It's up to them to solve the case. It's reported as a suicide by police, but they suspect foul play. 
Martin and Short are no stranger to each other in real life, as the pair have teamed up for many projects over the years. Selena Gomez is the newcomer to this group, adding a youthful perspective to the proceedings. It's an interesting combination of talent, and it looks promising. The show debuts on August 31, 2021, on Hulu. 
How many 'Only Murders in the Building' Season 1 episodes are there? 
According to Entertainment Weekly, Only Murders in the Building Season 1 includes 10 episodes. The show has a star-studded supporting cast to go along with its main trio: Nathan Lane, Aaron Dominguez, Amy Ryan, and the singer Sting appear as well. 
The show is a testament to New York apartment life — putting dozens of people on top of each other while still finding a way to keep them lonely and isolated. The three main characters bond over a common love — true crime — which drives them to attempt to solve a murder over the course of 10 episodes.
The juxtaposition between Gomez's youthful attitude and Martin and Short's older sensibilities gives way to plenty of laughs. Though Gomez teaming up with Short and Martin may surprise some, that's part of what makes the grouping so fun. 
Will there be a second season? 
So what can viewers expect from the show? Critics were given the first eight episodes to screen. Here are their titles:
"True Crime"
"Who is Tim Kono?
"How Well Do You Know Your Neighbors?" 
"The Sting"
"Twist"
"To Protect and Serve"
"The Boy From 6B"
"Fan Fiction"
As for Only Murders in the Building Season 2, there's been no word of that yet. Hulu hasn't made an announcement regarding a possible renewal. If the show is popular, however, there's likely to be another season. Gomez, Short, and Martin seem to have great chemistry during interviews and in trailers for the show. If they have even a portion of that chemistry in the actual series, it's likely to be something fans want to see more of.