'Only Murders in the Building': Selena Gomez's Kissing Scene Was 'Annoying'
Selena Gomez reveals the truth behind her 'Only Murders in the Building' kissing scene. It's not romantic or glamorous in between takes.
Only Murders in the Building was a big hit for Hulu. Selena Gomez joined Steve Martin and Martin Short in the mystery comedy. Gomez had a romance on the show that involved a kissing scene, but the circumstances of filming it were less than ideal.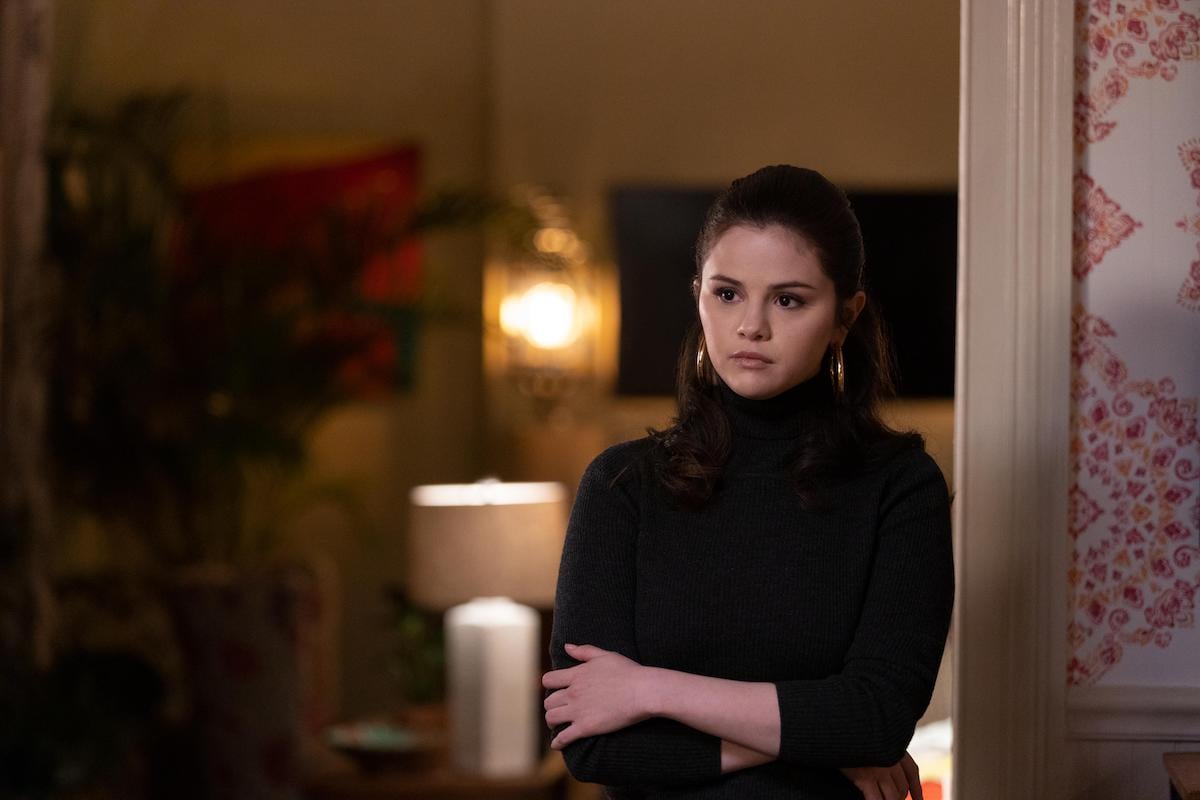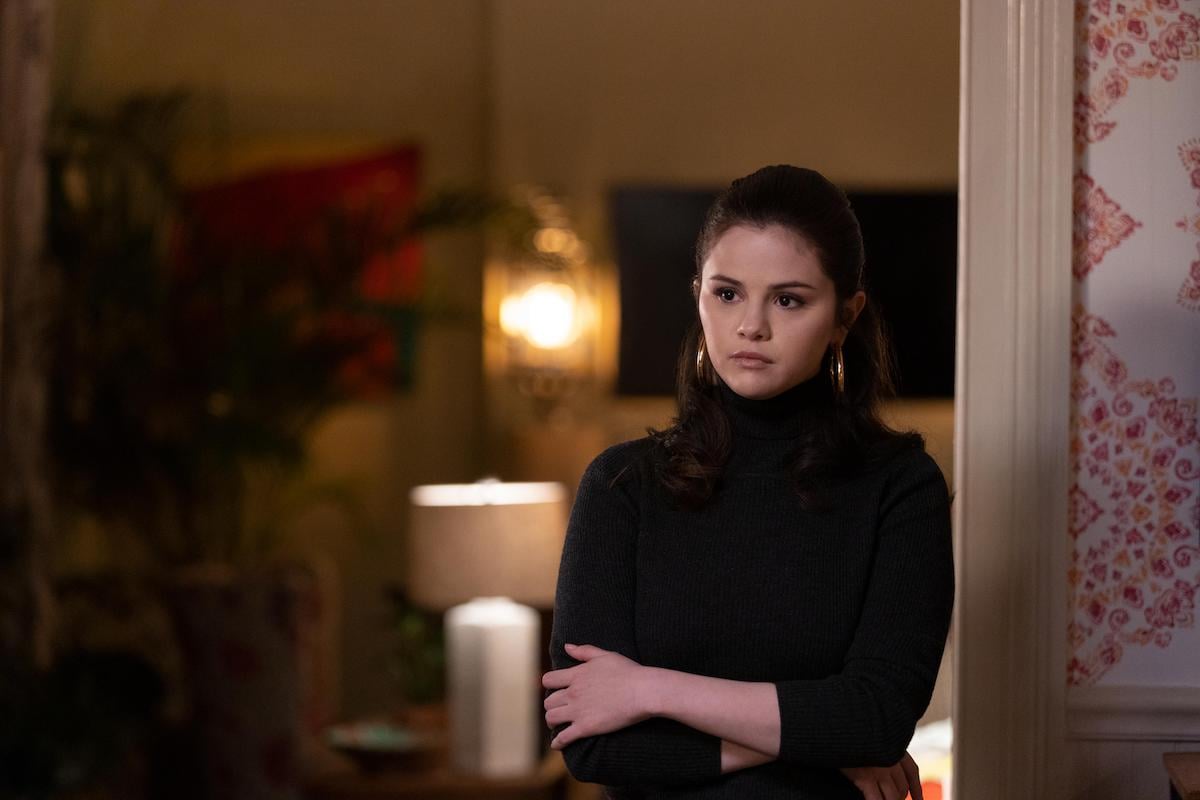 Gomez was a guest on the Hollywood Reporter's Awards Chatter podcast on June 12. She described the ordeal that the kissing scene was. Only Murders in the Building returns for season 2 June 28 on Hulu.
'Only Murders in the Building' Season 1 filmed during the coronavirus pandemic 
Only Murders in the Building was one of the first productions to mount in 2020. This was before there were vaccines for COVID-19 so protocols were the strictest. This kept everyone safe, but required extreme conditions. 
"I actually have no idea how we pulled it off other than the fact that Disney and Hulu were unbelievable with the system," Gomez said on Awards Chatter. "The good and bad news about COVID is that no one was seeing each other. So we actually only spent time together. Thank God I find them very fascinating because I don't know what I would do. But I love them so I have a great time. So we actually just spent most of our time together. We would go back to our homes but no restaurants were even open. We kept it pretty clean."
Gomez said only one crew member tested positive, but maintaining all the protocols was a challenge.
"I think there was only one, and it was in production," Gomez said. "I don't think it was even on set. So we did a really good job and that's credit to the people that helped but boy, was it annoying. Oh my gosh."
Selena Gomez's 'Only Murders in the Building' kiss was a victim of safety protocols
In episode 6, Mabel and Oscar (Aaron Dominguez). It was romantic on the show, but that was all acting. Gomez remembers how strict they had to be to film a safe kiss under COVID-19 protocols.
"So during the kissing scene, oh my goodness, every single take we would have to gargle with mouthwash and it would be the most intense one," Gomez said. "So imagine I'm doing, let's just say seven to eight takes. And I have to sit there and they make you hold it in your mouth to swish it around really good. Then you could spit it out."
That kiss soured Selena Gomez on kissing 
This is not the first mishap Gomez has had with an onscreen kiss. She definitely did not feel romantic after filming take after take of Only Murders in the Building.
"My entire mouth was so gross and torn up," Gomez said. "It was not sexy. I didn't want to kiss anyone ever again after that."