'Oppenheimer': Everything to Know About Christopher Nolan's $100 Million Atom Bomb Movie
Christopher Nolan is one of the biggest filmmakers in modern times. He has thrilled audiences with everything from 2000's Memento to 2008's The Dark Knight. Nolan has moviegoers clammering to learn more about his second World War II movie after Dunkirk titled Oppenheimer. Here's everything that you need to know about his upcoming movie about the atom bomb.
'Oppenheimer' is based on a Pulitzer Prize-winning book
Oppenheimer is based on Kai Bird and Martin J. Sherwin's American Prometheus: The Triumph and Tragedy of J. Robert Oppenheimer. The book is about J. Robert Oppenheimer, who was the brilliant physicist who guided the efforts at building the atomic bomb. However, he later wrestled with moral dilemmas regarding scientific progress. The book follows his life from his early career to the Cold War.
Nolan is solely handling the adaptation.
'Oppenheimer' is Christopher Nolan's first biographical drama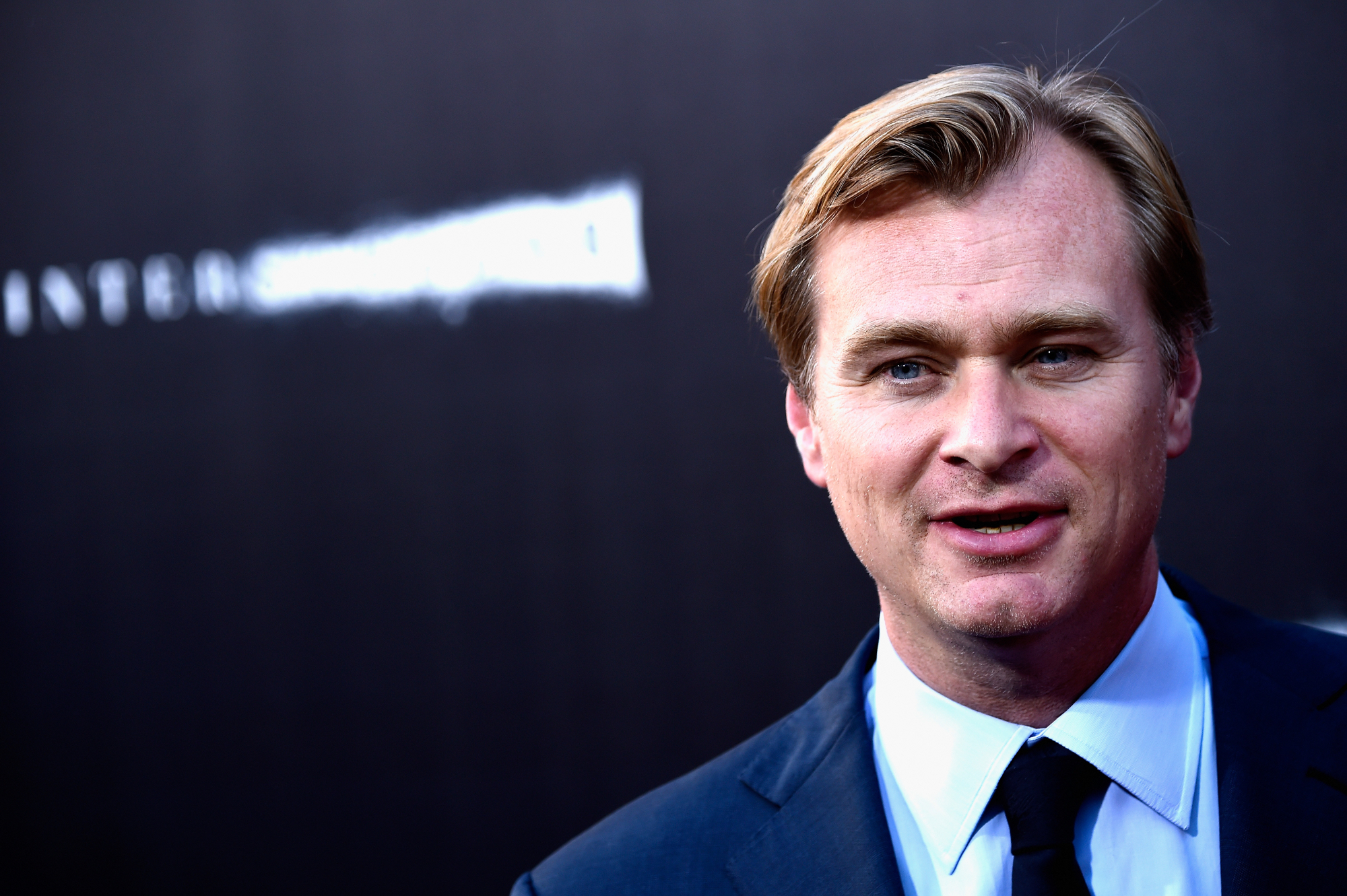 Oppenheimer is Nolan's 12th feature film, but will be his first biographical drama. Indiewire reported that Nolan once started to write a movie about billionaire tycoon Howard Hughes. The filmmaker said that it's the best screenplay that he had ever written at that point.
However, Martin Scorcese's The Aviator beat Nolan to production. As a result, Nolan's Hughes movie died. He originally had Jim Carrey attached for the lead role. The project's dead end ultimately led to Nolan making Batman Begins.
Christopher Nolan moved from Warner Bros. to Universal
Oppenheimer will mark the first Nolan movie to not be made with Warner Bros. since 2002's Insomnia. However, Nolan wasn't pleased with how the studio handled movies released during the coronavirus (COVID-19) pandemic. They placed their entire 2021 release slate as day-and-date releases in theaters and on the streaming service HBO Max. This likely put a strain on their working relationship.
Nolan shopped Oppenheimer around, which ultimately found a home with Universal Pictures. They guaranteed the movie an exclusive theatrical window of around 100 days. Universal has been releasing some of their titles day-and-date on Peacock, such as Halloween Kills. However, this isn't going to impact Nolan's Oppenheimer.
Christopher Nolan will be working with previous collaborators
Universal will be Nolan's new distributor, but he's still bringing back some familiar collaborators. Actor Cillian Murphy has been cast in the lead role. Oppenheimer will mark their sixth collaboration thus far. The rest of the cast hasn't been announced, but it may see some more familiar faces.
Interstellar, Dunkirk, and Tenet cinematographer Hoyte van Hoytema will be returning for Oppenheimer. Tenet editor Jennifer Lame will be returning for her second collaboration with Nolan. Finally, Tenet composer Ludwig Göransson will also be reprising his place in Oppenheimer.
'Oppenheimer' budget and technical details
Indiewire mentioned that Oppenheimer's budget is in the $100 million range. This is a noticeably smaller budget for Nolan. Tenet cost around $225 million. The Dark Knight Rises cost over $200 million, but Dunkirk's price tag was around $100 million. Oppenheimer will cost around the same amount of money as his previous WWII movie.
Oppenheimer will begin filming in 2022. Universal stated that, "Oppenheimer will be shot on a combination of IMAX 65mm and 65mm large-format film for the highest image quality." There haven't been any details announced regarding filming locations as of yet.
Oppenheimer is currently set to release in theaters July 21, 2023. Stay tuned for more details.
RELATED: Christopher Nolan Gets a 'Lot of Complaints' About His Sound Mixing Style from Other Directors