Oprah: Snoop Dogg & 50 Cent Joke About Her Falling Onstage
Oprah Winfrey is an inspiration to millions of fans. For decades, people have looked to her for moral and spiritual guidance. It's no surprise people would look to her for advice on finding balance in their lives.
Oprah had some wisdom to share on the subject. However, her words were undercut when she fell right after discussing life balance. Here's what happened – and the jokes 50 Cent and Snoop Dogg told about the incident.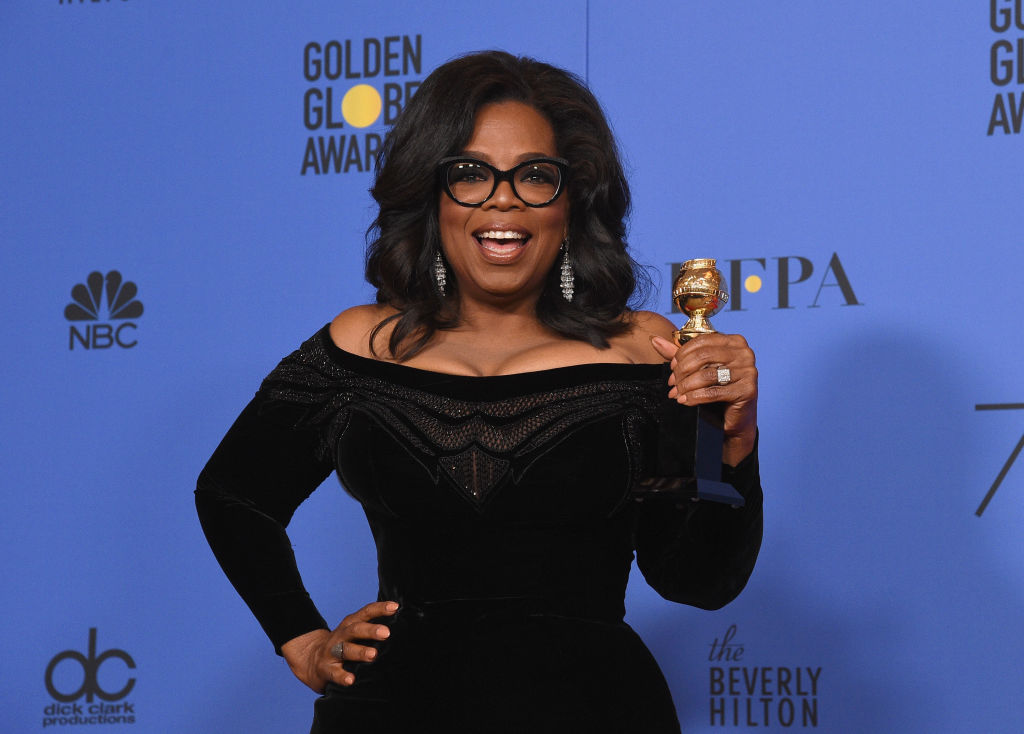 Oprah takes a tumble and makes a joke about it
According to MSN, Oprah was speaking about finding balance in one's life on Feb. 29, 2020. Fox News reports this was part of her ongoing Oprah's 2020 Vision: Your Life on Focus Tour. She said, "Wellness to me means all things in balance, and balance doesn't mean all things are equal or at peace at all times."
Then, Oprah fell. She quickly stood up. She jokingly blamed the fall on her shoes.
Oprah's longtime partner, Stedman Graham, ran to the stage to see if she was alright. Reportedly, when he got there, Oprah commented on the irony of speaking about balance before falling. It's good to see she had a sense of humor about the incident.
Oprah later discussed the incident in a video she posted on social media. She said she wasn't embarrassed by the fall. "I didn't even think 'embarrassing.' I just thought 'Okay I fell, everybody knows what falling is.' You would prefer not to fall, but now I've fallen."
50 Cent and Snoop Dogg have some words for her
Oprah's fans were glad to see she was okay. Heavy.com reported, in contrast, 50 Cent and Snoop Dogg joked about the incident. They posted their jokes on social media. Their jokes reflected Oprah's criticisms of Michael Jackson as well as her friend Gayle King's comments about Kobe Bryant. 
50 Cent joked "Michael Jackson's ghost trip her?" His words seemed to allude to the time Oprah hosted a television showing of Leaving Neverland, a documentary about some of the sexual abuse allegations against Jackson. Snoop Dogg added, "Michael and Kobe [Bryant] blew a gust of wind. Balance."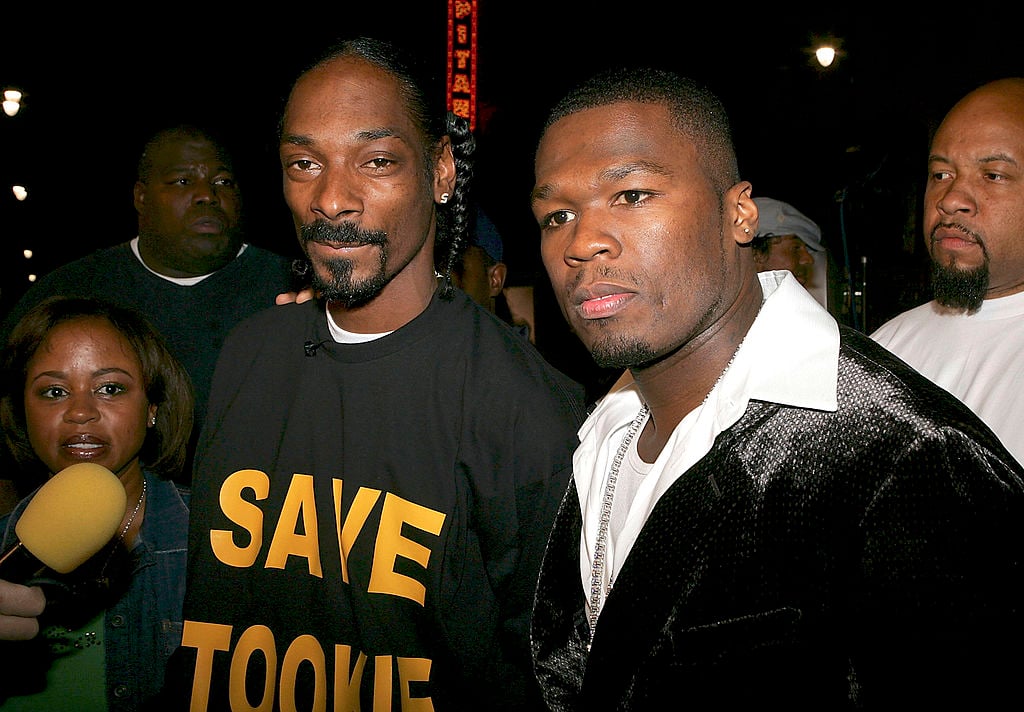 According to MSN, Snoop Dogg's comments referenced Oprah indirectly. Oprah is friends with Gayle King, who recently discussed Bryant's 2003 rape charge on television. Snoop Dogg was upset King discussed the case, writing on social media he expected more of her. Snoop Dogg felt King was attacking Byrant while ignoring the assault allegations against Hollywood mogul Harvey Weinstein.
Oprah fell. Her fall was ironic given the topic she was discussing at the time. She was mocked by some major celebrities. However, she got right back up. That's just as inspiring as her words.
Also see: Oprah Has Strong Opinions on Meghan Markle, Prince Harry, & Megxit
How to get help: In the U.S., call the RAINN National Sexual Assault Telephone Hotline at 1-800-656-4673 to connect with a trained staff member from a sexual assault service provider in your area.