Oprah: The Story of the Woman Who Inspired Her Name
Oprah has one of the most unique names around, so fans might be surprised to know she was named after someone. Interestingly, she was not named after someone named Oprah. Does that sound strange? Here's how one of the world's most famous books and a mispronunciation led to Oprah's iconic name.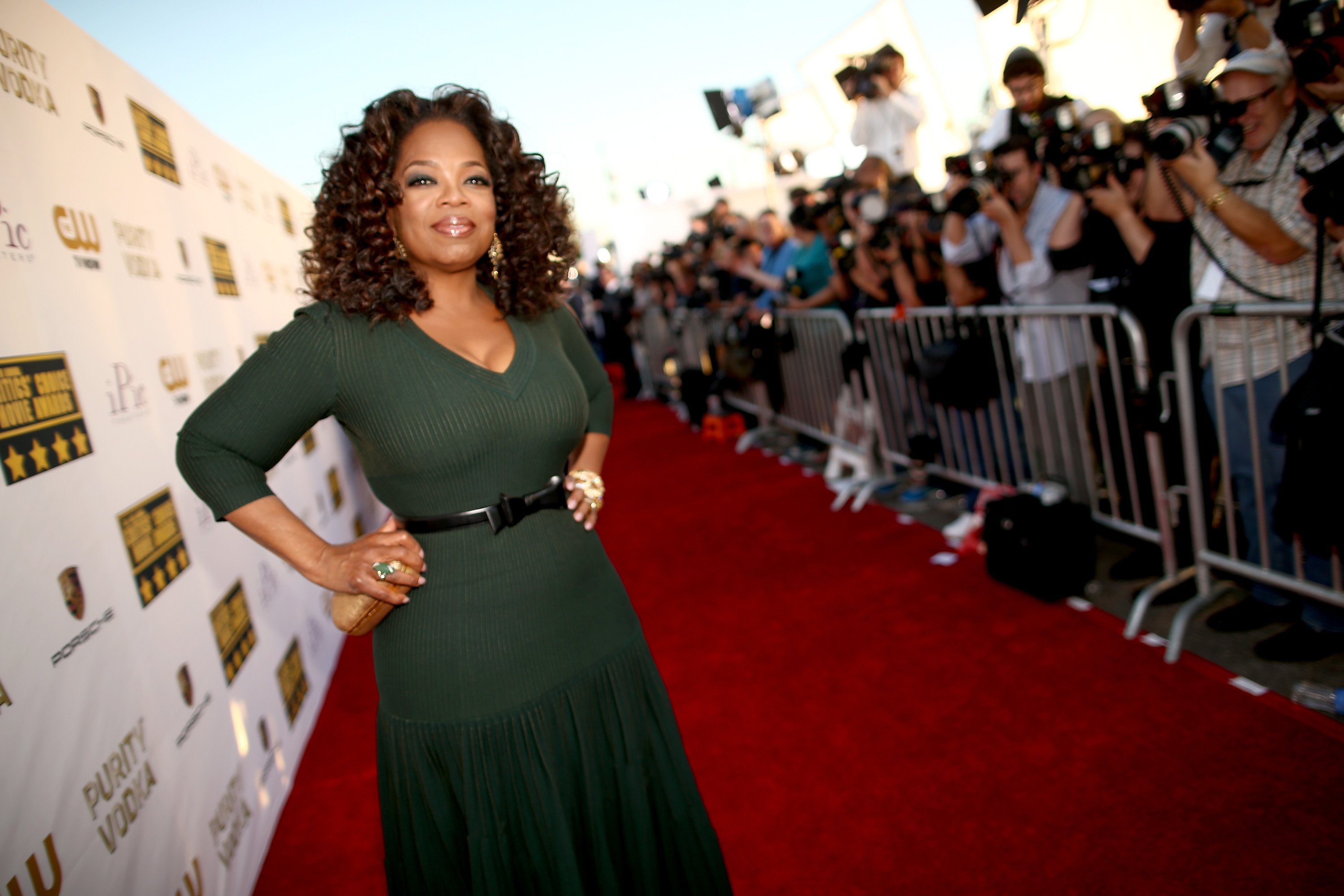 The vilified woman who inspired the first name of a major celebrity
Flip through the pages of the Bible and you'll never find the name "Oprah." However, there is a minor figure in the Book of Ruth named Orpah. Orpah is one of the lesser-known women of the Bible.
The Book of Ruth is one of the few books of the Bible with a female protagonist. Orpah and the book's protagonist, Ruth, both marry into the same family. After their husbands die, their mother-in-law, Naomi, tells them to leave her and find new husbands. Ruth, Orpah, and Naomi all cry. Afterward, Orpah leaves Naomi behind whereas Ruth decides she can't abandon her mother-in-law.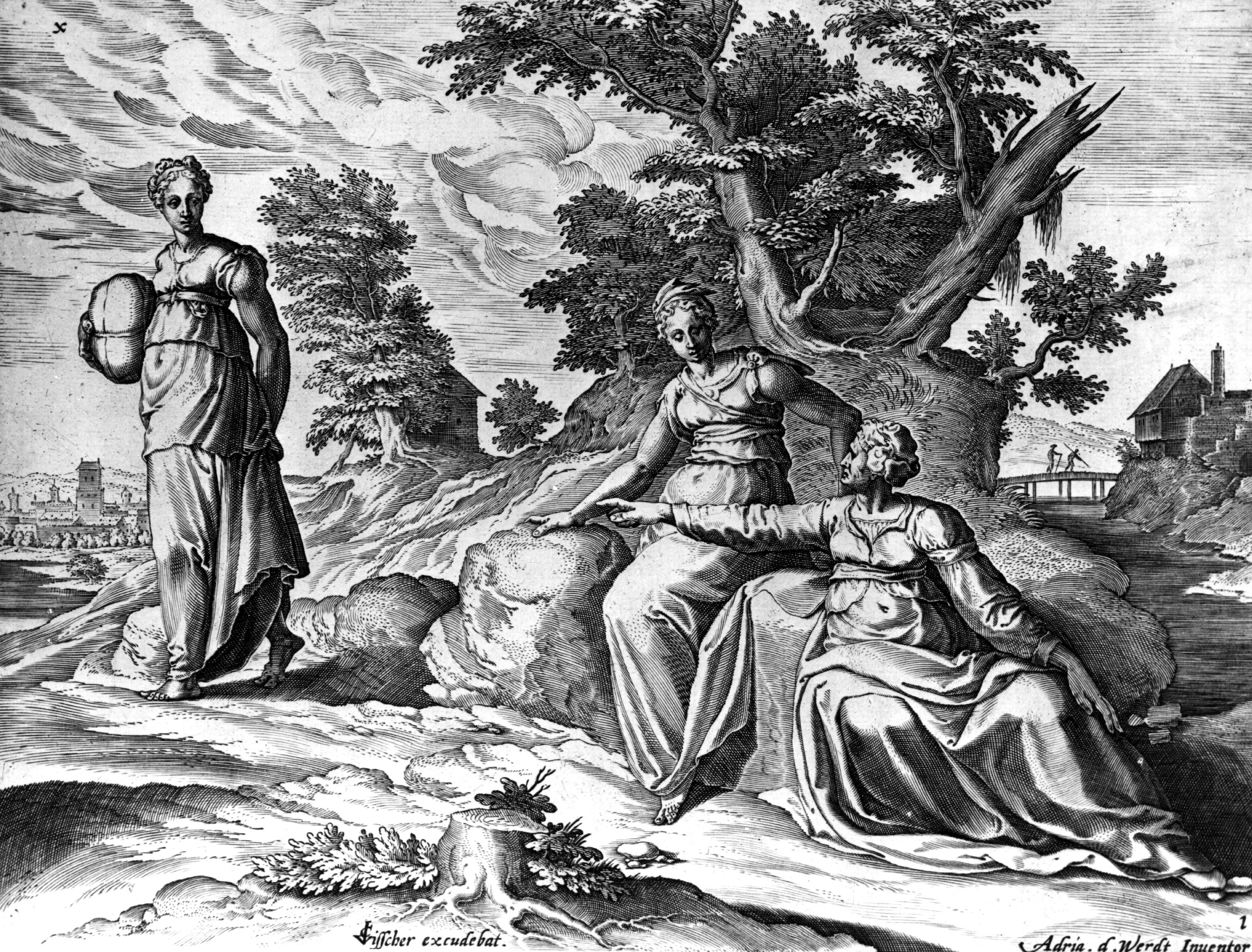 Consequently, everything works out for Ruth. She marries a rich man and has a son named Jesse who becomes the grandfather of King David, one of the most famous biblical figures and an ancestor of Jesus Christ. Orpah, on the other hand, is never discussed a single time in the Bible outside of the Book of Ruth's first chapter. She is given no resolution. 
According to the Omaha World-Herald, Jewish tradition paints Orpah in an unfavorable light. Medieval rabbis claimed Orpah slept with 100 men and a dog the night she left Naomi. Supposedly, this night of wild passion led Orpah to become pregnant with one of the Bible's most infamous villains: the giant Goliath. This makes Orpah and Ruth parallel each other perfectly, as Ruth was an ancestor of King David and Orpah was the mother of his nemesis Goliath.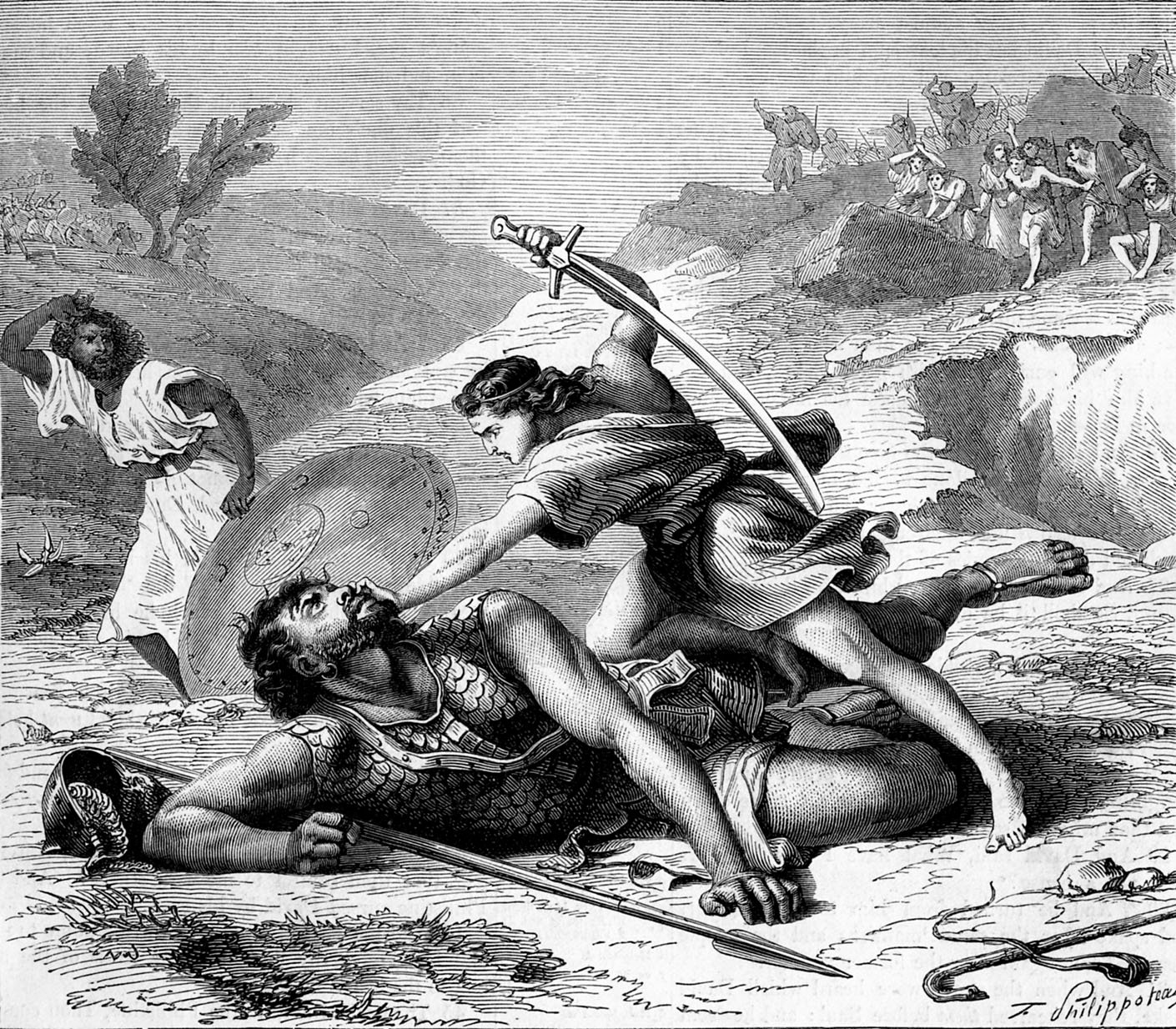 Why Oprah isn't named Orpah
It's interesting how Oprah was named after such a minor — and vilified — biblical figure. Comic Books Resource says Oprah's aunt, Ida liked the name Orpah and gave it to her niece. A rumor persists that the Orpah/Oprah name change is the result of a typo on Oprah's birth certificate, but this rumor is false.
So why is her name Oprah rather than Orpah? It's an issue of mispronunciation. AOL reports Oprah said "My Aunt Ida had chosen the name but nobody really knew how to spell it, so it went down as 'Orpah' on my birth certificate, but people didn't know how to pronounce it, so they put the 'p' before the 'r' in every place else other than the birth certificate.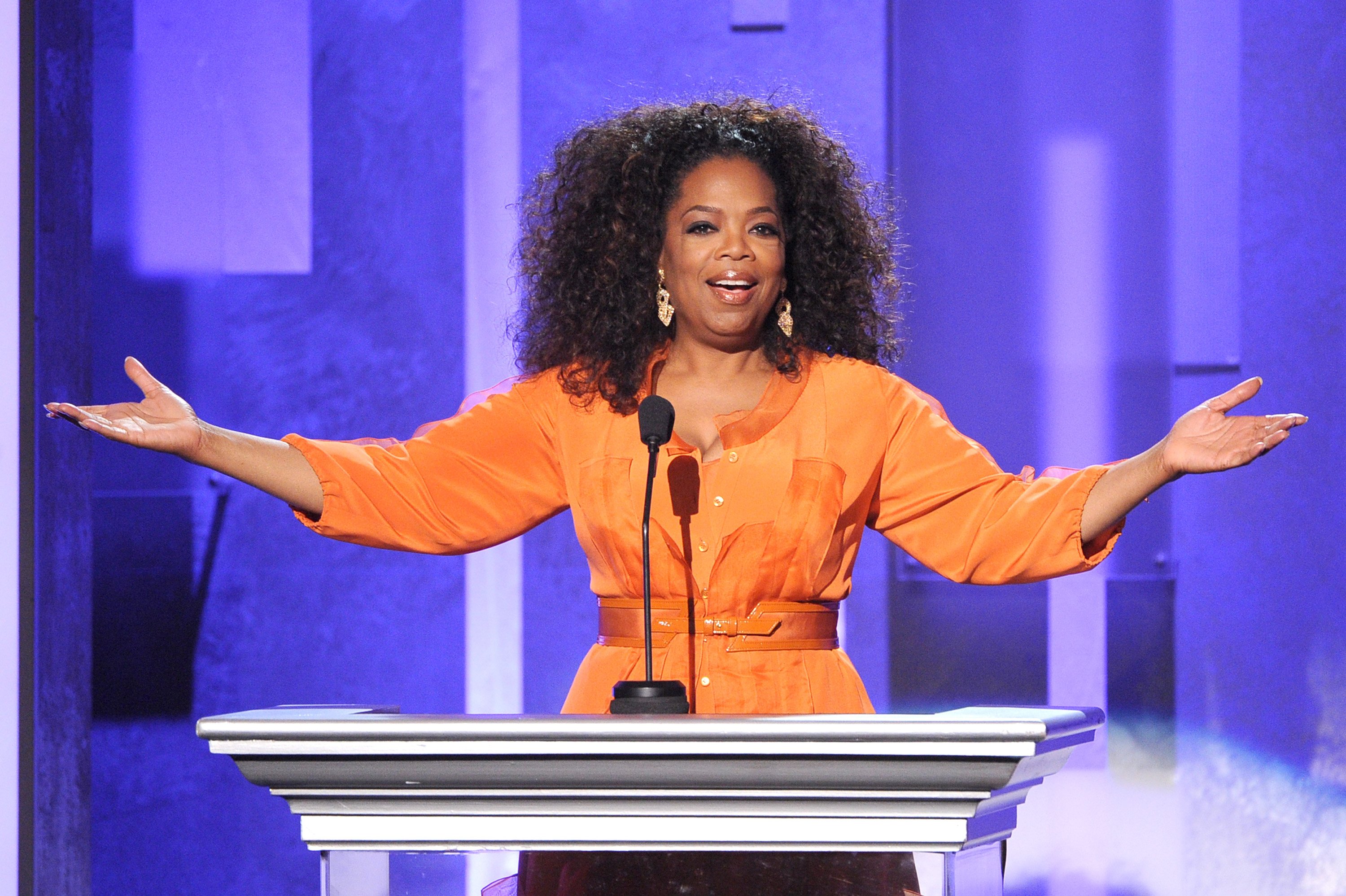 "On the birth certificate it is Orpah, but then it got translated to Oprah, so here we are. But that's great because Oprah spells Harpo backwards. I don't know what Orpah spells." Harpo Studios is the name of Oprah's prodcution company.
Oprah having such a unique name may have helped her become as famous as she is. It's easy to remember her name once you've heard it. At the very least, her name inspired the name of her studio.