Oprah Winfrey And Other Celebs Who've Battled Pneumonia
Oprah Winfrey's recent revelation that she suffered a serious case of pneumonia has her preaching to the world how necessary taking care of your health really is. Luckily, the television guru has people listening as she gives advice following her scary health battle.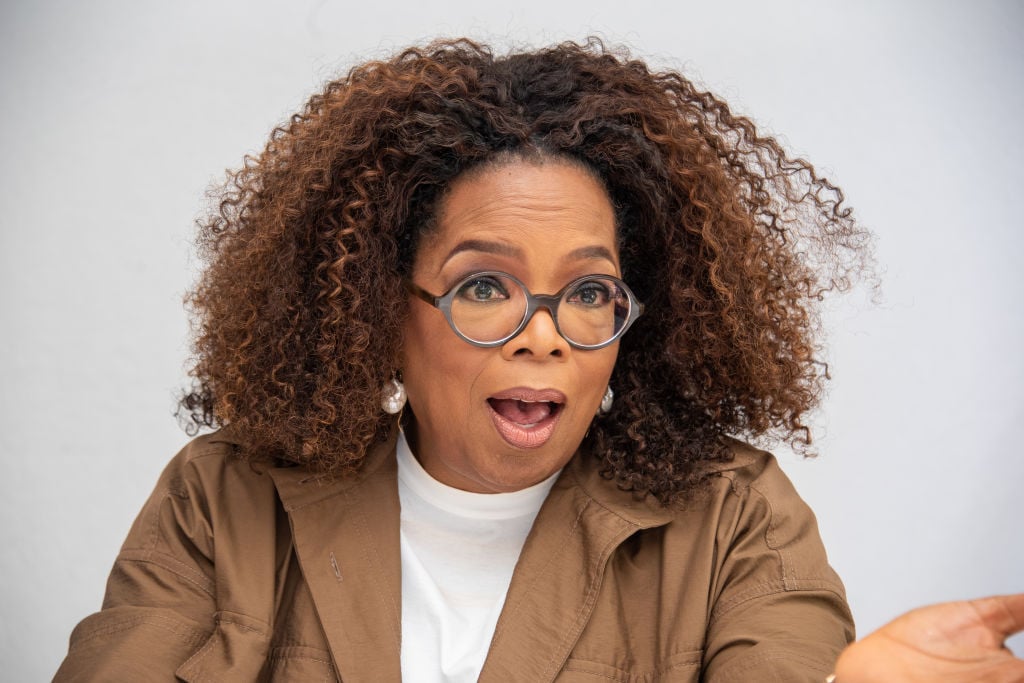 According to Mayo Clinic, pneumonia is an infection that inflames the air sacs in one or both lungs that causes cough with phlegm or pus, fever, chills, and difficulty breathing. There are many contributing factors to developing pneumonia, including bacteria, viruses, and fungi. The infection can range in seriousness from mild to life-threatening and should be treated by a doctor.
Fans are elated that Winfrey is back to her normal self but not all cases of pneumonia end well. Here's a look at some stars who also battled pneumonia, with a few who unfortunately did not have the same result as Winfrey.
Oprah Winfrey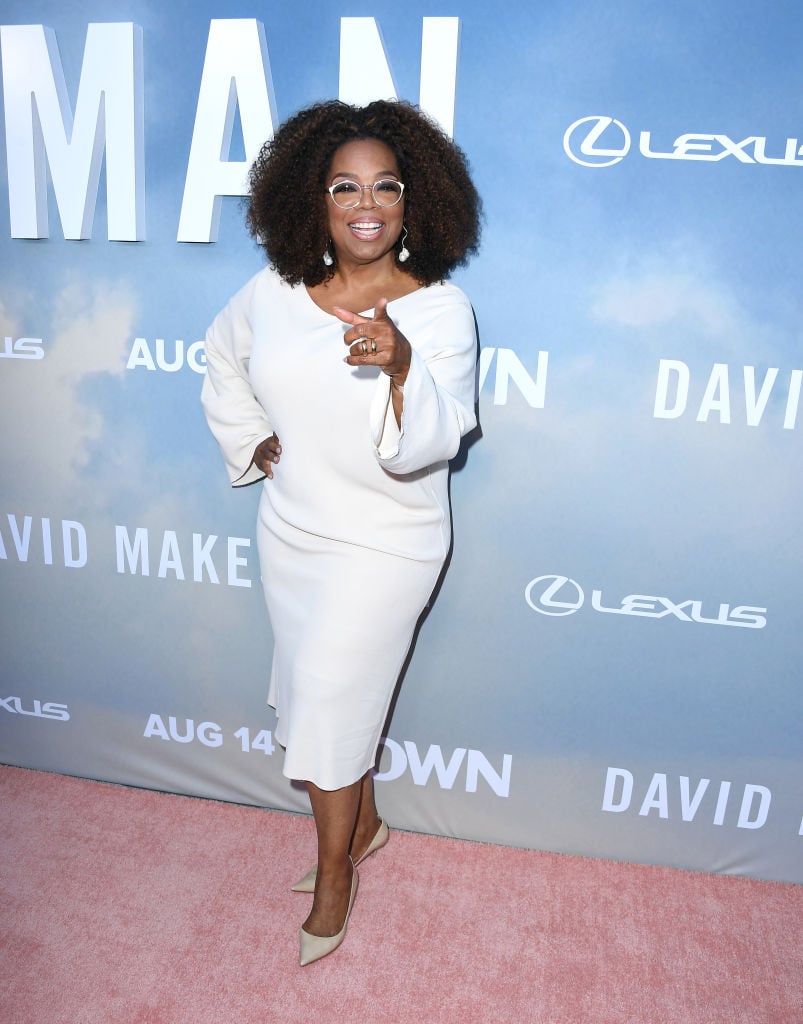 Oprah Winfrey has been the queen of media since the 1980s. Being a billionaire takes a lot of hard work and sacrifice and with such a busy schedule, the media maven hasn't always paid too much attention to her health. The 65-year-old spoke candidly on The Ellen DeGeneres Show about a recent health scare that turned out to be more serious than she initially thought. After returning from a trip abroad, Winfrey went in for a doctor's visit thinking that she was suffering from the common cold. When her doctor gave her the news that she was actually dealing with pneumonia, it took her by surprise. She was prescribed antibiotics but the medicine didn't work. She was referred to a lung specialist before the infection progressed further. She told DeGeneres:
"So I go into the lung specialist, and I say, 'I've got a little rattling,' and he puts the stethoscope [on my neck] and I see the 'Oh s—' face. It is like, 'Oh, my — something's wrong with you.' I can see it, he didn't hide it."

Oprah Winfrey, The Ellen DeGeneres Show
Winfrey admitted that she normally works even when she is sick but knowing that pneumonia could be deadly, she canceled everything on her calendar and took her doctor's orders seriously. Her condition improved and she was eventually given a clean bill of health. Winfrey stressed to audience members the importance of wellness and flu shots to avoid a case of pneumonia.
Bernie Mac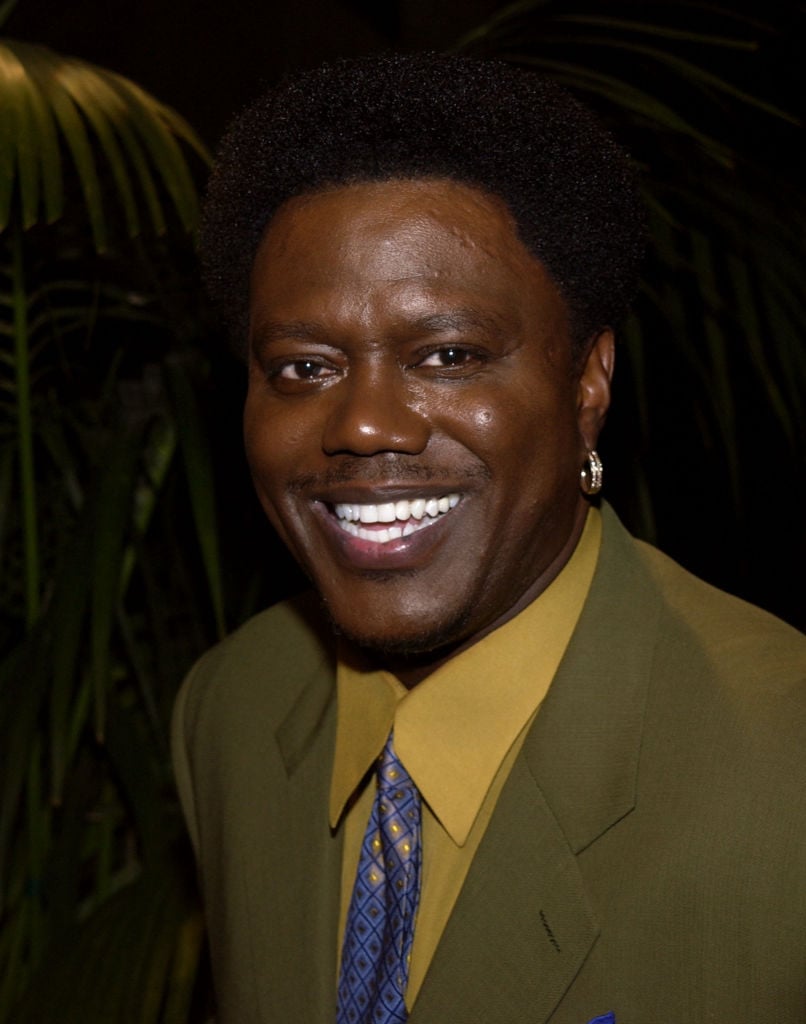 Bernie Mac was at the pinnacle of his career when he became ill. The comedian was gearing up for a one-month residency in Las Vegas when he began experiencing trouble breathing and developed a fever. Mac was hospitalized in his hometown of Chicago and the actor was diagnosed with pneumonia and placed on a ventilator.
His sister, Mary Ann Grossett, told People Magazine in a 2008 interview that he was critically ill. "He was critically ill when he was in the hospital," Gossett recalled. "He was in intensive care the whole time."
Doctors kept Mac sedated throughout his stay and tried to nurse him back to health but were unsuccessful when they realized he contracted a second strain of pneumonia during his stay. Sadly, the 50-year-old passed away due to complications from pneumonia in August 2008.
Jordin Sparks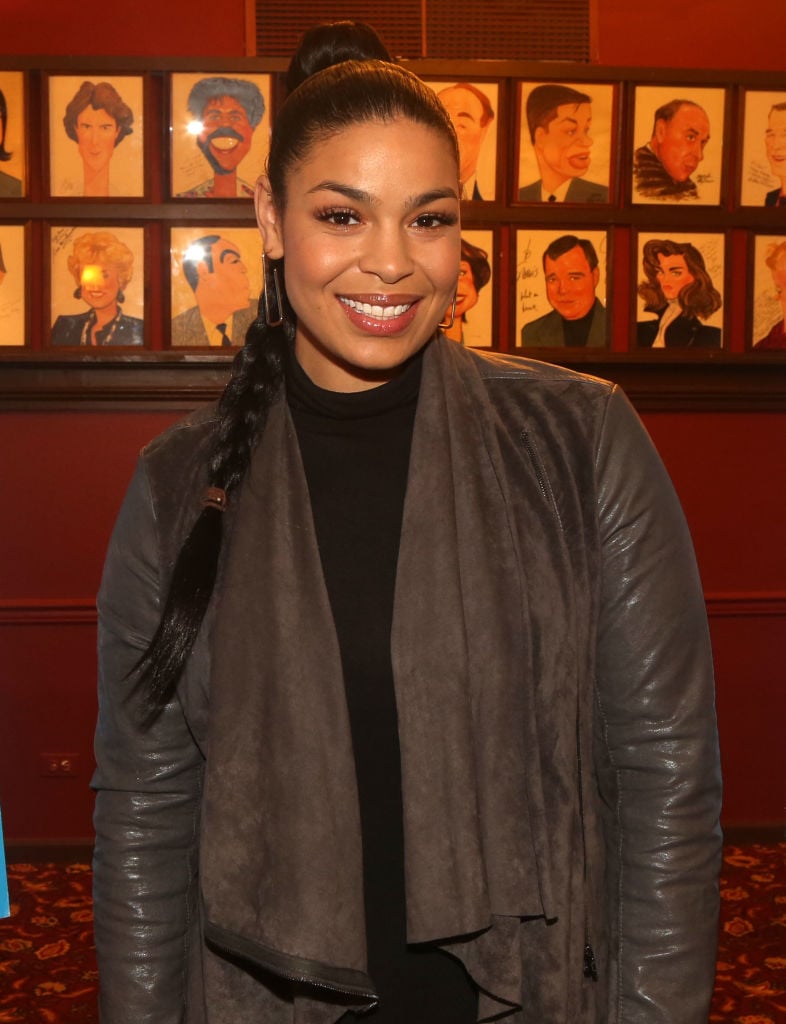 American Idol winner Jordin Sparks has always had the talent and beauty to make it as a star. She dealt with insecurity related to her weight and being thrown into the spotlight after winning Idol at the age of 16. She stunned fans when she stepped onto a red carpet 50 pounds lighter in 2010 shortly after turning 21.
Sparks showed off her new body in a bikini on the cover of Shape Magazine. She revealed in an interview with the publication that a brush with pneumonia was the spark she needed to get her health in order:
"I just wanted to be healthy. It was just before my 21st birthday. I had walking pneumonia, couldn't breathe and felt totally fatigued. I remember thinking, 'I'm in my prime. I should be happy and fit.' That was the moment I decided that changes needed to be made… I knew I had a long road ahead of me. I was barely working out, and my diet was a mess. I had to address when, what, and how much I was eating…"

Jordin Sparks, Shape Magazine
Sparks has kept the weight off, even after giving birth to her son in 2018.
Kim Porter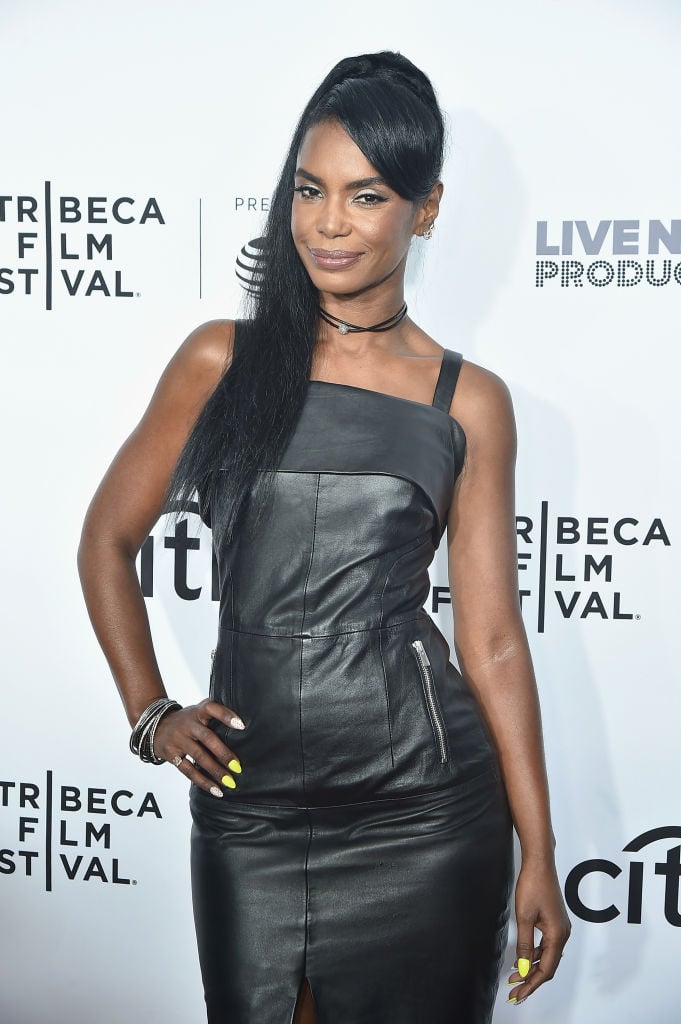 The world knew Kim Porter as the ex-girlfriend of hip hop and business mogul, Sean "Diddy" Combs; but, Porter was much more. The former model had a successful entertainment firm in Atlanta that was responsible for introducing new talent like Ciara and Janelle Monae. Porter traveled extensively and doted on her four children. She and Diddy maintained a close friendship as they co-parented their family.
The entertainment world was dealt a harsh blow when TMZ reported that the 47-year-old was found unresponsive in her Los Angeles home in November 2018. Reports surfaced that in the days leading up to her passing, Porter had been suffering from flu-like symptoms that she was treating with Pedialyte, sports drinks, tomato soup, and saline. Medical examiners were also looking into a recent trip the supermodel had taken to Africa to try and figure out if she may have contracted a virus while abroad.
The world mourned her loss and social media tributes poured in, painting Porter as a beautiful spirit inside and out. Diddy hailed his ex as his "soulmate." People Magazine reported in January 2019 that an autopsy determined Porter's cause of death to be lobar pneumonia.
Brittany Murphy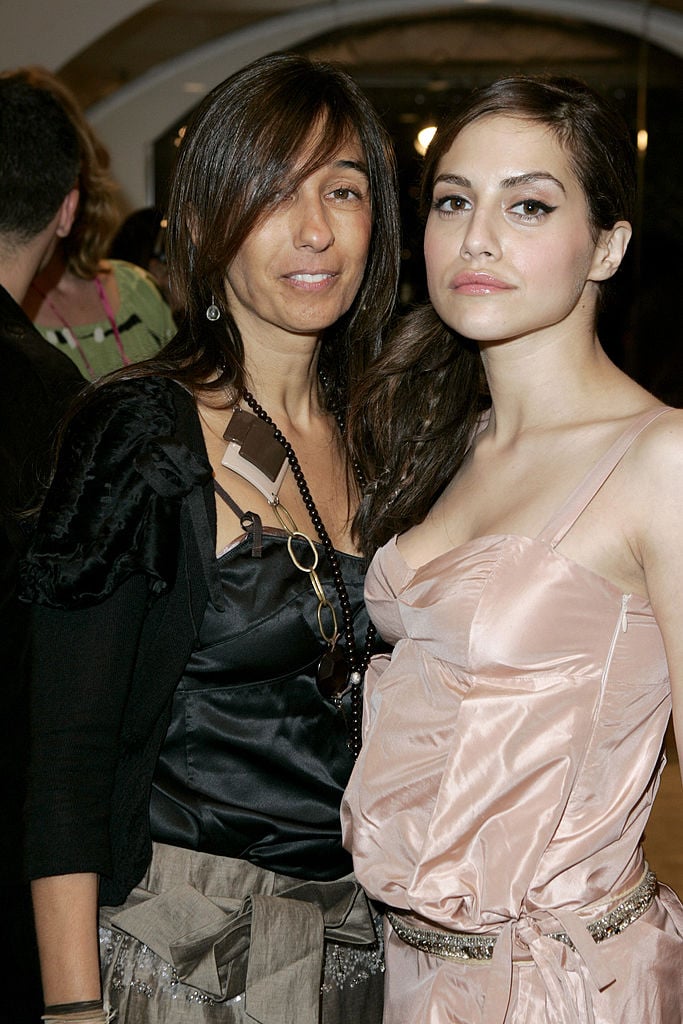 Brittany Murphy had a breakout role in the 90s cult classic Clueless. She went on to star in other films like 8 Mile, alongside rapper Eminem. Her sudden death at the age of 32 sent shockwaves through Hollywood in 2009. The actress passed right before the Christmas holiday, leaving her loved ones to spend a normally joyous time without her.
Shortly after her passing, the L.A. County coroner revealed that Murphy died as a result of pneumonia, combined with anemia and prescription drugs. Coroner Asst. Chief Ed Winter told People Magazine that the Clueless star was extremely ill. "She was really sick with pneumonia, very anemic, and she was taking medication," he said at the time. "All that combined killed her." Had Murphy seen a doctor leading up to her passing, her death could have been prevented. There were no illegal drugs found in her system, bringing relief to family, friends, and fans.
With the flu season approaching, it's important that we all get our vaccinations and take proper steps to avoid pneumonia!