Oprah Winfrey Is Leaving Her Beloved Dogs an Exorbitant Amount of Money in Her Will
Several celebrities have spent massive amounts of money on their pets — and Oprah Winfrey is one of them.
Over the years, the famed talk show host hasn't shied away from expressing her unconditional love for her loyal pups. And seeing that they are the loves of her life, the media mogul wants to make sure they are well taken care of if anything were to happen to her. This is why she has a massive trust fund set up for her beloved pups.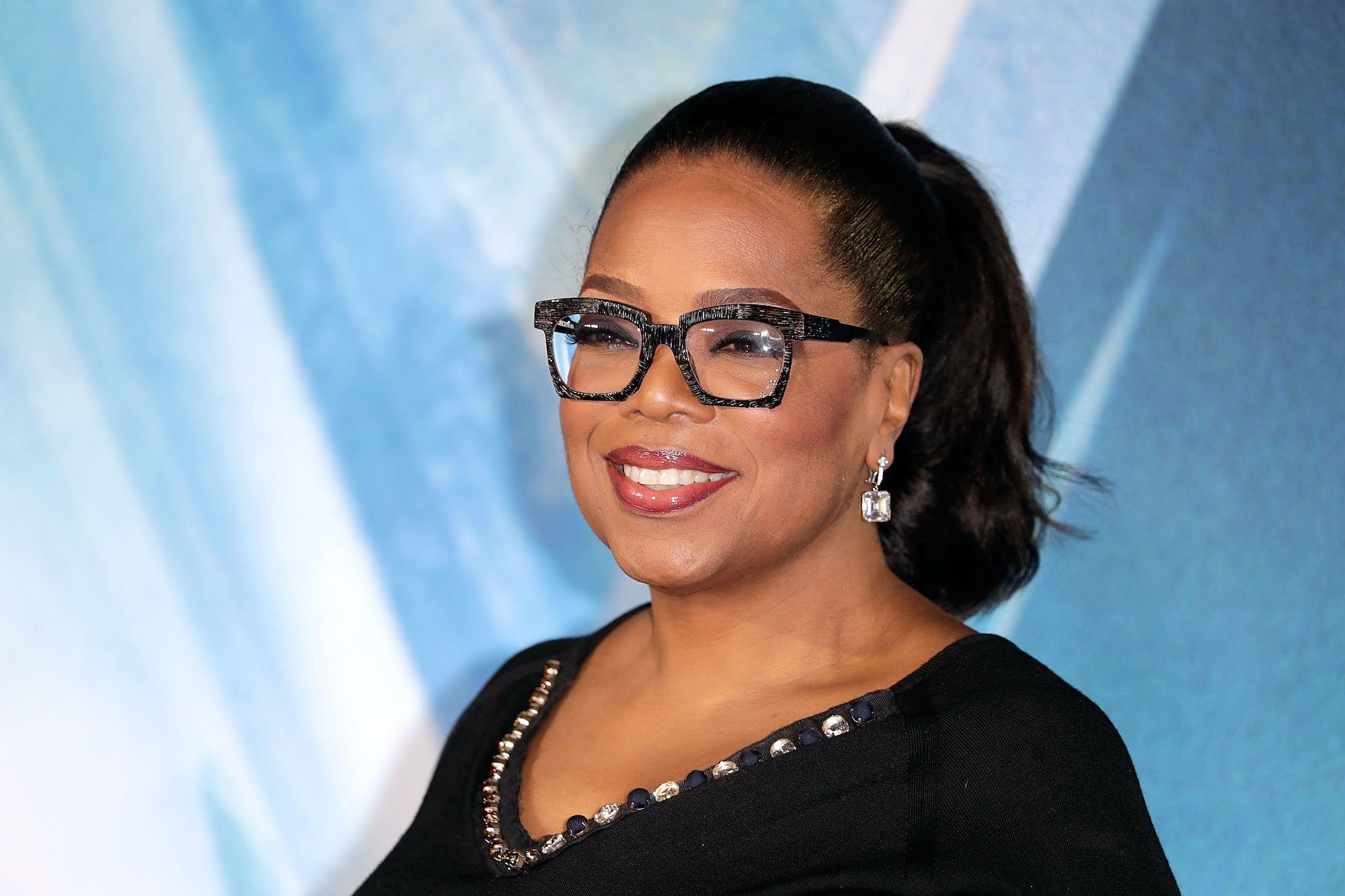 How many dogs does Oprah have?
Oprah's had over 20 dogs throughout the years.
Longtime fans will likely remember one special pup who rarely left Oprah's side: her beloved cocker spaniel Sophie who sadly died in 2008.
"One of my greatest teachers is my dog, Sophie," Oprah said during a 2014 episode of Oprah's Life Class. "Sophie lived for 13 years and came to work with me every day. Was there for every show, was backstage at the Oscars, at the Emmys, was waiting in the car if I went to the gynecologist."
Oprah showers her dogs with an abundance of love, which they give right back to her.
"Over the years, I have felt the truest, purest love — the love of God, really, I imagine that's what God's love feels like — is the love that comes from your dog," the media mogul shared.
Today, Oprah has five fur babies — including golden retrievers Luke and Layla, cocker spaniel Sadie, and springer spaniels Sunny and Lauren.
Oprah's canines have a huge trust fund set aside for them
Because she absolutely loves her dogs, Oprah has taken the necessary steps to ensure they will be well taken care of if she were to die before them.
According to Australia's Woman's Day magazine (via News 24), the media mogul reportedly has $30 million set aside for her dogs' — and other pets — care.
"Oprah has a menagerie of animals and she wants them to be pampered for the rest of their lives if she were to die first…" the source shared. "So she rewrote her will to include millions for their care."
And Oprah setting aside $30 million for her pets likely wasn't any skin off of her back.
Forbes reports that the former talk show host is worth an estimated $2.5 billion, making her one of the world's richest self-made women.
So though $30 million might seem like a lot to leave for pets, the amount is an insignificant sum of money compared to her overall net worth.
Plus, at the rate her fortune continues to increase, Oprah could even add another few million to her dogs' trust fund as the years go on.