Oscar-Award-Winning Actor Anthony Hopkins: 'For Me, Acting is Not Hard Work'
Anthony Hopkins, the star of The Silence of the Lambs — and more recently, HBO's Westworld — is something of an icon in the world of acting. However, the 82-year-old Academy-Award winner, who famously portrayed serial killer Hannibal Lecter, explained recently that for him, acting isn't too difficult anymore.
Actor Anthony Hopkins is doesn't sweat the acting in his movies and TV shows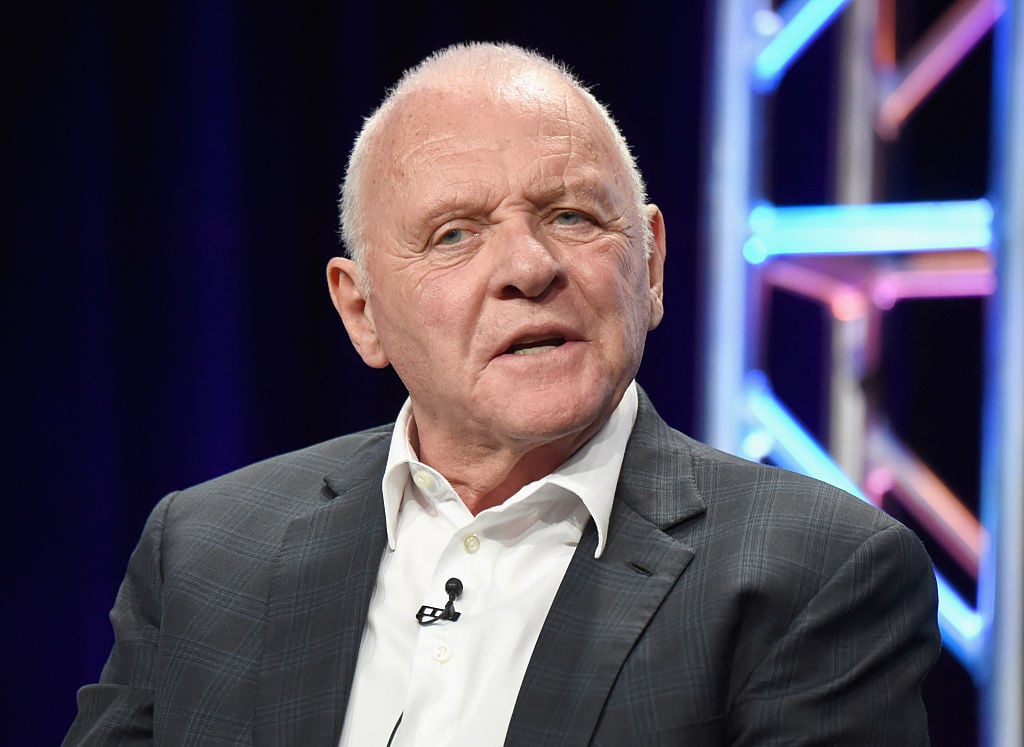 RELATED: Why Anthony Hopkins Says He'll 'Never Escape' From His Infamous 'Silence of the Lambs' Character
Last year, AARP interviewed Anthony Hopkins about his decades-long career in Hollywood. On acting, Hopkins admitted: "I'm not big on research." As a newer actor, he explained, he did more research.
"But now I don't analyze it too much," Hopkins said. Perhaps that's part of the reason he doesn't find the job too taxing.
"For me, acting is not hard work," the Silence of the Lambs star revealed. Hopkins told AARP his acting process:
I read a part until I know the text so well that I can be very relaxed. Some people like to do hundreds of takes. I belong to the Clint Eastwood school: Just get on with it.
However, it hasn't always been that way. Much of Hopkins' acting career grew out of pure spite. Hopkins explained:
My wife, Stella, is doing a documentary on me, and one of my teachers told her I was a mystery: I didn't speak to other kids; I didn't play sports; I didn't even go to the school plays. But I was tired of being called stupid, and I thought, One day I'll show you all. And I became this other person. My career took off.
Anthony Hopkins is a 'workaholic' when it comes to paintings — which he shares on Twitter
Still, Hopkins dubs himself "a workaholic." In his hobbies, the 82-year-old actor is especially committed.
"I act. I paint, I play music. I read a lot," Hopkins shared. "It keeps the brain active. I'll go on working until I drop."
Sometimes, Hopkins has to be stopped.
"Stella is good at keeping me in harness," the actor said of his wife. "I spend hours in the studio, painting, and she'll come in and say, 'Enough.' I don't have much common sense."
The 'Silence of the Lambs' actor cast as the Pope at age 82
Hopkins went on to explain how he chooses projects.
"If the script is bad, I don't do it," the Hollywood icon said bluntly. Still, Hopkins reflected on what makes his job as an actor easy: "when the writing is this good, you don't have to do much."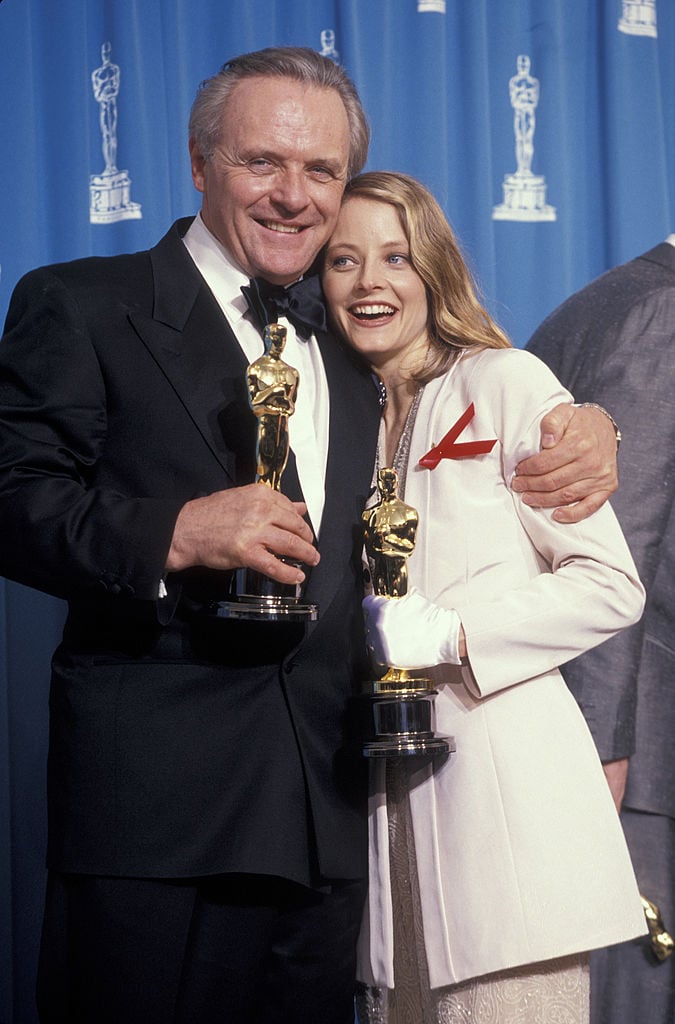 In the Netflix movie The Two Popes, Hopkins was cast as Pope Benedict XVI. In his AARP interview, the actor seemed to think it fit his criteria.
"All I had to do was a slight German accent and learn Latin and Italian," Hopkins explained. "And I looked at photos and thought, 'Maybe I could look like him.'"
RELATED: Anthony Hopkins to Play Pope Benedict XVI in Netflix Movie 'The Pope'