Oscars 2022: Best Actress Nominees Told Through Hilarious 'Simpsons' Memes
The Oscars 2022 Best Actress race is a close one. Here are some hilarious 'Simpson's memes to celebrate each of the nominees.
Moviegoers around the world are excited to see how the Oscars 2022 unfolds. Award show analysts continue to weigh the possible winners as other ceremonies take place. However, some audiences simply enjoy the festivities of it all. One Twitter user took to social media to share a look at each of the Best Actress nominees through hilarious memes from The Simpsons.
Oscars 2022 Best Actress nominees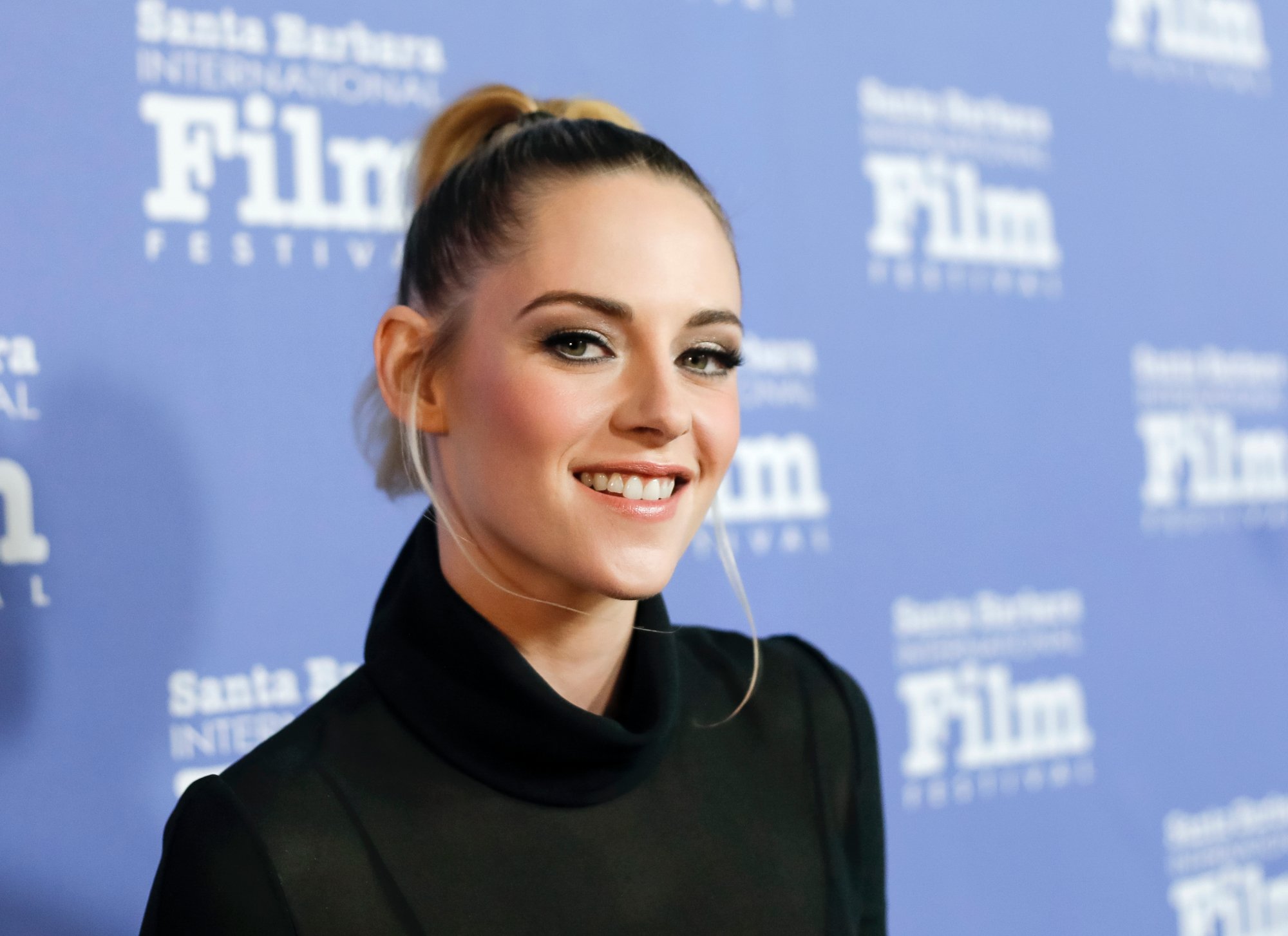 The Oscars 2022 nominations included praise for many of its nominees, including Kristen Stewart for Spencer, who didn't earn recognition from the SAG Awards. Meanwhile, the Academy of Motion Picture Arts and Sciences shocked many folks when they didn't give Lady Gaga a nomination for House of Gucci.
Jessica Chastain earned a nomination for her work in The Eyes of Tammy Faye, which finds her playing the controversial televangelist.
Olivia Colman is up for another Oscar for playing a woman on a beach vacation in The Lost Daughter.
Penélope Cruz earned a nod for her work as a mother in Pedro Almodóvar's Parallel Mothers.
Stewart got the nomination for playing Diana, Princess of Wales in Spencer, which made social media very happy.
Finally, Nicole Kidman got an Oscar nod for playing Lucille Ball in Being the Ricardos.
A Twitter user shared Oscars 2022 Best Actress nominees told through Marge memes from 'The Simpsons'
A Twitter user posted a series of hilarious memes from The Simpsons. They take a look at the Oscars 2022 Best Actress nominees via Marge Simpson.
The first captures the title character's over-the-top makeup from The Eyes of Tammy Faye. Chastain certainly piles on the makeup in her exceptional performance as Faye.
Next, Marge looks extremely stressed with the text reading, "And sometimes I feel so smothered by this family, I just want to scream till my lungs explode!" This is an extremely accurate depiction of Colman's character in The Lost Daughter, as she has a difficult time with motherhood.
The next Oscars 2022 Best Actress nominee shows Marge with a crown and a full-royal appearance. This clearly represents Stewart from Spencer, as the film surrounds her in a gorgeous setting.
The next Marge meme displays her holding up a photograph to her husband, Homer, which shows him dancing with another woman. This is a clear reference to Kidman in Being the Ricardos, as she discovers that her husband, Desi Arnaz (Javier Bardem), is having an affair with another woman.
The final meme displays Marge dressed up nicely while she holds her baby, Maggie. She smiles looking down at her with the sunset in the background. This scene pulls directly from the end of Cruz's Parallel Mothers that finds her in a similar setting with her baby.
The awards race is close
Stewart was an early award favorite in the season. However, her exclusion from some key awards determined to many analysts that she's far from front-runner status. But, that doesn't mean that she doesn't have a chance of winning her first golden statue.
The Oscars 2022 Best Actress race is still close. Kidman took home some key awards at other ceremonies, but Chastain is proving to be a real contender, as well.
The Oscars 2022 takes place on March 27.
RELATED: 'Spencer' Star Kristen Stewart Doesn't 'Give a Sh*t' About Oscar Buzz for Playing Princess Diana, but Wants to 'Ignite' Larger Conversations