Oscars 2022: Best Actress Performances Ranked From Worst to Best
The 2022 Oscars are coming up fast. Here are the Best Actress performances ranked from worst to best.
The 94th Academy Awards are inching closer. And at this point, pundits and fans alike feel confident about which nominees are likely to win. But the Best Actress race is different. Throughout awards season, no one star has clearly been on a collision course with Oscar. So which of the Best Actress nominees in 2022 is going home with a little gold man? Let's take a look at the five contenders.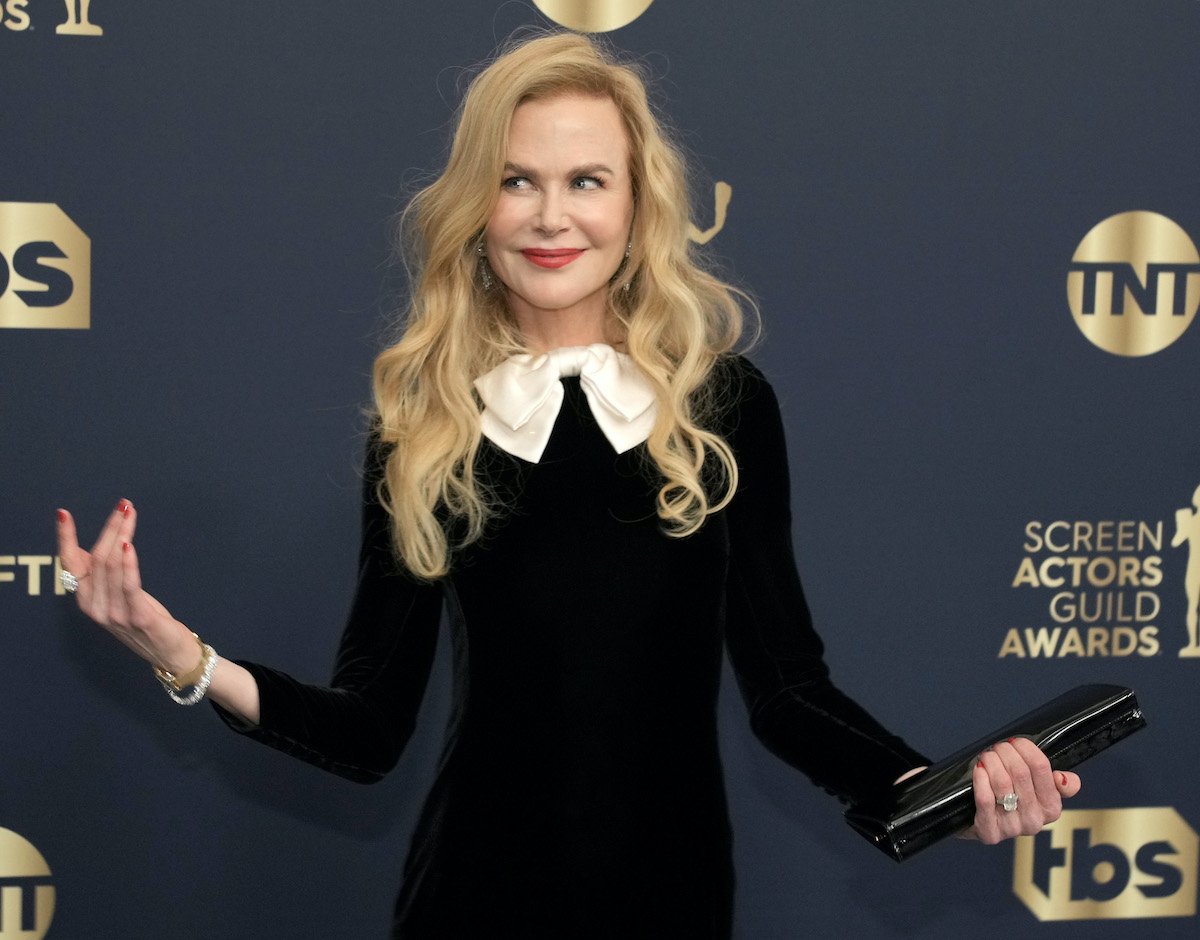 5) Nicole Kidman, 'Being the Ricardos'
Nicole Kidman — herself a previous Oscar winner for The Hours — was always a controversial casting choice for Being the Ricardos. Some fans complained she wasn't a good fit to play Lucille Ball in director Aaron Sorkin's biopic about Ball and Desi Arnaz. But Kidman surprises no one by giving a committed performance nonetheless.
Yet, even with Kidman's best efforts, it can be sometimes hard to see the actor as the comedy legend. Through no fault of her own, Kidman — much like her co-star, Javier Bardem — is perhaps the weakest in her category. Still, her Golden Globe win for the role does give her a bit of an edge for Best Actress 2022 going into the home stretch.
4) Jessica Chastain, 'The Eyes of Tammy Faye'
Of this year's nominees for the Academy Award for Best Actress, three already have Oscar wins. And of the two still gunning for the gold, Jessica Chastain is definitely the one hungrier for it. A previous nominee for The Help and Zero Dark Thirty, the third time could be the charm for The Eyes of Tammy Faye.
As the televangelist and TV personality Tammy Faye Bakker, Chastain goes all-in on heavy make-up and prosthetics. Her performance might lack nuance at times, but this is more Bakker's sensibility than Chastain's performance. Many consider her Screen Actors Guild Award-winning role the true dark horse of the Best Actress nominees 2022.
3) Penélope Cruz, 'Parallel Mothers'
Penélope Cruz managed to secure an Oscar nomination the same year as husband Bardem. And she is also the most unassuming of the Best Actress 2022 contenders. In director Pedro Almodóvar's Parallel Mothers, Cruz delivers a raw performance many pundits think could be a surprise win on Oscar night.
After all, Cruz's career is inextricably linked to Almodóvar. The star and director have collaborated many time over the years, including her Oscar-nominated turn in Volver. But with a hotly contested race and Cruz's previous win for Vicky Christina Barcelona, the academy might be looking in another director on Oscar night.
2) Olivia Colman, 'The Lost Daughter'
Seemingly out of nowhere, Olivia Colman has become a perennial Oscar favorite. The actor won the Academy Award for Best Actress for The Favourite in 2019. And her role in The Lost Daughter is already her third career nomination, following a Best Supporting Actress nod for The Father last year.
Given the strength of her performance, many believe Colman might be able to swing out a second win in 2022. After all, other actors — such as Christoph Waltz — have won two Oscars in close proximity. Famously, Tom Hanks even won his two Best Actor trophies back to back. Could Colman really land her second this year? It's very possible.
1) Kristen Stewart, 'Spencer'
Admittedly, the top pick in this list is a bold one. But ask any film critic about the year's best female performances, and Kristen Stewart is bound to get a ton of mentions. The actor's career has evolved quite a bit over the past decade, with Stewart wrestling with how moviegoers and the media sees her. Now she gets the last laugh.
The actor completely loses herself as Princess Diana in director Pablo Larraín's Spencer. At this point, it's unclear if Stewart's nomination is simply a nod to validate the actor's journey and officially welcome her as an Oscar-worthy performer. But there's a solid chance she sneaks away with Best Actress in 2022, a win many would agree with.