Oscars 2022: Best Supporting Actress Performances Ranked From Worst to Best
With the 94th Academy Awards coming up fast, the 2022 awards season is poised to come to a close. Many of this year's races have proved unpredictable. But the Best Supporting Actress category is been largely locked down for months. The category helps not only in bringing some much-needed LGBTQ representation but recognizes a ton of new talent. With four first-time nominees, here are the Best Supporting Actress 2022 contenders ranked.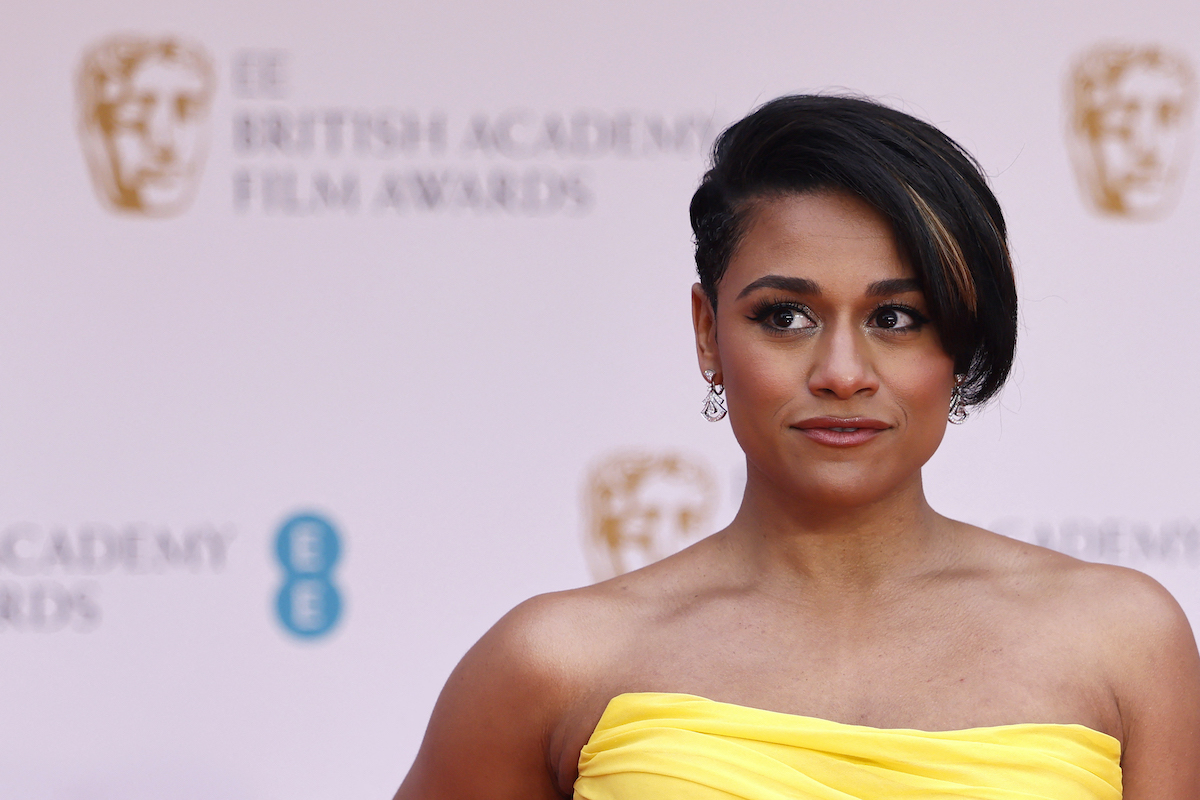 5) Judi Dench, 'Belfast'
Time and again, a lucky few actors find themselves on the academy's radar. Judi Dench — who won this category at the Academy Awards in 1999 — is certainly among Oscar's go-to nominees. So perhaps it's no surprise that Oscar voters gave Dench her eighth Oscar nomination for Kenneth Branagh's coming-of-age drama Belfast.
With seven nominations, Belfast earned a ton of love from the Oscars. But many pundits expected Dench's co-star, Caitríona Balfe, to get the Academy Award for Best Supporting Actress nod instead. Since she didn't, many consider Dench's nomination more a show of respect for the actor herself than one with a solid chance of winning the award.
4) Aunjanue Ellis, 'King Richard'
Will Smith seems in line to win his first Academy Award for King Richard. But much like his character, his performance is dependent on the support of his co-stars. In this case, Aunjanue Ellis landed a nod for Best Supporting Actress in 2022 for her role as Oracene "Brandy" Williams.
The film earned six nominations at this year's Academy Awards. Most pundits don't expect King Richard to win anything other than Best Actor. But it's heartening to see Ellis land a nomination for her understated work opposite Smith. She brings strength, patience, and poise to what could have been an underwhelming role in lesser hands.
RELATED: Oscars 2022: Samuel L. Jackson Finally Received an Academy Award
3) Jessie Buckley, 'The Lost Daughter'
The Oscars love a story that spans time. In the case of The Lost Daughter, Best Supporting Actress 2022 nominee Jessie Buckley shares the lead role with Academy Award winner Olivia Colman. And it marks the biggest career achievement thus far of Buckley's career.
In recent years, she has consistently delivered standout performances, most notably in 2020's I'm Thinking of Ending Things. But The Lost Daughter gives Buckley the mainstream recognition many fans believe she deserves. Regardless, her performance still places her as the third most likely to win the award on Oscar night.
2) Kirsten Dunst, 'The Power of the Dog'
Kirsten Dunst first made a major splash in Hollywood as the child vampire who shared the screen with Tom Cruise and Brad Pitt in 1994's Interview with the Vampire. And she never really strayed from the spotlight ever since. Over the years, Dunst had major roles in films such as Jumanji, Bring It On, and the Sam Raimi-directed Spider-Man films.
But she never got recognition for her acting skills. Dunst has consistently taken chances with The Virgin Suicides, Eternal Sunshine of the Spotless Mind, and Melancholia. The Power of the Dog is much more in line with these roles. And if not for one other actor, she'd be the clear winner among the Best Supporting Actress nominees in 2022.
1) Ariana DeBose, 'West Side Story'
Sixty years ago, Rita Moreno won the Academy Award for Best Supporting Actress for her role as Anita in West Side Story. And by the looks of it, history is about to repeat itself. Tony-nominated actor Ariana DeBose is the clear frontrunner for the race for the same role. And it's certainly a performance deserving of Oscar gold.
Steven Spielberg's remake of the classic movie musical has left most critics praising his West Side Story. But even those who aren't in love with his take admit DeBose is among its biggest assets. For that reason, the Best Supporting Actress race is all but sewn up, with DeBose all but guaranteed to snag her first Academy Award.
RELATED: Oscars 2022: 'Cinderella' Is Leading to Win New Fan Favorite Award