Oscars 2022: This Disney Blockbuster Is All But Guaranteed an Oscar Win
The upcoming Academy Awards nominations are sure to bring some surprises to Hollywood's biggest night. Many of the races remain up in the air, and with voting already closed, it's anyone's guess who will take home the little golden man on Oscar night. Netflix's The Power of the Dog currently sits as the presumed leader. But fans hoping to see some Disney representation also won't be disappointed. The House of Mouse will likely have a big night.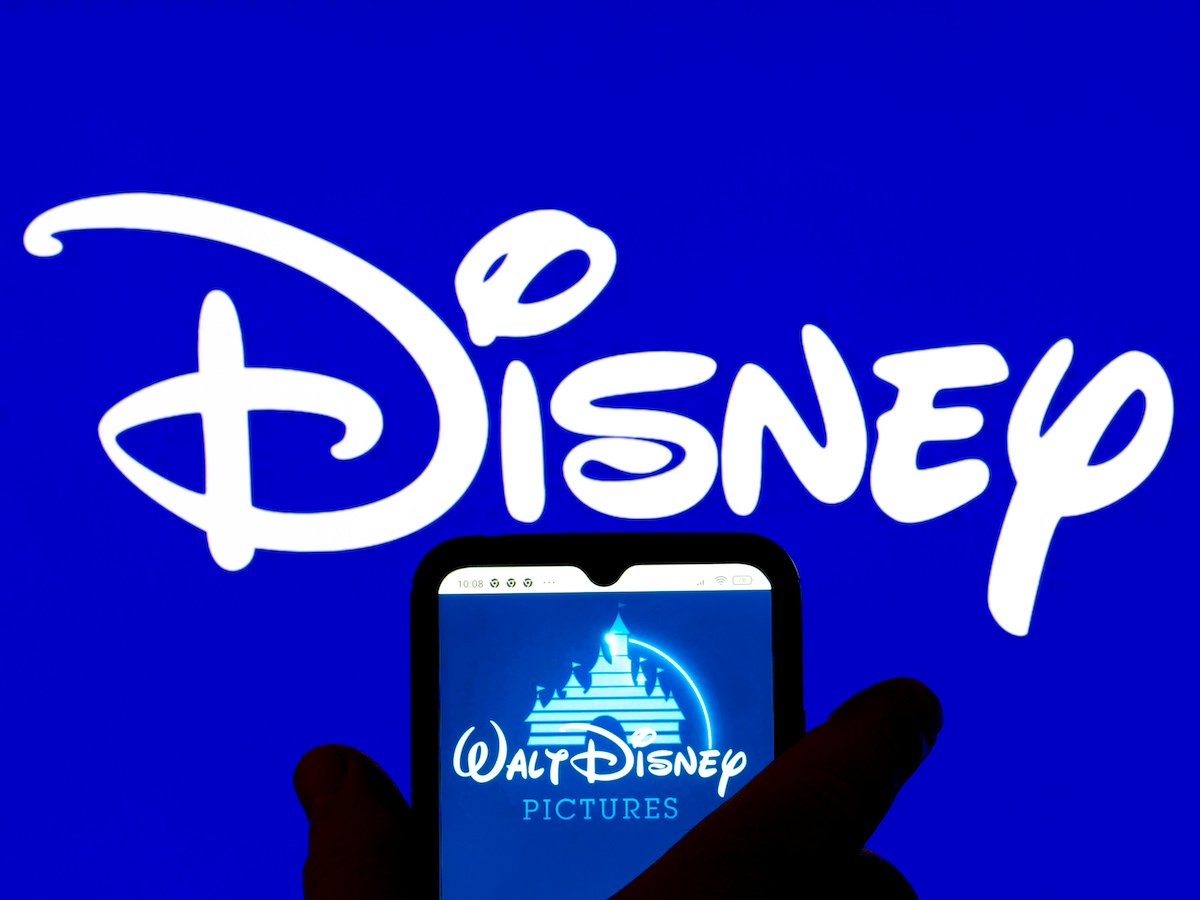 Marvel Studios, 'Encanto,' and 'Luca' are all vying for Oscars
Thanks to the company's various divisions, Disney has multiple movies waiting in the wings for their chance at claiming Oscar gold. Spider-Man: No Way Home and Shang-Chi and the Legend of the Ten Rings are both heavily favored for some of the technical categories, particularly Best Visual Effects. Although some fans are hoping to see the webslinger swing his way into the Best Picture race, that's highly unlikely given the crowded race.
However, Disney will probably have multiple films competing for Best Animated Feature. Encanto — boosted by its chart-topping soundtrack — is the most likely winner in that category. Meanwhile, Pixar's Luca and Disney's Raya and the Last Dragon are both in line for potential nods in Best Animated Feature. Encanto even has a solid chance of walking away with Best Original Song and Best Original Score. But one Disney movie has a single category on lock.
But Disney has a surprise Academy Award frontrunner in the mix
Marvel Studios and Disney animation are likely getting multiple Oscar nods. But the studio has a surprise winner at play too. Even if Spider-Man and the Madrigal family fail prey to their fellow nominees, Cruella is all but guaranteed to scoop up the Best Costume Design award. According to Gold Derby — which tracks awards season odds and predictions — the movie is in line to defeat the likes of Dune, House of Gucci, and West Side Story.
The movie was generally well-liked by fans and critics, who particularly praised Emma Stone's performance. And it earned $233 million worldwide, according to Box Office Mojo, a solid pandemic-era total. But perhaps the biggest boost to its Oscar chances is how much the plot centers on the costumes. Set in the fashion world, Cruella sees the title character create more elaborate, attention-getting clothing throughout as she attempts to outshine her foes.
The 2022 Oscars could have some major surprises in store for fans
Industry pundits may heavily favor Cruella to win Best Costume Design. Of course, there's always the oft chance the film misses. However, in an awards season filled with snubs and surprises, this is probably as close to a sure thing as fans can expect. And it's hard to argue that the costumes in Cruella don't deserve some recognition.
Gold Derby has Dune and House of Gucci ahead of it. But Steven Spielberg's West Side Story probably poses the biggest threat to Cruella. The musical could wind up among the most-nominated films this year. And Spielberg's movie could take Best Costume Design in an Oscar night sweep. Fans will have to wait to see if Cruella indeed wins.
The 94th Academy Awards nominations will be announced on February 8, 2022.