Oscars 2022 Already Honored 1 of the Most Underrated Female Directors
The 2022 Oscars has recognized one of the industry's most underrated female directors at last.
The Academy Awards has a long history of getting things wrong. Most longtime Oscars aficionados will tell you how often the academy hands out awards not necessarily for the associated film but for a body of work or a previous disservice. But when Oscar voters continually miss their chance to recognize an undeniable talent, their best chance to do so sometimes is the academy's Honorary Awards. Such is the case with a pioneering female filmmaker who received her first Academy Award recognition at the 2022 Oscars.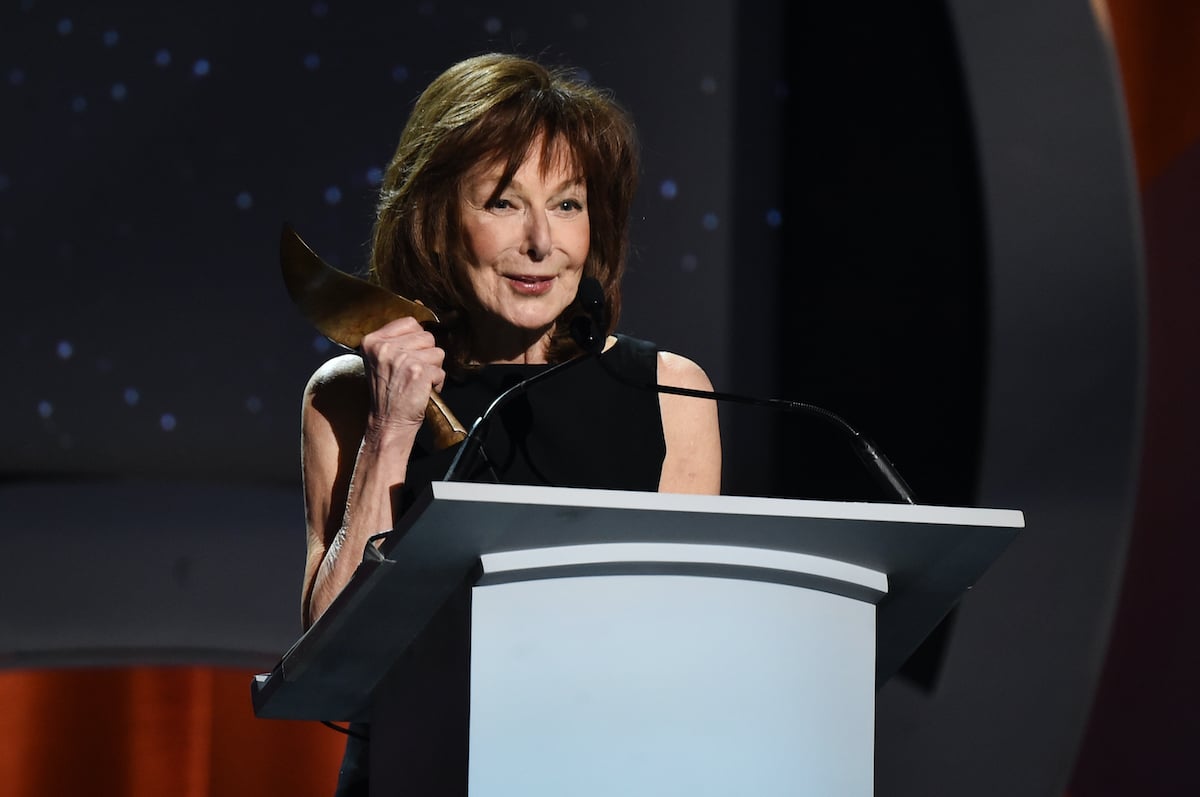 Elaine May has decades of movie experience, including as a director
Among this year's Honorary Award recipients was Elaine May. Initially, she gained fame as a performer of comedy sketches. In the 1950s, she and Mike Nichols — who went to direct films such as The Graduate and Closer — formed the comedy duo Nichols and May. Together, they were a sensation, making TV appearances and releasing Grammy-nominated comedy albums. But in the early 1960s, they moved on to focus on other projects.
For May, she moved into the world of film as an actor, writer, and finally director. 1971's A New Leaf marked her directorial debut, in which she stars opposite Walter Matthau. The Heartbreak Kid and Mikey and Nicky soon followed. And the notorious 1987 box office misfire Ishtar marked her final film as a director. May remained active in movies until the early 2000s, often working as a writer on Nichols' movies such as The Birdcage.
The director will finally get an honorary Oscar for her acclaimed work
May's accomplishments in cinema have often gone unrecognized. She paved the way for women in Hollywood when they were even more underrepresented than today. And so, the Oscars' decision to bestow her with an Honorary Award feels long overdue. These trophies "honor extraordinary distinction in lifetime achievement, exceptional contributions to the state of motion picture arts and sciences, or for outstanding service to the Academy," according to the official Oscars site.
May — a two-time nominee for Best Adapted Screenplay — never received a competitive Oscar. But it's a testament to her enduring legacy that the Oscar voters finally ensured she has one in 2022. As academy president David Rubin said in a statement on the Oscars website, "Elaine May's bold, uncompromising approach to filmmaking as a writer, director, and actress reverberates as loudly as ever with movie lovers."
Elaine May just 1 star to receive a special award at the 2022 Oscars
May isn't the only Hollywood legend who received an Honorary Award from the Academy of Motion Picture Arts and Sciences in 2022. Actors Samuel L. Jackson and Liv Ullmann also received the award. Ullmann is a Norse actor who worked with legendary filmmaker Ingmar Bergman on several films, including 1966's Persona.
Jackson, meanwhile, has appeared in countless blockbusters since the early 1990s, including Jurassic Park, Pulp Fiction, the Star Wars saga, and the Marvel Cinematic Universe. May, Ullmann, and Jackson received their honorary Oscars at the academy's Governors Awards in January 2022. Likewise, Danny Glover received the Jean Hersholt Humanitarian Award.
As for this year's competitive Oscars, the 94th Academy Awards nominations will be announced on February 8, 2022.