Oscars 2022: Jessica Chastain Is the Dark Horse to Beat for Best Actress
Jessica Chastain could be the dark horse to win Best Actress at the 2022 Oscars.
With so many recent controversies, the Academy Awards are as contentious as ever. But Jessica Chastain's nomination for The Eyes of Tammy Faye is less of a surprise. This isn't because the movie was universally beloved or a box office success — it wasn't — but because some feel Chastain's body of work is on a collision course with Oscar. But is this performance as televangelist Tammy Faye Bakker the role she'll be recognized for at the Oscars?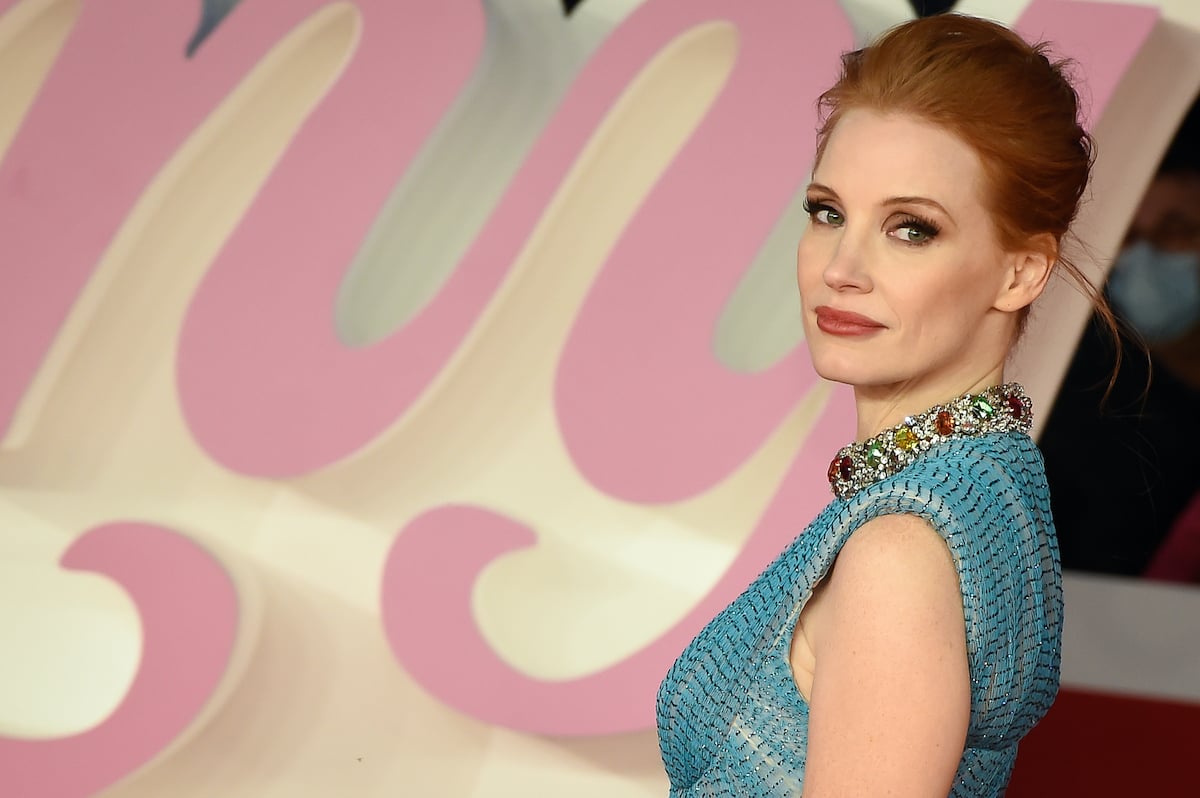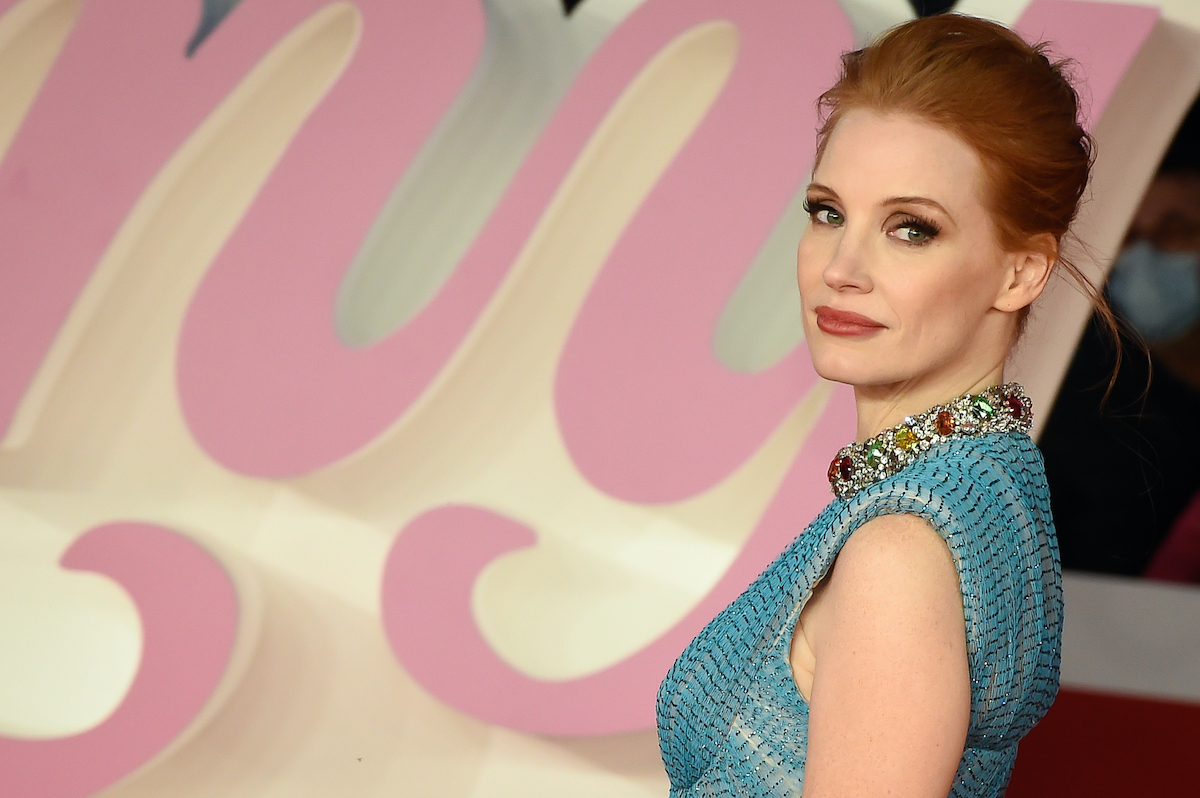 Jessica Chastain earned Oscar nods for 'The Help' and 'Zero Dark Thirty'
Considering how respected she is in the business, Chastain hasn't actually been a movie star for that long. The actor had only appeared in a few films prior to her breakthrough year in 2011. That year, she appeared in six films and landed an Academy Award nomination for Best Supporting Actress for The Help. Though she lost to co-star Octavia Spencer, Chastain appeared in more than 20 films over the next decade.
Among those was 2012's Zero Dark Thirty, for which Chastain earned her second Oscar nod. As a CIA agent involved in the hunt for Osama bin Laden, Chastain cemented her status as one of Hollywood's most commanding female stars. And though she received Golden Globe nominations for A Most Violent Year, Miss Sloane, and Molly's Game, she failed to secure a third Academy Award nomination until The Eyes of Tammy Faye.
She has tough competition for Best Actress at the 2022 Oscars
Now Chastain is finally back in the Oscar race more than a decade after her previous nomination. But just because she is up for Best Actress doesn't mean she has the Academy Award locked down. To the contrary, Chastain has to overcome past winners Olivia Colman (The Lost Daughter), Nicole Kidman (Being the Ricardos), and Penelope Cruz (Parallel Mothers) as well as first-time nominee Kristen Stewart (Spencer) before she makes her way to the stage.
Gold Derby — which tracks awards season odds and predictions — currently has Colman as the frontrunner, followed by Kidman and then Chastain. But since the top two contenders have won Oscars, that could hurt their chances at receiving another win. Colman received a nomination in 2021 for The Father, which perhaps makes her lead a bit weaker. Meanwhile, Chastain earned additional acclaim for her 2021 miniseries Scenes from a Marriage.
Jessica Chastain could wind up waiting until her next nomination to win
Many may feel Chastain is overdue for her first Oscar win. And her hands-on approach to her films, which extends to not only producing them but also actively campaigning during awards season, certainly helps. But The Eyes of Tammy Faye might lack the momentum necessary to push it to a Best Actress win at the 2022 Academy Awards.
The film only received one other nomination for Best Makeup and Hairstyling. So there's every possibility that Chastain could go home empty-handed yet again. But if that happens, it will likely only further build the perception that — much like Amy Adams — Chastain's day in the Oscar spotlight will come eventually but not quite yet.
The 94th Academy Awards air on ABC on March 27, 2022.