Oscars 2022: Samuel L. Jackson Finally Received an Academy Award
The 2022 Oscars finally gave Samuel L. Jackson an Academy Award.
The Academy Awards are often touted as Hollywood's biggest night. And yet, so many iconic stars never receive a gold trophy of their own. Of course, there's a lot of politics and other factors involved in who gets Oscar's attention and who doesn't. But at least fans of screen icon Samuel L. Jackson can finally rest. The star just received an Academy Award, though many of even his biggest fans might have missed the news. Here's why.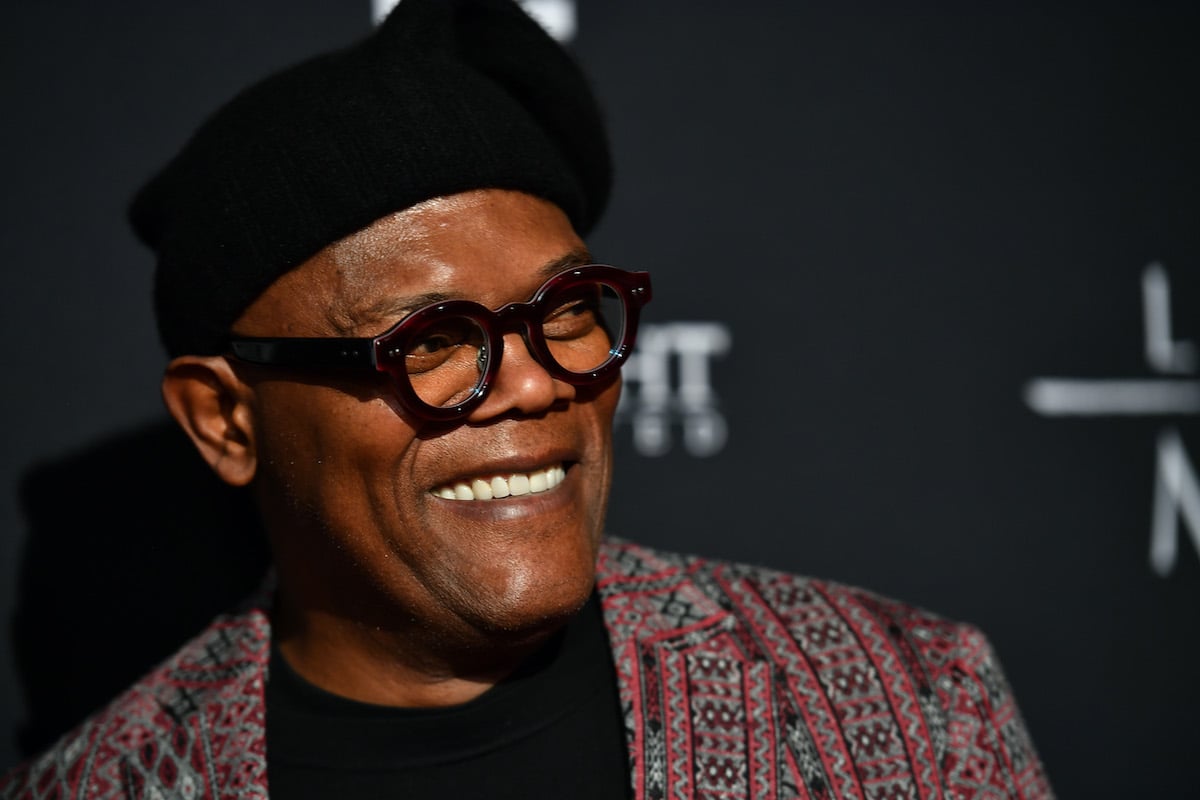 How many Oscars has Samuel L. Jackson won?
At first, many Jackson might assume the star already has an Oscar or two to his name. And that's totally fair, considering how omnipresent he's been on the big screen since the early 1990s. The actor has appeared in some of the highest-grossing movies of all time, including Jurassic Park, The Incredibles and its sequel, the Star Wars saga, and 11 installments of the Marvel Cinematic Universe.
However, for all his success at the box office, Jackson has never won an Academy Award. In fact, he only received a single nomination, for his iconic turn as Jules Winnfield in Quentin Tarantino's Pulp Fiction. Jackson has delivered acclaimed performances many times over. And indeed he won various accolades for films such as Jungle Fever, A Time to Kill, Eve's Bayou, Jackie Brown, and Django Unchained. But he never won an Oscar.
The 2022 Academy Awards finally gave the actor an Oscar
So when the Academy of Motion Picture Arts and Sciences decided to grant him an Honorary Award, it felt like an injustice made right. Jackson received his trophy at the academy's 12th Governors Awards on Jan. 15, 2022. According to the Oscars website, the Honorary Awards "honor extraordinary distinction in lifetime achievement, exceptional contributions to the state of motion picture arts and sciences, or for outstanding service to the Academy."
Given how much of an impact Jackson has made on cinema, this recognition is certainly well-deserved. In a statement, academy president David Rubin even named the actor "a cultural icon whose dynamic work has resonated across genres and generations and audiences worldwide." With the epic reach of Jackson's success, few other stars can compare to either his recognizability among moviegoers or his box office total.
Samuel L. Jackson wasn't the only one to get an honorary Oscar
Of course, Jackson wasn't the only Hollywood icon to be recognized at the Governors Awards. Three other honorees received trophies at the event. Elaine May — a comedic trailblazer and acclaimed writer-director — and actor Liv Ullmann — frequent collaborator of filmmaker Ingmar Bergman — also received Honorary Awards.
Likewise, actor Danny Glover received the Jean Hersholt Humanitarian Award. In his statement, Rubin credited Glover's award to his "decades-long advocacy for justice and human rights reflects his dedication to recognizing our shared humanity on and off the screen." Much like Jackson, none of these honorees ever won an Oscar before.
The 94th Academy Awards nominations will be announced on February 8, 2022.