'OutDaughtered' Season 8: The Busby Quints Return to TLC in February
The Busby quints are back. The stars of TLC's hit show OutDaughtered return to TV in February 2021, along with their parents, Danielle and Adam Busby, and big sister Blayke. Find out when you can catch new episodes of their reality series, plus what to expect from the upcoming season. 
'OutDaughtered' premieres Feb. 23 on TLC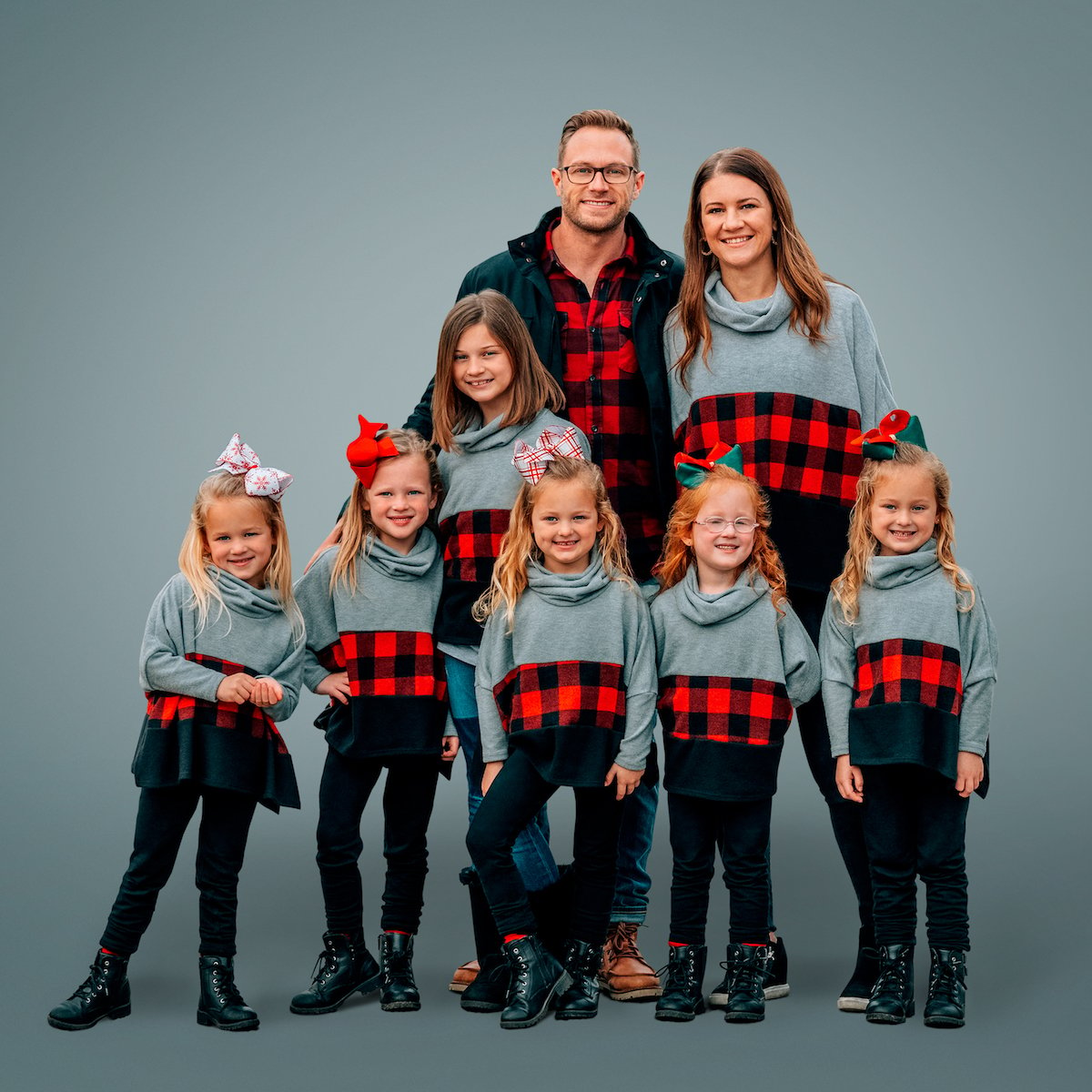 OutDaughtered fans have been waiting months for more Busby family content. The show has been on hiatus since late June, when the last new episode aired. Due to filming restrictions caused by the coronavirus (COVID-19) pandemic, there were only four new episodes of OutDaughtered in 2020.
However, the drought is finally coming to an end. A new season premieres Tuesday, Feb. 23 at 8 p.m. ET on TLC.
What to expect on the new season of 'OutDaughtered' 
The new episodes will pick up with the Busbys still adjusting to life during the coronavirus pandemic. The family that includes the country's first all-female quintuplets is embracing a "new normal" while hitting various milestones, including learning to ride bikes and starting kindergarten. They'll also get away from it all by taking an RV trip to the wilderness. Plus, there are plenty of pandemic-friendly celebrations, from a homemade haunted maze in the family's backyard to a socially distanced visit with Santa.   
There are also some less-fun moments. Danielle is still dealing with a mysterious and painful health condition. Her search for information about what's causing her symptoms could lead her down a frightening path. 
New seasons of 'Sister Wives,' 'Seeking Sister Wife,' and 'Return to Amish' are also on the horizon 
In addition to the return of OutDaughtered, TLC viewers can look forward to new seasons of several other shows in the near future. 
The polygamous Brown family will be back in a fresh episodes of Sister Wives. Kody and his wives — Meri, Janelle, Christine, and Robyn — are still not in agreement about what their life should look like in their new home of Flagstaff. Plus, Meri and Kody's relationship is still filled with tension and some of the wives aren't getting along either, based on a trailer for the new season, which premieres Sunday, Feb. 14 at 10 p.m. ET. 
Seeking Sister Wife premieres Sunday, Feb. 28 at 9 p.m. ET. The new season will feature two returning families from the previous season, plus three new couples who are looking for love. Expect a twist straight out of 90 Day Fiancé, as well as a divorce and plenty of quarantine drama.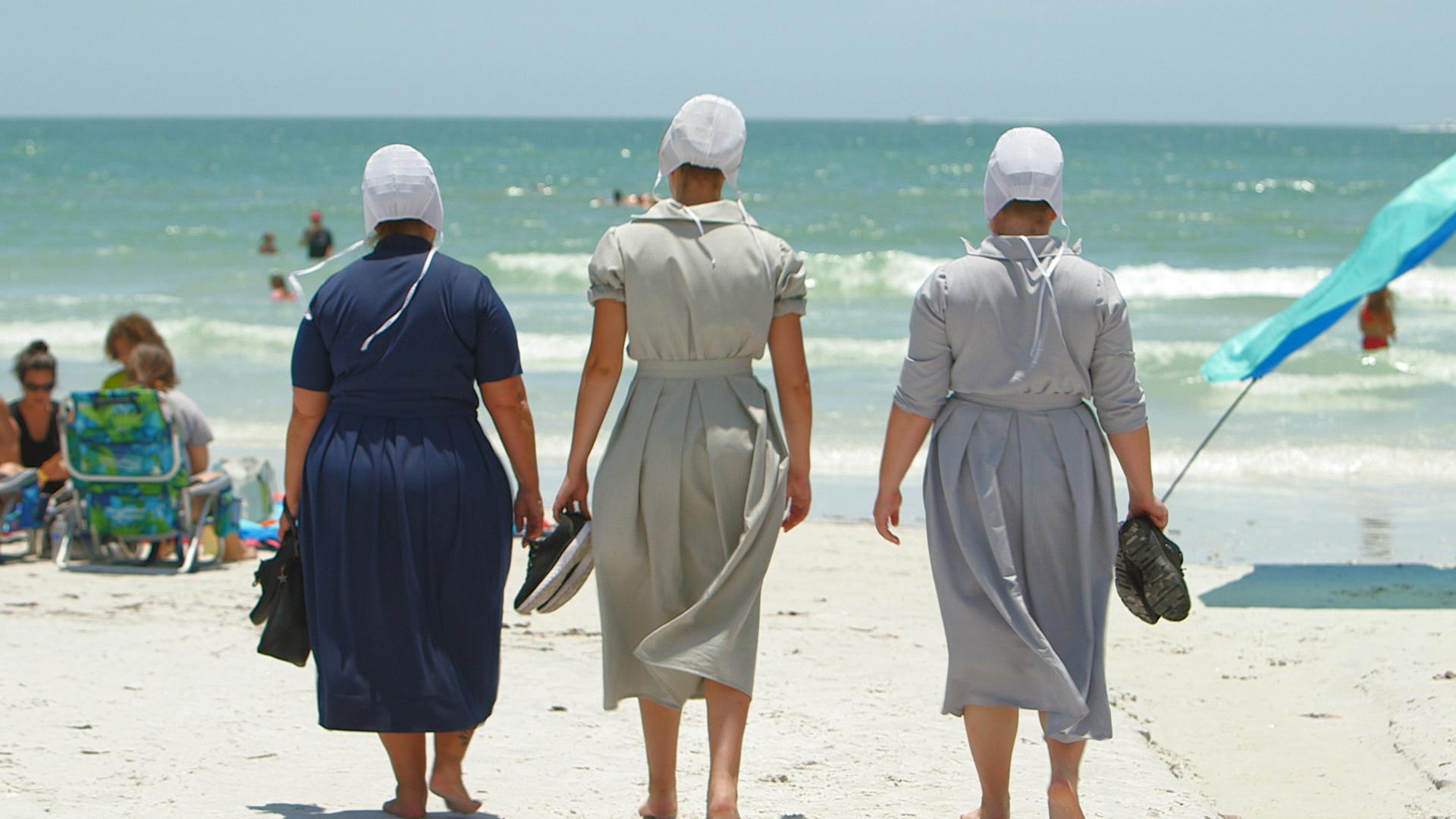 Finally, Return to Amish is back with more stories of ex-Amish who are trying to build lives outside of their insular home community. Jeremiah is hunting for his biological family, while Sabrina is celebrating one year of sobriety and her fourth pregnancy. Viewers will also meet Rosanna and Maureen, who are venturing into the non-Amish world for the first time. Return to Amish premieres Monday, March 22 at 9 p.m. ET. 
Check out Showbiz Cheat Sheet on Facebook!