'Outer Banks': Creator of Netflix Series Apologizes to Residents of South Carolina Town After Disruptive Filming
Fans of Netflix's Outer Banks are very excited that the YA drama is filming its second season. But residents of one South Carolina town were not as equally enthused when they had their nights disturbed by recent shoots.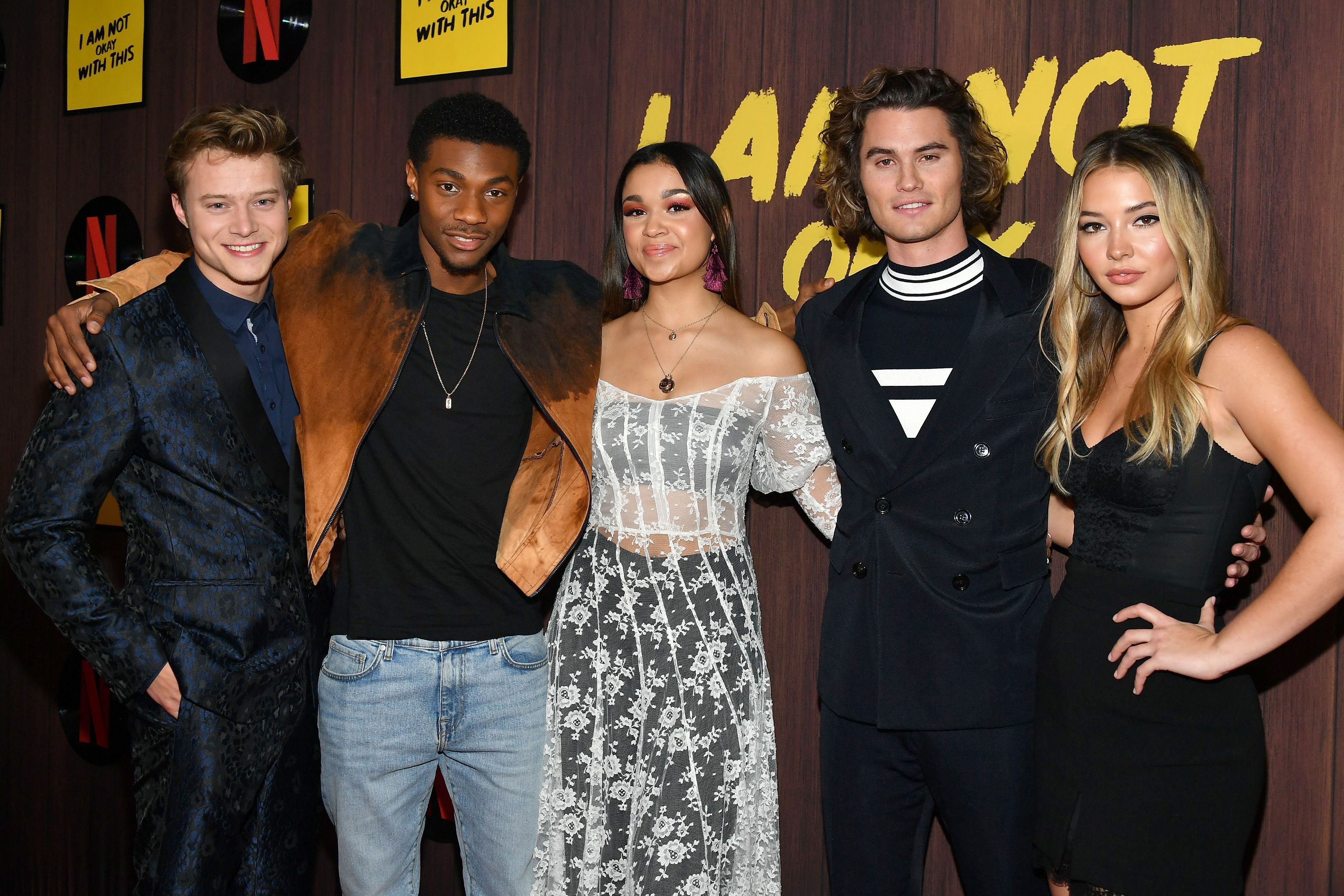 Everything you need to know about 'Outer Banks'
The streaming service describes Outer Banks as "a coming of age story that follows a tight-knit group of local teens (the 'Pogues') in the beach vacation destination of the Outer Banks of North Carolina.
The show stars Chase Stokes, Madison Bailey, Jonathan Daviss, and Rudy Pankow as the group of friends. Madelyn Cline, Austin North, Drew Starkey, and Charles Esten also star.
Outer Banks qual parts, mystery drama, action-adventure thriller, and teen romance. A hurricane, which shuts off power for a good amount of the Outer Banks, results in a series of events in which the group of teens are forced to make life-changing actions.
The show's first season has a 71 percent rating on Rotten Tomatoes, though many reviews are mixed. The review aggregator's critics' consensus reads: "Outer Banks' over-the-top melodrama is balanced out by a strong sense of adventure that's bound to hook those looking to capture that summer feeling."
Season 2's filming was noisy for residents of Mount Pleasant
The show primarily films in Charleston, South Carolina, as well as areas around Charleston. One of these additional areas is Mount Pleasant, which is a suburb of Charleston.
The Post and Courier reports that three nights were spent filming a scene that included, according to residents, "a rain and lightning simulator, casting strobe lights into house windows and producing noise that kept neighbors down the block up all night." A mother with four children told the newspaper that "explosions, screaming, loud machinery and bright lights" kept her up through 5 a.m.
Pate, whose parents were from Charleston despite the fact that he was was born and raised primarily in North Carolina, wanted to make things right with residents.
"It's really hard to do something like this and have everyone give you a thumbs up, but we do our best to talk to folks who are thrown off by it," he said. "We're not trying to be intrusive or 'Hollywood' about it. We're sensitive to the residents of Mount Pleasant, and it feels personal to us. It was a big scene with lightning strikes, and that's pretty jarring to anyone, so I get it that some of the residents were upset."
Pate says that proper fliers and signage would have made residents more aware of what was going on. Due to what happened, compensation was offered to Netflix.
With the season currently still under production in South Carolina, the show could be back on Netflix as early as next summer.