'Outer Banks': Would John B. Really Get Sentenced to the Death Penalty in North Carolina?
During the shocking conclusion of Outer Banks Season 1, one of the Netflix series' main characters is killed off. In Outer Banks Season 2, John B. (Chase Stokes) is charged with that murder and threatened with the death penalty. 
Outer Banks is a fictional series set in a very real locale. As such, many fans can't help but wonder — would John B. be sentenced to capital punishment in the state of North Carolina in reality? 
[Spoilers ahead for Outer Banks Season 1 and 2.]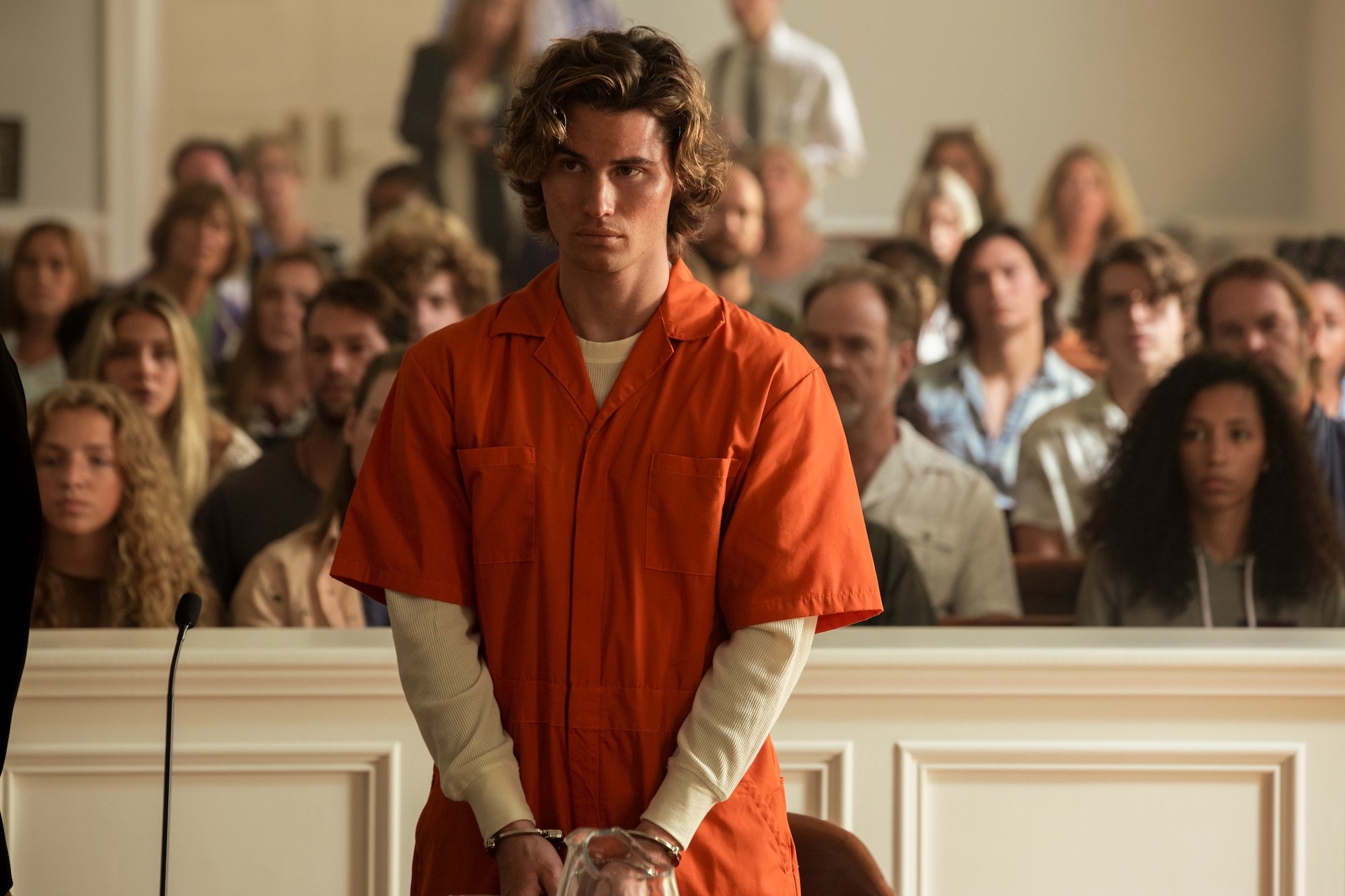 'Outer Banks' Season 1: Sheriff Peterkin is murdered, but not by John B.
At the end of Outer Banks Season 1, John B. is on the run because most — if not all — of Kildare County thinks he's responsible for Sheriff Peterkin's (Adina Porter) death. In reality, it was Rafe Cameron (Drew Starkey) who shot and killed the sheriff. 
In one fateful moment, Rafe, the ever-erratic Cameron, takes matters into his own hands. To protect his father, Ward (Charles Esten), from being arrested by Peterkin, Rafe shoots and kills her. When Deputy Shoupe (Cullen Moss) arrives, Ward blames John B. for shooting Peterkin to clean up his son's mess.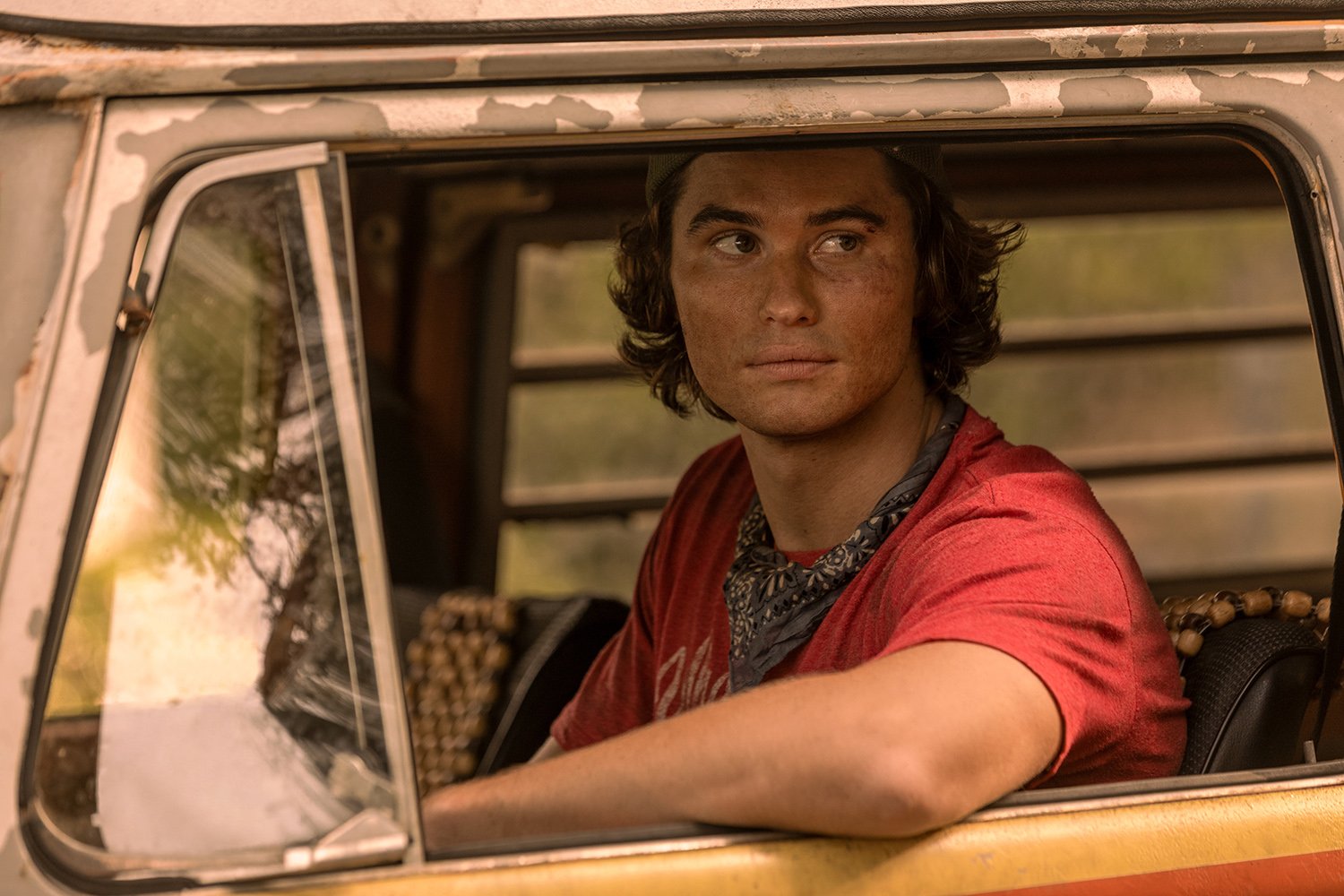 In season 2 of Outer Banks, Ward and Rafe join forces to cover up their evil-doings. All the while, John B. works to prove his innocence. 
John B. is at risk of the death penalty in 'The Darkest Hour' 
In Outer Banks Season 2, John B. and Sarah Cameron (Madelyn Cline) make their way back to the Outer Banks. By episode 5 — "The Darkest Hour" — John B. is charged with Peterkin's murder. If he's found guilty, John B. will be sentenced to the death penalty. 
With John B.'s life on the line, the Pogues go into overdrive. Each of them comes up with a plan to prove his innocence and free their friend. 
Pope (Jonathan Daviss) seeks out Denmark Tanney's key because doing so will give him access to a tape exonerating John B. Meanwhile, Kiara (Madison Bailey) wants to get a lawyer involved. Sarah Cameron plans to testify against her father and tries to connect with Wheezie (Julia Antonelli) to corroborate her story. And of course, J.J. (Rudy Pankow) comes up with the most reckless plan of all. 
'Outer Banks' Season 2 is based on actual law in North Carolina
While many fans watched John B. sit in a jail cell and await his sentence, some wondered if he would really face the death penalty in North Carolina for his charges. It turns out the death penalty is still in effect in North Carolina. The method of execution is lethal injection. 
However, according to an article from 2010 published by a local news outlet, "capital punishment is on its last legs [in North Carolina.]" The last person executed for murder in North Carolina was Samuel Flippen, who was put to death on Aug. 18, 2006. 
John B. is accused of one of the many crimes that can lead to a capital punishment sentence — capital felony committed against a law enforcement officer. Fans will have to tune in to see how John B.'s sentencing plays out. Steam all 10 episodes of Outer Banks Season 2 on Netflix now.