'Outer Banks' Season 2 Finale Recap: 'The Coastal Venture'
After a whirlwind of a season, the finale of Outer Banks Season 2 doesn't disappoint. The Pogues meet a shocking conclusion in episode 10 — "The Coastal Venture." Find out what fate has in store for the Camerons, Pope Heyward's (Jonathan Daviss) legacy, and John B.'s (Chase Stokes) future.
[SPOILER ALERT: Spoilers ahead for Outer Banks Season 2, Episode 10, "The Coastal Venture."]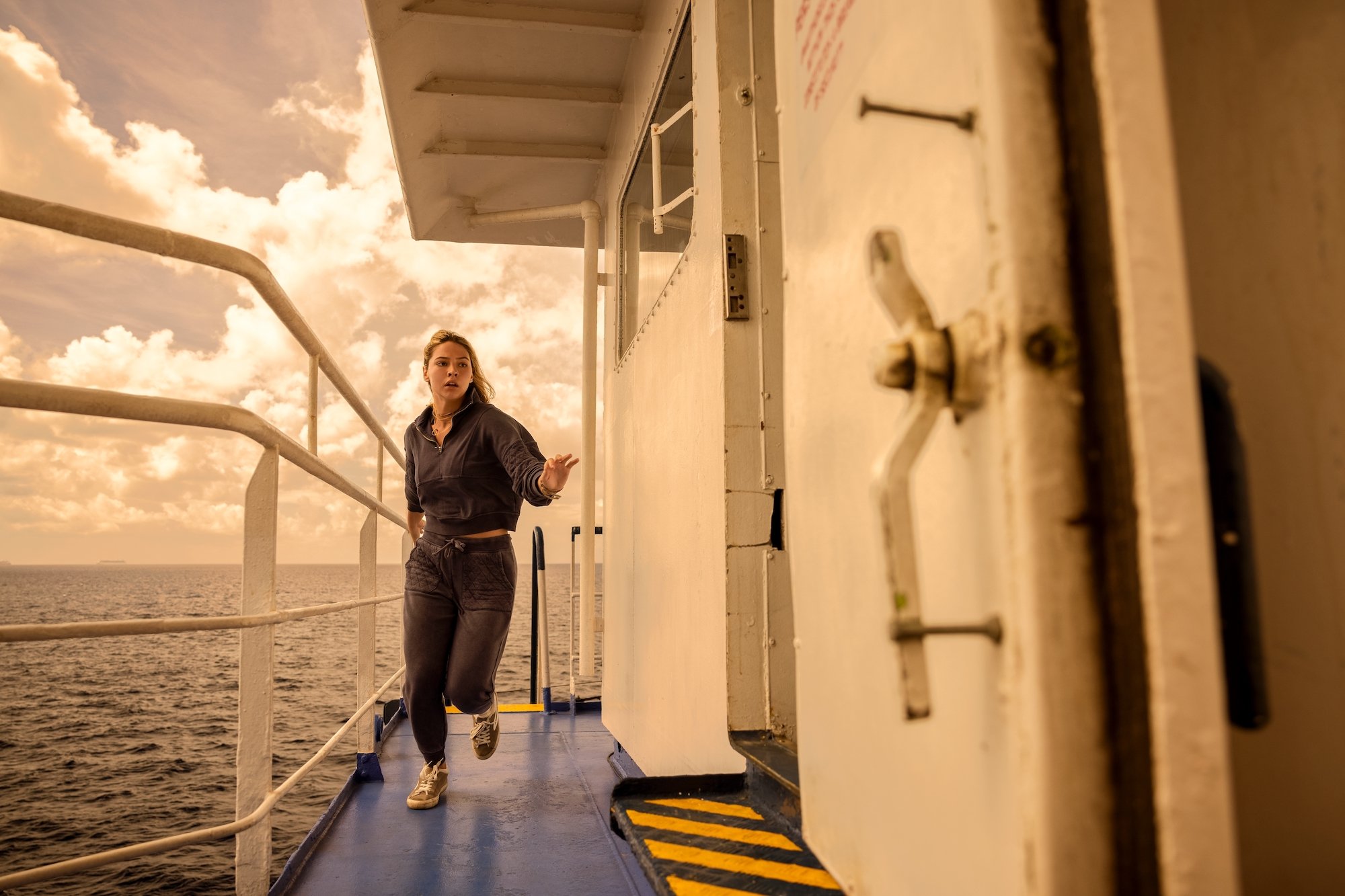 Ward Cameron is alive in the 'Outer Banks' Season 2 finale 
After his apparent death by suicide, Ward Cameron (Charles Esten) reappears in Sarah's (Madelyn Cline) life in "The Coastal Venture." While she's frustrated with her father's relentlessness to get what he wants, Sarah's also a little happy to see he's alive. 
"I didn't have any other choice," Ward tells her on board the cargo ship. "I don't expect you to understand it now. It was the only way to be a family again."
After his boat explodes in "My Druthers," Ward escaped using his scuba gear. He never expected Sarah and the Pogues to show up that day, but Ward did what he had to do to protect Rafe (Drew Starkey). 
Rafe Cameron finally does the right thing in season 2 finale of 'Outer Banks' 
After learning how valuable the Cross of Santo Domingo is, Rafe decides he will stop at nothing to get his hands on it. Up until the final moments of the season 2 finale, Rafe is fighting against Pope and the rest of the Pogues, who want to see the cross returned to the rightful owners — Pope's family. 
Despite their best efforts, the Pogues watch Rafe take final possession of the golden cross. As Sarah and the Pogues escape on a lifeboat, Rafe has them in his crosshairs. But he doesn't fire.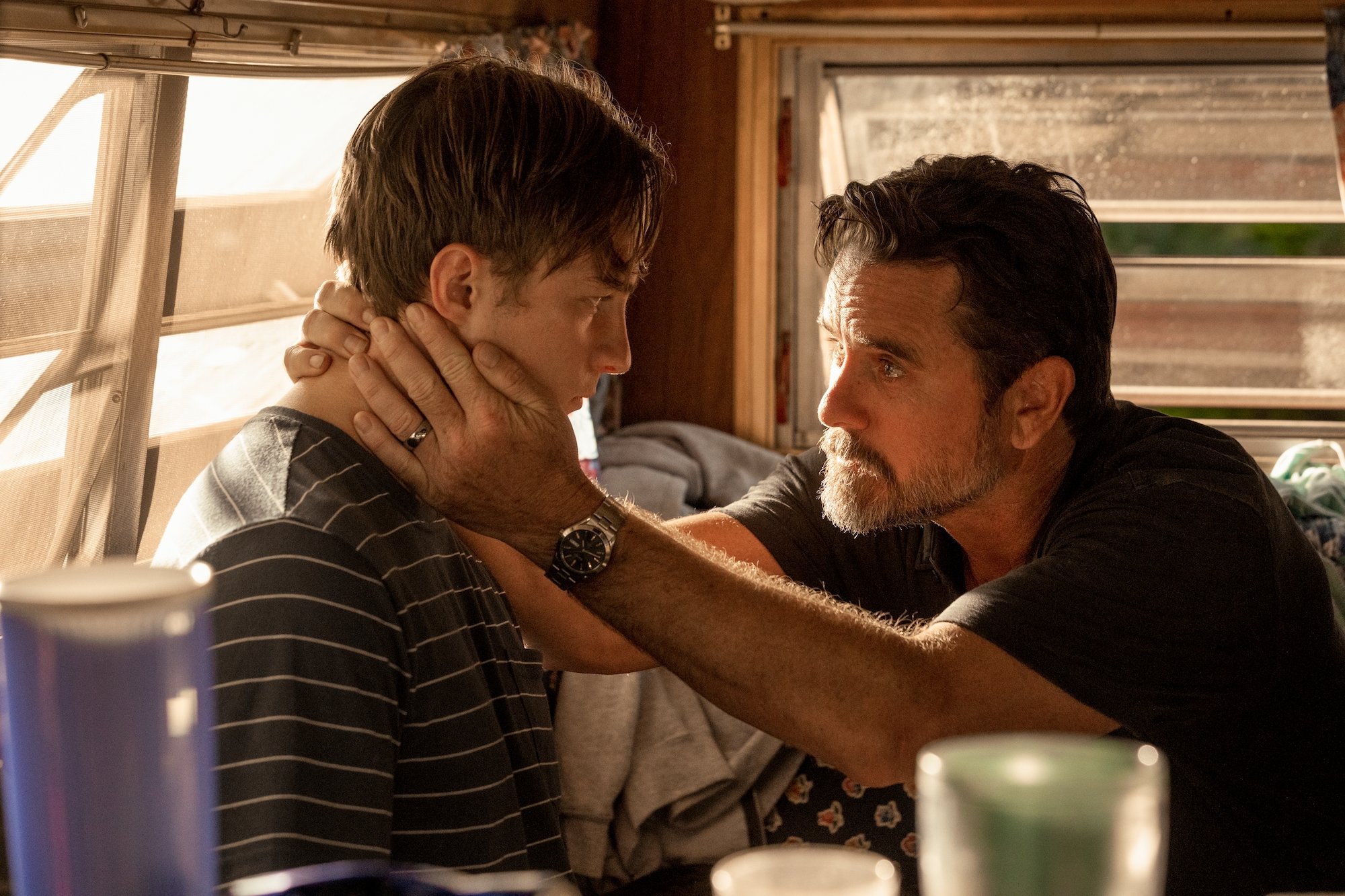 In an interview with Pop Culturalist, Starkey talks about his hopes for Rafe in season 2. "I'd like Rafe to step into a bit of power and step into a powerful position," he tells the outlet. 
After spending the entire season fighting Sarah and even nearly killing her in one episode, Rafe steps into this position of power with grace. In the finale, he lets his sister go unscathed. 
Big John Rutledge makes his return to 'Outer Banks' 
In one of the finale's most poetic moments, John B. slams Ward's head into the edge of the boat. Lying there the same way he left Big John Rutledge (Charles Halford) in season 1, John B. toys with the idea of throwing Ward overboard. 
But he doesn't do it. Because he's not Ward Cameron. 
John B. and Sarah aren't the only ones who face some turmoil exiting the Coastal Venture cargo ship. Pope has to let go of Denmark Tanney's legacy. Kiara (Madison Bailey) and J.J. (Rudy Pankow) face off against the ship's surly crew. Still, the Pogues manage to escape.
"This s— ain't over," Pope says as they flee the cargo boat. "No it ain't." John B. agrees. Later, the Pogues settle on an island J.J. dubs "Poguelandia" while their families search for the missing teens in OBX.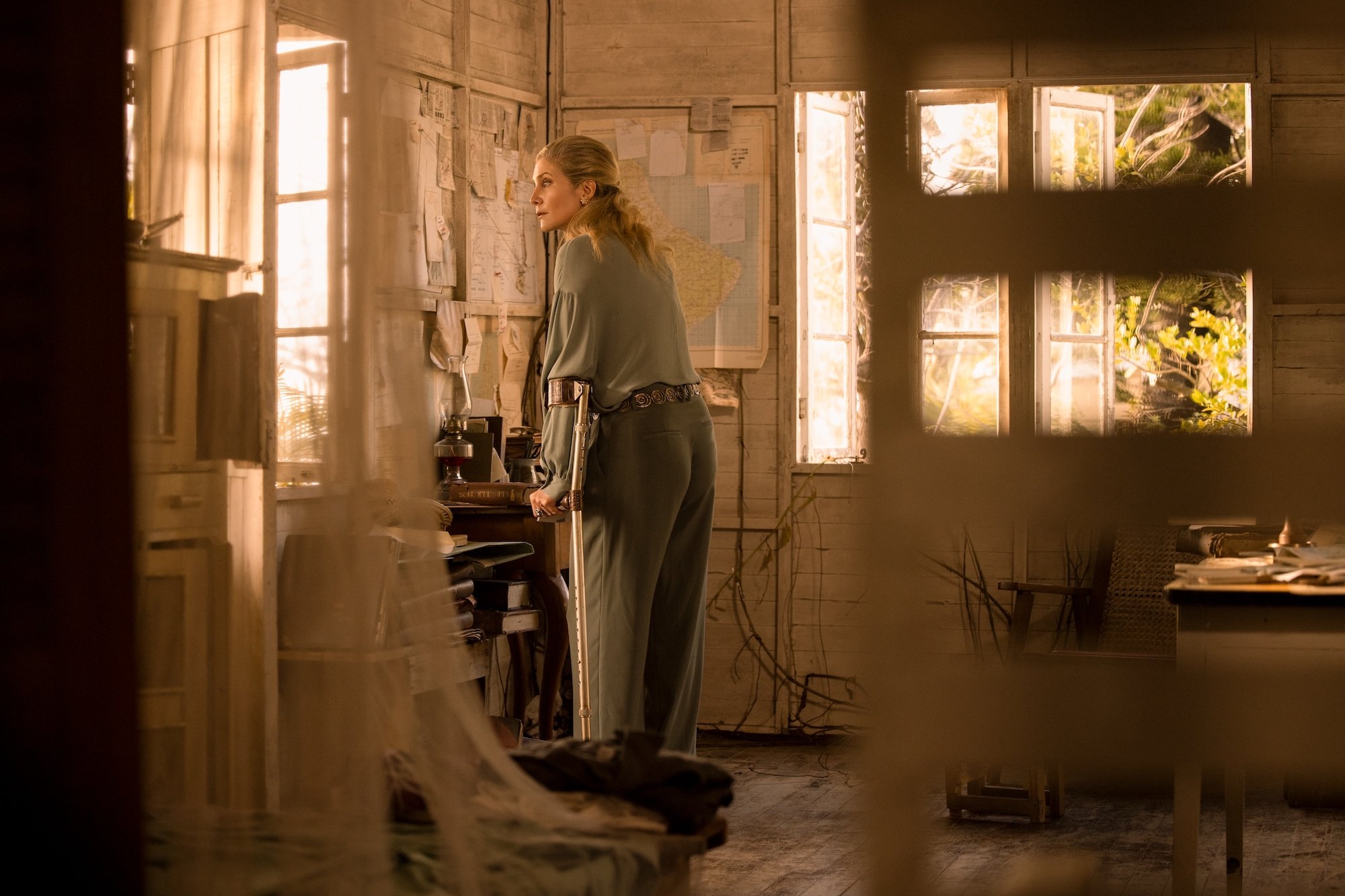 Meanwhile, somewhere in Bridgeport, Barbados Carla Limbrey (Elizabeth Mitchell) meets up with Big John, who is still alive. He wrote to her about the shroud rumored to be hidden in the Cross of Santo Domingo. "I can help you find it," he tells Limbrey. "But you have to help my son."
That's a wrap on Outer Banks Season 2, Kooks and Pogues! Stay tuned to Showbiz Cheat Sheet for updates on if and when we'll get a third season of the Netflix series.