'Outer Banks' Season 2 Update; When Will Netflix Release New Episodes?
Find out when 'Outer Banks' fans can expect new episodes and where to watch them.
Outer Banks will return this summer! Here's what we know so far about what John B. (Chase Stokes) and the rest of the Pogues get up to in season 2 of the Netflix series, including production stills from new episodes. Plus, information on a release date for Outer Banks Season 2.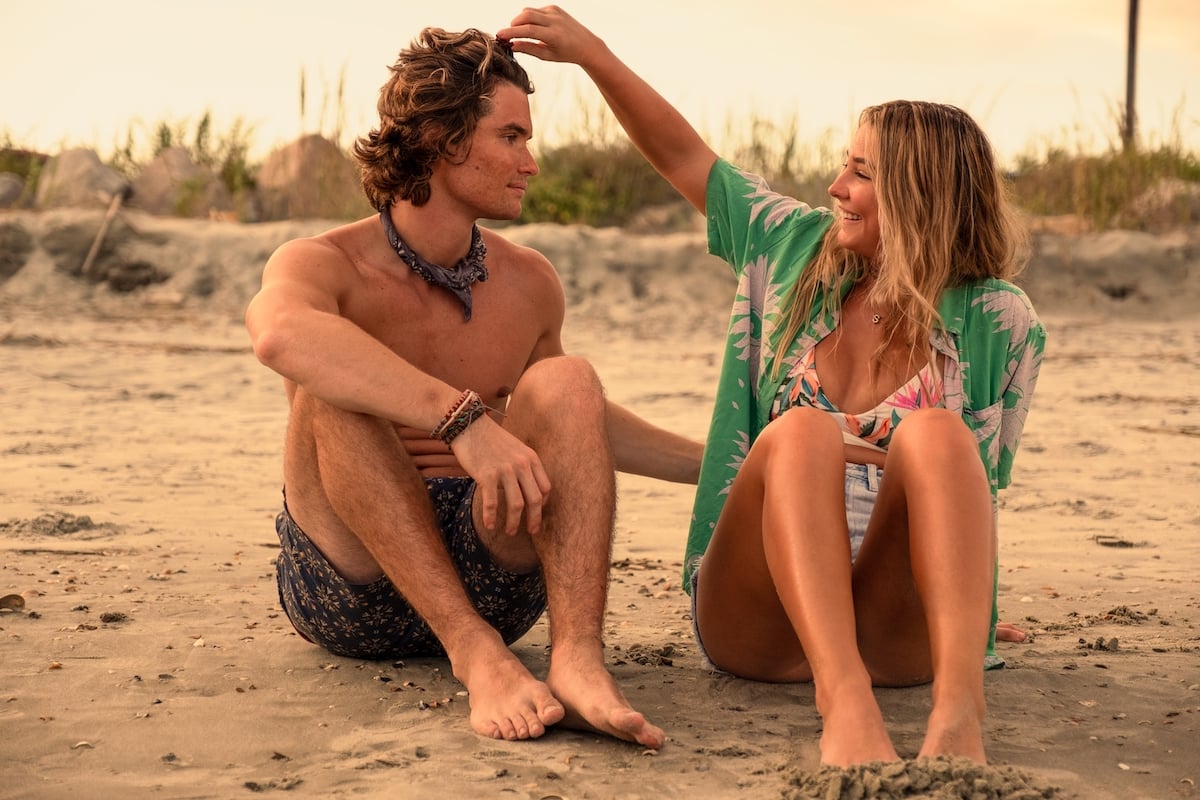 Jonathan Daviss and the rest of the cast can't wait for fans to see the new season
At the beginning of April 2021, the Outer Banks cast shared how filming for season 2 wrapped. "Goodbye Barbados. That's a wrap on @obx season 2!!!" Jonathan Daviss, who plays Pope, wrote on Instagram. 
"I've absolutely fallen in love with this beautiful country. Can't wait for you guys to see the amazing work our entire cast and crew did this season #obx #obx2." Since then, fans have been eagerly awaiting for a release date from Netflix. 
'Outer Banks' new season will feature more Pogue adventures
The trailer for Outer Banks Season 2 has yet to be released. However, Netflix has released some images that tease the second season. 
In one image, Ward Cameron (Charles Esten), Wheezie (Julia Antonelli), Rose (Caroline Arapoglou), and Rafe (Drew Starkey) are wearing black and appear to be at a funeral. This could be the funeral of Sheriff Peterkin (Adina Porter).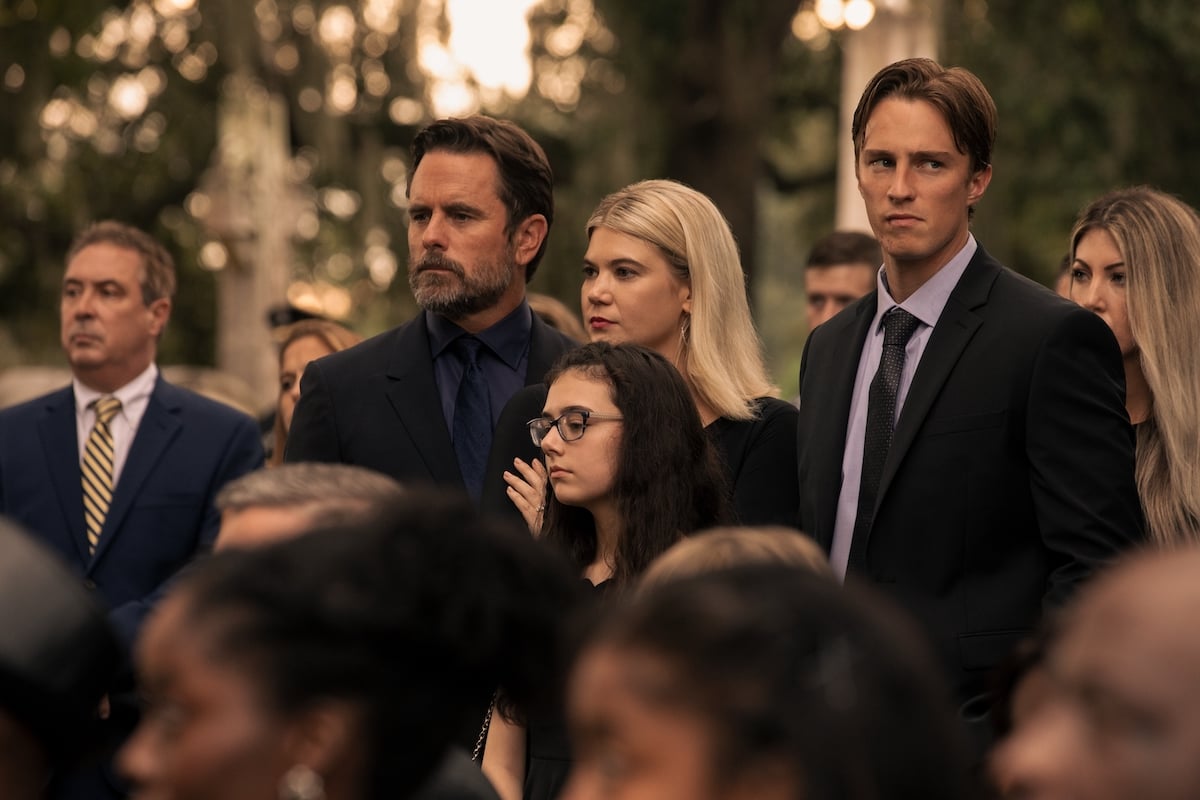 As Pate teased to Entertainment Weekly in April 2020, fans can expect some new mysteries in season 2. Photos from the second season reveal the Pogues are back to their mischievous ways.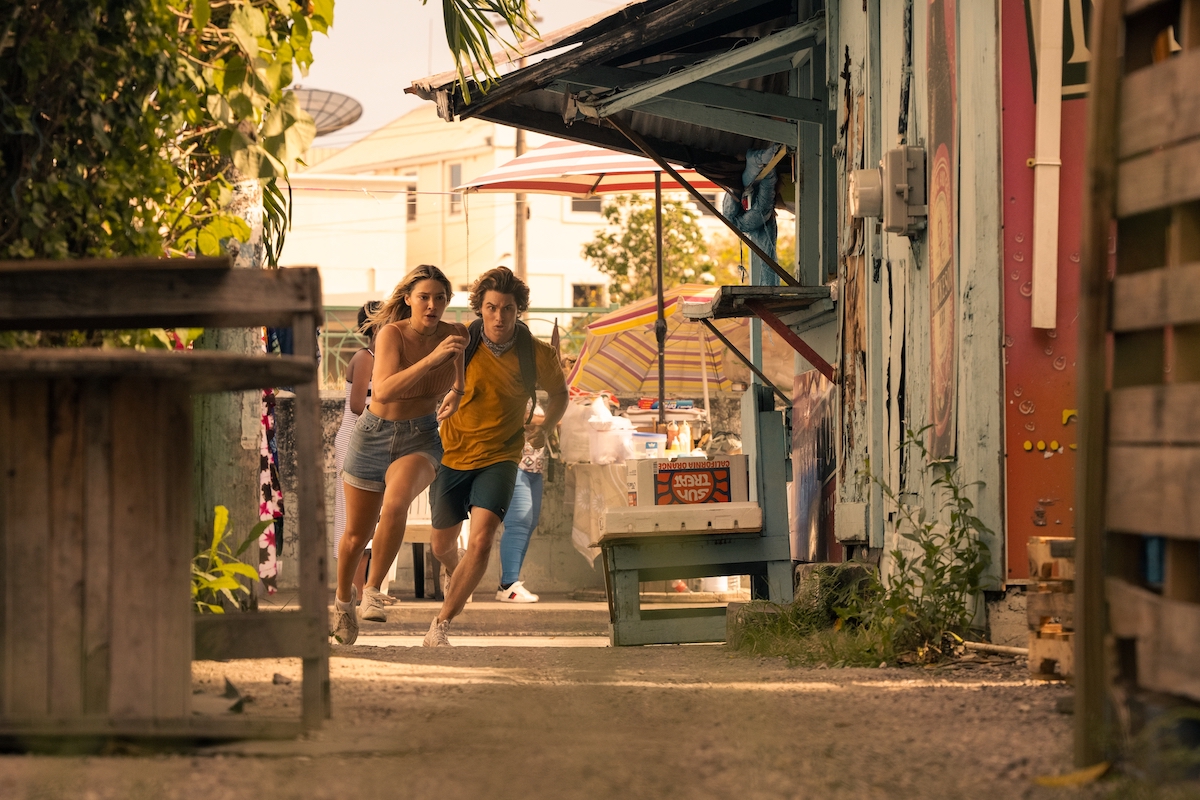 In one image, John B. and Sarah Cameron appear to be fleeing from someone. Another photo shows Kiara (Madison Bailey) and J.J. (Rudy Pankow) hopping a fence in what looks like a moment of panic.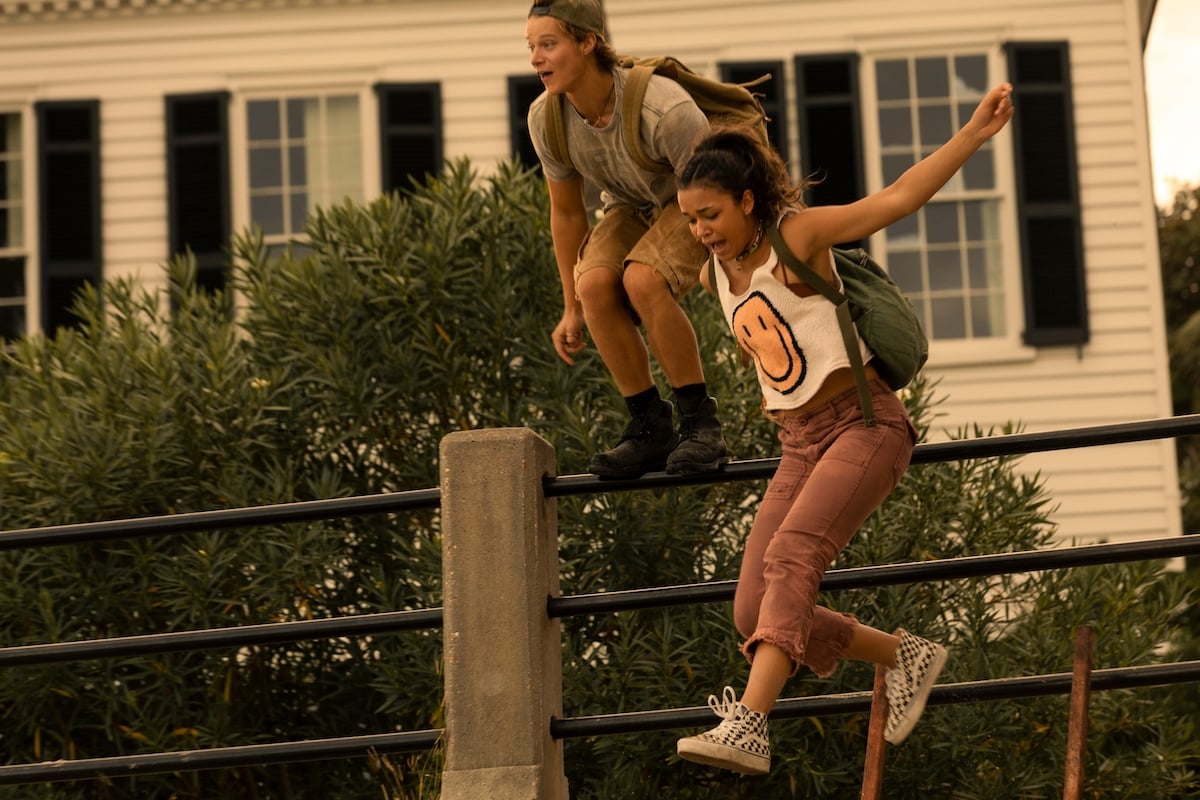 "It all comes off the same spine of the same story, but it branches out in ways that hopefully the audience won't see coming," Pate told the outlet. If these images tell fans anything, it's that Outer Banks Season 2 won't skimp on the action. 
'Outer Banks' Season 1 finale recap 
At the end of Outer Banks Season 1, Pogue John B. and Kook Sarah Cameron (Madelyn Cline) attempt to outrun the police after Sarah's dad, Ward, frames John B. for the murder of Sheriff Peterkin. In reality, Rafe is responsible for shooting her.  
John B. and Sarah manage to make it out of the Outer Banks by sailing right into the middle of a tropical storm. In the final scene of season 1, a cargo boat headed to the Bahamas — where the $400 million in gold is headed — rescues the duo. 
"The Pogues think that John B. and Sarah are dead," Outer Banks creator Jonas Pate told EW. "We realized that gave us some dramatic possibilities that we could explore before we get them all reunited." 
Pate also promises a special reunion between John B. and the rest of the Pogues in season 2. "We love that part of the show," he concluded. "That's when we feel like this show is working the best."
'Outer Banks' Netflix season 2 release date
Netflix has yet to announce an official release date for Outer Banks Season 2. But they have confirmed the show will return in the summer of 2021. Stay tuned to Showbiz Cheat Sheet for updates.