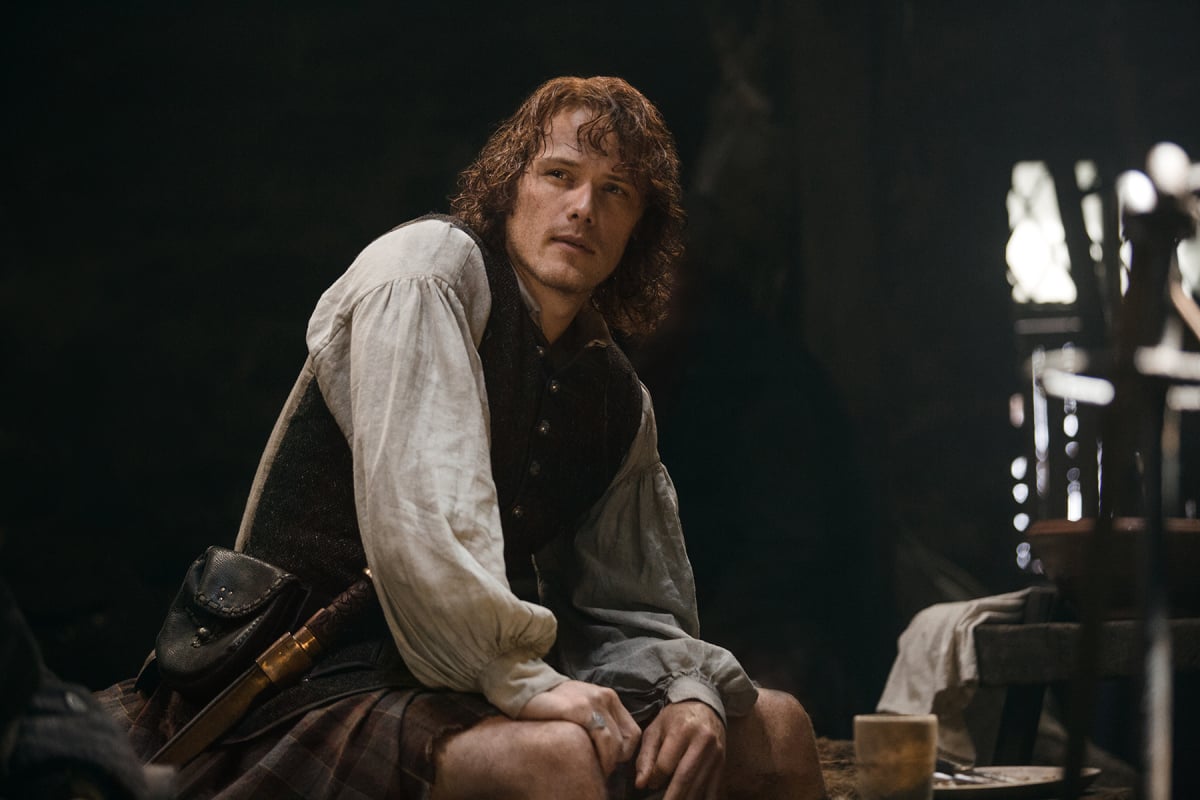 'Outlander' Author Diana Gabaldon Based Parts of Jamie Fraser on Real-Life People
When Diana Gabaldon first started writing 'Outlander,' her intent was to make the entire book a work of historical fiction and not based on real people.
Outlander is a time-traveling romantic fantasy that spans more than two centuries. Even though it's an epic work of fiction, author Diana Gabaldon grounded the story with real-life historical elements. She also found inspiration for leading man Jamie Fraser (Sam Heughan) from real-life people.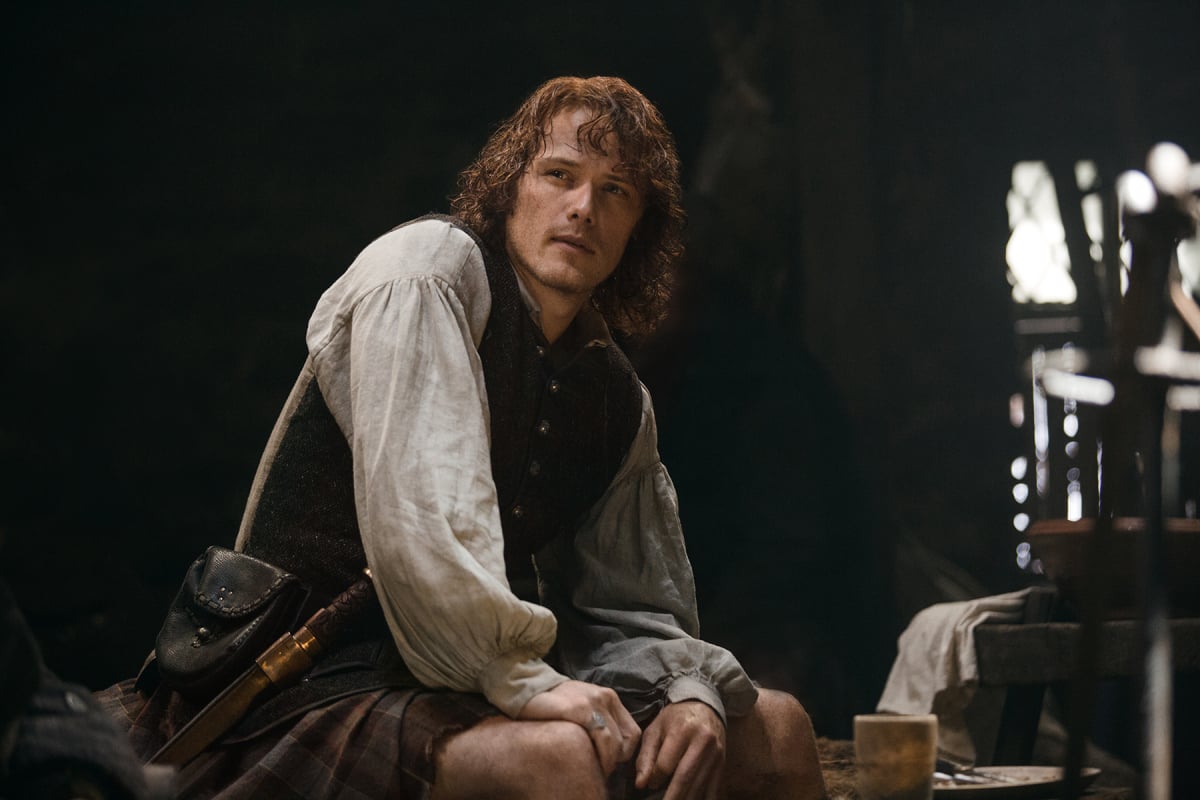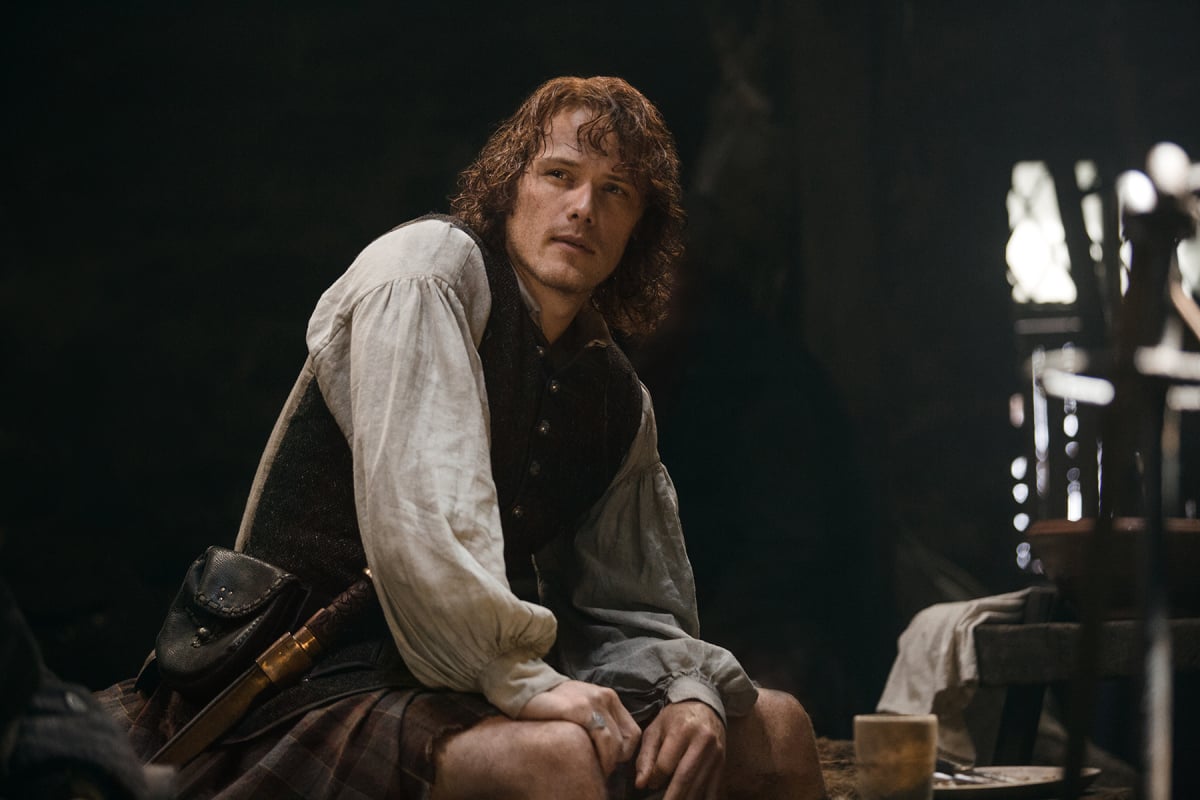 'Outlander' Season 3 featured 'The Dun Bonnet'
Fans will recall that Outlander Season 3 saw Scottish Highlander Jamie Fraser go into hiding in a Scottish cave in order to evade capture by British forces. The locals gave the elusive Jamie the name of "the Dun Bonnet" during this time to keep him hidden from the soldiers hoping to catch him.
But this storyline didn't come from Gabaldon's imagination. There was a Dun Bonnet in real life whose name was James Fraser, the chief of the Fraser Clan. And he actually hid in a cave for seven years after the Jacobite Rebellion of 1745. 
Just like in the Starz TV series, locals did what they could to take care of Fraser by bringing him supplies while he was in hiding. While British troops — sent by the Duke of Cumberland — patrolled the area, the locals referred to Jamie as "Bonaid Odhair," or Dun Colored Bonnet. This way, the soldiers didn't know who they were talking about.
Diana Gabaldon named her leading man after a 'Doctor Who' character
Gabaldon told National Geographic that when she was writing her original Outlander novel and creating all of the characters, she originally referred to Jamie as "Jamie Blank." She wasn't sure which clan he would be a part of. 
But she knew she wanted to call him Jamie and set the story in Scotland because of a Scottish Highland Warrior character that appeared in a 1960s episode of Doctor Who. 
She says she landed on Jamie being from Clan Fraser after reading a book for research titled The Prince In the Heather, by Eric Linklater, that described what happened after the Battle of Culloden.
"It said that, following the battle, 19 wounded Jacobite officers took refuge in the farmhouse by the side of the field. There they lay for two days with their wounds, unattended in pain," Gabaldon recalled. 
"At the end of that time they were taken out and shot, except one man, a Fraser of the Master of Lovet's regiment, who survived the slaughter. And I was thinking that if I expect Jamie to survive Culloden then his last name better be Fraser."
The 'Outlander' author was originally going to write historical fiction
When Gabaldon first started writing Outlander, her intent was to make the entire book a work of historical fiction. She wasn't planning on using real-life people as inspiration for characters, and she definitely didn't plan on adding time travel.
But on the third day of writing — when she decided to add the character of a British woman named Claire to the story — Gabaldon says the character insisted that she was a 20th-century woman. The author says she fought with that character for several pages, but "she wasn't having any of this." Instead of being from the 18th century, she was making "smart-ass modern remarks."
"She also took over and started telling the story herself, so I said, 'Well, I'm not going to fight with you all the way through this book. Go ahead and be modern. I'll figure out how you got there later.' So it's all her fault that there is time travel in these books!"
Outlander Season 7 will premiere on Starz in late 2022 or early 2023.