'Outlander' Author Diana Gabaldon Confirms She Is 'Close to Finishing' Book 9 Weeks After Teasing Claire's Fate
'Outlander' author Diana Gabaldon recently told fans they 'will have to see' if Claire is still alive in book nine.
It looks like there is finally some good news for Outlander fans in the middle of the longest Droughtlander ever. Author Diana Gabaldon has just revealed that she is "close to finishing" book nine in her Outlander series, Go Tell The Bees That I Am Gone.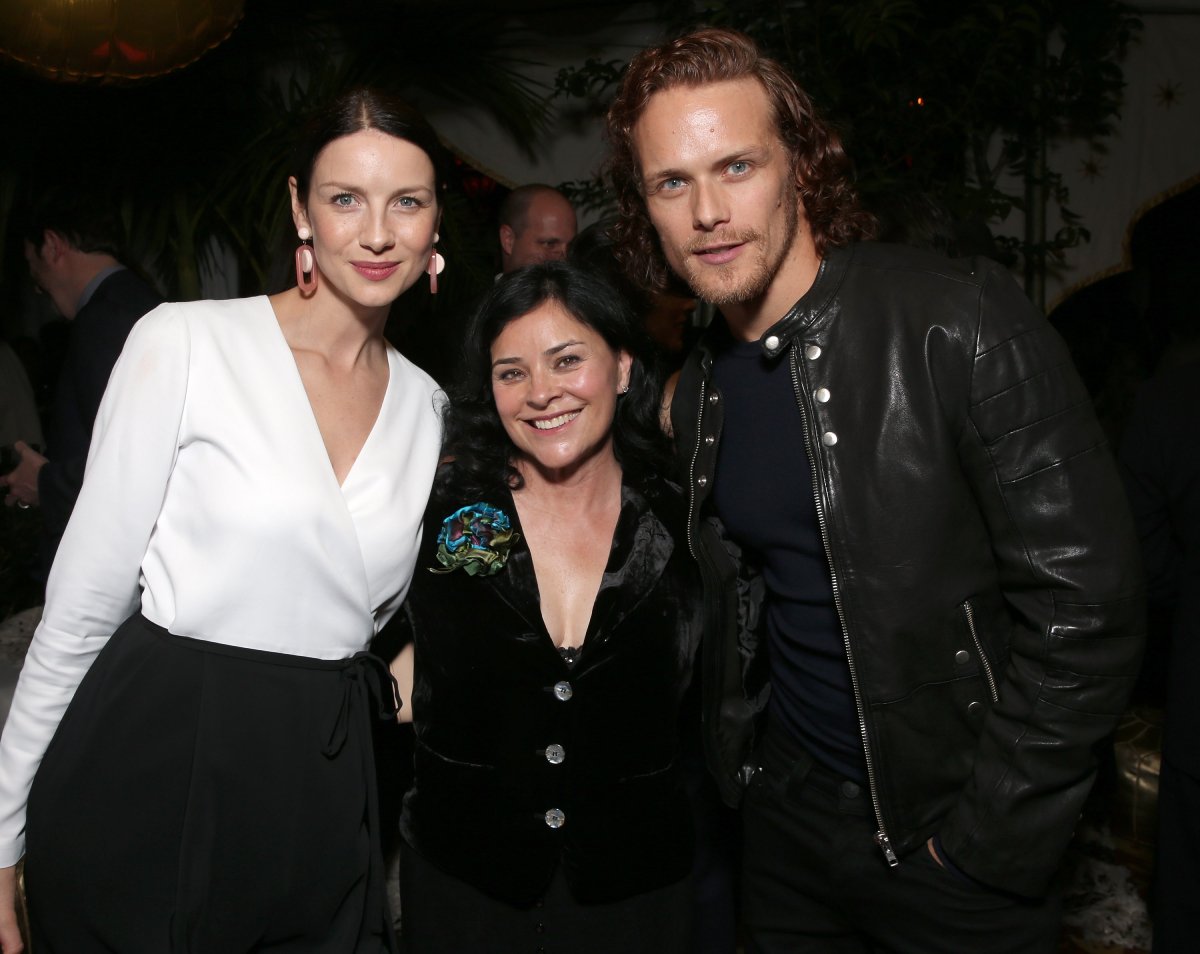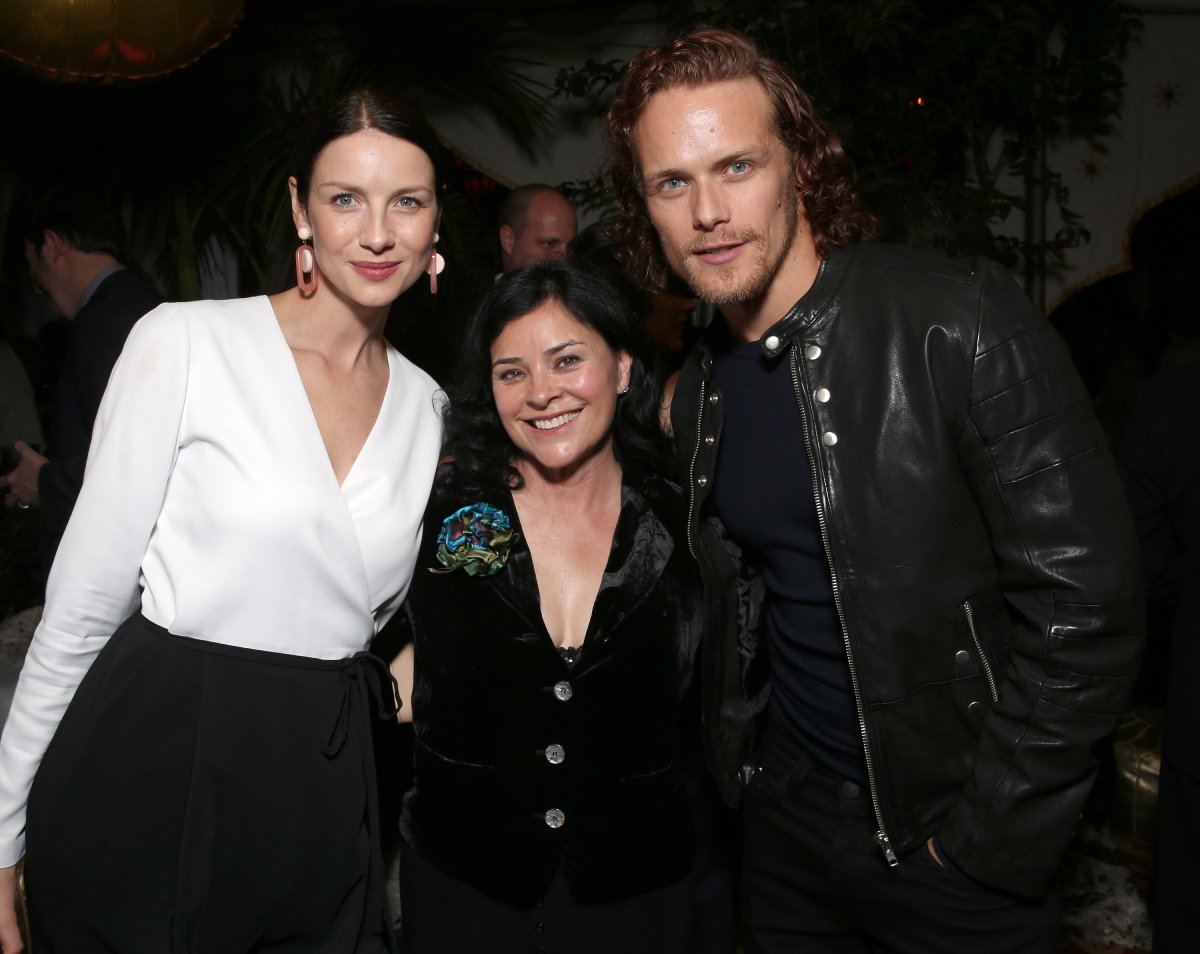 The 'Outlander' author has multiple books in the works because she doesn't write linearly
As Cheat Sheet previously reported, Gabaldon revealed in August that she was getting close to finishing book nine. She shared some inside info when she appeared with Outlander executive producer Maril Davis on the Outlander End of Summer series on The Outlander Collector Facebook page.
Gabaldon said at the time that fans want to know "when the book is coming out." But she confessed that she didn't know.
"I am very close to finishing writing it. As to what it is, it is a really, really interesting book, especially now that I am in the final phases and I know everything that's left. I can't say that there is no tragedy in it," Gabaldon revealed.
When Davis asked her if that tragedy would happen to "someone we love," she said the best answer she could give was "it's not Jamie (Sam Heughan)."
Gabaldon also has plans for an Outlander prequel that will focus on Jamie's parents, Brian and Ellen Fraser. She's also already written chapters of book ten, the final book in the Outlander series because she doesn't write linearly. Instead, Gabaldon writes chapters as they come to her.
Diana Gabaldon tweets the good news fans have been waiting for
On October 18, a fan tweeted at Gabaldon to let her know that they were on the last book published in the Outlander series. They were finishing up book eight, Written In My Own Heart's Blood.
The fan wrote that they were sad to finish the book because then they will be close to the end of the story. They also thanked Gabaldon for making them interested in reading again.
In response, Gabaldon wrote, "Well….stay tuned.  I'm very close to finishing the ninth book–GO TELL THE BEES THAT I AM GONE.  #somethingtolookforwardto"
But just because Gabaldon is close to finishing, that doesn't mean fans should expect an immediate release. As Clarie and Jamie notes, the book has been in the works for a number of years. Ultimately, the release date is up to Gabaldon's publishers.
Fans are hoping for a release in time for Christmas. But the publishers won't settle on a release date until Gabaldon has officially finished. In the meantime, fans can get their Outlander fix with Sam Heughan and Graham McTavish's book Clanlands, due out November 3.
Diana Gabaldon promises virtual 'Outlander' readings after book's release
When Go Tell the Bees That I Am Gone does hit bookstores, Claire and Jamie is reporting that Gabaldon will do virtual readings. Instead of doing a book tour in the middle of the pandemic, Gabaldon is making other plans so she can still connect with fans.
In August, a fan asked if Gabaldon would do a book tour after the book's release. They explained that meeting the author would be something they could check off their bucket list.
"I really doubt it, given the Virus and all, but we'll have to see.  Look forward to seeing you somewhere down the road!" Gabaldon tweeted.
When the fan asked about virtual readings, Gabaldon said, "I'm sure I will."
Gabaldon still needs to finish the book, so nothing is set in stone. But the author keeps saying "soon." And many fans are hoping that means before the end of 2020.
Season 1 through 5 of Outlander are available on Starz on Demand and Amazon Prime Video.