'Outlander' Author Diana Gabaldon Reveals Progress on Book 9
Outlander author Diana Gabaldon created one of the most beloved literary and TV series in modern times. Fans have been anxiously waiting to read Gabaldon's next installment. And in a recent social media Q & A, the author updated her followers on the progress of her highly anticipated ninth Outlander book.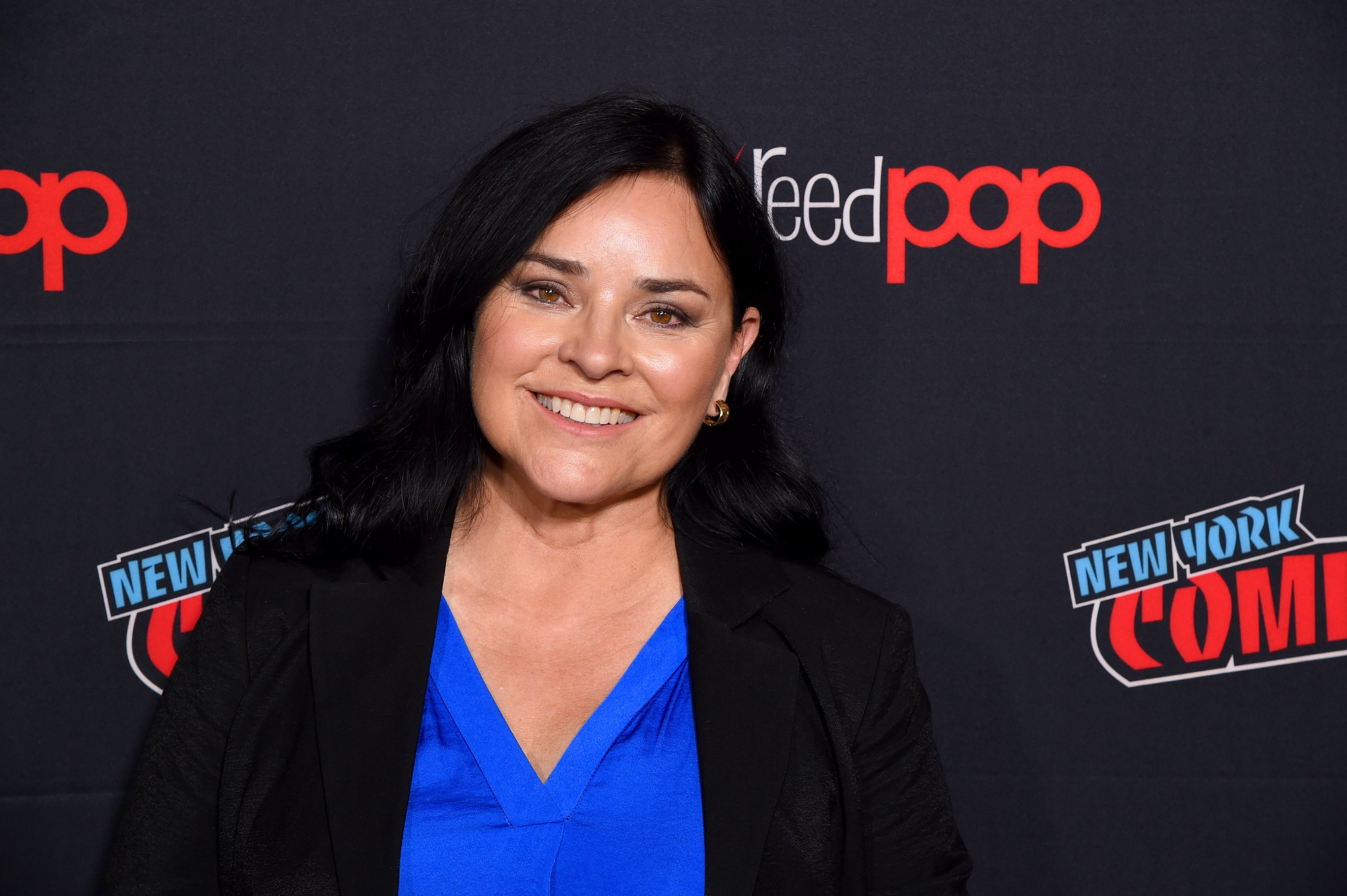 'Outlander' writer Diana Gabaldon is almost done with Book 9
Gabaldon released the first Outlander book in 1991. And since then, she's written seven more novels for the series. Her last installment, Written in My Own Heart's Blood, was published in 2014. So for nearly seven years, fans have been waiting to see where she takes Claire and Jamie Fraser's story next. 
Gabaldon has been working on her ninth Outlander book, Go Tell the Bees That I Am Gone, for quite some time. And in a recent Twitter Q & A with fans, she finally revealed some good news. 
"Book 9 is about to be finished," Gabaldon wrote after as fans asked about the show catching up to her books too quickly.  "And at the rate they film (i.e., one book per season = 12-18 mos.), they'd never catch me. (Now, if they felt they had to try to crunch several books into a single season, that would be another  thing, but we trust it won't come to that…)."
Before writing 'Outlander,' Diana Gabaldon was a professor
These days Gabaldon is known as a best-selling author. But it wasn't the career she set out to pursue. Before publishing her first Outlander book, Gabaldon was a professor of science at Arizona State University. According to her website, she has three science degrees — one in Marine Biology, another in Zoology, and a Doctorate in Quantitative Behavioral Ecology.
In an interview with January Magazine, Gabaldon admitted that she started writing fiction for  practice. And as a college professor with access to library resources, she thought historical fiction would be a good place to start.
"I wanted to write a book for practice to learn how to write novels, and I was thinking, what would be the easiest possible kind of thing to write," she said. "I thought perhaps that would be a historical novel because I was a research professor — Well, I was a scientist, but I did know how to use the library, and it's easier to look things up than to make them up entirely. So I said, 'OK. I'll write a historical novel.'"
Diana Gabaldon didn't plan on publishing her first 'Outlander' book 
The Outlander literary series has become one of the best-selling of all time. And the STARZ adaptation of books has earned a considerable fan following, along with numerous accolades, including a Golden Globe nomination for Best Television Series.
But when Gabaldon started writing her first Outlander book, she didn't think it would go anywhere. And when answering fan questions on Twitter, the author admitted that she never intended to publish the book. 
"Outlander was my practice book," Gabaldon tweeted. "I never intended to show it to anybody; it was just for me to learn how to write a novel. Which I did. <cough>  But then I _had_ this novel, and Stuff Happened."