'Outlander' Book 9 'Go Tell the Bees I'm Gone' Could Be Published 5 Weeks After Its Finished Like Other Diana Gabaldon Books
Outlander fans are awaiting season 6 of the Starz TV show and book ninth from author Diana Gabaldon. Gabaldon has titled the ninth book Go Tell the Bees I'm Gone, but has offered no status on its completing. However, her past publishing pattern shows it could be published quite quickly after she finishes it.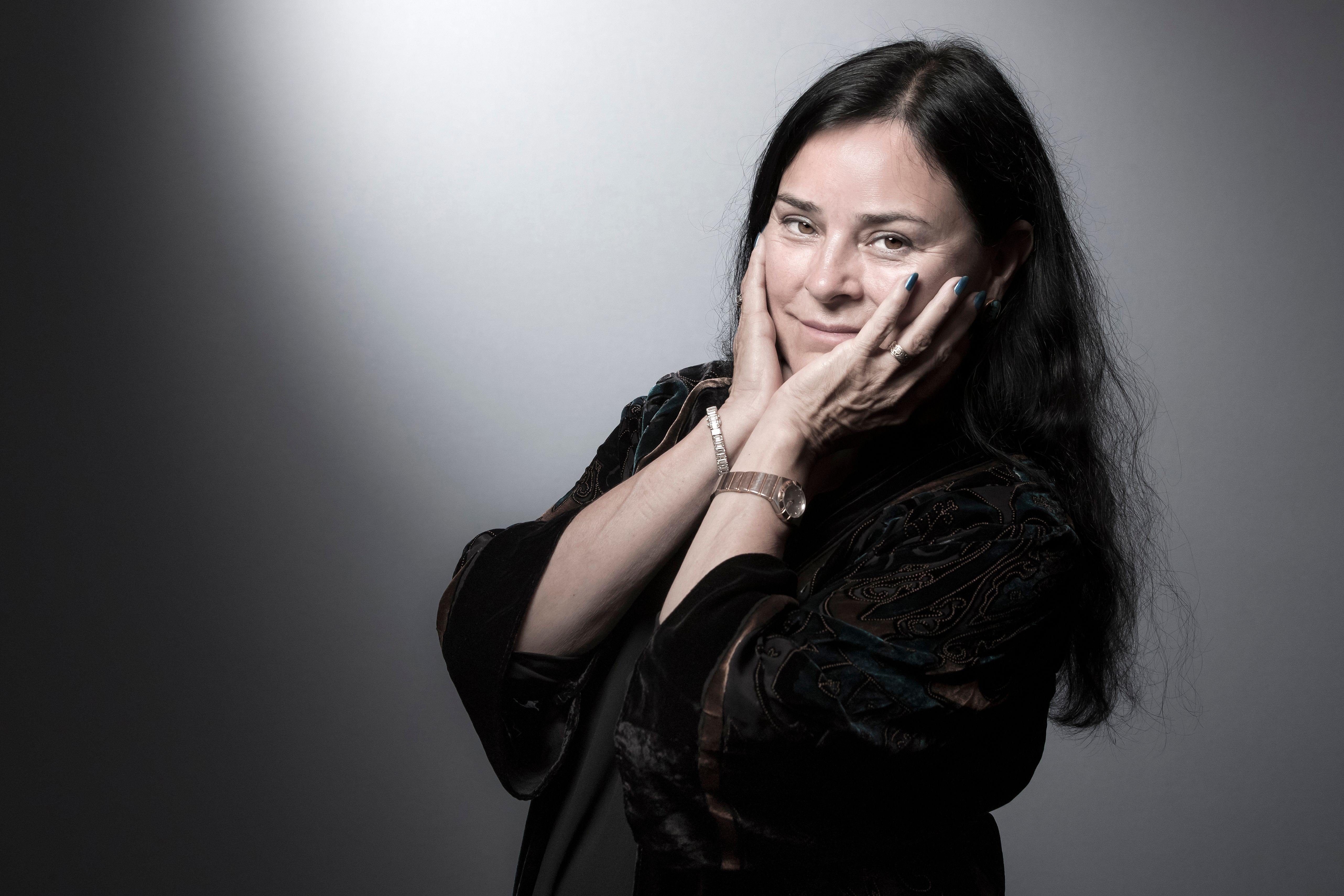 Gabaldon was on a Television Critics Association panel for season 2 of Outlander in January 2016. She described how her publishers race her books to market, so Go Tell the Bees I'm Gone doesn't have far to go once it leaves her hands. 
'Outlander' author Diana figured out her publishers' secret
Publishers often set deadlines authors can't feasibly meet. Outlander author Gabaldon figured out their trick long before she began Go Tell the Bees I'm Gone.
"About six weeks after I finish writing it, that's how long it takes them to publish it from when I give it to them," Gabaldon said. 
Deadlines are always a negotiation between Diana Gabaldon and her publishers
Once Gabaldon had published a few Outlander books, the dance became quite familiar. 
"They start calling me when they think the book should be getting close to being done and saying, 'Where are you? Do you have an estimate?'" Gabaldon said. "And I say, 'I'll give you an estimate. Bear in mind it's going to be wrong. It's always going to be longer than I think it is. It's always going to take longer than I think it is.' Do they listen? Never."
Gabaldon frequently found out when her books were allegedly releasing before she ever finished them.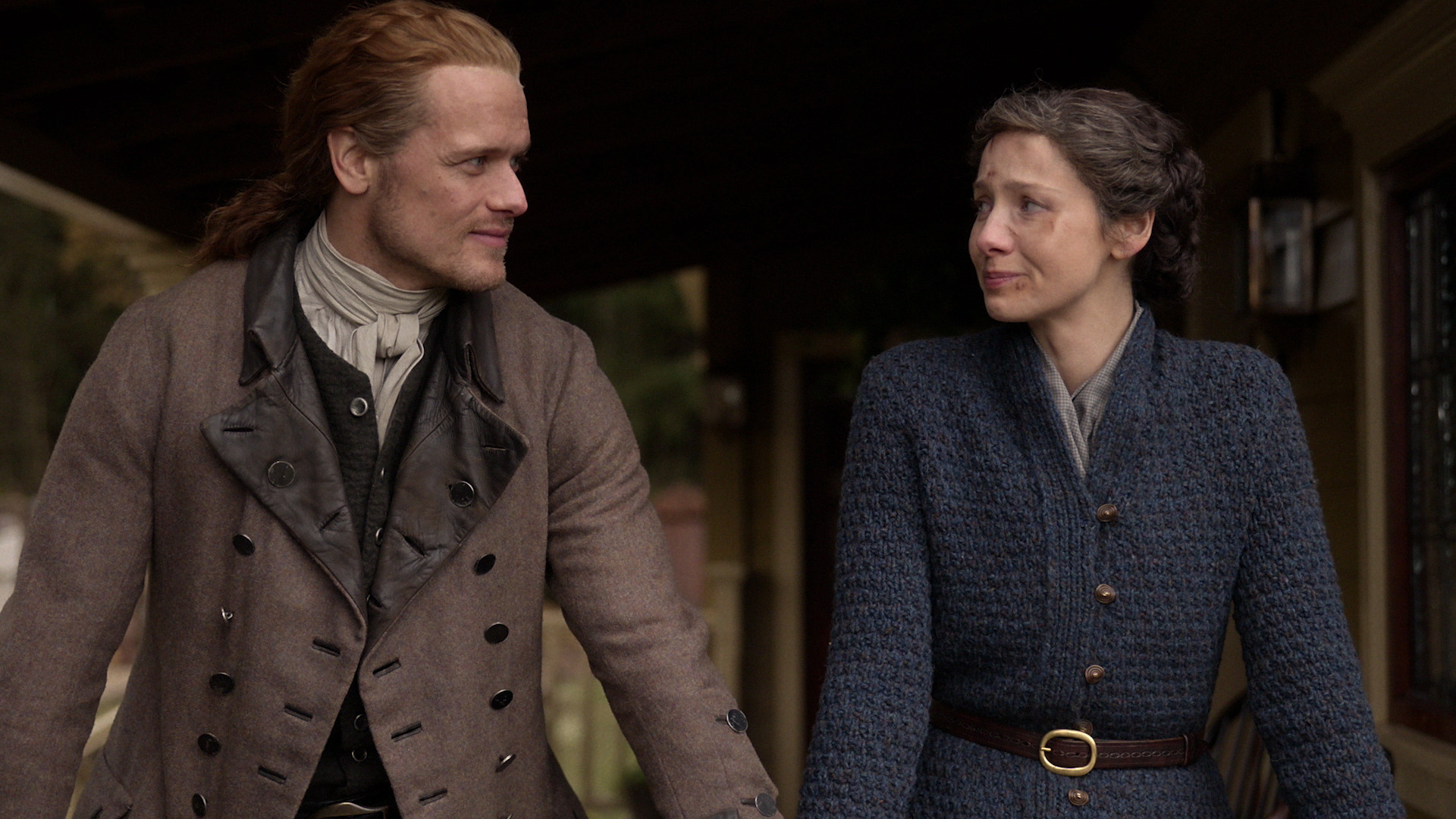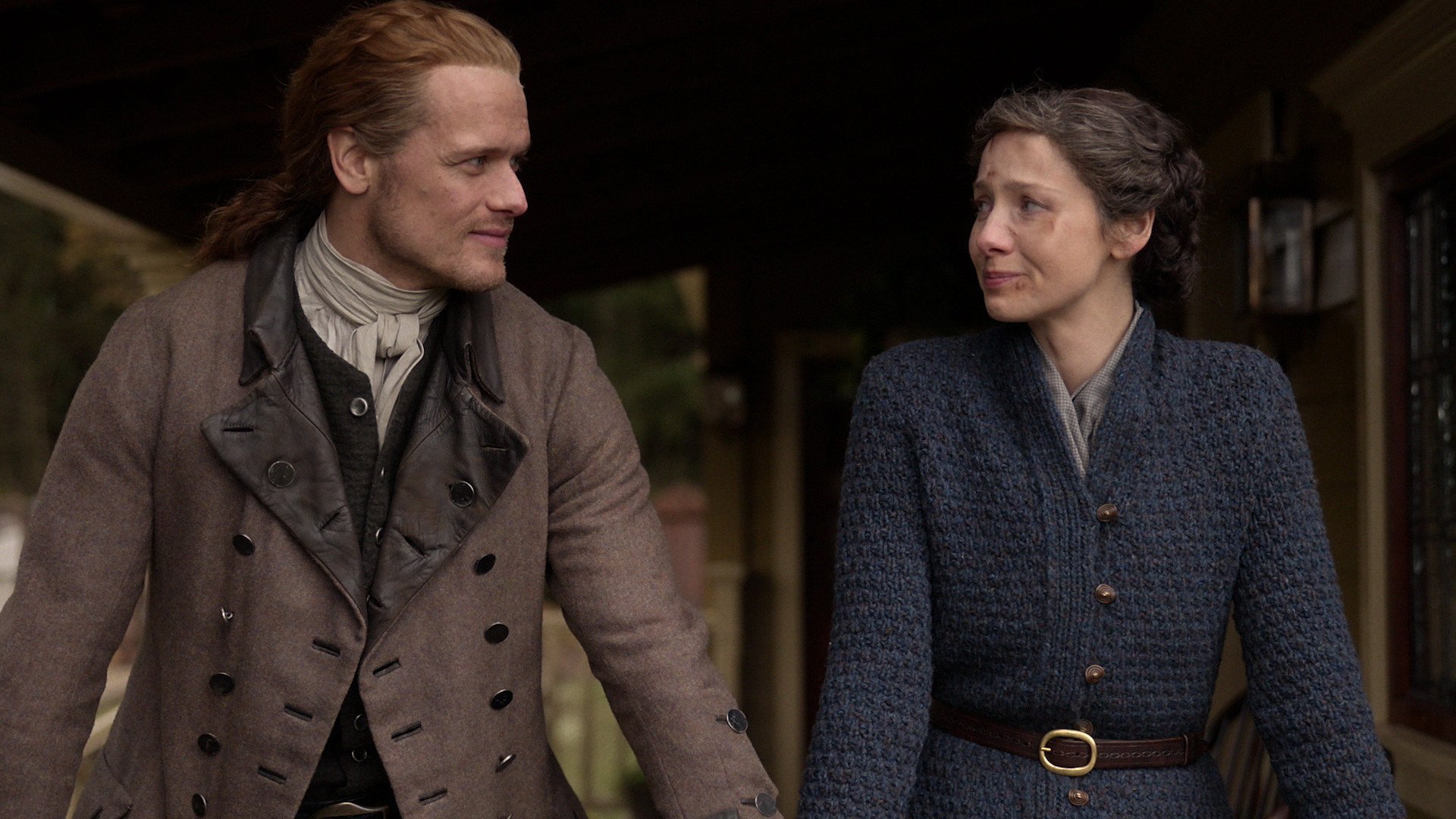 Then the next thing you know, they have a deadline or a publishing date up on Amazon, and I call them up and say, 'I didn't tell you that.' 'Well, no. But we wanted to have it in this year so we could qualify for something or other.' I say, 'Great. 'You can explain to all the people why it's not coming out on that date, because it's not,' and then we do this over again a few months later and so forth.
When it comes to 'Go Tell the Bees I'm Gone,' publishers can scramble
Gabaldon learned that if her publisher really wants a book published, they can work quickly. As soon as she's finished writing, they've reached shelves even quicker than six weeks.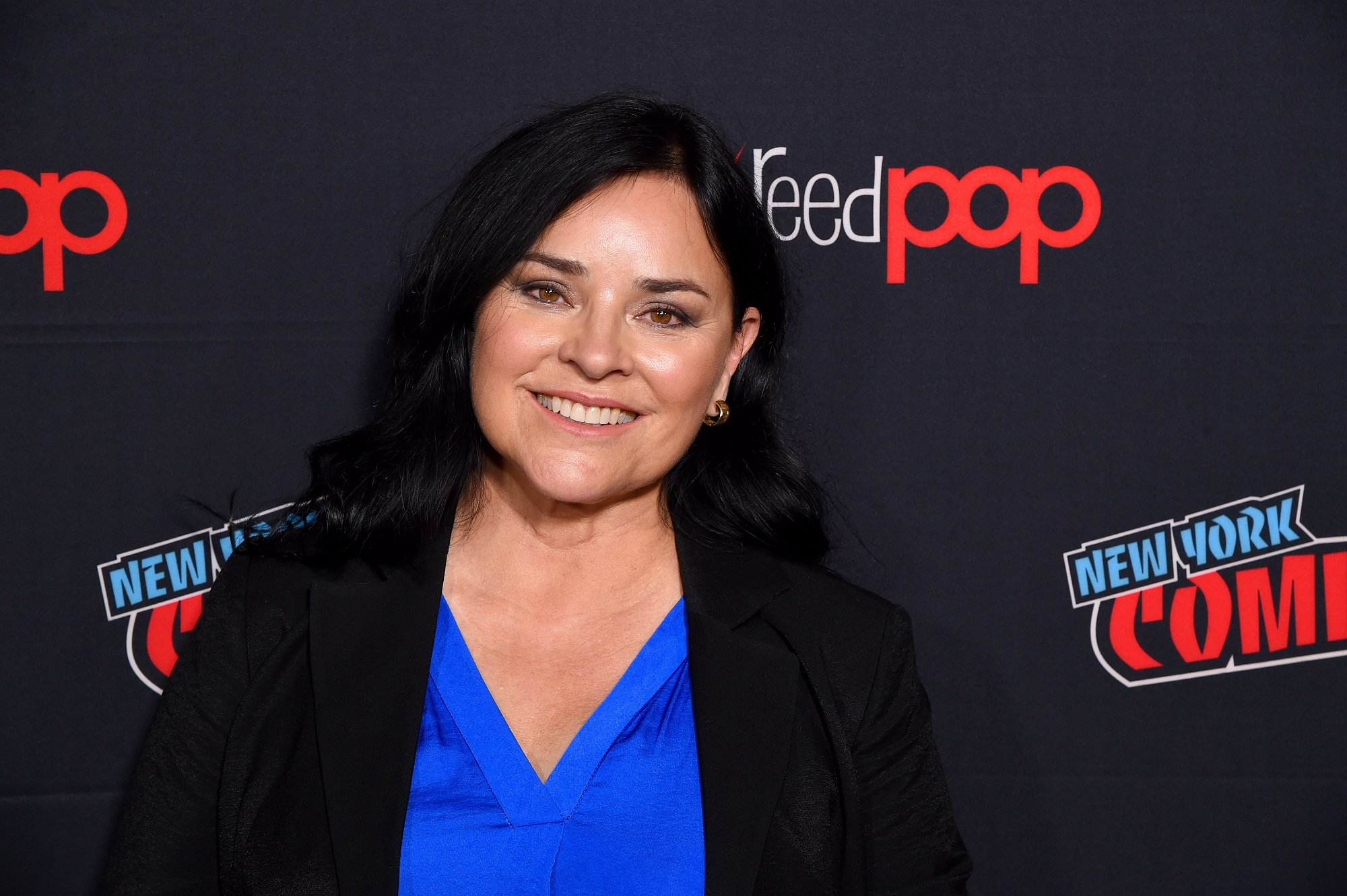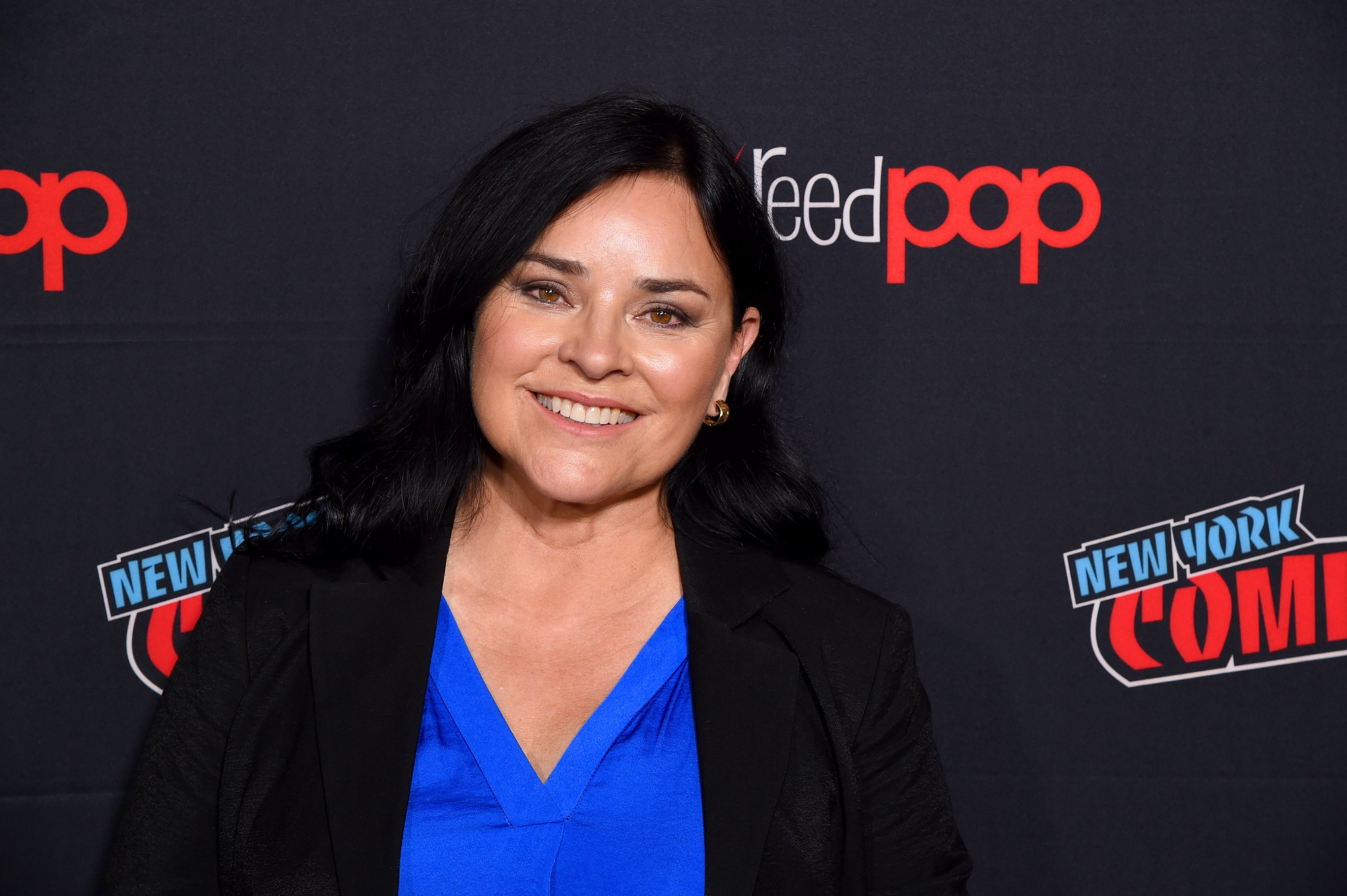 "We've made our actual publishing date the last two times, but it's been close," Gabaldon said. "Which is how I know that they can actually get it from manuscript to the bookshelves in five weeks, because they do."