'Outlander' Star Caitriona Balfe Will Show Off Her Stunning Home — But Not Her Husband
'Outlander' star Caitriona Balfe has amassed 1.6 million followers since joining Instagram way back in 2013. Although the extremely private star seems to love showing off her stunning house on social media, there is one thing that she does not show off to fans — her husband, Tony McGill.
Outlander star Caitriona Balfe is extremely private when it comes to her personal life. But she does give her 1.6 million Instagram followers a peek inside her stunning home every now and then.
Balfe has actually been on the social media platform since 2013, before she landed the role of Claire Fraser. The majority of her posts focus on her career, her friends, her snack cravings, and her cat.
But occasionally, the actor will show off some of the design details in her home. The one thing fans won't see, though, is Balfe's husband — music producer Tony McGill.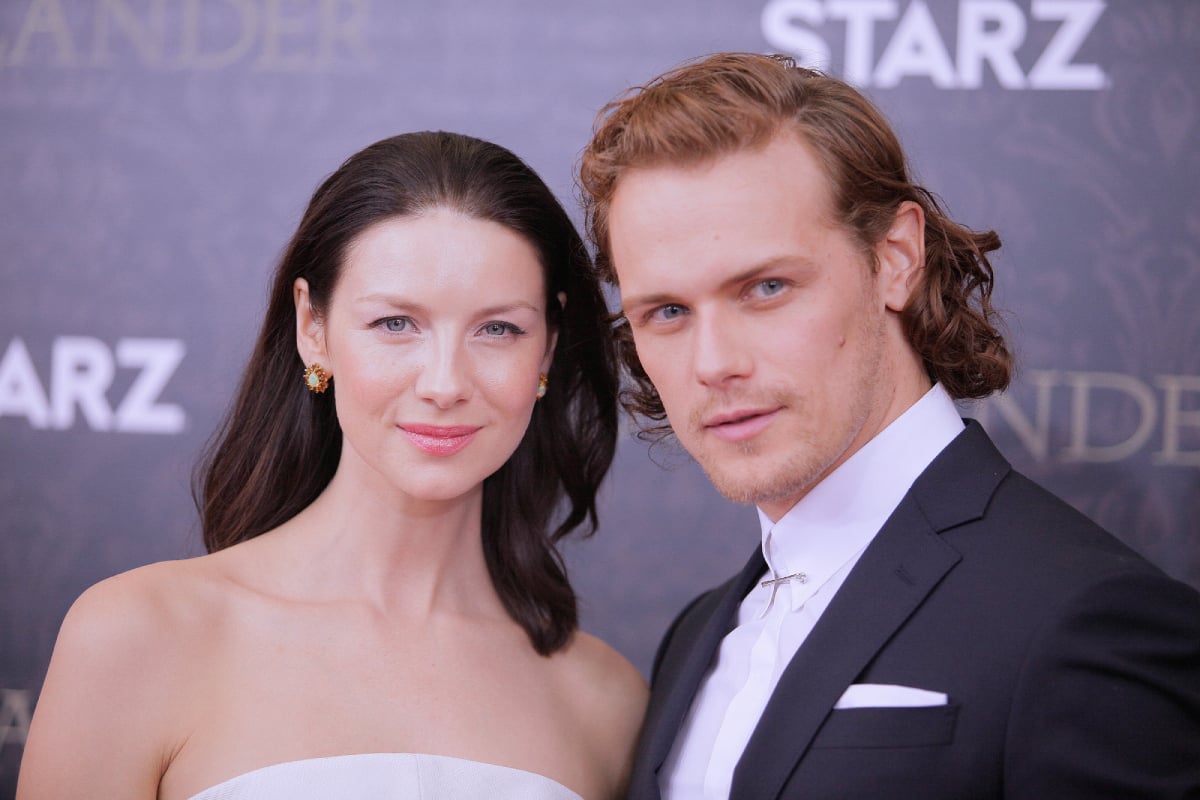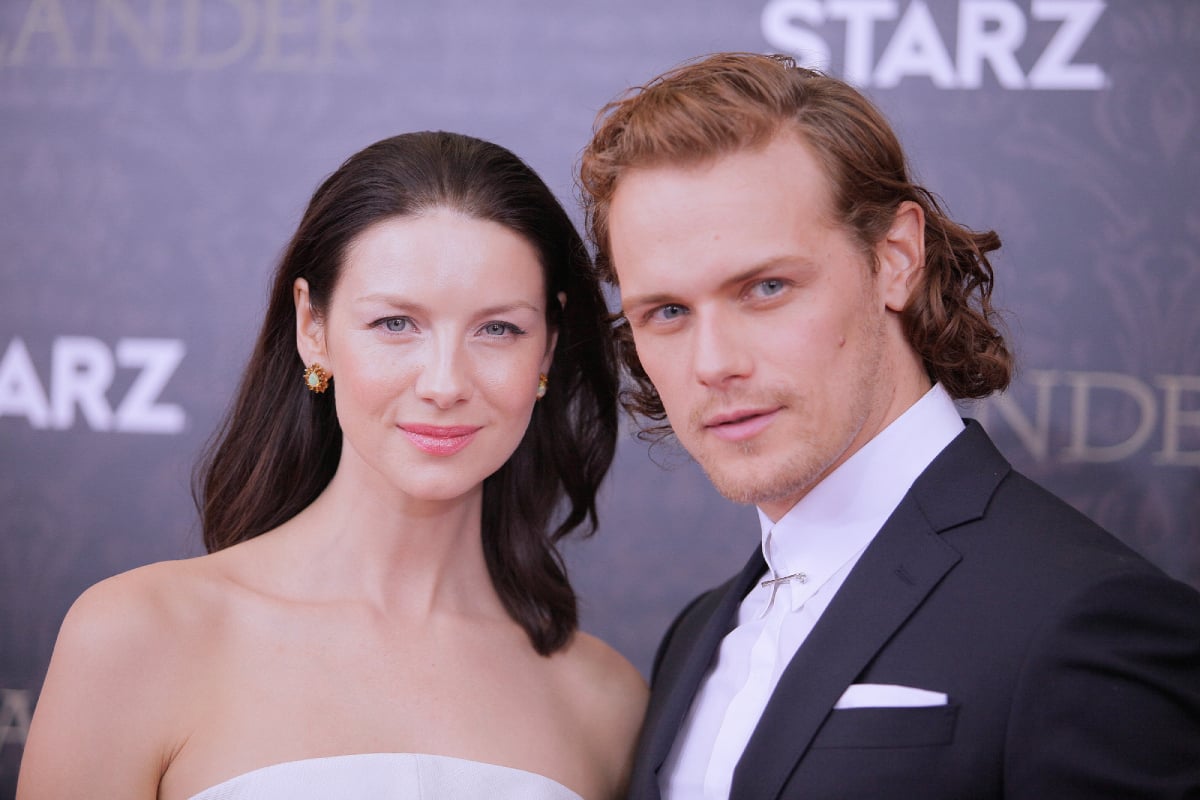 The 'Outlander' star loves modern art and vintage bathrooms
When scanning Balfe's Instagram page, you won't find many shots of the actor at home. When you do, the photo usually features her cat. But in the background, fans have caught a glimpse of details like milk glass flower vases, a classic turquoise-tiled bathroom with a vintage sink, and stylish accent pillows.
Balfe has also shared her love of modern art. In one post, she showed off a piece from Ellsworth Kelly. In the caption, Balfe wrote, "Beauty in simplicity."
Caitriona Balfe's weekends look so glamorous
When relaxing on the weekends, Balfe loves to lounge around her gorgeous home and read books like A Little Life by American novelist Hanya Yanagihara. In one clip, fans can see Balfe has her feet kicked up as the curtains blow in the breeze.
The glamorous black-and-white imagery looks like a perfume ad, in what Balfe described in the caption as "Lazy Sun Daze."
The 'Outlander' star shows off her living room
In one photo from 2015, Balfe gave fans a rare look at what appears to be her living room. But, that wasn't the original intent of the photo. The actor is actually showing off her cat, who is sitting on her chest while she lays on her back on the floor.
The living room is filled with soft and cozy textures. They include a fluffy rug on top of a hardwood floor, a plaid sofa, and a large, welcoming armchair. There also appears to be an antique Staffordshire that captured her cat's curiosity.
A low-key backyard holiday
When Balfe celebrated Thanksgiving in 2014, she enjoyed a low-key backyard dinner with friends. In the photo that Balfe posted from the holiday, fans can see the group enjoying Thanksgiving dinner on an outdoor picnic table with classic white dishware, candles, string lights, and good wine.
Balfe loves a good glass of wine, which she made clear in a 2017 post that featured the fun letterboard trend. On the board was the poem, "Roses are red, wine is also red, poems are hard. Wine."
Where is the 'Outlander' star's husband?
There are a few pictures on Balfe's Instagram of her on-screen husband, Sam Heughan (Jamie Fraser). But there aren't any images of her real-life husband, music producer Tony McGill.
Balfe and McGill secretly tied the knot in 2019. But they rarely appear together in public, and they never talk about each other.
The couple married at St. Mary's Church in Burton, Somerset, and she says they "managed to squeeze it in on a weekend during production."
"It was beautiful and I had all my close friends and family there," Balfe said. "Once you are in a room full of people that you love and who love you, it's just so special and fun. I just want to be happy and to try to stay sane."
Seasons 1 through 5 of Outlander are available on the STARZ app and Amazon Prime Video. Season 6 is expected to premiere in late 2021.