'Outlander' Drops $200K to Keep Sam Heughan and Caitriona Balfe Safe Filming Season 6
As pre-production starts on season 6 of 'Outlander,' executives make some major moves to keep the cast and crew safe while filming during a global pandemic.
For months, Outlander fans have been hearing about the production challenges the show is facing amid new COVID safety protocols. After an eight-month delay, it looks like they've finally figured things out and filming for season 6 will begin soon.
But according to a new report, the STARZ time-traveling drama had to drop $200K to keep stars Sam Heughan and Caitriona Balfe safe.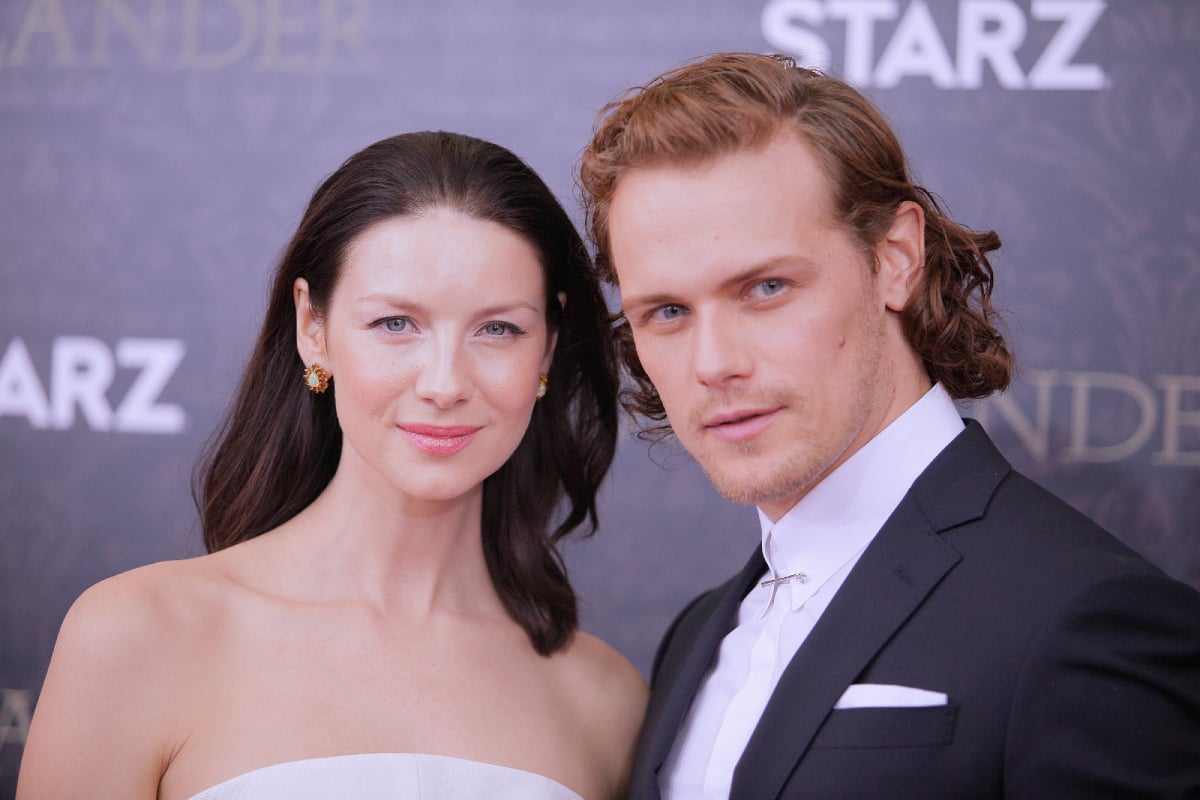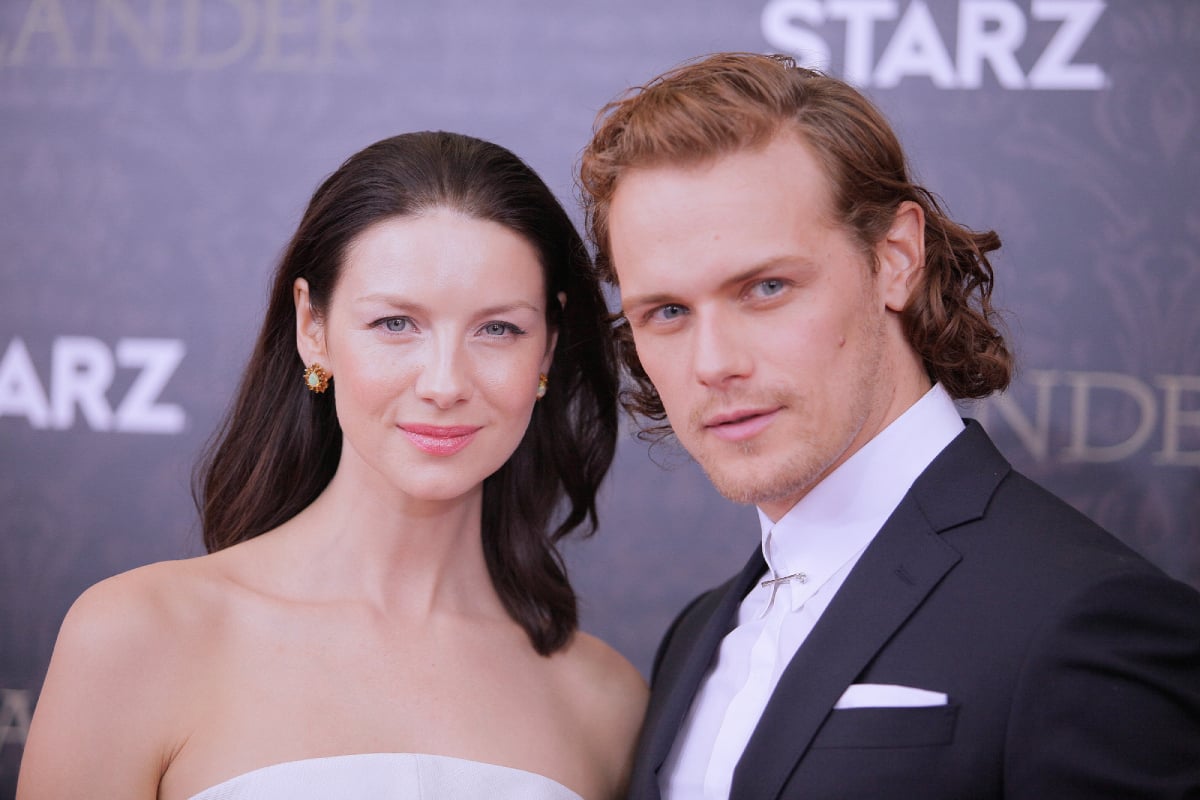 'Outlander' season 6 will see the arrival of the Christie family
On Christmas Day, the official Outlander Instagram page posted a special video that featured Heughan, Balfe, Richard Rankin, and Sophie Skelton. It gave fans their first preview of season 6, as the stars dished secrets from the costume department.
Since season 6 is expected to further explore Diana Gabaldon's sixth book A Breath of Snow and Ashes, it appears that fans should get ready to meet Tom Christie and the Christie family. Heughan told fans that a new character will be introduced, but he's not so new to Jamie.
"Actually, in Ardsmuir, Tom Christie is one of Jamie's ancient foes. He comes to Fraser's Ridge and tries to take a bit of power actually. So there's a bit of a power play. And his daughter becomes a very, very special part of this story," Heughan revealed.
In the sixth Outlander book, Claire faces even more tragedy. And her suffering usually comes at the hands of a woman named Malva Christie, Tom's (sort of) daughter. Malva is actually Claire's apprentice in the books, not Marsali.
However, as Vulture notes, even with that change it doesn't seem likely they would skip the Malva storyline because she repeatedly messes with Claire and Jamie. And, Heughan promised that Tom's "daughter" would become a special part of this story.
Will fans find out more about Claire and Jamie's obituary?
Since season 4, one big thing has been hanging over the main Outlander characters – a future newspaper obituary that announced Jamie and Claire's death in a house fire on Fraser's Ridge. It's the reason Brianna travels back in time, but that house fire from the book isn't what you would expect.
Jamie and Claire don't die in the house fire at the end of A Breath of Snow and Ashes. It does, however, push them toward their next adventure. This is the point of the story when the couple decides they want to return to Scotland. But, of course, it won't be that easy.
Season 6 could also see Roger and Brianna time traveling for real. After the season 5 fake out, the couple should be traveling to the 1970s this season for the sake of their daughter. In the books, their daughter's life is in danger because of a heart defect that Claire can't fix. They have no choice but to travel to the future so they can save their daughter's life.
'Outlander' spent some serious cash to keep their stars safe
With all of the season 6 storyline possibilities, fans can't wait for Droughtlander to end. But, it will last a bit longer. Pre-production has officially begun, and filming should begin in the next few weeks. According to Glasgow Live, things are finally getting underway because Outlander bosses dropped some serious cash to create a production bubble.
The cast and crew of Outlander will be using a new $200,000 private Covid testing center that they built in Cumbernauld in the parking lot of Wardpark Film Studios. Its purpose is to regularly test Heughan, Balfe, and the rest of the cast and crew. This will allow them to resume production and shoot those steamy sex scenes.
Everyone is expected to get tested up to three times a week. A negative test result is required for employees to continue working.
"The makers of Outlander are taking no chances and invested heavily in this purpose-built lab. The total bill, including the vast amount of testing, is going to be huge," an insider dished. "They're taking covid very seriously as they not only want to ensure the safety of the cast and crew but they want to ensure there are no filming delays."
Season 6 of Outlander is expected to premiere on STARZ in the fall of 2021.