'Outlander' EP Maril Davis On Seeing the Last Page of Diana Gabaldon's Final Book — 'I Still Have Questions'
'Outlander' author Diana Gabaldon has known how Jamie and Claire's journey would end for more than 20 years.
Outlander author Diana Gabaldon has known how her long-running book series would end for more than 20 years. Now that she's actually writing the 10th and final book, she's starting to share the end of Jamie and Claire's story with a few select people — including Outlander executive Maril Davis. However, after seeing the last page of Gabaldon's final book, Davis says that she still has questions.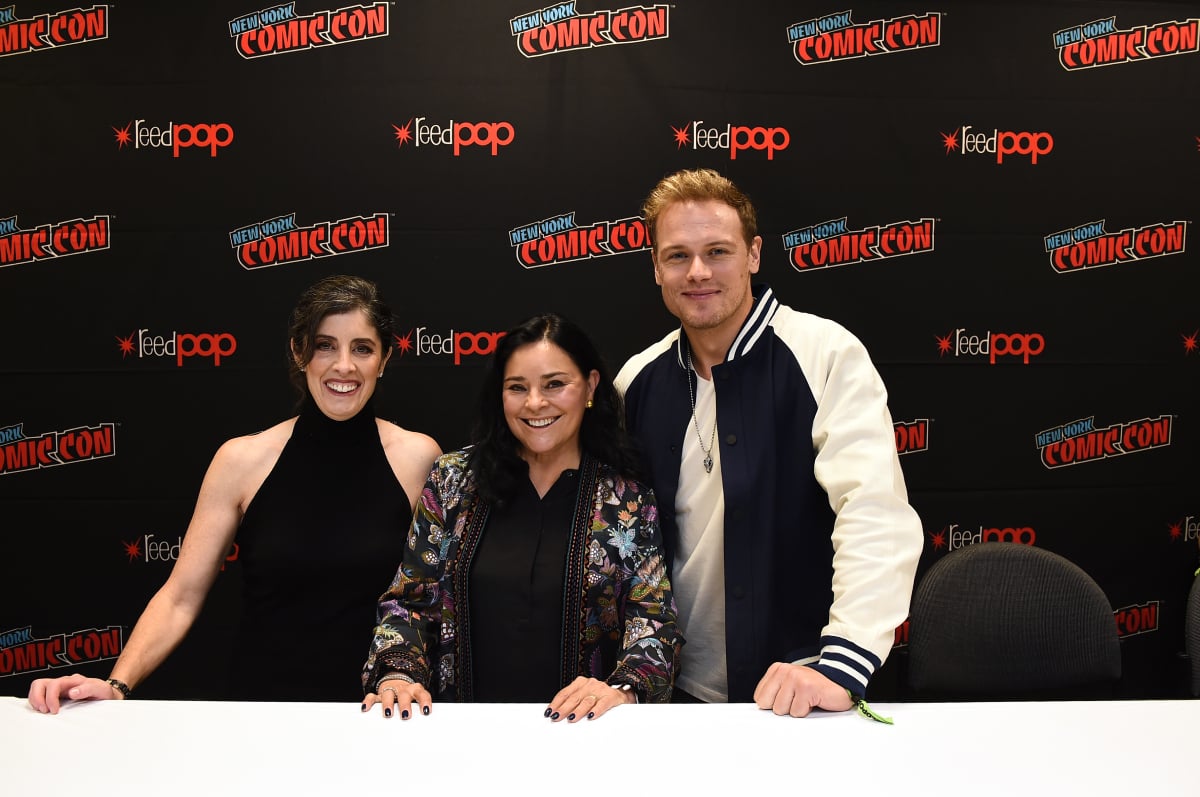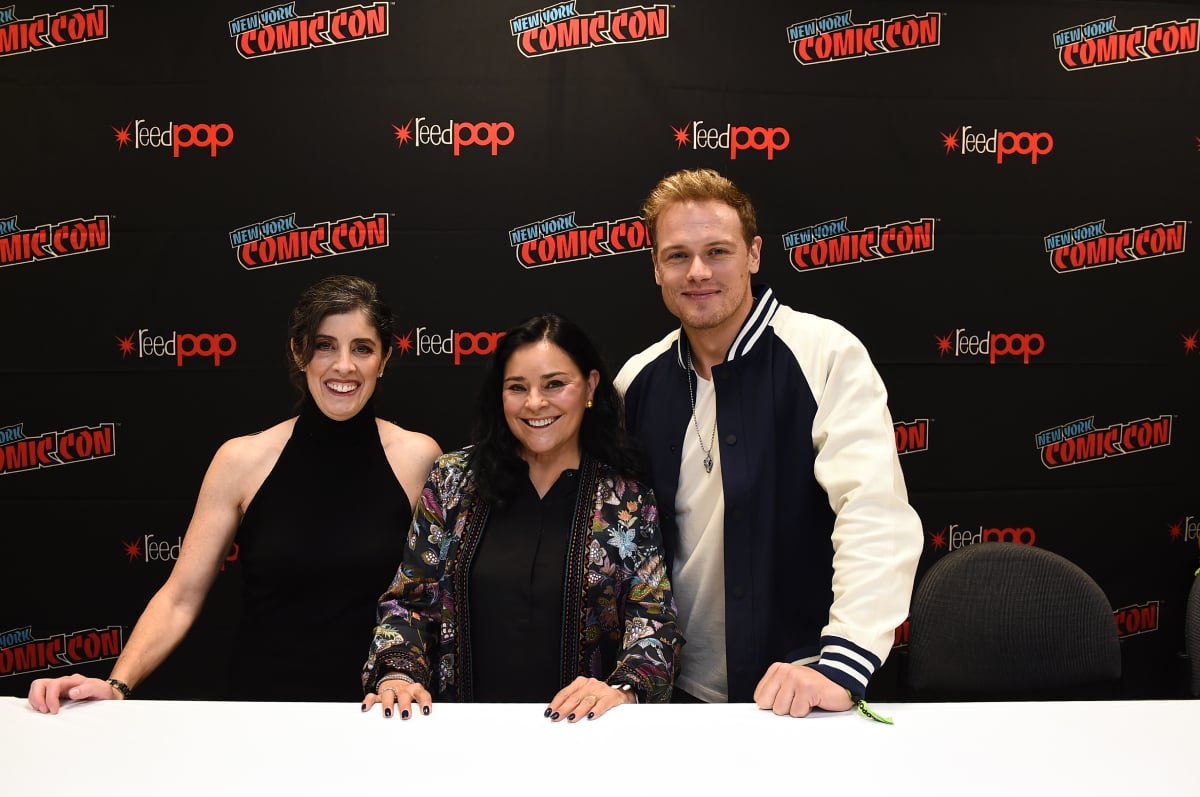 'Outlander' executive producer Maril Davis hopes to get the go-ahead for season 8 soon
The cast and crew of Outlander are currently filming a super-sized season 7 that will feature 16 episodes. Season 6 was cut short due to the pandemic and Caitriona Balfe's pregnancy, so they moved four episodes and "a lot" of story to season 7. As a result, production will take almost an entire year because of the extra four episodes.
Davis told Parade Magazine that she hopes Starz will renew the series for season 8 before the season 7 finale is written just in case they need to wrap things up.
"Listen, I'd love a season 8, so I think we're all ready to do it if we get the go-ahead. But, obviously, yes, I hope [we find out] in enough time to do justice to it," Davis said.
"Also, the longer we wait, the longer the Droughtlander would be because this show is such a massive endeavor, it takes a long time to get it up on its feet. I hope they tell us. I would love to know earlier rather than later, so, hopefully, we will know soon."
The EP still has questions after seeing the last page of Diana Gabaldon's final book
The odds of a renewal for season 8 and beyond are very good. And Davis admits she would love to see the series "through to the end."
"I think this has been such a fun project to work on. It does make me pretty sad to think one day it will end, because there's no other show I have as much fun talking about," Davis said.
The executive producer is one of the few people who Gabaldon has shared the ending with, along with star Sam Heughan. However, despite seeing the last page of the final book, Davis admits that she still has questions.
"I don't know what she's planning. She sent me the last page of the last book, but I feel like that's not enough for me. I want to know what book 10 is going to be already. I still have questions, though. I'll be honest, I still have questions," Davis said.
Jamie and Claire will always be at the center of the 'Outlander' story
As the Outlander books go on and the seasons progress, Gabaldon has brought in a lot of new characters. This sometimes takes Jamie and Claire out of the forefront, but Davis doesn't see that as a problem — even though people want to see the central love story.
"In season 7 there are a bunch more characters that she introduces, that you spend more time with. But, for me, I always feel that even when you are spending time with the other characters, I think of Jamie and Claire as the center of a wheel and everyone else's stories are the spokes, so everything that happens somehow comes back to Jamie and Claire," Davis said.
Outlander seasons 1 through 5 are available on Netflix. Season 6 is now playing on the Starz app.