'Outlander' Will Be a Lot 'Darker' in Season 6, According to Lauren Lyle
After the events of 'Outlander' Season 5, fans are wondering what might happen next. Marsali Fraser just committed a murder, making her family a target. In an interview, Lauren Lyle, who plays the character, warns that next season will indeed be 'a lot darker' than the others.
Outlander star Lauren Lyle teases the sixth season will be "a lot darker" than previous ones. The Starz series follows Claire Fraser (Caitriona Balfe), a woman living in the 1940s when she's accidentally taken back to 18th century Scotland, where she deals with various challenges. The last season ended with Claire being kidnapped and assaulted by Lionel Brown (Ned Dennehy), and, according to Lyle, it'll only get more intense from there.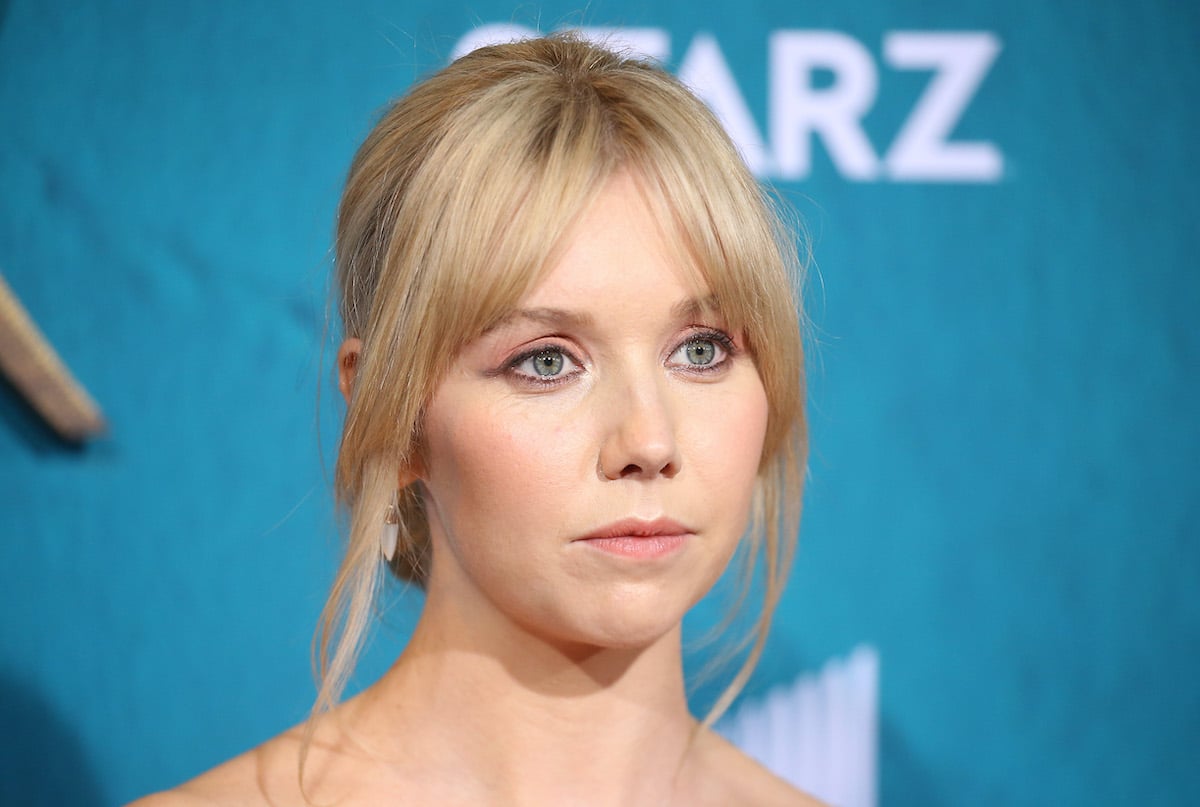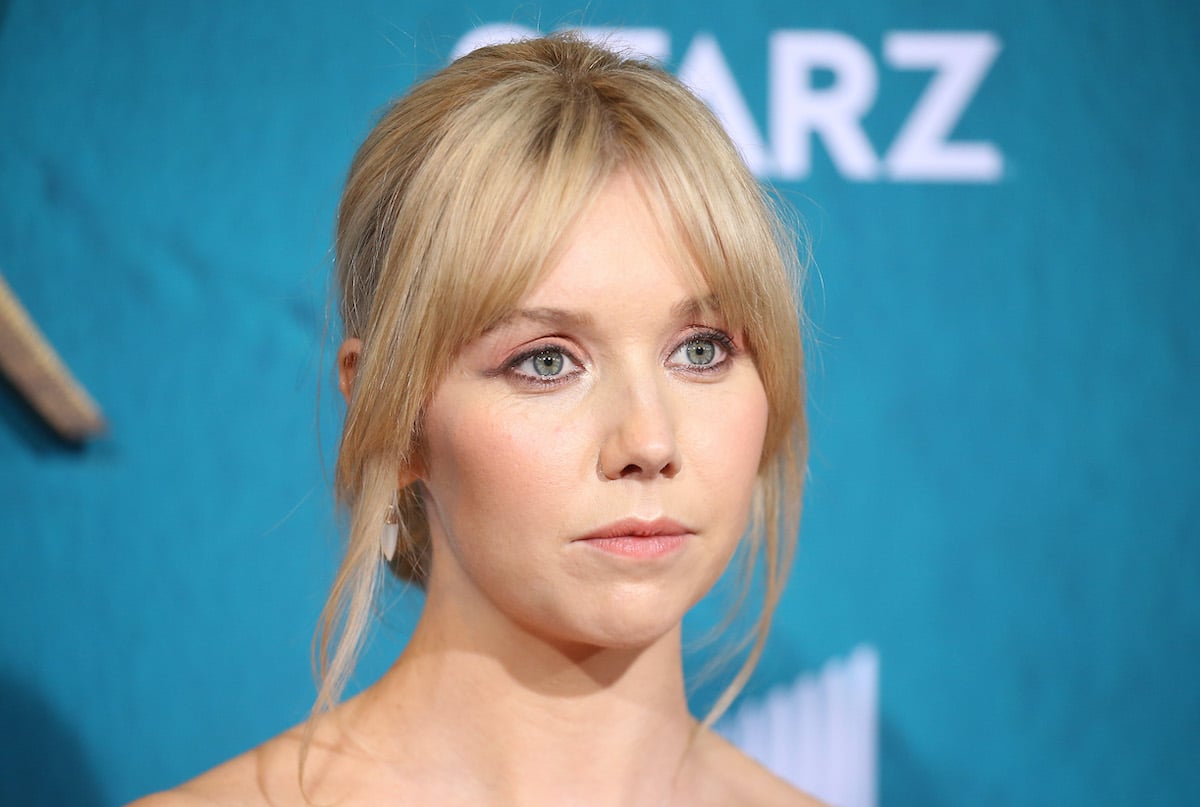 The finale of 'Outlander' Season 5 was shocking
At the end of Outlander Season 5, viewers watched Lionel and his men take and brutally assault Claire. After Jamie Fraser (Sam Heughan) and his men found her, they killed everyone except Lionel. The plan was to keep him for questioning, but before they could do it, the fiercely protective Marsali Fraser (Lyle) poisoned him.
The experience has left Claire shaken, and there's no doubt she'll still be dealing with that trauma next season.
Lauren Lyle on 'Outlander' Season 6
One of the big questions about the sixth season of Outlander is what consequences Marsali might face for killing Lionel. We know his brother will want revenge, but that might not be all. Lyle thinks her actions could also impact Marsali's relationship with Fergus Fraser (César Domboy).
"Marsali and Fergus have always been this fun, romantic couple – young, cool – like the ones that make people laugh and are just really in love with each other and have all these kids," she explained in an interview with Radio Times. "This time, it just got really deep and really dark… They're at their most tested."
She continued, "It's the most tumultuous time that we've seen them and their relationship [in]. Marsali really has, this season – it's the first time you see her having to step up, and she's sort of supporting the family and dealing with her own needs."
"It continues to just get quite a lot darker," she added.
When does 'Outlander' come back on?
Outlander will return to Starz in early 2022. But this time, there will be fewer episodes — eight to be exact — due to challenges caused by the coronavirus (COVID-19) pandemic.
"Filming in 2021 has presented an unprecedented set of challenges which led us to the decision to truncate the season in order to bring the fans the most vibrant and dynamic season as soon as possible," Outlander showrunner Matthew B. Roberts previously said in a statement shared with Deadline.
He also promised to make up for the shortened season in Outlander Season 7. "We will then film an extended season seven with 16 episodes next year as life returns to normalcy," he added.
In the meantime, the first five seasons of Outlander can be found on Starz now.