Is 'Outlander' and 'Men in Kilts' Star Graham McTavish Married?
Graham McTavish's bromance with Outlander co-star Sam Heughan is on full display in their new roadtrip series Men In Kilts. While the series was intended to give fans some insight into Scottish history and culture, many fans have taken an interest in McTavish.
They are curious about the actor who portrayed Dougal MacKenzie for two seasons. Fans want to know — is Graham McTavish married?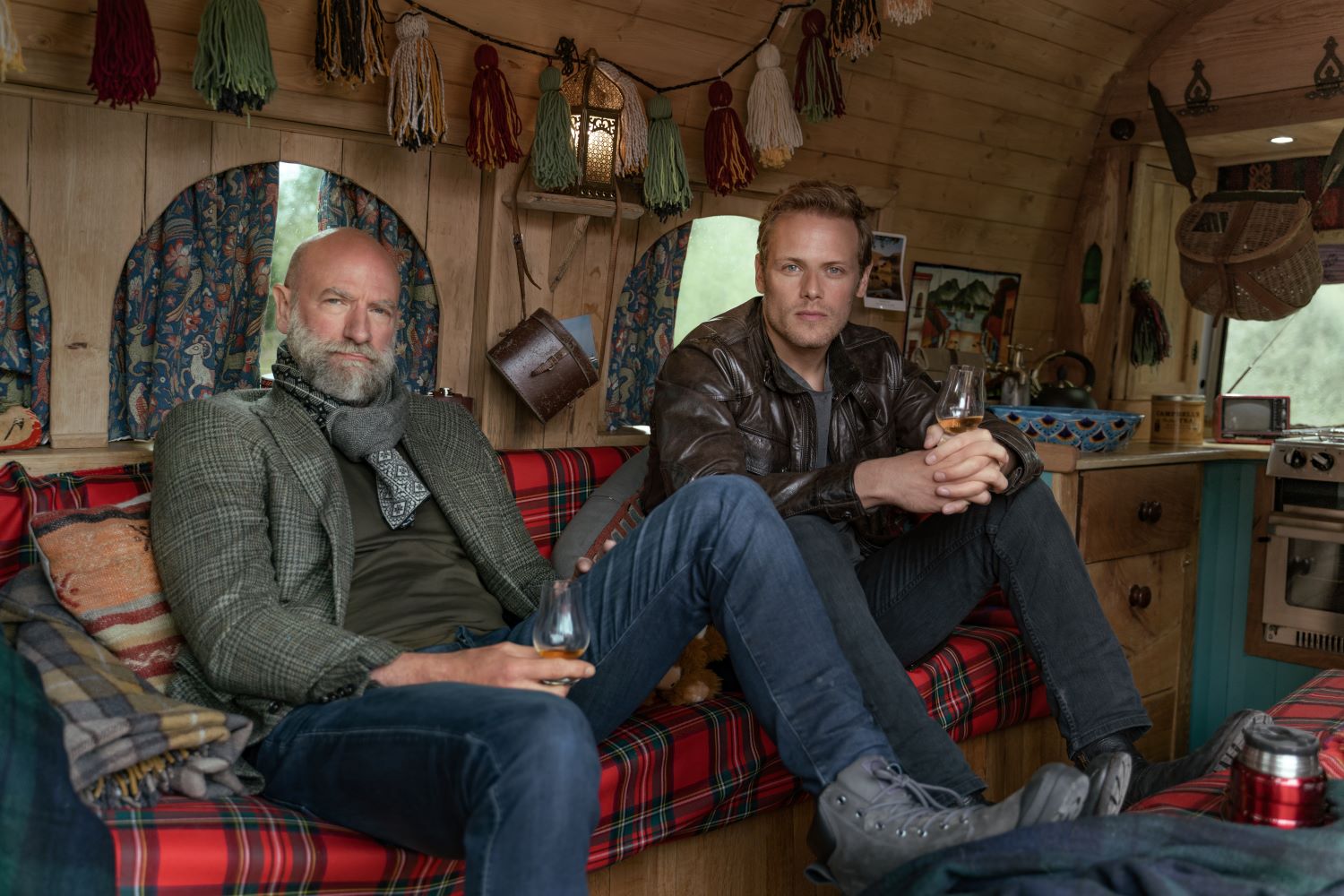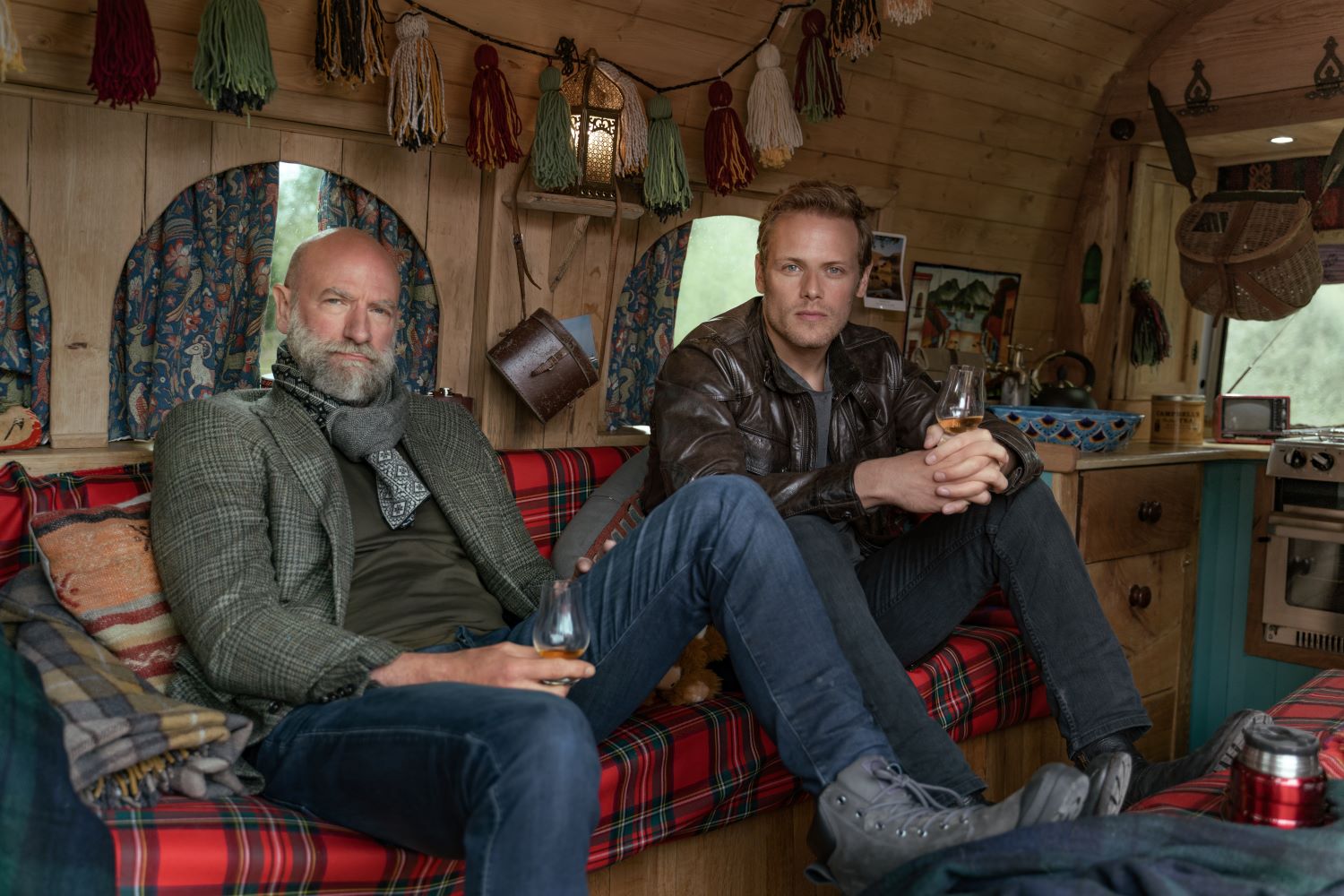 'Outlander' is just one of Graham McTavish's many credits
McTavish is probably best known for his role of Dougal MacKenzie on Outlander. But, he actually has a ton of acting credits from both film and television on his resume. McTavish's career began back in 1986 when he landed his first TV role in Return to Treasure Island.
Over the next 35 years, the versatile actor appeared in numerous TV shows like Red Dwarf, 24, NCIS, Preacher, and Lucifer. He even voiced Loki in the animated series The Avengers: Earth's Mightiest Heroes and Sebastian Shaw in Wolverine and the X-Men.
The Outlander star has also appeared in a number of movies. His film credits include The Hobbit trilogy, Creed, and Aquaman. Currently, McTavish has a few projects in the works, including Blood Red Sky and The Mysterious Death of Lord Harrington.
The actor was born in Scotland, but lives in New Zealand
McTavish was born in Glasgow, Scotland, on January 4, 1961, but he has lived all over the world because his dad worked for an airline. After attending Queen Mary University of London and earning a degree in English Literature, McTavish lived in both the United States and Canada. Ultimately, he decided to settle in New Zealand.
The 60-year-old actor is active on social media, but he doesn't post about his personal life. Outside of fitness updates, McTavish mostly posts about his different work projects. Even though he doesn't share any personal pics, the actor is married to a woman named Gwen and they have two daughters.
The 'Outlander' star says his parents never discouraged him
Back in 2017, McTavish did open up a bit about his personal life. According to Express, McTavish revealed that his oldest daughter wanted to follow in his footsteps.
"Acting, my eldest daughter seems to have an interest in, there's a part of me that's filled with dread at that. I just want to say, 'Don't do it,'" McTavish admitted. "But at the same time, one of the really great things about my parents was they never discouraged me from acting. My dad was a little worried from a financial point of view, which was completely understandable. But they never put any barriers in front of me in the way, no obstacles."
The Outlander star says his parents were "very encouraging" and they came to see every play he performed. Even though he has his concerns about his daughter becoming an actor, McTavish says it would be difficult not to tell her the pitfalls. On the other hand, he might just be hands-off and tell her "good luck."
Graham McTavish wants fans to experience their own road trips
After filming Men In Kilts with Heughan, McTavish says that he hopes the series will inspire viewers to take their own road trips. He says it doesn't have to be in Scotland. But he does advise that you travel with someone you enjoy being with.
He jokingly told the New York Post that for him, that "sadly wasn't the case" because he was stuck traveling with Heughan.
"But if we inspire people, that would be the greatest takeaway for me. Hopefully they'll grow to share our love of Scotland as well," McTavish said of Men In Kilts.
The 'Outlander' star says that filming 'Men In Kilts' brought incredible experiences
McTavish admits it was difficult to film Men In Kilts at times because they found themselves in some very isolated parts of Scotland. He says people can underestimate how long it takes to travel around the country because of the single-track roads.
Still, McTavish says that he had a lot of favorite moments while filming with Heughan. What brought the most "incredible experiences" was the sporting aspect.
"Playing golf at St. Andrews, being allowed to go onto the turf at the Braemar Highland Games. That was an enormous privilege, and to meet those people and hear their stories was fantastic," McTavish explained. "Every single day apart — from one when Sam had to go skinny-dipping in the North Atlantic — was sunny and amazing, so that was also a surprise. We were very lucky."
Men In Kilts airs Sunday nights on STARZ. Seasons 1 through 5 of Outlander are available on the STARZ app.