Before 'Outlander' Sam Heughan Auditioned for the Liv Tyler Role in 'Lord of the Rings'
Sam Heughan recalls his audition for 'The Lord of the Rings' trilogy. Not only did he lose the part, but they changed the role and gave it to Liv Tyler.
Outlander provided Sam Heughan with a literary romantic fantasy, but it wasn't his first attempt. Years before, Heughan tried to be part of the Lord of the Rings trilogy. As these films were in production at the end of the '90s, Heughan didn't graduate from drama school until 2003, but he went out for the films. The more established Liv Tyler beat him at the time.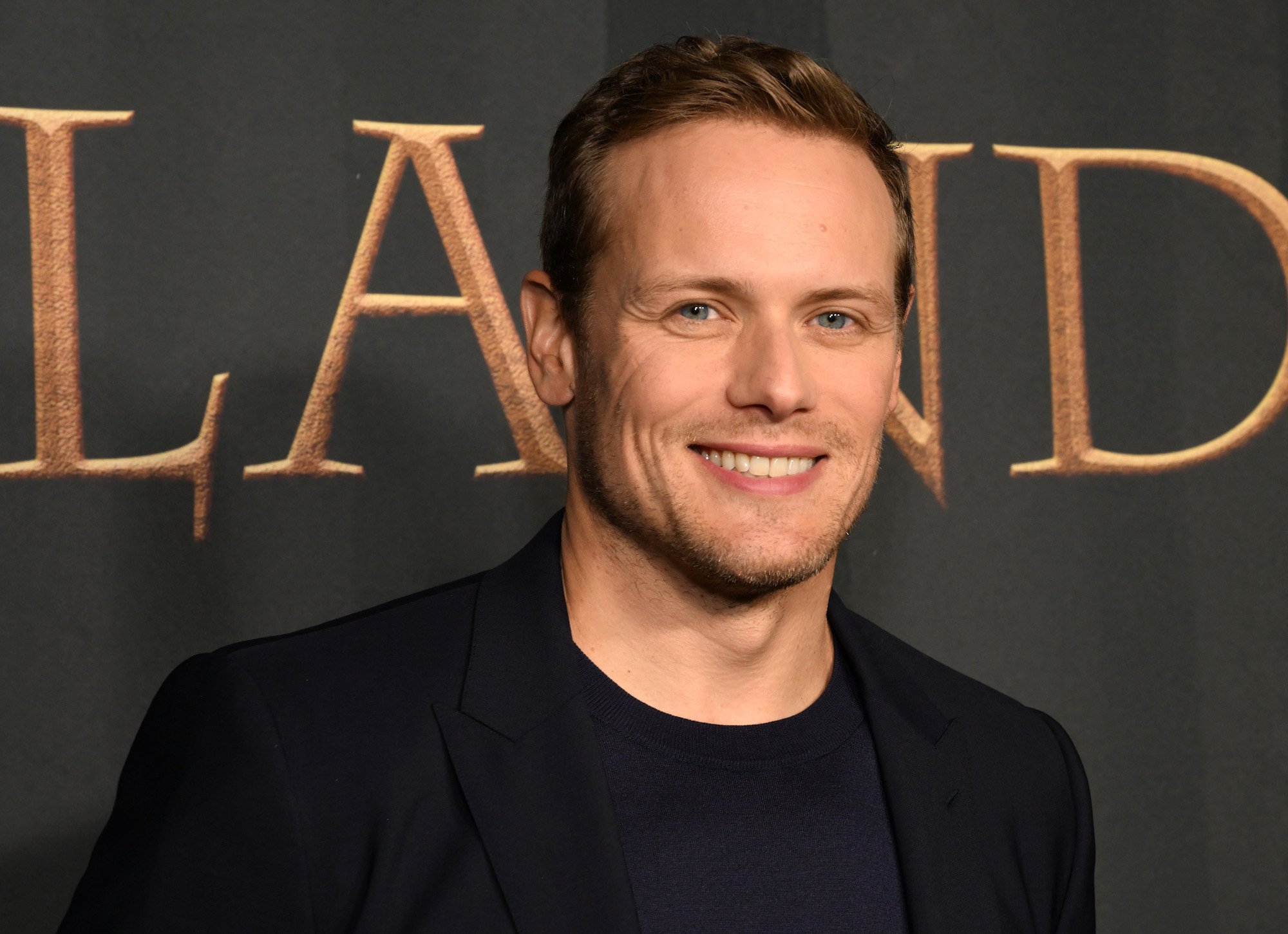 Heughan discussed his Lord of the Rings audition on the March 4 episode of the Happy Sad Confused podcast. Heughan returned to New Zealand for Season 2 of Men In Kilts. Outlander Season 6 is currently airing Sundays on Starz.
How Sam Heughan and Liv Tyler auditioned for the same 'Lord of the Rings' role 
The adaptation of J.R.R. Tolkien's Lord of the Rings was massive. Not every character made it into the three films (sorry, Tom Bombadil). Tyler ultimately played the elf warrior Arwen, a role generously beefed up from the books. When Heughan read for it, the role might have been another male elf.
"I did, I met Peter Jackson," Heughan said on Happy Sad Confused. "I auditioned initially for an elf. Why do you laugh? What, do you think I'd be better at an orc or something? I did, I met Peter Jackson. It was for a character who then I believe became Arwen I think but initially it was this elf warrior. It was something like 'Orcs have been seen crossing the path.' But no, unfortunately, didn't get the part."
Heughan would have been 19 in 1999. Tyler was only three years older, but perhaps had more fight in her by then. 
'Outlander' stars return to New Zealand
During a break from Outlander, Heughan and former co-star Graham McTavish took a motorcycle trip through Scotland. That landed them another hit Starz show, Men in Kilts. Men in Kilts was such a hit they did a second season. This time, McTavish and Heughan rode through New Zealand. Heughan teased how they might revisit The Lord of the Rings locations. 
"We may have done something to do with that," Heughan said. "Might be. It's Graham McTavish so he will of course wax lyrical about it."
Sam Heughan and 'Lord of the Rings' are back
Heughan may have missed his chance to play an elf, but Lord of the Rings has not gone away. Amazon produced a Prime Video series set before the events of The Hobbit. An all new cast filmed Lord of the Rings: The Rings of Power in New Zealand too, and Heughan was well aware.
"They obviously just shot the new Lord of the Rings show in New Zealand as well," Heughan said. "We met some of the people who'd been working on that. We're excited for them to see that show as well. It's a big show."