'Outlander': Sam Heughan on How Jamie Is Going to Help Claire Deal With the Trauma From Season 5
Production on season 6 of Outlander is finally underway after more than nine months of delays. Sam Heughan, Caitriona Balfe, and the rest of the cast and crew recently started filming new episodes which are expected to be largely inspired by Diana Gabaldon's sixth book, A Breath of Snow and Ashes.
As fans know, season 5 ended with some major trauma for Claire. According to Heughan, Jamie has to be there for his wife in the aftermath.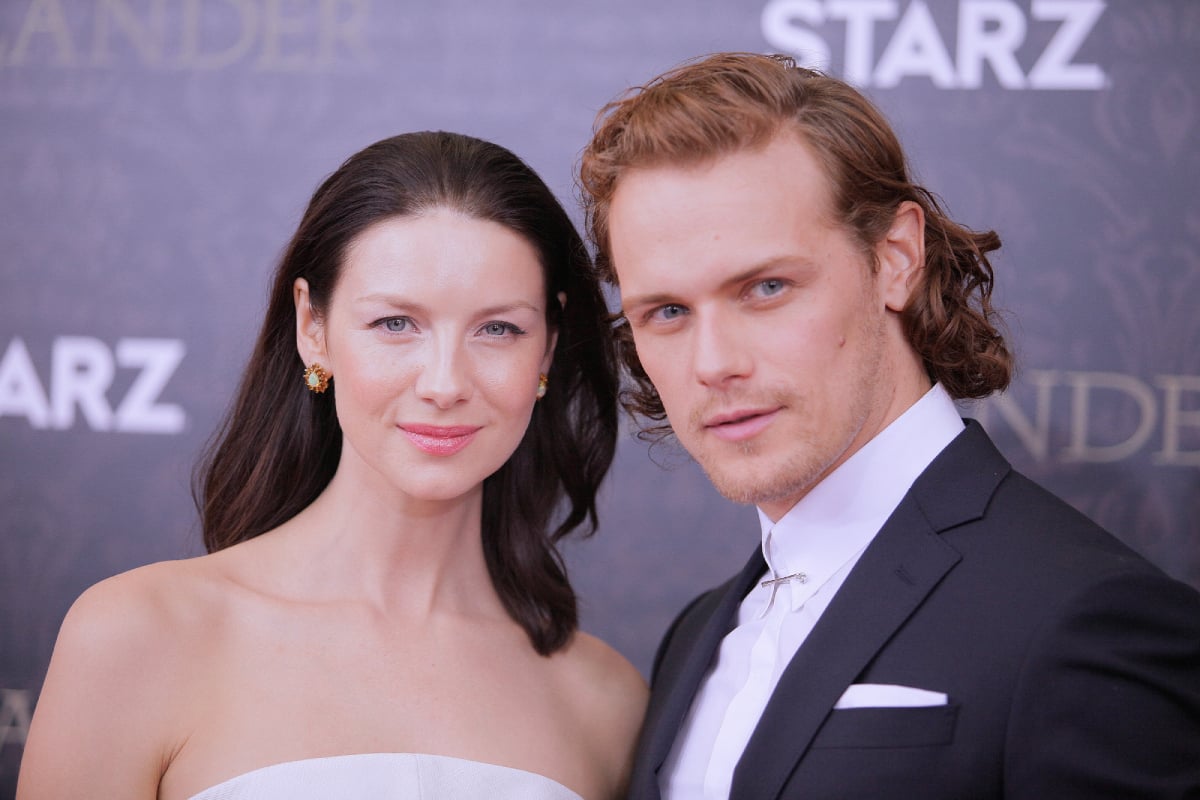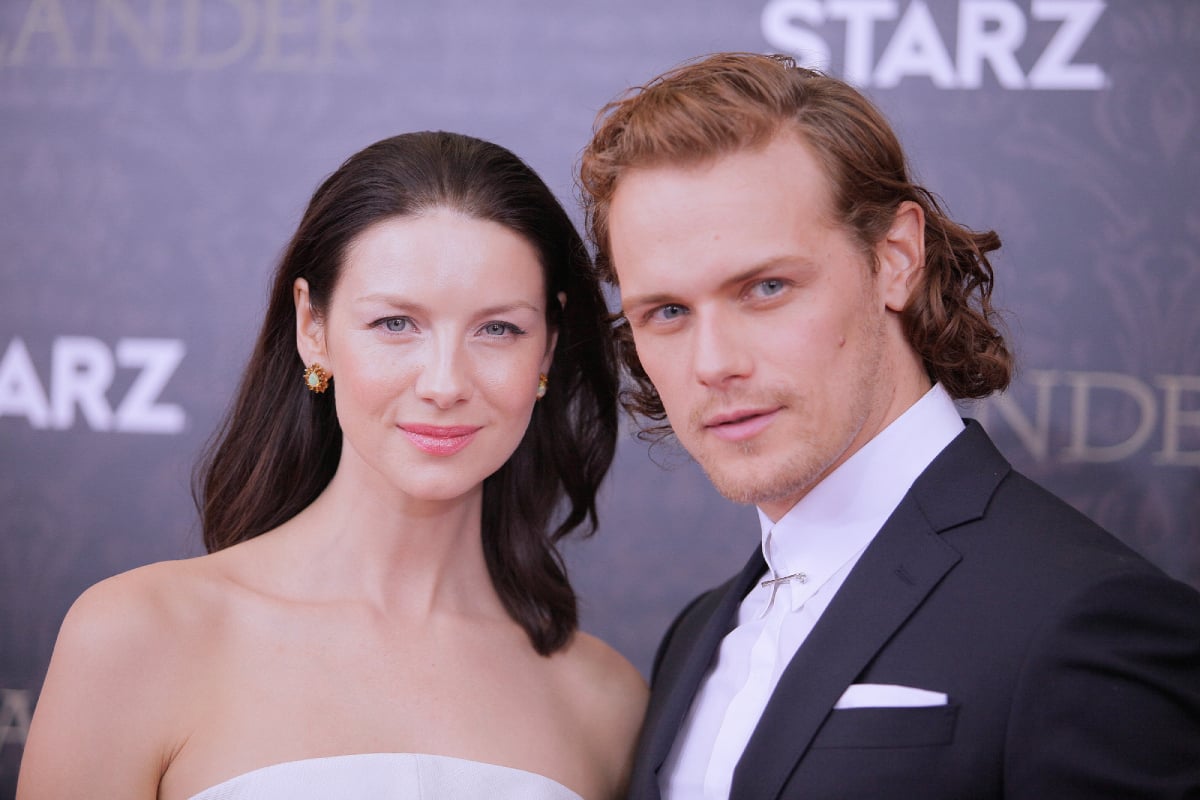 'Outlander' producers avoided getting graphic in the season 5 finale
In season 5's penultimate episode, Lionel Brown (Ned Dennehy) discovered that it was Claire who was writing the medical pamphlets under the pseudonym Dr. Rawlings. Angered by the fact a woman dared to give medical advice, Lionel returned to Fraser's Ridge and kidnapped her.
In the brutal finale, Claire was the victim of a sexual assault at the hands of Lionel and his men. But producers opted not to show the more graphic moments.
Executive producer Toni Graphia told Variety that they intentionally avoided showing the brutal and graphic nature of the scene because it is a sensitive topic.
"We did our research and we wanted to do justice to the material and not just play it in a kind of provocative or titillating way," Graphia explained. "It's not meant for that. And we had read that not just sexual assaults, but hostages, kidnap victims, prisoners of war, they often would go somewhere else in their mind as a protection against what's happening to them physically."
Sam Heughan addresses how Jamie will help Claire in season 6
Season 5 ended with Jamie rescuing Claire. The couple held hands in the final scene, and it appeared that she was starting to slowly move on from the brutal experience. But going forward, she will need support from Jamie to deal with the trauma.
Heughan opened up about this topic at the Outlander PaleyFest panel. He says that Jamie has been through trauma himself, so he understands he has to be there for his wife.
"He needs to support her, but he also has to respond to what Claire needs," Heughan said.
While discussing the final scene of season 5, Heughan noted that they talked a lot about physical touch and when Jamie can actually feel like he can touch Claire again.
"I think we focused in on that in the last scene, Jamie and Claire holding hands," Heughan said. "It's so interesting that all these characters have been through so much trauma, not only in this season but over the other seasons."
Heughan noted that Jamie and Claire do have each other. But ultimately, they will face even bigger challenges when showrunner Matthew B. Roberts writes episodes.
'Outlander' showrunner Matthew B. Roberts says they are going to 'dig into the sixth book'
Roberts says that he and the Outlander writing team are digging into Gabldon's sixth book while writing scripts for season 6. He says that one of the things they always "dig into" is that the Frasers and MacKenzies always "put themselves out there."
"The reasons I think they are so affected by traumas and all of the turmoil that goes on in that era is because they put themselves out there, they try to help people," Roberts explained. "Whether that's people coming to the Ridge or them going out and trying to stop something – whether it's been Culloden or Alamance – they put themselves out there, they put themselves at risk and inherently when you do that you suffer."
Matthews pointed out that this happens again in book six. There will be joy, but there will also be drama, suffering, and tears.
Seasons 1 through 5 of Outlander are available on the STARZ app and Amazon Prime Video. Season 6 is expected to premiere on STARZ in late 2021.