'Outlander': Sam Heughan Just Offered Up Another Disappointing Update — But It Has Nothing to Do With the End of Droughtlander
Sam Heughan and his Outlander co-stars have wrapped filming for season 6. But new episodes are still a few months away, as the season is currently in post-production. While fans patiently wait for the end of this extra-long Droughtlander, many have been following Heughan on social media for any news about the upcoming season.
The recent update he offered up was quite disappointing. But it had nothing to do with new Outlander episodes.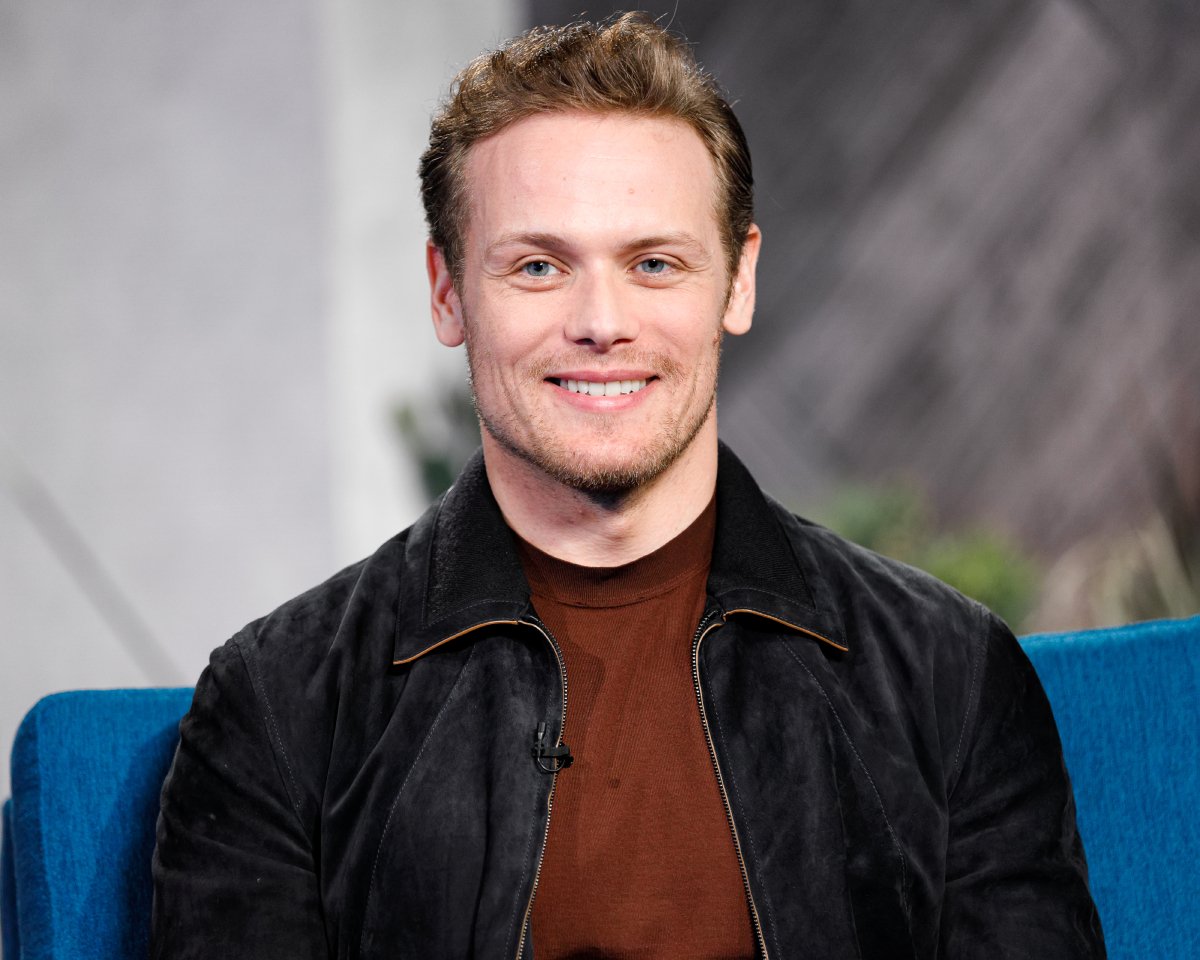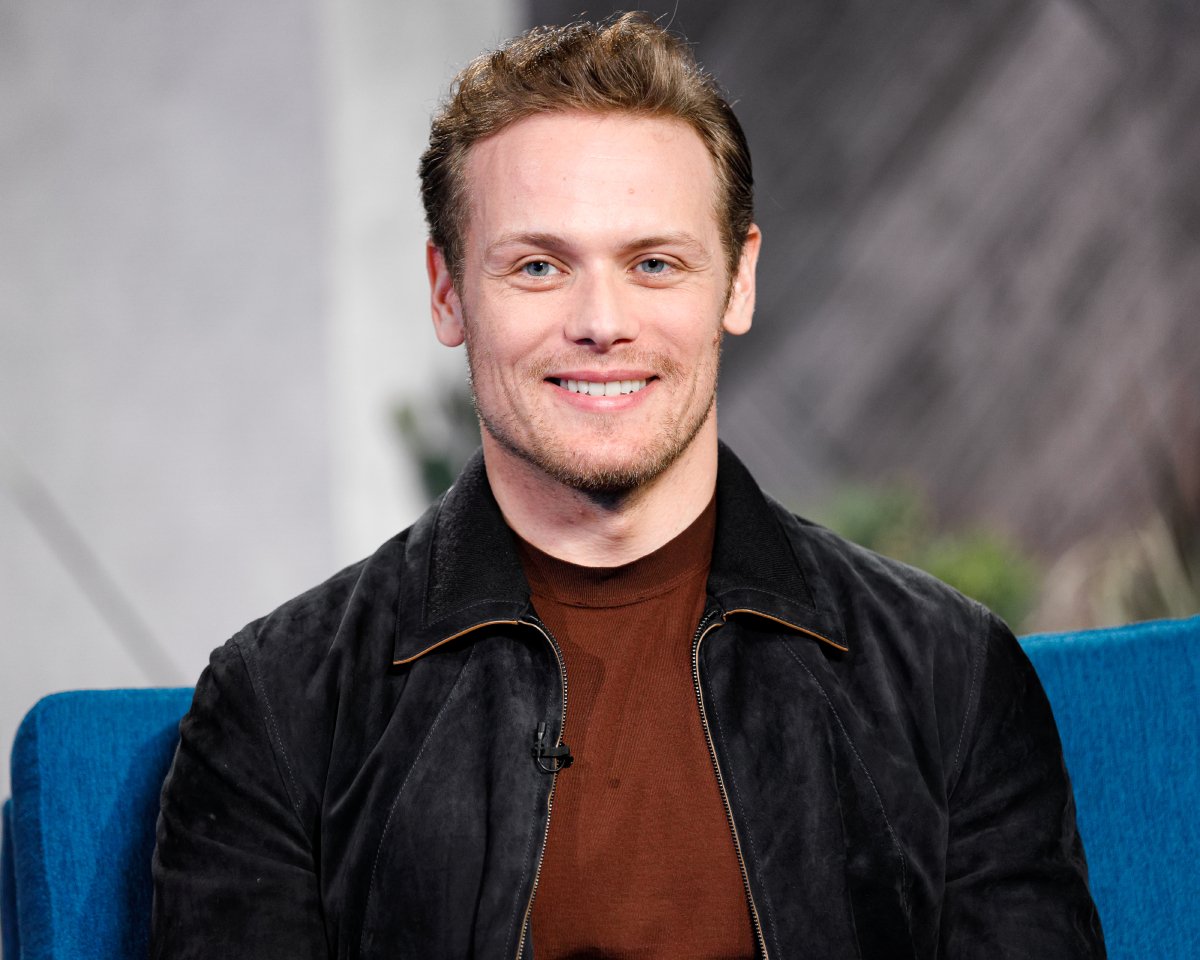 Sam Heughan has been keeping fit since 'Outlander' filming wrapped
After the Outlander cast and crew finished filming the episodes for season 6, Heughan decided it was the perfect time to go on vacation. The 41-year-old headed to Mexico, and he sparked a major fan reaction when he posted a pic of his pull-up workout at the Tulum Beach Jungle Gym.
"It's a jungle out there! 🌴," Heughan joked in the caption.
Fans couldn't help but notice his washboard abs. But some were convinced the pull-ups skills he was supposedly showing off weren't very truthful. Heughan's co-star Graham McTavish (Dougal Mackenzie) was pretty sure that the pull-up bar was for kids.
"Are you much taller than last I saw you?" McTavish asked.
The 'Outlander' star says it's not easy to 'switch off' Jamie Fraser
It's been nearly a decade since Heughan landed the role of Jamie Fraser on Outlander. And he says that when a season comes to an end, it's getting harder and harder to "switch off" his character.
"It really is a sort of transitional moment," Heughan said of finishing a season, during an interview on the Just the Facts with Alex Zane podcast . "It's sometimes hard to switch off, and for the first few days after shooting and completing a season of Outlander you're still on this hamster wheel of getting things done and doing things."
Sam Heughan shared a disappointing update with fans
One of the side business projects Heughan started after becoming world famous for playing Jamie Fraser on Outlander was his Great Glen Company. His first move was to achieve his lifelong dream of making his own malt. Which resulted in his premium blended Scotch whiskey, The Sassenach.
Named for his nickname for on-screen love interest Claire (Caitriona Balfe), Heughan's Sassenach whiskey is extremely popular and not easy to find.
Earlier this year, he announced that a Spirit of Home edition of his bestselling, award-winning Sassenach whiskey would be available to order in the United States starting on August 25 at SassenachSpirits.com. But in his latest update, Heughan revealed that a global shipping crisis has caused a delay.
The 'Outlander' star says his whiskey is on 'the high seas'
In his post, Heughan shared a fun animated video to illustrate that his Sassenach whiskey was "on its WAYYYYYHEY!!!!! 🙌🥃🥃🥃." The actor asked his fans to bear with him while he figured out a new order date for his Spirit of Home edition.
"As you may be aware, there is extreme congestion at seaports worldwide and a global shortage of shipping containers and trucks," Heughan explained.
"Unfortunately, we have also become affected by this global shipping crisis and are left with no choice but to slightly delay our planned August 25th release. Rest assured that the new date will be announced shortly as The Sassenach Spirit of Home Edition is currently on the high seas, heading to the United States!"
Sam Heughan tested his Sassenach whiskey on his co-stars
Before creating Sassenach, Heughan says he was approached by multiple distilleries to "white label." Which basically means putting his name on a current brand. But he wanted to create his own unique blend that reflected his taste, while transporting him back to the mountains and glens of Scotland.
"To take me home, we created The Spirit of Home blend, after traveling the length of the country, meeting various master distillers and producers," Heughan told The Sun. "This limited edition reflects my love of aged single malt, sweet oloroso cask finish, and even a nod to the Japanese blends that are so popular and well balanced."
Before he released the blend, Heughan says he tested it out on his Outlander co-stars. He presented each of them with a bottle before the season 5 premiere. However, he took no responsibility for "the carnage that happened afterwards."
Season 6 of Outlander is expected to premiere in February 2022 on Starz.