'Outlander' Season 6 Is the Shortest Season So Far, But the Premiere Will Be the Longest In the Show's History
Outlander fans have been waiting nearly two years for season 6. Thanks to the pandemic, production was delayed for approximately eight months. And when the cast and crew returned to set, they were under strict COVID protocols. Because of the lengthy delay and filming restrictions, producers decided to cut season 6 down to just eight …
Outlander fans have been waiting nearly two years for season 6. Thanks to the pandemic, production was delayed for approximately eight months. And when the cast and crew returned to set, they were under strict COVID protocols.
Because of the lengthy delay and filming restrictions, producers decided to cut season 6 down to just eight episodes in order to get the season on the air as quickly as possible. That means it will be the shortest so far. But the season 6 premiere will be the longest in the show's history.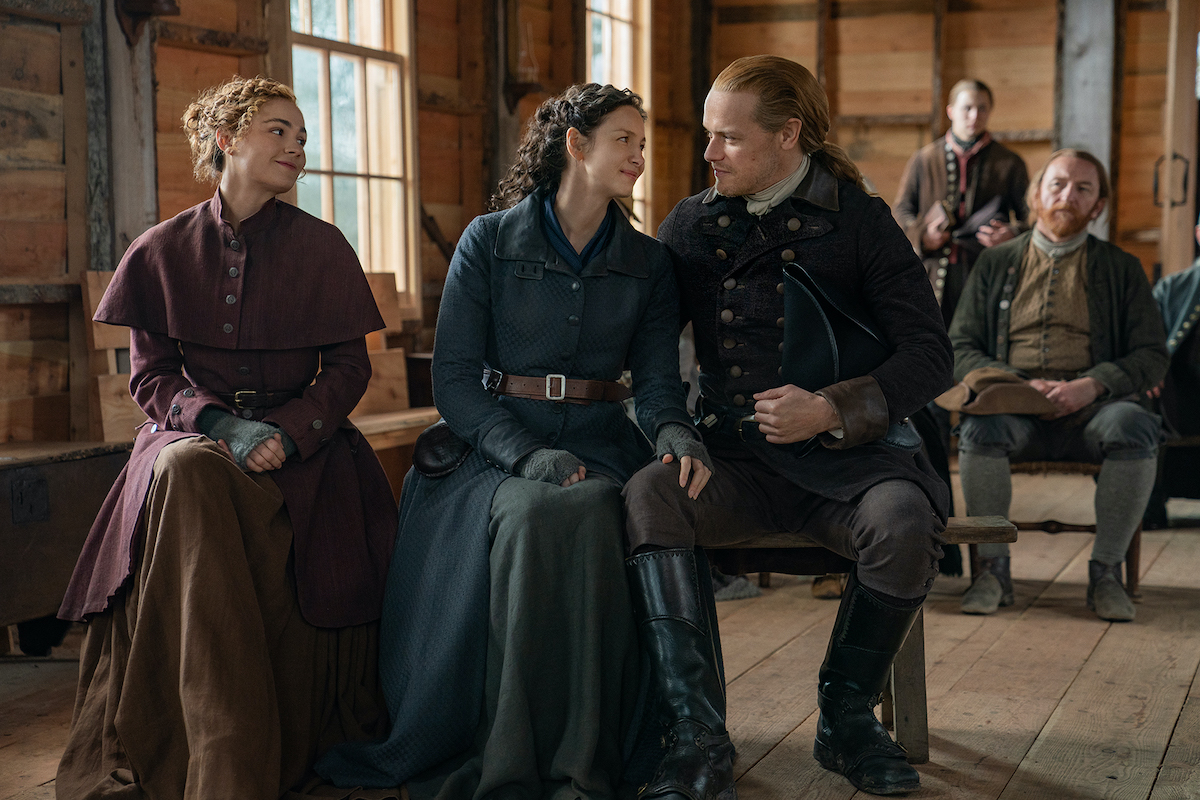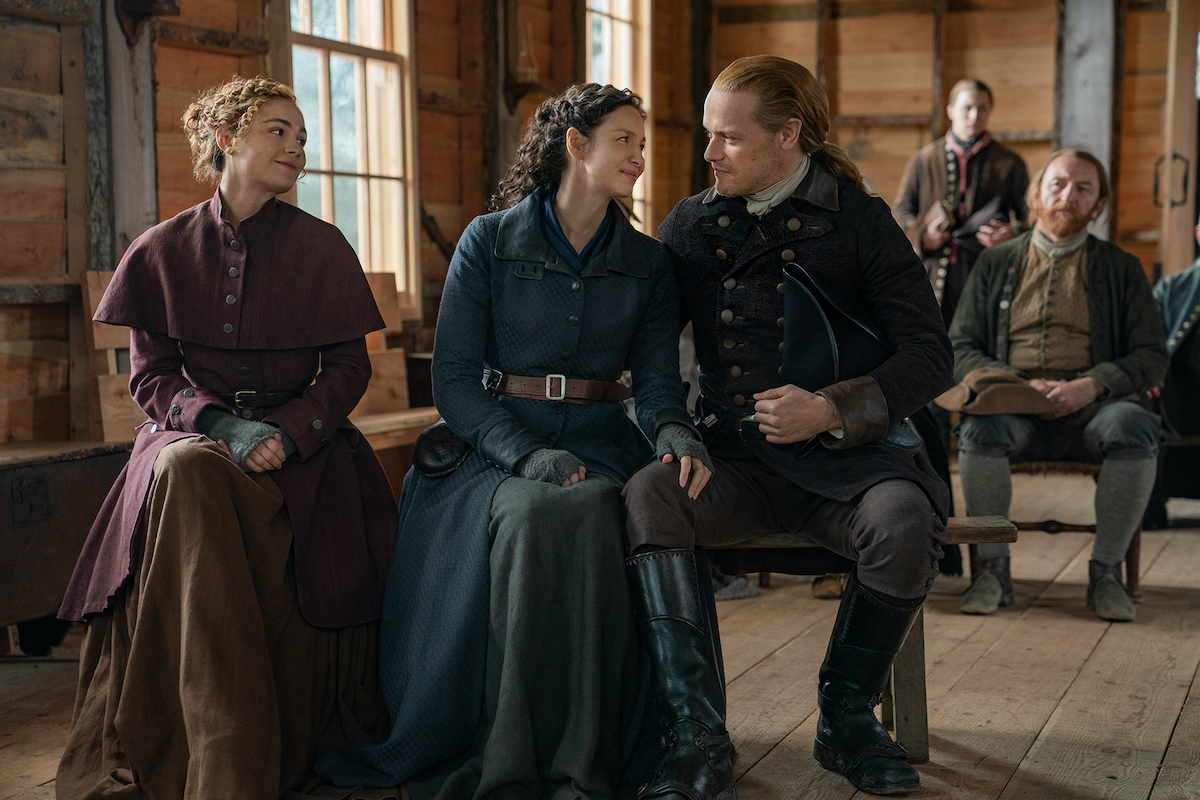 'Outlander' season 6 faced 'an unprecedented set of challenges'
To celebrate World Outlander Day on June 1, 2021, the time-traveling drama's Twitter page announced that filming for season 6 had officially wrapped.
At the same time, showrunner Matthew B. Roberts released a statement telling fans that they were excited to get into the editing room and work on bringing fans one step closer to reuniting with the family back on Fraser's Ridge. Then he explained why the new season would only feature eight episodes before making a big promise about season 7.
"Filming in 2021 has presented an unprecedented set of challenges which led us to the decision to truncate the season in order to bring the fans the most vibrant and dynamic season as soon as possible. Dinna fash, we will then film an extended season 7 with 16 episodes next year as life returns to normalcy," Roberts said, per Entertainment Weekly.
The premiere will be the longest in the show's history
The only time in Outlander history that a season has featured 16 episodes was back in season 1. And it was split into two halves, each with eight episodes. Since then, a normal season of Outlander features 12 one-hour episodes. But all of that changes in season 6.
Fans might be disappointed that the upcoming season will be shorter than normal. But, they do have something to celebrate. In that June 2021 tweet that announced filming had wrapped on season 6, it was also revealed that the premiere would be a feature-length 90-minute episode.
For fans who record Outlander episodes, they should prepare for the extra length so they don't miss out on the last half-hour.
The 'Outlander' season 6 premiere will feature a flashback
The season 6 premiere will introduce fans to the Christie family — Tom (Mark Lewis Jones), Malva (Jessica Reynolds), and Allan Christie (Alexander Vlahos). They arrive at Fraser's Ridge because of Jamie's (Sam Heughan) long-standing offer to the former prisoners of Ardsmuir. But the Christies end up being "the new villains in town."
During the season's first episode, fans will find out via flashback why Tom and Jamie don't get along. The premiere will also set up other storylines for Brianna (Sophie Skelton) and Roger (Richard Rankin). This includes the introduction of Amy McCallum, who could cause problems in Brianna and Roger's marriage.
Claire (Caitriona Balfe) is still trying to heal from her assault in the season 5 finale, which leads to her keeping a secret from Jamie. There are also new things going on with Fergus (César Domboy) and Marsali (Lauren Lyle), which means fans have a lot to look forward to.
Season 6 of Outlander premieres Sunday, March 6 on Starz.