'Outlander' Showrunner Reveals Why Casting Caitriona Balfe and Sam Heughan was 'Tricky'
Sam Heughan and Caitriona Balfe are known for portraying Jamie and Claire Fraser on Outlander. Their chemistry on-screen is undeniable, and it's unfathomable that anyone else could play these iconic characters so perfectly. But, as showrunner Ronald D. Moore revealed in a recent interview, casting Heughan and Balfe was a "tricky" process.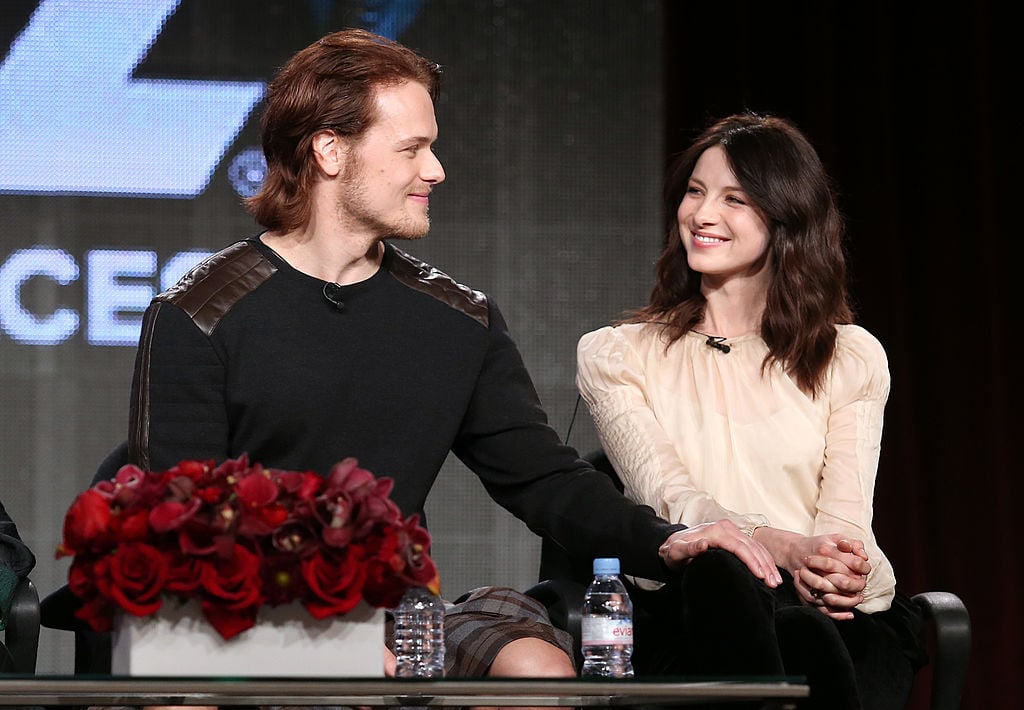 Caitriona Balfe and Sam Heughan are the heart of 'Outlander'
At this point, Heughan and Balfe are pretty much TV royalty. Since Outlander premiered in 2014, the actors have become synonymous with its lead characters, Jamie and Claire. 
The show, which is based on Diana Gabaldon's literary series of the same name, has a huge global fan following. And Balfe and Heughan are often celebrated by fans for bringing so much depth to their characters.
RELATED: 'Outlander' Star Caitriona Balfe Lovingly Teases Sam Heughan on His 40th Birthday
Sam Heughan was cast as Jaime first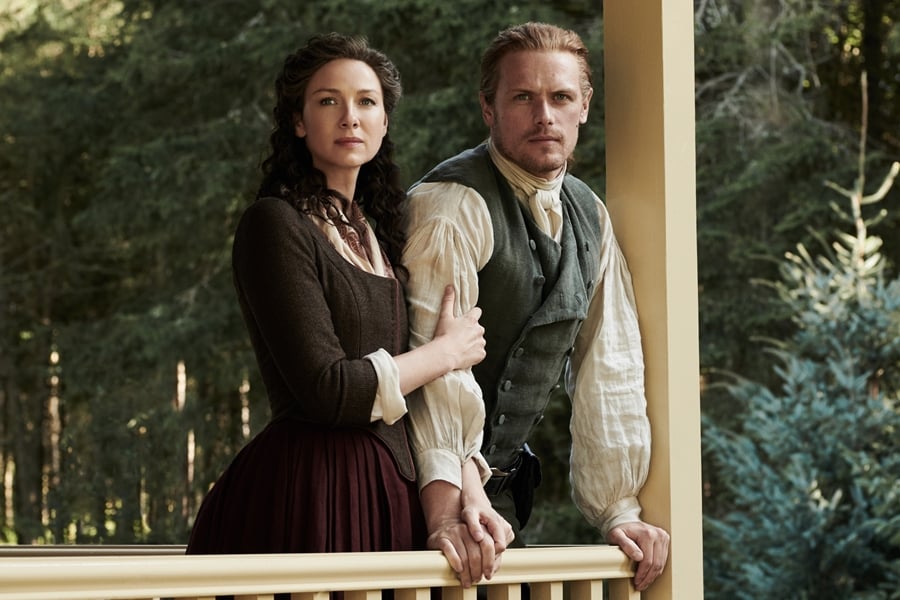 When talking to Collider, Outlander showrunner Ronald D. Moore revealed the early casting process for the series and what he expected from the actors who would portray Claire and Jamie Fraser. 
"At the beginning, I said, 'We're going to cast Claire first because she'll be the easiest to find,'" said Moore. '"She's a smart 20th-century British woman, and there are lots of them and we'll find her quickly, but Jamie's gonna be tough. How do you find the king of men? This heroic figure, this Scot?'"
Moore said that the situation actually ended up in reverse. He found Heughan first and knew right away he would be perfect for the role. 
"We found Sam, he was the first cast member," the showrunner revealed. "We just saw his tape and we went,  "Oh my god, there he is.' It was just like…boom."
Balfe was cast as Claire just days before 'Outlander' started filming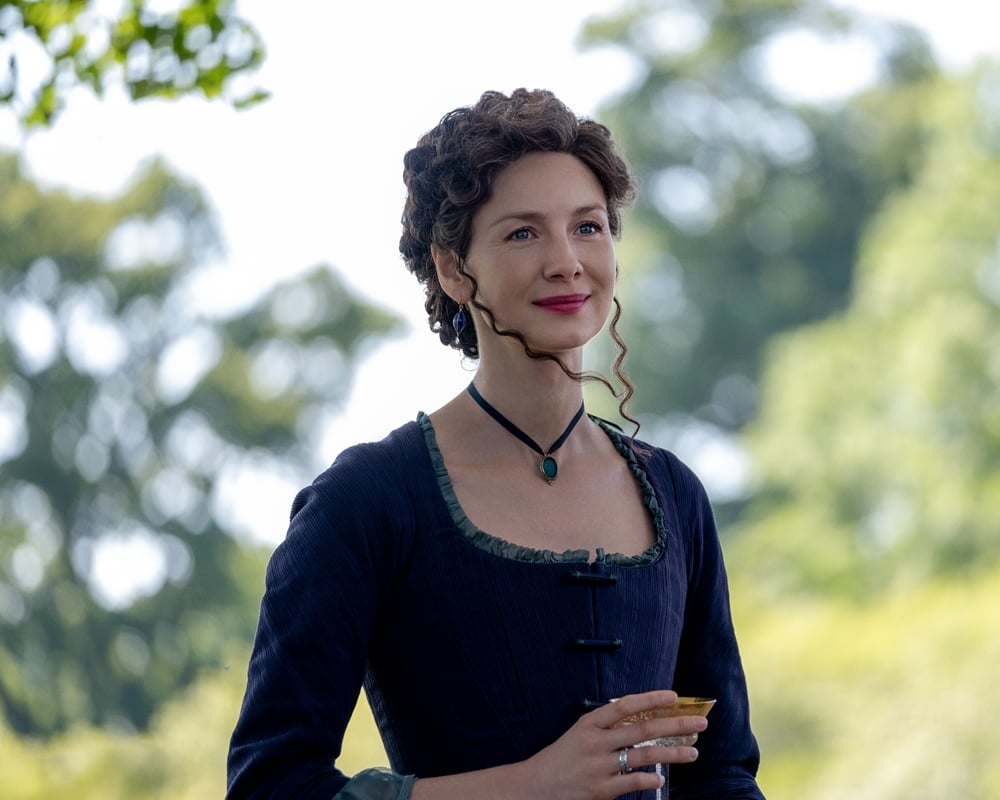 After Heughan was cast in the role of Jamie Fraser, Outlander producers were left with finding the perfect Claire. In his interview with Collider, Moore said that many actresses read for the part, but none had Claire's spark.
"It was tricky, we were really trying to find a very special quality," said Moore.  "I always said that I wanted Claire to be really smart, and you had to see her thinking. And you know she had to be this really capable interesting person and she had to marry up really well with Sam."
Moore said that just before production began, Balfe's self-made audition tape was discovered by producers. And after she came in for a screen test with Heughan, the showrunner said he knew she was perfect for the role.
"We didn't find her until very late in the game, and she taped her own audition and sent it in," Moore explained. "We just were like pretty certain from her tape that she was the one. And then when we saw the chemistry test, we were convinced."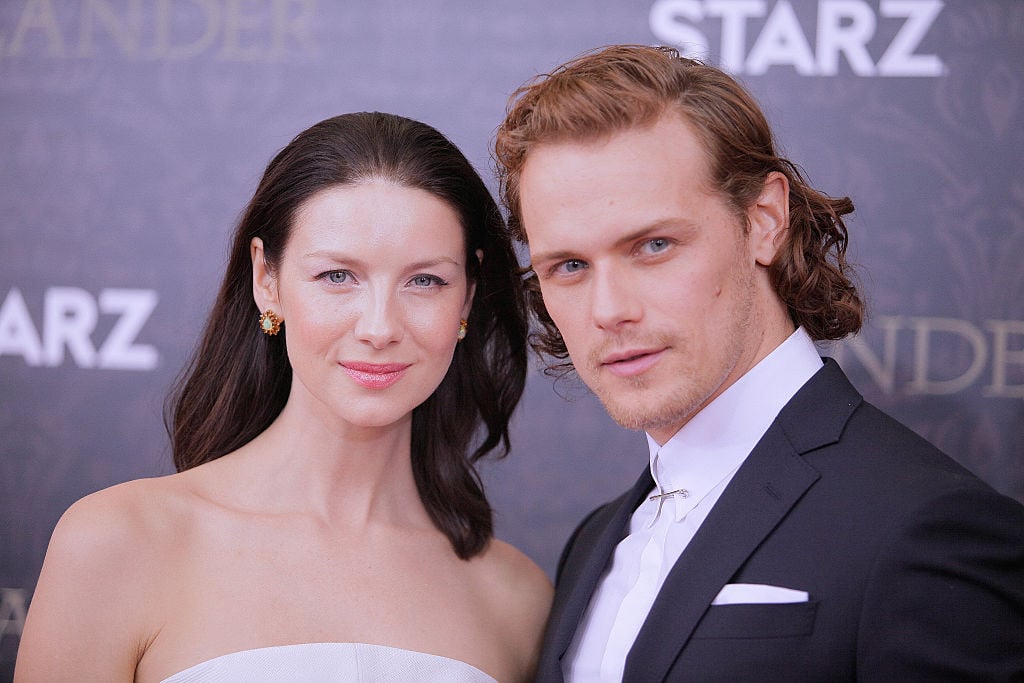 Moore also admitted that they didn't find Balfe until the very last minute. In fact, she was cast just days before they started filming.
"Once we cast her she was on a plane to Scotland within a day and shooting like two days later," he said. "I mean we were so close to the beginning of production it was really starting to scare everyone."
Heughan and Balfe will return to play Jamie and Claire Fraser for Outlander, Season 6.