'Outlander': Sophie Skelton Hints Roger and Brianna Will Welcome Baby No 2 in Season 6
Season 6 of Outlander is still a few months away. But fans are finally getting some details about what they can expect when the STARZ series returns. According to star Sophie Skelton (Brianna), a big storyline is coming that will see a new baby at Fraser's Ridge.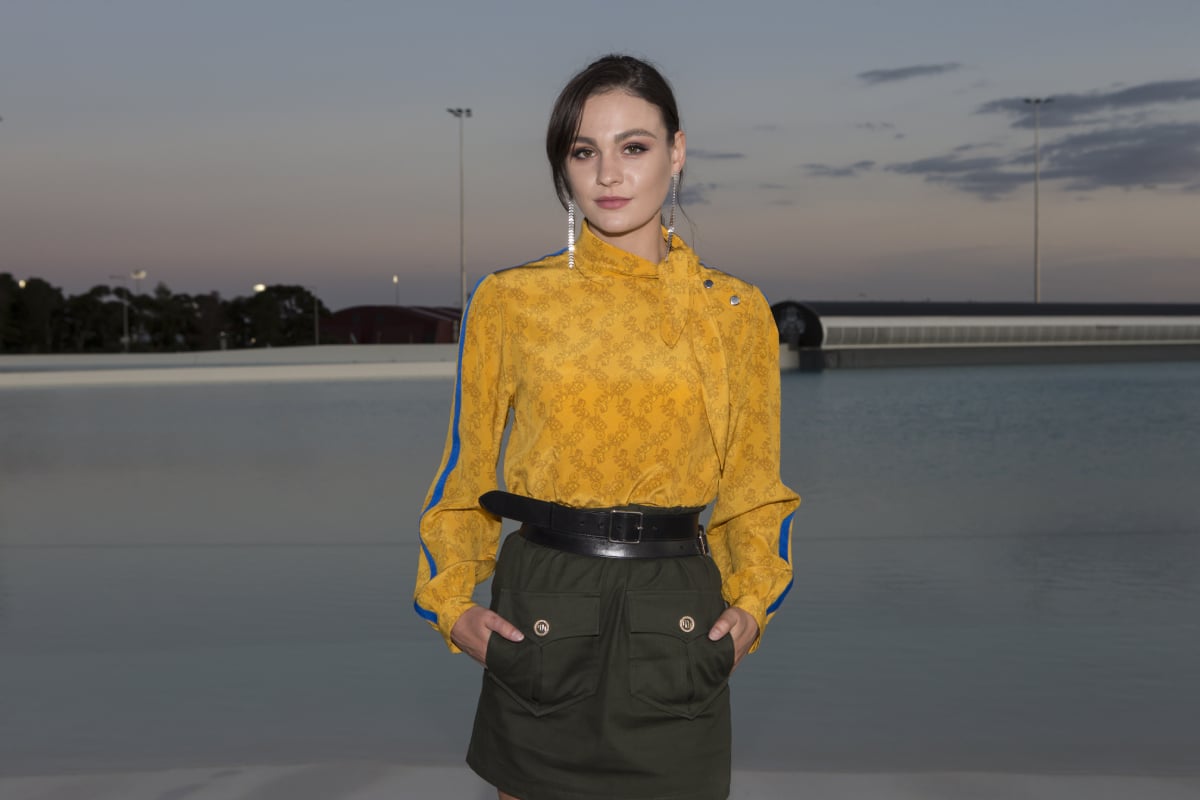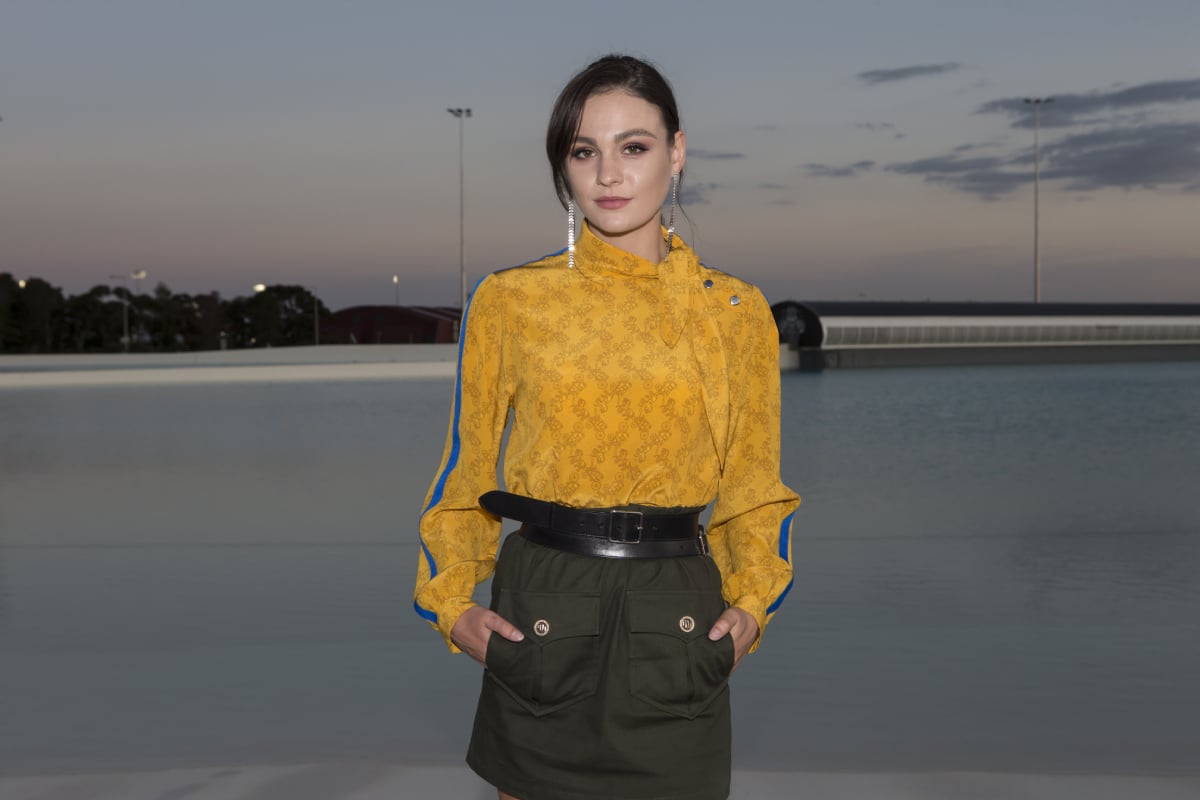 Production on season 6 of 'Outlander' is finally underway
After an eight-month delay, STARZ has revealed that production on season 6 of Outlander is finally underway. The premium cable network announced the news on Twitter and Instagram via a one-minute video.
"The costumes have been fitted. The props are in place. The sets have been built. Outlander Season 6 in production," the behind-the-scenes video announced.
The video featured wardrobe staff working on costumes and the production team turning on the lights on all of the sets. It also showed off the script for the first episode of season 6 which is titled "Echoes."
Star Sam Heughan (Jamie Fraser) confirmed the news with his own tweet. The 40-year-old Scot shared a picture from the set that featured him and co-star Caitriona Balfe (Claire Fraser) on horseback.
"We're BACK!!' Heughan wrote. "@Outlander_STARZ Season 6 shooting! Feel very fortunate to be working right now, production are ensuring everyone is safe and protected. Now just need to deal with the snow…."
Fans last saw Jamie and Claire returning to Fraser's Ridge after escaping a violent encounter with Lionel Brown. Season 6 will see them choosing what is best for their family as the threat of the Revolutionary War looms.
'Outlander' had a time travel surprise for fans at the end of season 5
Back in season 4, Brianna traveled back to the 18th century in search of her parents. But as soon as she arrived in Wilmington, she became a victim of sexual assault. After losing her virginity to Roger (Richard Rankin), Stephen Bonnet raped Brianna. When she discovered she was pregnant, it was unclear who the baby's father truly was.
This didn't matter to Roger, though. After Brianna gave birth to baby jemmy, she married Roger and they became a family of three. They still had to deal with Bonnet, who was determined to be Jemmy's father.
In season 5, Bonnet attempted to kidnap Brianna and her baby. But she ended up killing him after he was sentenced to death by drowning so she could move on with her life. Toward the end of the season, Roger and Brianna learned their baby could time travel.
But when they attempted to return to the 20th century, they ended up right back in 18th century North Carolina. This resulted in the couple accepting that Fraser's Ridge was their home.
Sophie Skelton hints that Brianna and Roger will welcome another baby
According to Express, Skelton just dropped a hint about what is coming next for Brianna and Roger during a recent interview. While reflecting on the moment that Brianna and Roger's attempt to return to the 20th century failed, Skelton said she "knew" that another baby was on the way.
"Just from the books when Brianna and Roger go back in the books, it's after they've had Mandy and the reason that they go back is to give Mandy heart surgery because she has a heart problem," Skelton explained. "So, from reading it at that point I knew that, or I thought I knew, that they weren't going to make it back to the future. So, it wasn't a huge surprise when I saw that they hadn't."
The new season of Outlander could see parts of two different books in Diana Gabaldon's series. The expectation is that most of the story will come from book six A Breath of Snow and Ashes. But, they could also include storylines from book seven, An Echo in the Bone.
Season 6 of Outlander is expected to premiere in late 2021. Seasons 1 through 5 are available on the STARZ app. The cable network is currently running a special for fans who sign up. New customers will only have to pay $5 a month for the app for the next six months so they can catch up on Outlander episodes.