'Outlander' Star Caitriona Balfe Feels Like a Bear — Here's Why
Outlander gave Caitriona Balfe and Sam Heughan a longer hiatus then they expected. The coronavirus (COVID-19) pandemic has prevented them from beginning production on season 6. However, the show and its stars have given fans something to tide them over during the latest droughtlander.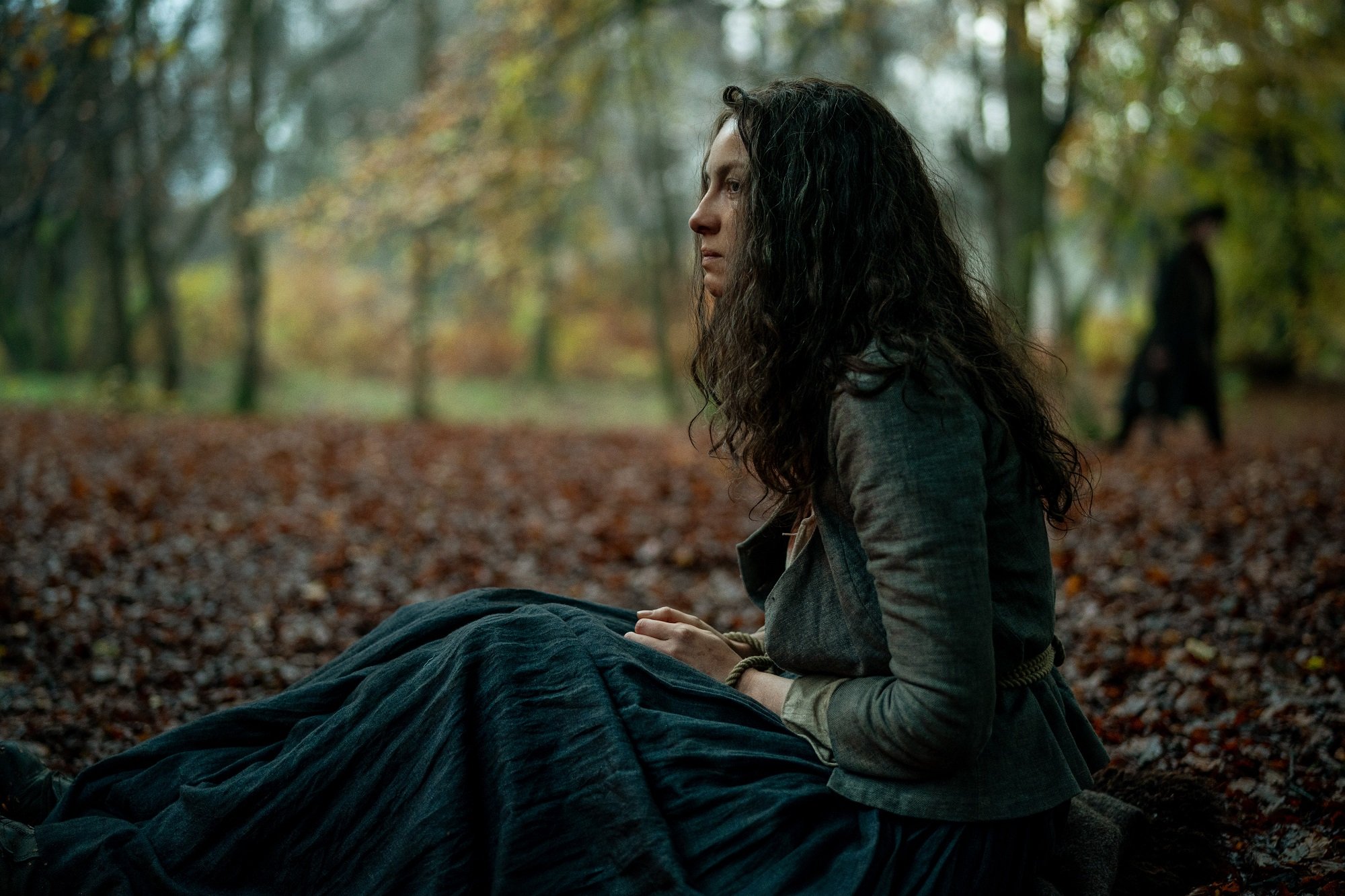 Starz's Outlander End of Summer Series ended Sept. 13 with a conversation between Balfe and Heughan. Reflecting on their time in quarantine, Balfe realized she takes after this animal.
Why 'Outlander' star Caitriona Balfe feels like a bear
Balfe felt a little lethargic in comparison to Heughan, who spent his down time working on a book and other activities.
"I have not been as busy as you," Balfe said. "I have learned a few things about myself during htis lockdown. My spirit animal is definitely a bear. I think that I easily go into hibernation. I love my sleep [and] I have propensity to be a very lazy person."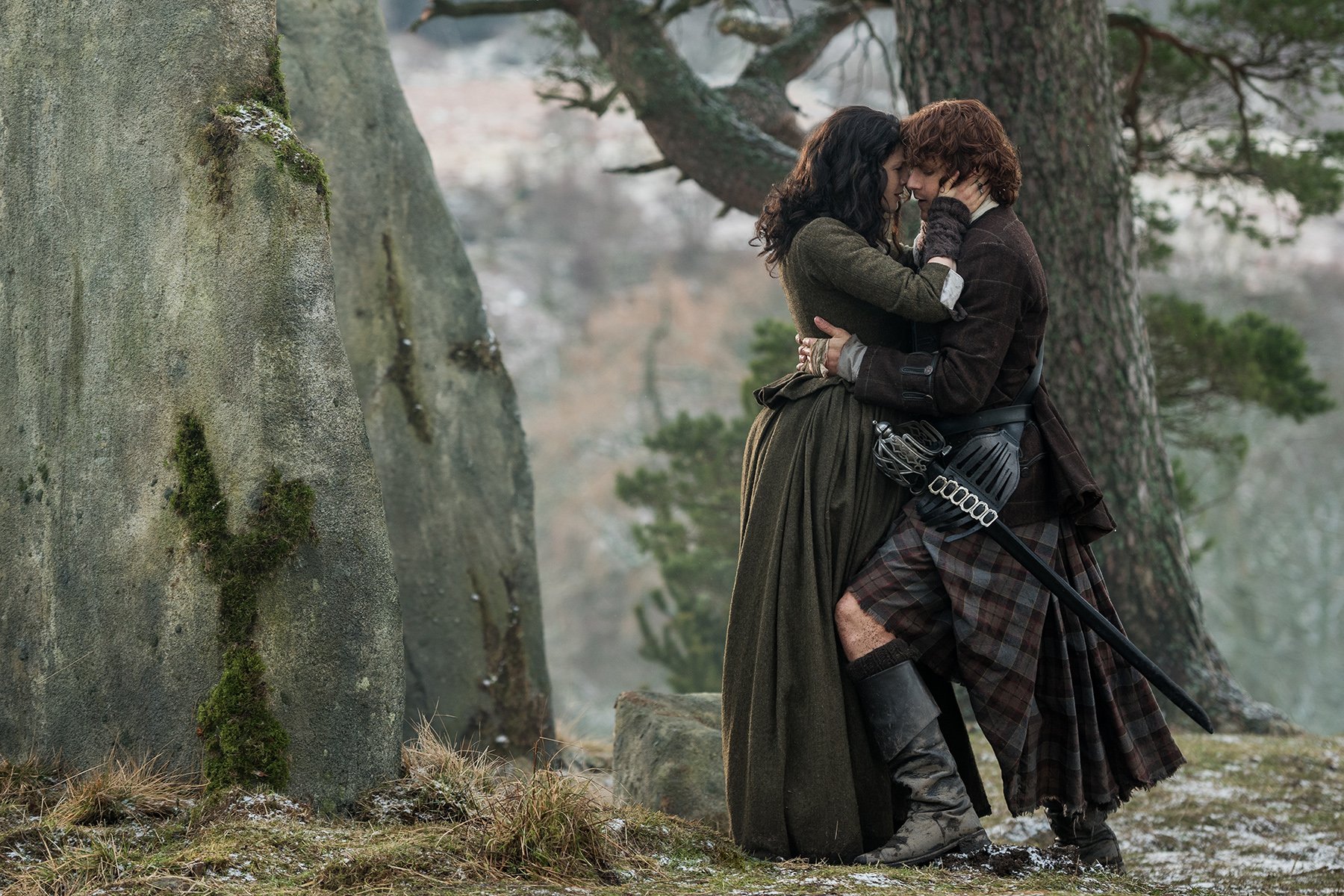 RELATED: 'Outlander': Why Caitriona Balfe Felt This Season 2 Scene Was Like a Disney Movie
Heughan said Balfe had more in common with bears than sleepiness.
"A bear is quite nice because they're very huggable and they love honey," Heughan said.
Sleep is important for 'Outlander' star Caitriona Balfe
Outlander is a very intense show to film with very long days. Balfe doesn't get much rest when she's working, so she's allowed to hibernate a little.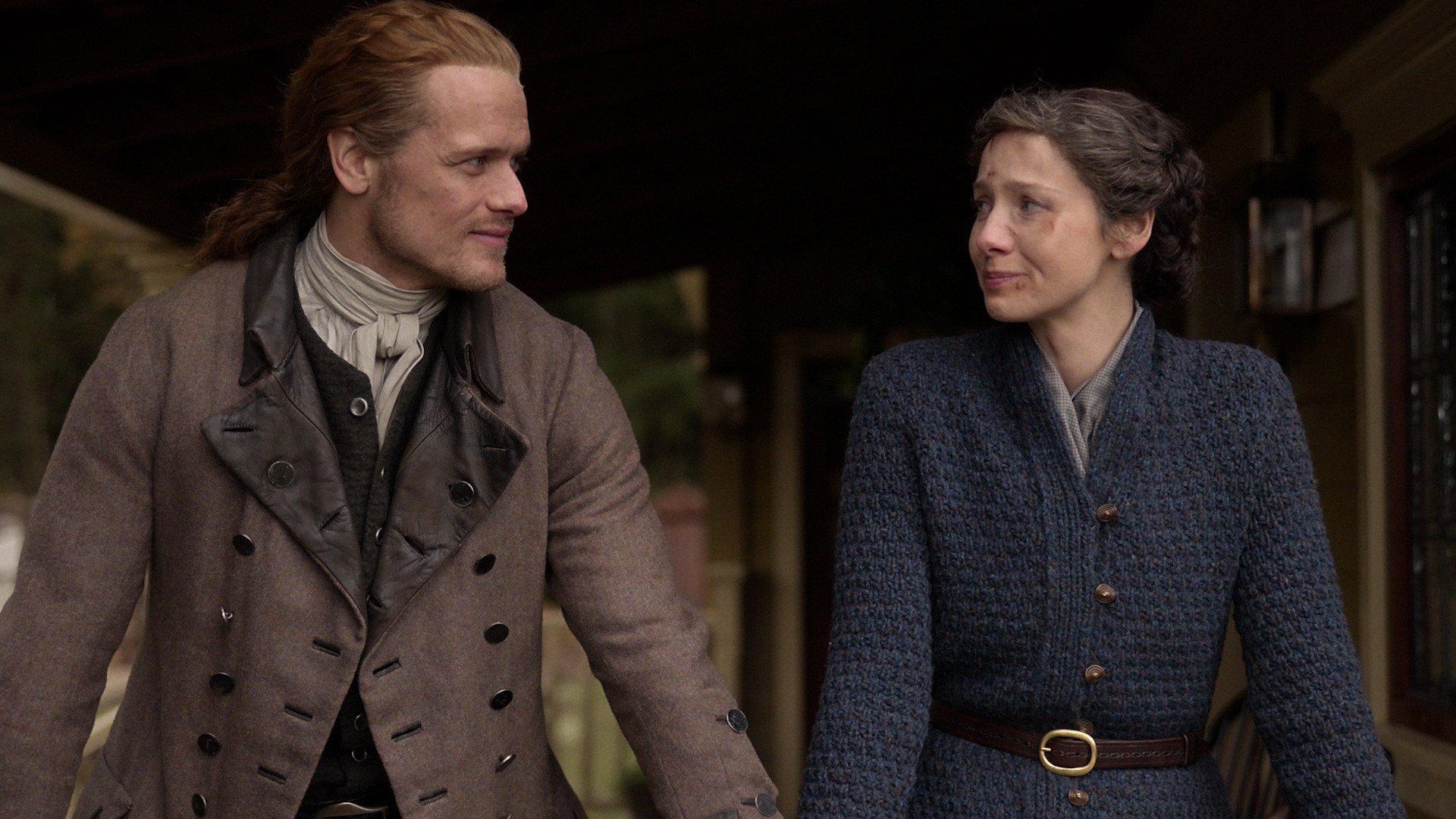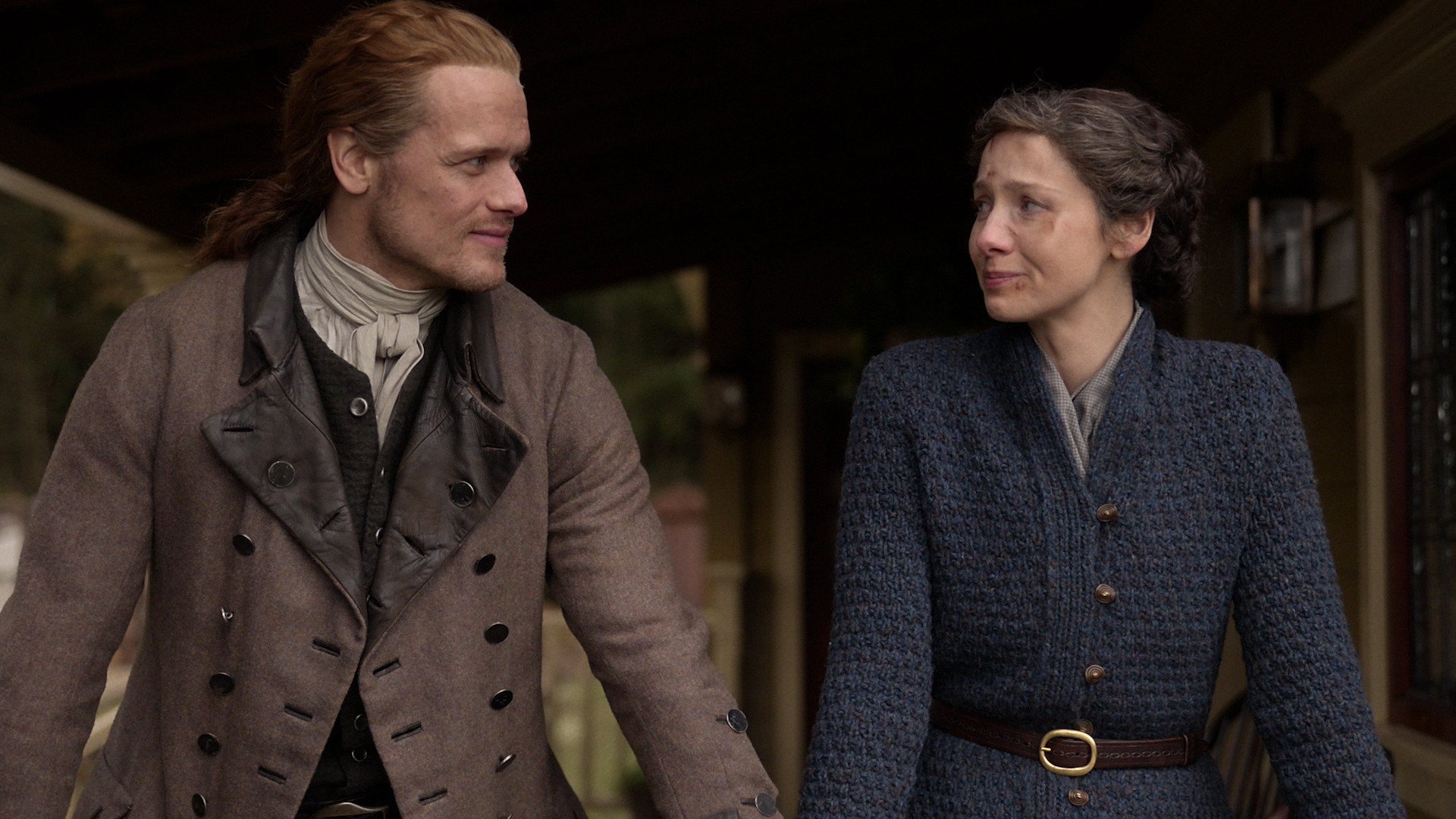 RELATED: 'Outlander' Star Caitriona Balfe Is Looking Forward to This 'Lovely Part of the Story' In Season 6
"Sleeping is definitely up there, very, vey close to the top of the list," Balfe said. "It's weird. I don't think I've ever slept in one bed for that many consecutive nights since Ih ave been 17. It's a really odd, strange thing. I'm so grateful. Everyone I know has been healthy and I know I'm in a very privileged position. I feel very lucky in all of that but it was a very odd life lesson about staying still and then learning a lot about myself because I do like to travel and move and not be in one place for too long."
Caitriona Balfe has other hobbies too
Once Balfe is all rested up, she does have some other hobbies that fulfill her until she can return to Outlander.
"I've been reading a lot," Balfe said. "I've just been very homey, I've been reading a lot. I have a very cool herb garden. I actually just left Glasgow two days ago. It's beautiful and it smells so good."
Caitriona Balfe names Sam Heughan's spirit animal
Heughan got a little jealous of Balfe's spiritual connection to bears. He asked her what his spirit animal would be.
"Well, you're very, very active,' Balfe said. "It has to be something that's always on the go. I was going to say a horse."
RELATED: 'Outlander': The Most Dramatic Scene in Season 5 Had This Major Distraction, Sam Heughan and Caitriona Balfe Say
Horse works for Heughan.
I'll go with a horse becaue they're very flighty and they tend to eat out of a nosebag. I have been working with a great friend of ours, Mrs. McTavish, Lady M as we like to call her. We have written a book. I've been really enjoying writing as well. People will be able to order it in America. We have an American version that's going to be published there. It is a bit of an expose I don't think you have anything to be worried about. In fact, I think you come off pretty well. However, ther eare other costars, mainly Duncan Lacroix, it's nothing he wouldn't expect.

Sam Heughan, Outlander End of Summer Series, 9/13/2020